Here are five Olympic moments which shocked the world
Here are five Olympic moments which shocked the world
Aug 16, 2019, 10:50 am
3 min read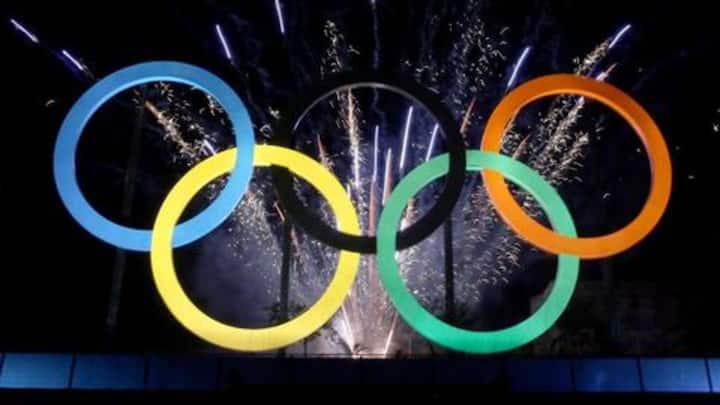 The Olympics is undoubtedly the greatest sporting event in the world. Athletes from across the globe and nations participate in respective sports to stand a chance to be recognized as one of the world's best and make their nation proud. However, just like any other sporting event, there have been a number of controversies surrounding the Olympics. Here, we present five such controversial moments.
1980-84: The curious boycotts of USA and Soviet Union
In 1980, the Olympics were being held in Moscow, Russia. However, the USA decided not to participate in the event, as a part of their protest against the Soviet Union's Afghanistan invasion. Four years later, the Soviet decided to boycott the event in Los Angeles, USA. Although it was stated as security concerns, it was assumed that it was a retaliation from 1980.
1956: A bloody match in the water
Water Polo is considered one of the exciting water games, as it's relatively safe than on-field sport. However, the 1956 Olympics saw the game turn violent and bloody. Owing to the then ongoing political tensions between Hungary and the Soviet Union, Valentin Prokopov of the Soviet furiously punched Ervin Zádor of Hungary. As a result, Zador was busted open right above the eye.
1994: Tonya Harding orchestrates attack on Nancy Kerrigan
This is one of the shocking incidents that happened during the 1994 Winter Olympics. American skater Tonya Harding was involved in a controversy after her ex-husband attacked her fellow US rival performer Nancy Kerrigan. Nonetheless, both performed at the event, as Nancy won silver, while Tonya finished eighth. Tonya later admitted to having orchestrated the attack, as she was both fined and banned.
2000: Marion Jones loses five medals for steroid abuse
USA's Marion Jones had made headlines during the 2000 Sydney Olympics when she claimed five medals in track performance. However, a few years later, she was charged for steroid abuse. She was sent to prison in 2008 for the same and was also on probation for two years for lying to the federal prosecutors. Consequently, she was stripped of her Olympic medals.
1972: A massacre in Munich
This has to be the most controversial moments in Olympic history. Known as the 'Munich Massacre', during the 1972 Munich Olympics, a Palestinian terror group had taken the Israeli team hostage, demanding the release of prisoners by Israel. Following a failed rescue attempt, 11 hostages were killed. Later, five terrorists were killed while three were captured. Games were suspended for 34 hours before resuming.