The first Indian Grandmaster: Vishwanathan Anand
Last updated on
Aug 10, 2018, 08:16 pm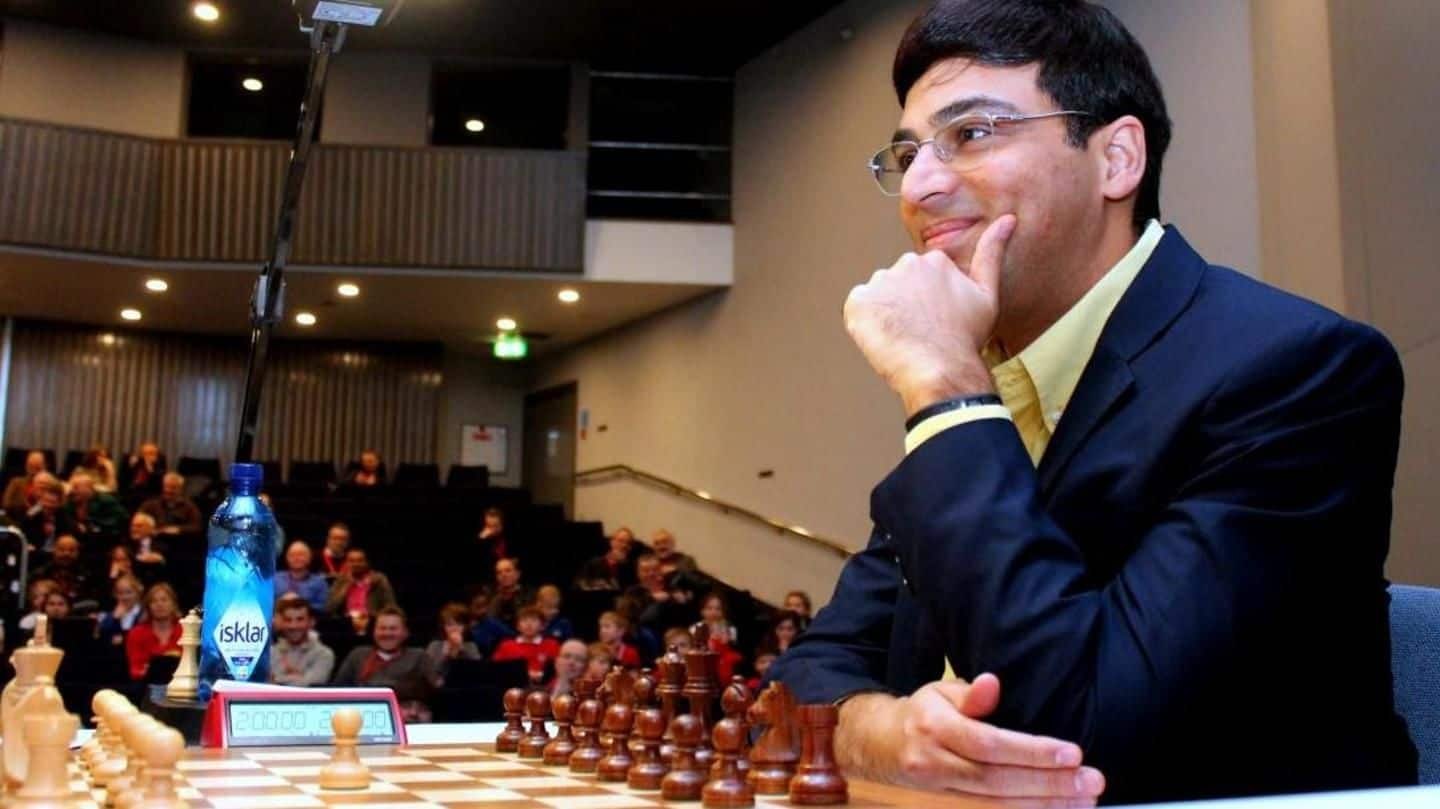 One of the greatest chess players ever, Vishwanathan Anand has won everything a player can think of. His legacy is built around his persona, that of a gentleman who keeps to the moves on the chessboard and always stays away from the spotlight. The multiple-time World Champion is currently the World Rapid Chess title holder. Here's more about this Indian legend.
The Grandmaster's beginnings in chess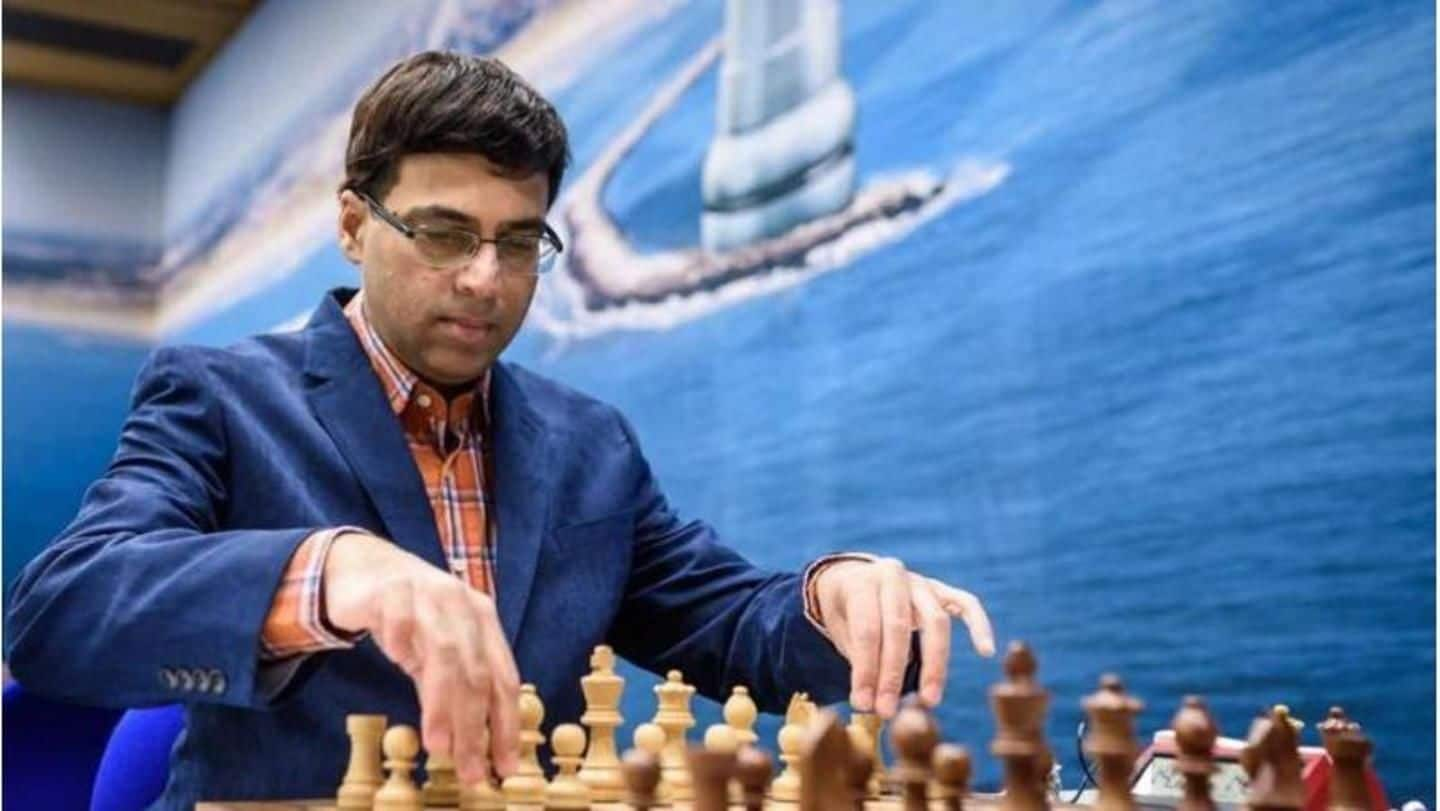 Anand shot to fame at the age of 14 when he won the National Sub-Junior Chess Tournament in 1983, winning all the matches. Anand became the youngest ever Indian to receive the International Master status after winning the Asian Junior Chess Championship in 1984 and 1985. He became a Grandmaster at the age of 18, the first Indian to achieve this feat.
World Champion and successive titles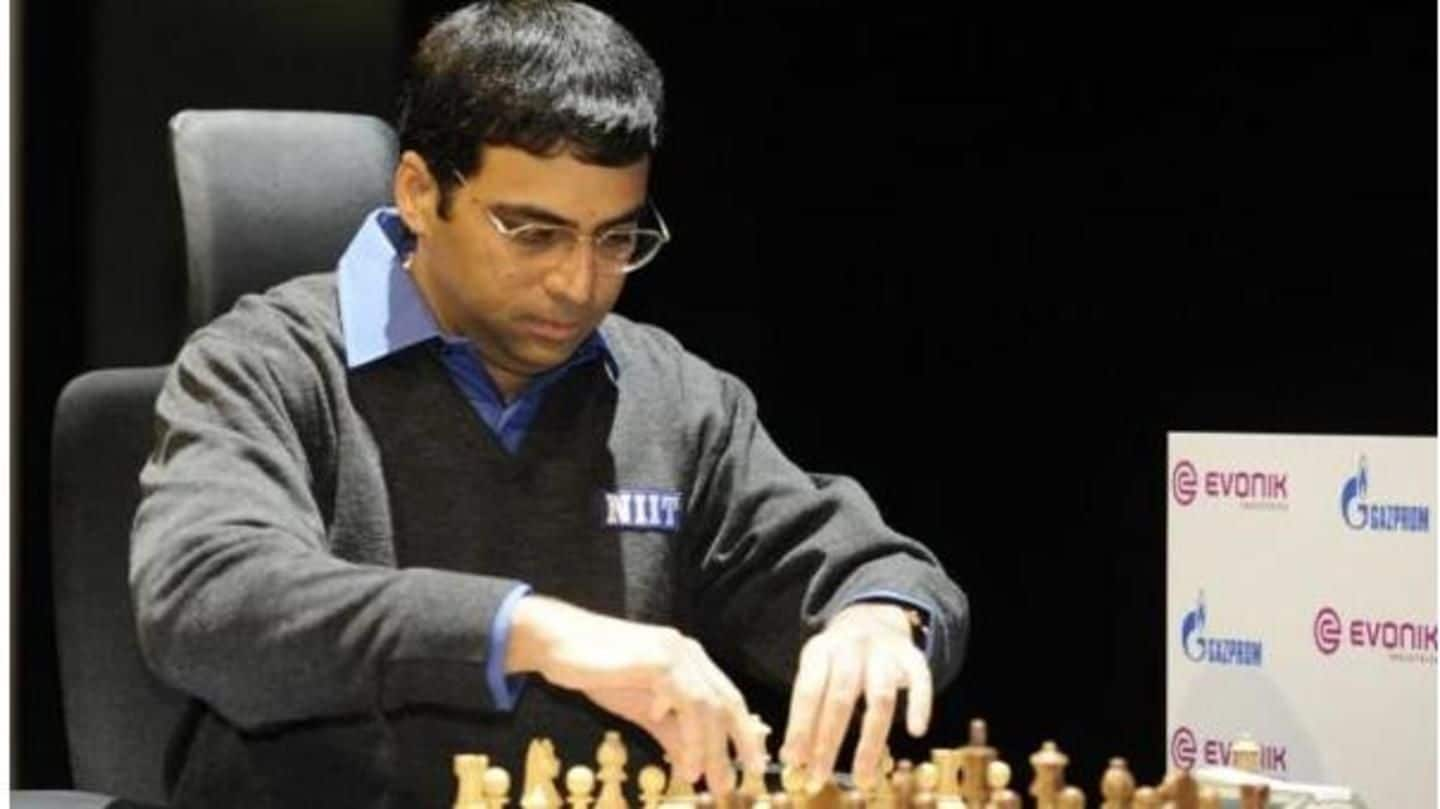 Anand became the FIDE World Chess Champion in 2000 but failed to defend the title in 2002. In 2007, he again won the title, entering the tournament as the number 1 player in the world. He won the tournament with a clear one-point margin over Grandmasters Vladimir Kramnik and Gelfand. He defended his title in 2008, 2010 and 2012.
The records to his name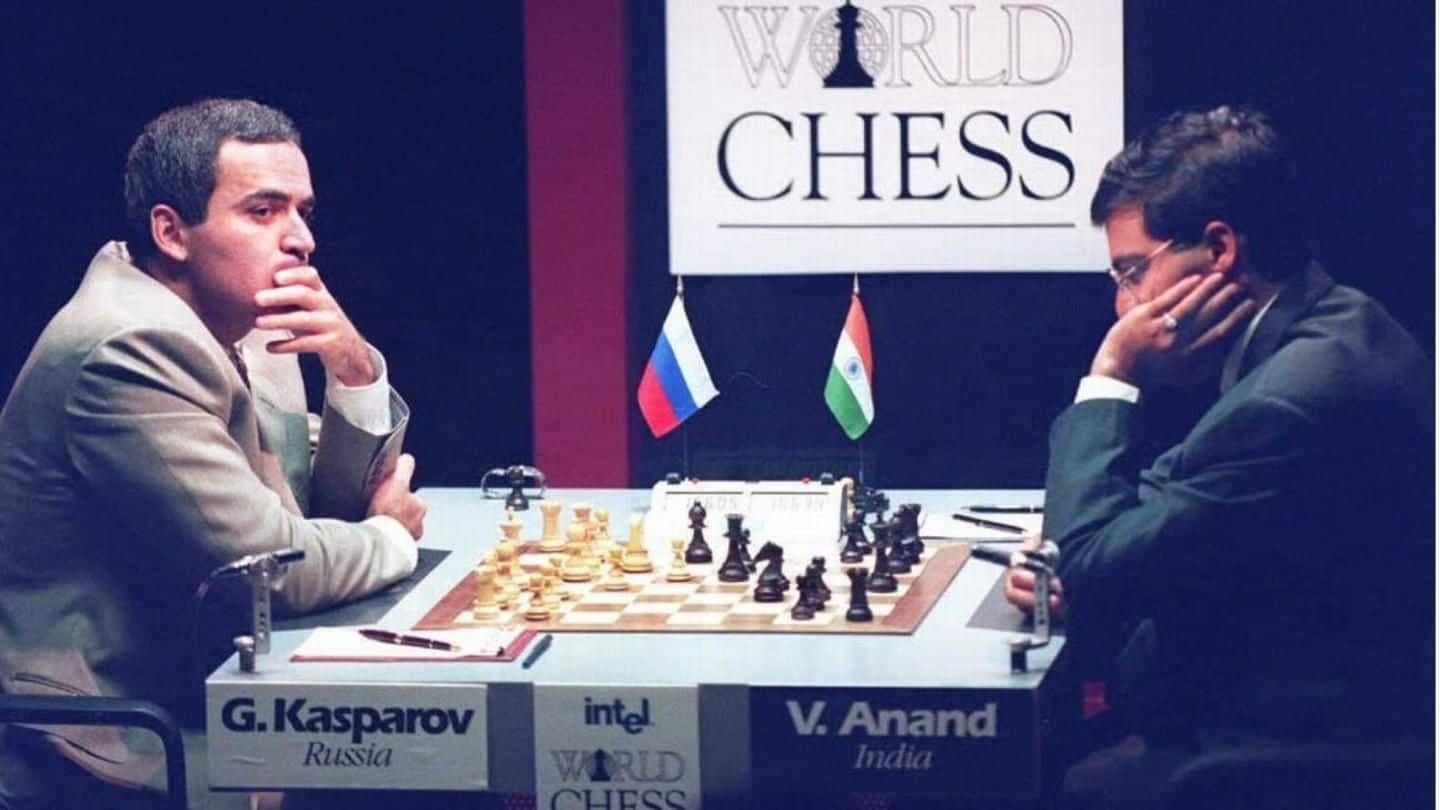 Besides being the first ever Indian Grandmaster, Anand is the first Asian to win World Chess Champion. He is the only non-Soviet to retain the world title thrice. Anand is among the five players in history who have won the World Championship 5 times. Apart from Emanuel Lasker, Anand is the only one to win the world title 4 times against 4 different opponents.
Other championship victories and records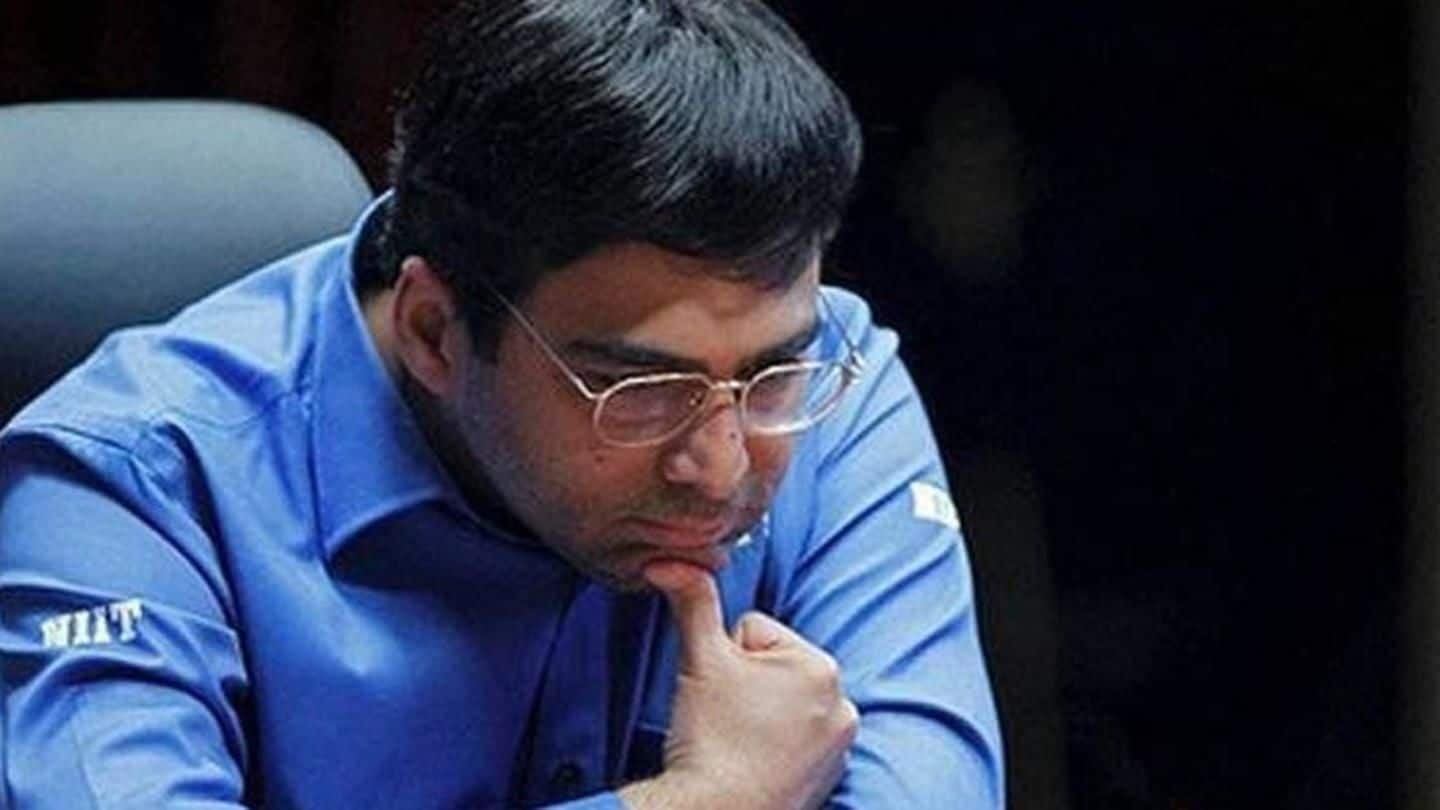 Anand has won the Leon Magistral 9 times, the Corsica Masters 6 times, and the strongest rapid tournament, the Mainz Classic 11 times. He is the only person to win the Corus chess event 5 times. Anand won the first and second FIDE Chess World Cup. He has received Chess Oscar, awarded to the best player in a calendar year, on six occasions.