Tokyo 2020 Olympics could get postponed due to coronavirus
Tokyo 2020 Olympics could get postponed due to coronavirus
Mar 03, 2020, 08:38 pm
2 min read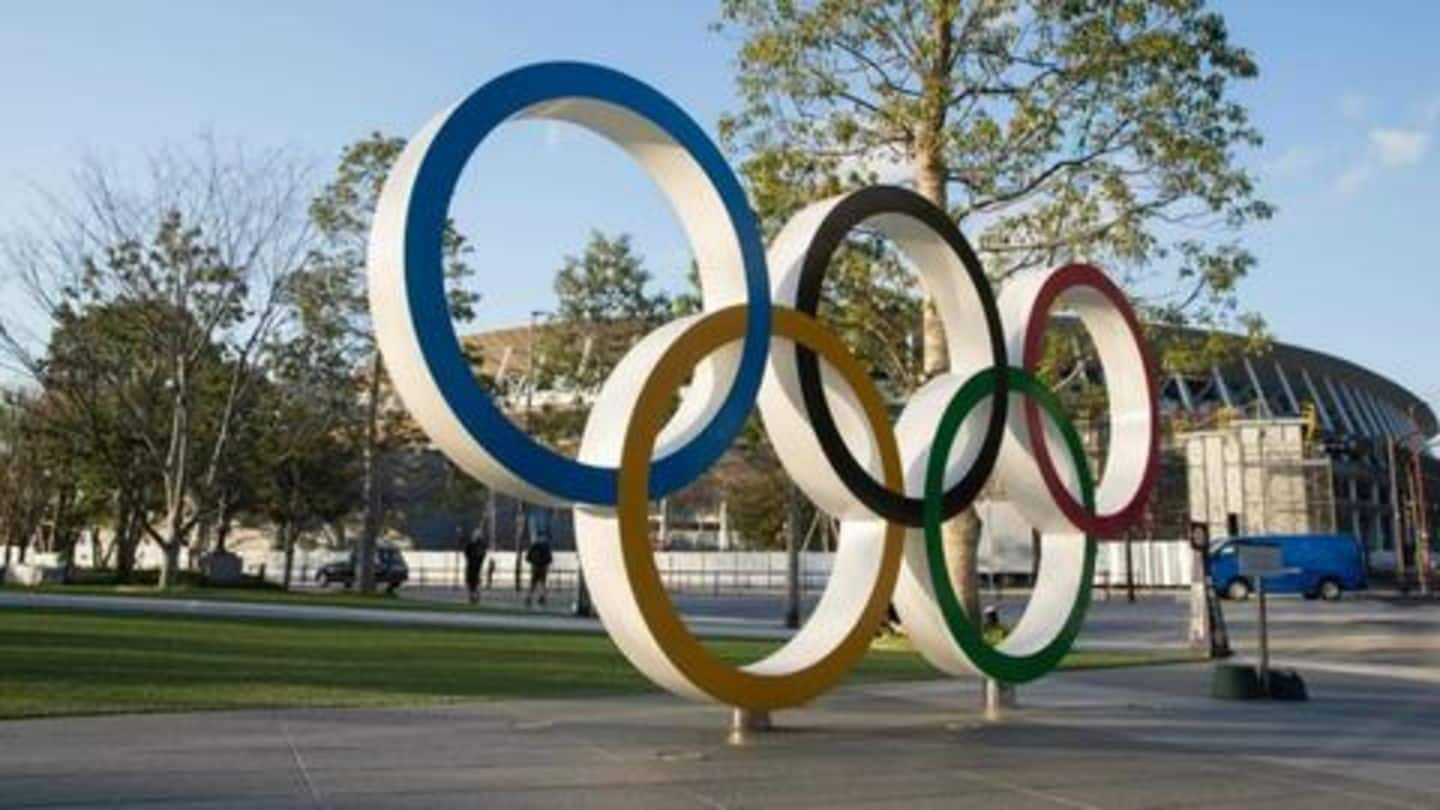 Japan's Olympics Minister Seiko Hashimoto revealed that the upcoming Tokyo Olympics could get postponed until the end of the year, owing to the risk of coronavirus. According to an agreement with the International Olympic Committee, the tournament needs to be necessarily held in 2020 but Japan has a right to delay it. As of now, the event is set to begin from July 24.
IOC "fully committed" to host Olympics
Under the hosting agreement, the IOC President (Thomas Bach) holds the right to cancel the Games. However, last week, he asserted that his team is looking forward to staging the Tokyo Olympics on schedule despite the coronavirus spread. "The IOC is fully committed to a successful Olympic Games in Tokyo starting July 24," Bach had told Japanese media.
Contract allows a postponement: Hashimoto
Japan's Olympics minister clarified that the contract allows the games to get postponed. "The contract calls for the games to be held within 2020. That could be interpreted as allowing a postponement," said Hashimoto in response to a question in the parliament. "We are doing all we can to ensure that the Games go ahead as planned," she added.
Wheelchair rugby test event has been cancelled
Although Japan has been pushing hard for hosting the Olympics as per the schedule, a wheelchair rugby test event scheduled between March 12-15 was cancelled due to this global pandemic. "Tokyo 2020 nevertheless will carry out the wheelchair rugby test event in some form in April, after ensuring a safe and secure environment," an official statement read.
Japan has spent huge amount in hosting Olympics
The latest figures state that Japan's Olympic budget stands at 1.45 trillion yen (£10.5bn), with 120bn yen (£870m) being spent to build the newly-built Olympic Stadium. The Paralympics would cost an additional 30bn yen (£217m), which will be held in August following the Olympic Games. Any delay in the Games would affect the host country negatively.
The novel coronavirus outbreak originated from the Chinese city of Wuhan in mid-December. Since then, the fast-spreading SARS-CoV-2 has reached at least 47 countries around the world. The disease impacts a host's respiratory system and causes flu-like symptoms.