#ThatWas2017: Sportspersons who retired in 2017
#ThatWas2017: Sportspersons who retired in 2017
Dec 31, 2017, 07:08 pm
2 min read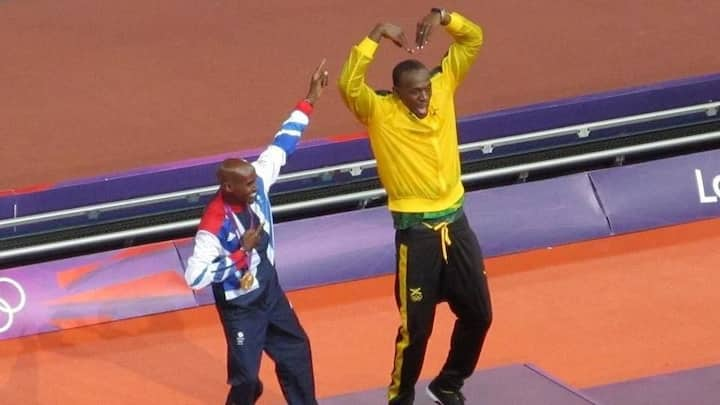 Several iconic figures in sports have drawn the curtains on their illustrious careers this year. From the world's fastest sprinter, Usain Bolt to Martina Hingis, the woman who won 10 more grand slams after making a comeback post retirement; here is our tribute to the finest athletes who retired in 2017.
Usain Bolt, the wonder of our sporting era
The world's fastest man, Usain Bolt, drew the curtains to his illustrious career this year. Bolt, who is one of the greatest Olympians of all time, is a winner of 8 Olympic gold medals. His farewell was not so ideal as he limped off his final track appearance in the 4*100 m relay at the IAAF World Championships in London.
Great Britain's legend Mo Farah calls time on career
The four-time Olympic champion and another GOAT Mo Farah hung up his boots this year. Britain's most successful track athlete won the 10,000 meter at the World Championship this year but failed to defend his crown in the 5,000 meter event. However, he bowed out in style by winning his final race the 5,000 meter in Zurich.
Felipe Massa retires from Formula One for second time
Williams driver and a veteran of 267 Grand Prix starts, Felipe Massa, has retired from Formula one this year. One of the most successful drivers the sport has ever seen, Massa began his career with Sauber and moved to Ferrari where he won 11 Grand Prix races. Massa is expected to move to Formula E in the future.
Martina Hingis retires after winning 25 Grand Slams
Not many have seen a career like women's Swiss Tennis legend Martina Hingis. This is the third time she has announced her retirement from the sport and is likely to be her last. The number 1 player in the 90's, Hingis won 10 more Grand Slams since her return in 2013. She even built a formidable partnership with Sania Mirza in doubles.