Harbhajan gives me nightmares: Ponting
Last updated on
Sep 07, 2016, 11:17 am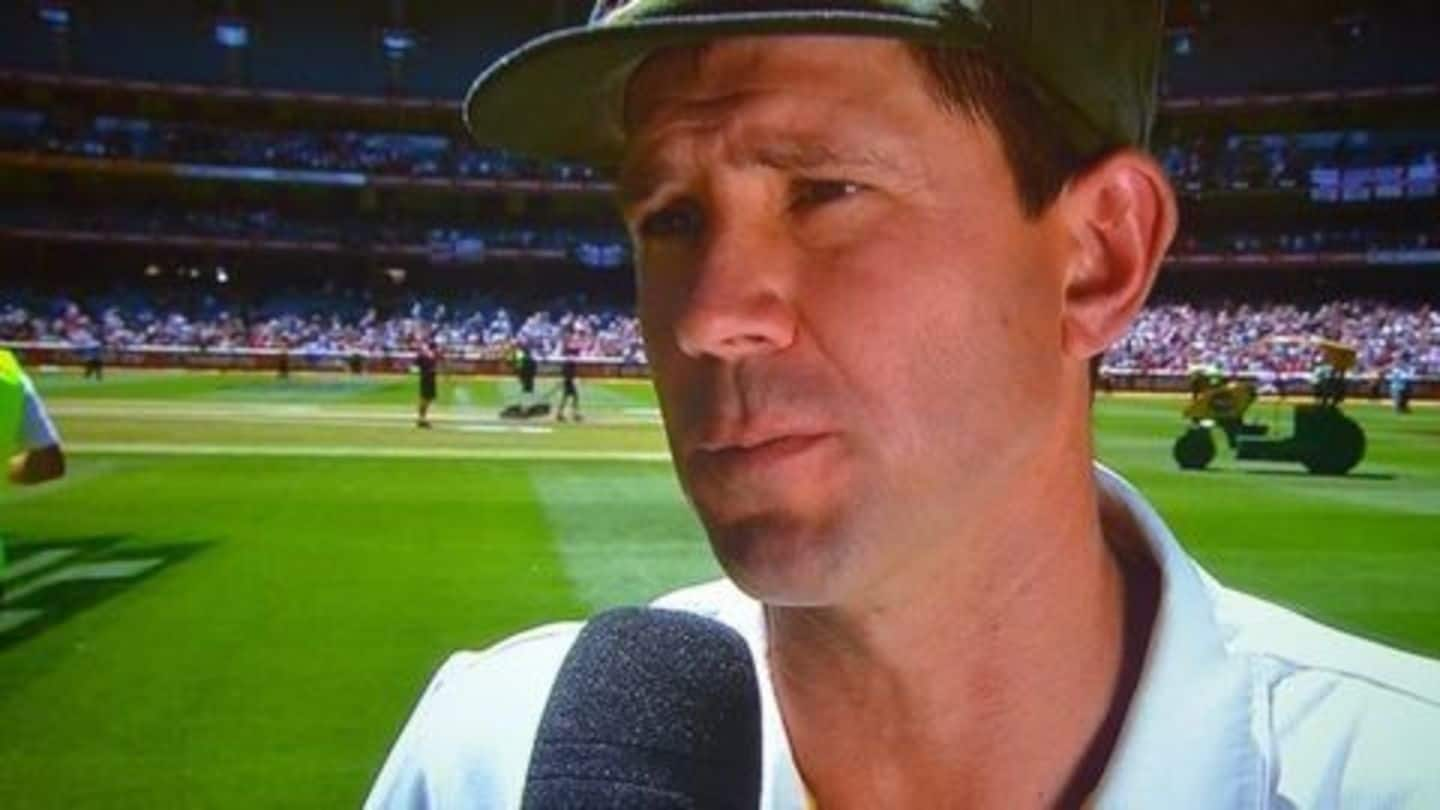 Former Australian cricket captain has confessed that Indian bowler Harbhajan Singh still gives him nightmares. Ponting said, "My arch nemesis when I was playing against India was Harbhajan Singh, I still get nightmares about him." Harbhajan has dismissed the Australian 10 times in 14 tests which is the most by any bowler. Both shared a frosty relationship, involving several verbal volleys.
Harbhajan Singh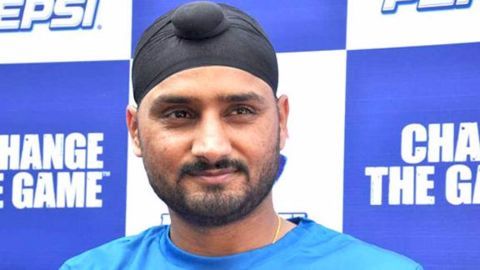 Harbhajan Singh is an Indian off-spin bowler and ranks second in the world for taking the most test wickets. Having made his international debut in 1998, Harbhajan became the first Indian bowler to make a hat-trick in a test match, achieving the feat during the Border-Gavaskar Trophy in 2000-01. In 2009, he was honoured with India's fourth highest civilian award, Padma Shri.
Australia's greatest of modern era
Ricky Ponting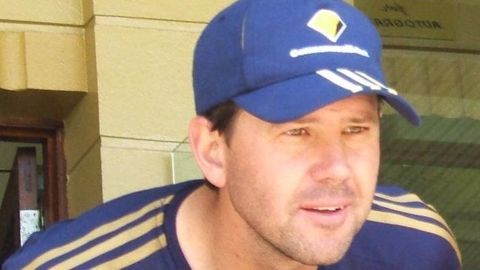 Ricky Ponting is a former Australian cricketer and captain who led the team to victory during the 2003 and 2007 World Cups. The right handed batsman was named "Cricketer of the decade 2000." He is the second highest run scorer in test cricket with 13378 runs. Ponting retired from international cricket in 2012. He became a coach for Mumbai Indians after his retirement.
Indian bowler has upper hand over the former Australian captain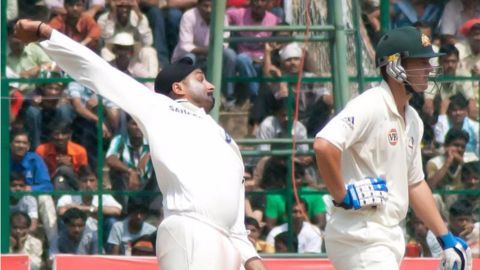 Harbhajan Singh has dismissed Ricky Ponting ten times, most by any bowler. Harbhajan first took Ponting's wicket in 1998 and the celebration landed him with a match suspension and fine from the ICC. Ponting was also fined $500 for his inappropriate gesture towards Harbhajan. This started the rivalry between them, which continued till Ponting's retirement. Ponting was Harbhajan's 50th, 250th and 300th test wicket.
Ponting a average player: Harbhajan
In 2008, Harbhajan Singh called the former Australian captain, an average captain and an average player. However, in 2012, Harbhajan called him a outstanding fielder and counted him in the top five batsmen he has ever bowled to.
Harbhajan and Ponting in Mumbai Indians
Harbhajan and Ponting are part of the IPL team Mumbai Indians where Ponting is a coach and Harbhajan, a player. The Indian bowler was all praises for the coach saying that he was a very positive and fantastic guy.