Who will win UEFA Men's Player of the Year award?
Published on
Aug 16, 2019, 12:49 pm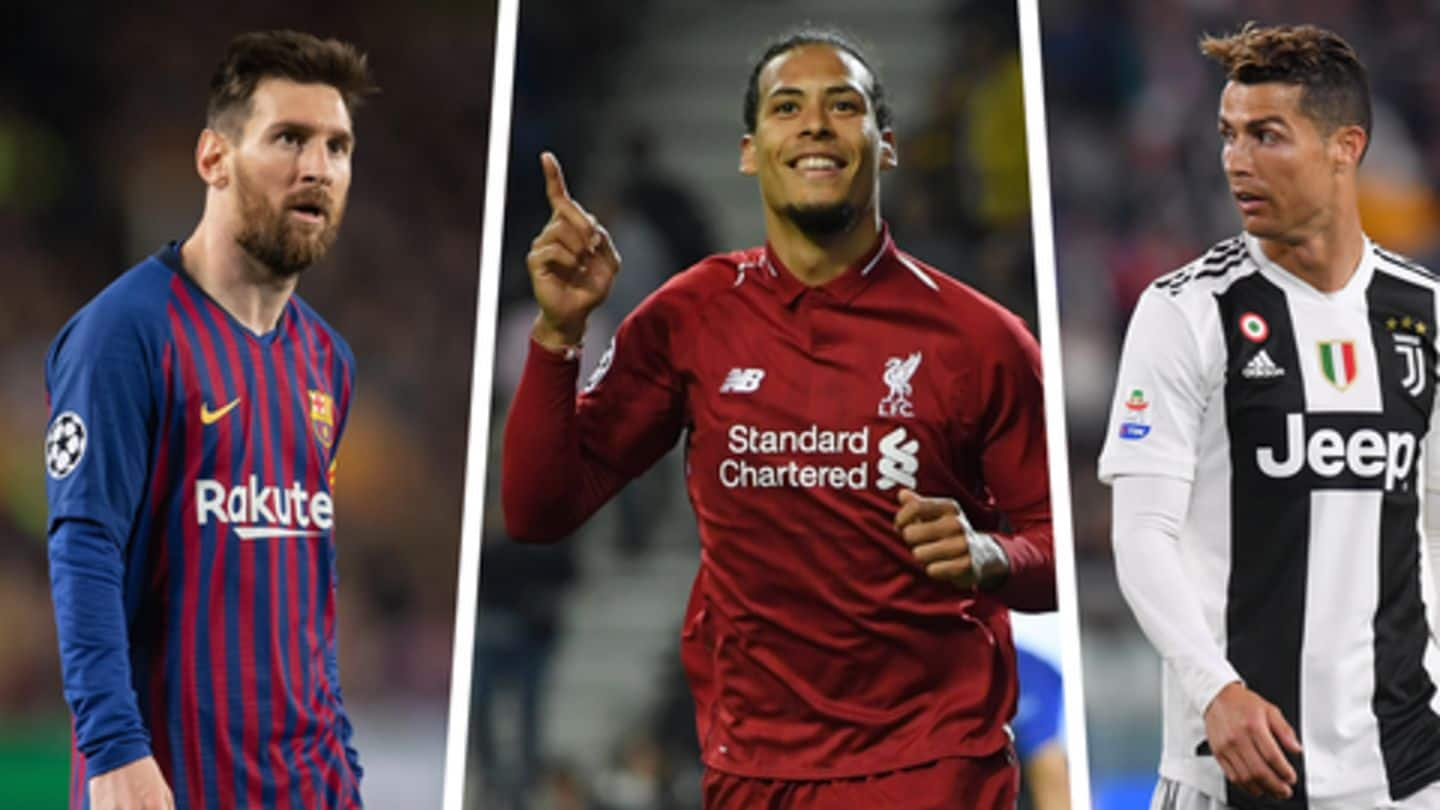 One of Lionel Messi, Cristiano Ronaldo and Virgil van Dijk is set to win the 2018/19 UEFA Men's Player of the Year award. The three players were shortlisted for the award by a jury of coaches and journalists. The winner will be announced during the Champions League group stage in Monaco on August 29. Here are the details about the same.
How did Messi's season shape up?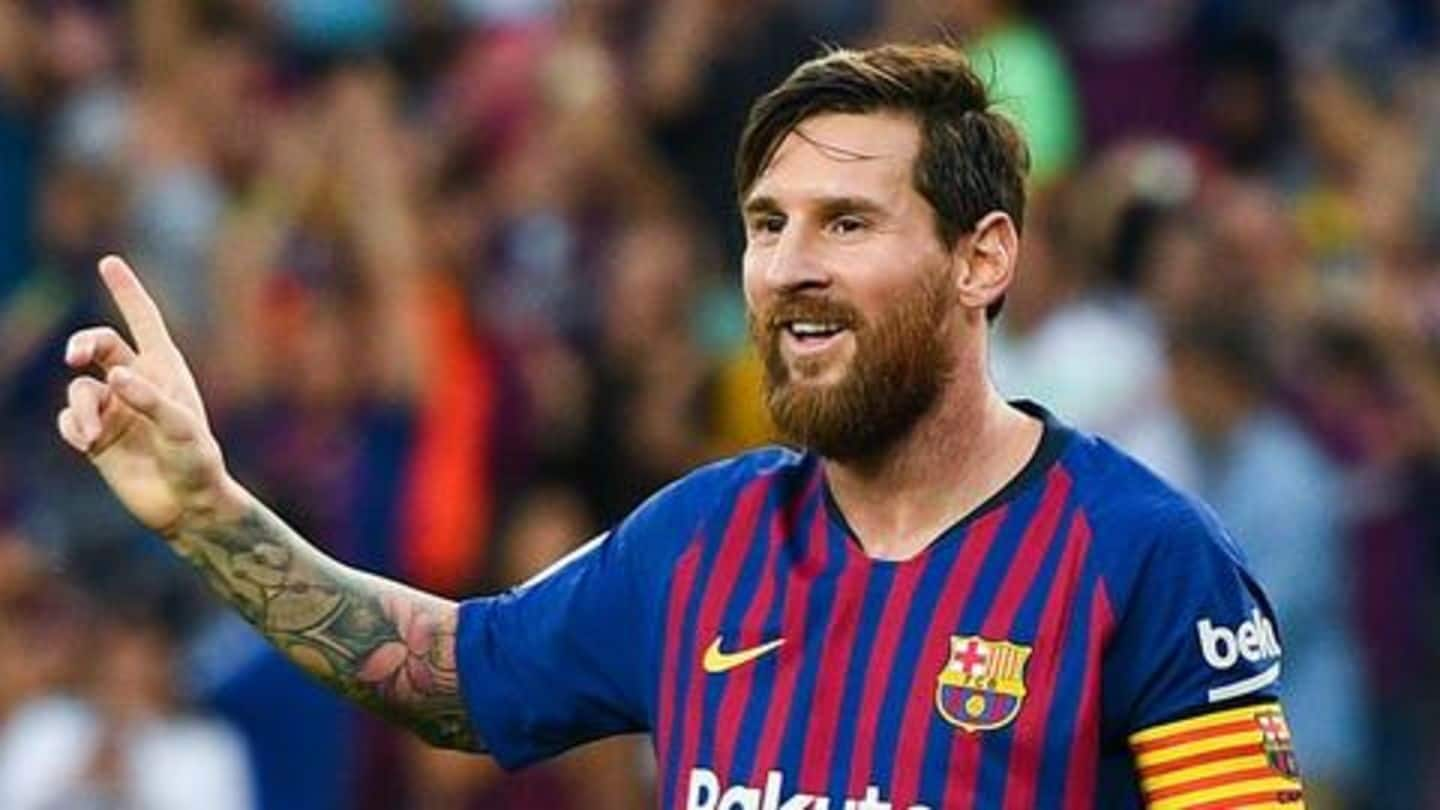 Lionel Messi had a brilliant season for Barcelona as he picked up La Liga trophy and the Spanish Super Cup as well. He was also the Copa del Rey runner-up, the top goal-scorer of the UEFA Champions League and the European Golden Shoe winner as well. He scored 36 goals in La Liga and 12 in the Champions League.
How did Ronaldo's season turn out?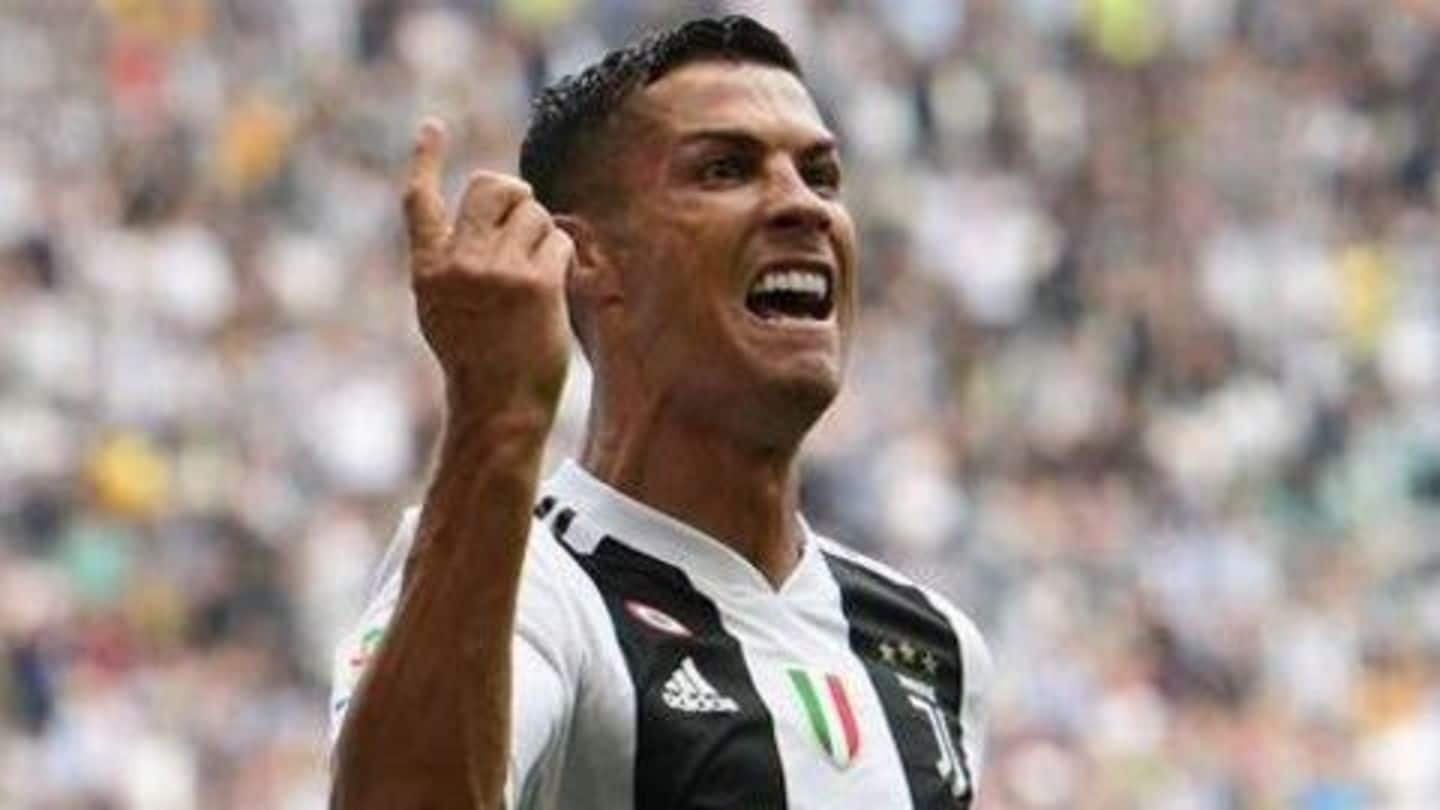 Cristiano Ronaldo had a strong season as well both for Juventus and Portugal. He won the UEFA Nations League with his national team and was the top goal-scorer in the Nations League Finals as well. He also pocketed the Serie A and the Italian Super Cup with Juventus. Ronaldo scored six goals in the Champions League and 21 in Serie A.
How did Van Dijk's season shape up?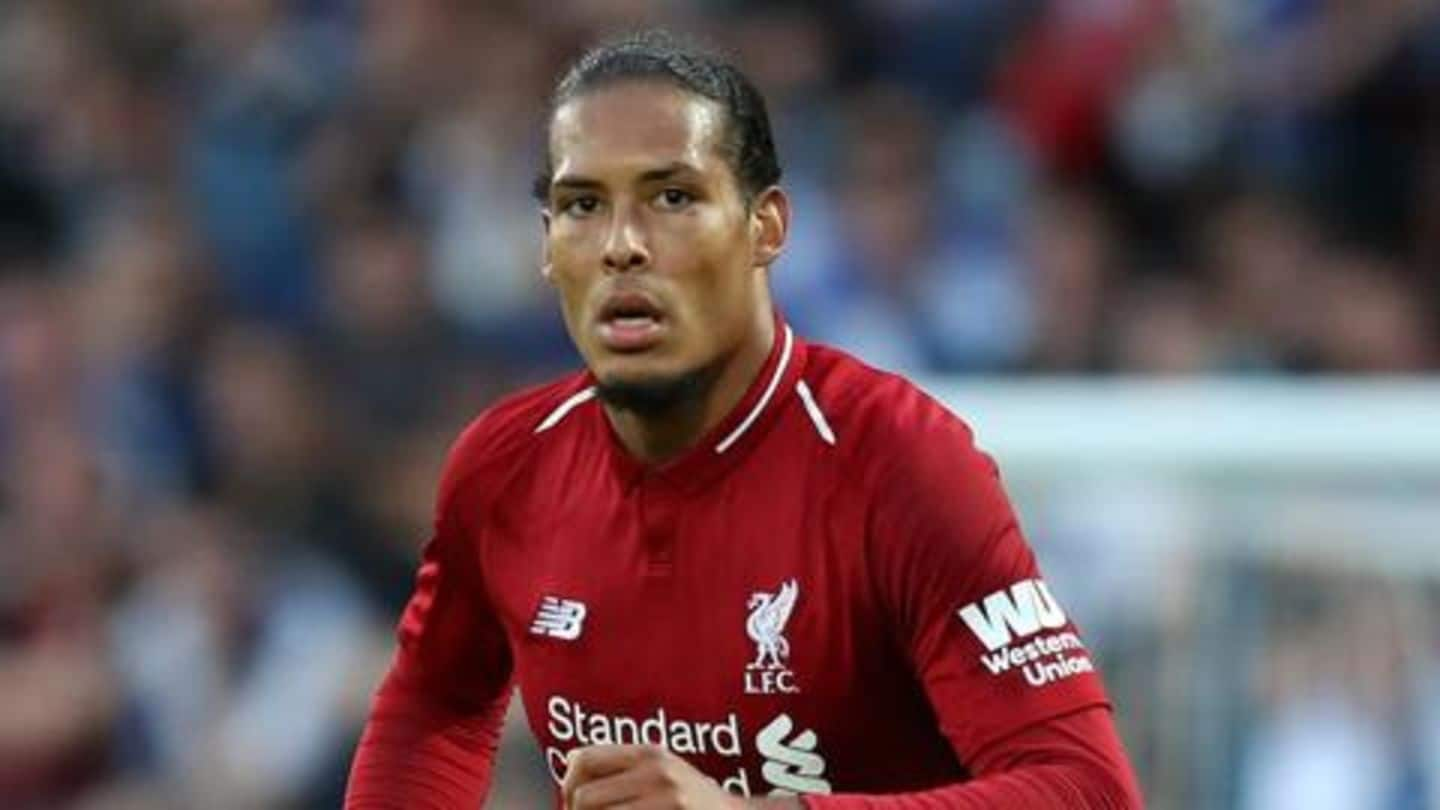 Liverpool defender Virgil van Dijk had a stunning 2018-19 campaign. He bossed the defense and hardly set a foot wrong. He had a physically imposing presence in Liverpool's back-line. The Dutchman won the UEFA Champions League and was the runner-up in English Premier League. He was adjudged the PFA Players' Player of the Year. Van Dijk was also the runner-up in UEFA Nations League.
Here are the others who made in the top 10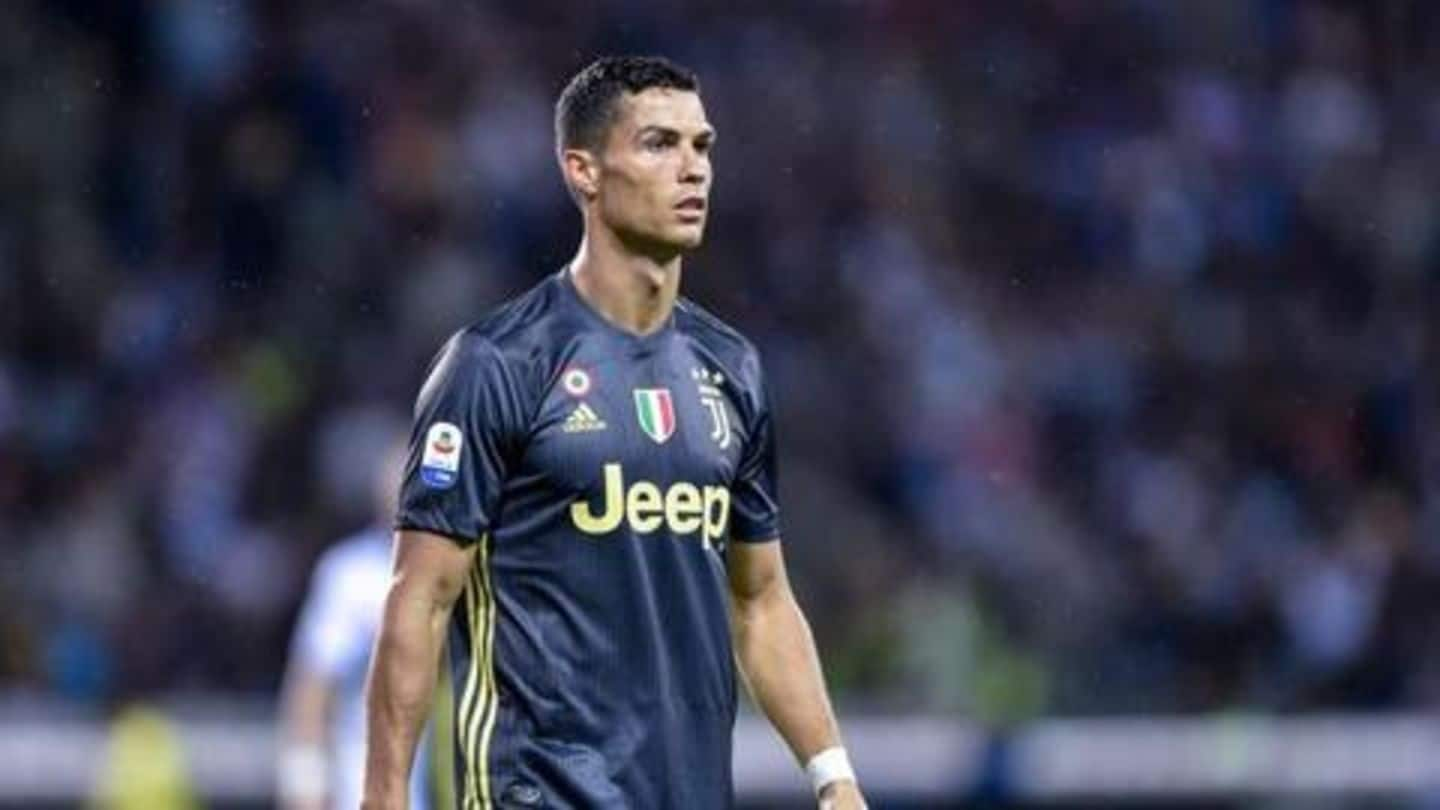 Besides the trio, the others who made the cut in the top 10 were: Alisson Becker (Liverpool and Brazil), Sadio Mané (Liverpool and Senegal), Mohamed Salah (Liverpool and Egypt), Eden Hazard (Chelsea and Belgium), Matthijs de Ligt (Ajax and Netherlands), Frenkie de Jong (Ajax and Netherlands) and Raheem Sterling (Manchester City and England).
Other major awards in fray as well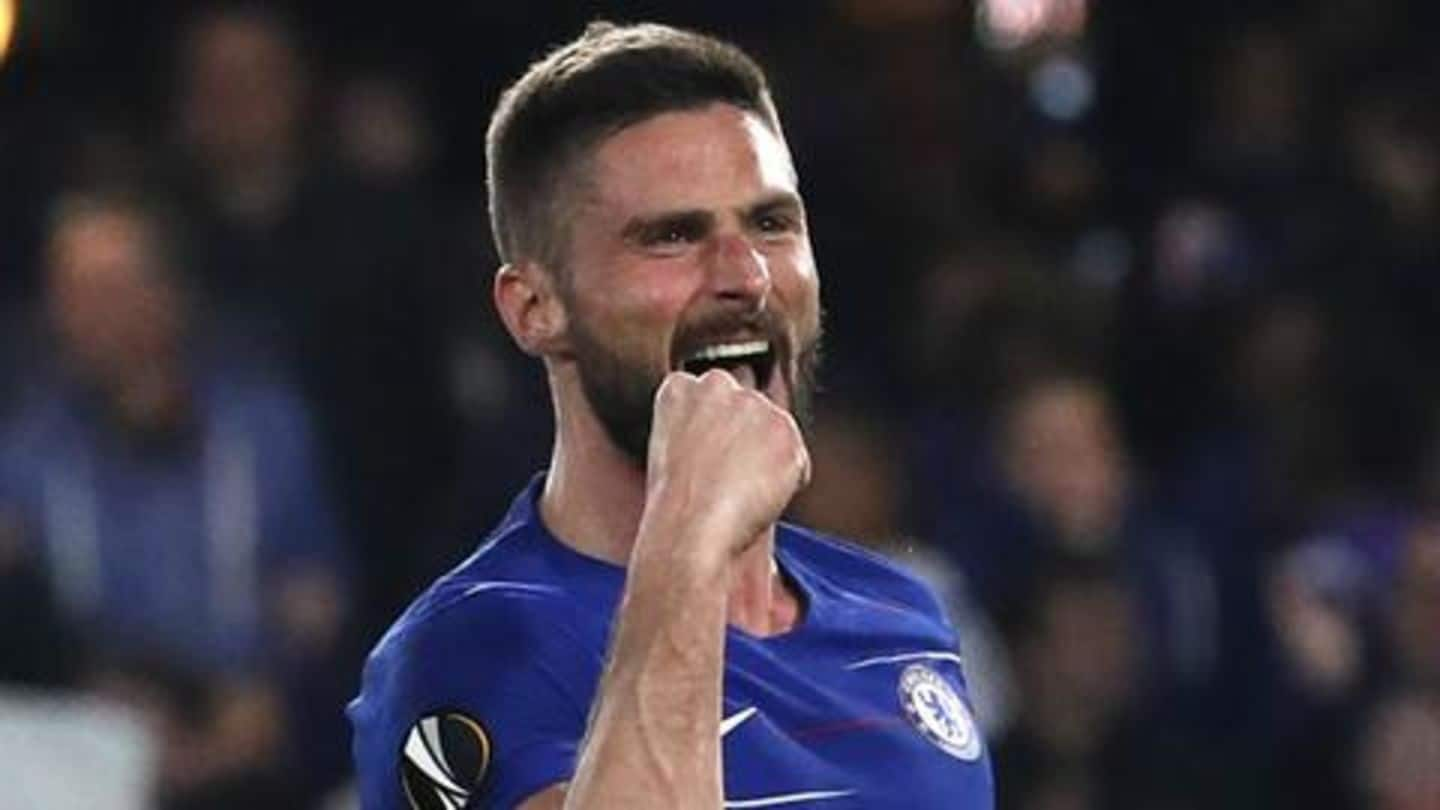 Goalkeeper of the Season: Alisson Becker, Hugo Lloris, Marc-André ter Stegen. Defender of the Season: Trent Alexander-Arnold, Matthijs de Ligt, Virgil van Dijk. Midfielder of the Season: Frenkie de Jong, Christian Eriksen, Jordan Henderson. Forward of the Season: Sadio Mané, Messi, Ronaldo. Women's Player of the Year: Lucy Bronze, Ada Hegerberg, Amandine Henry. Europa League Player of the Season: Giroud, Eden Hazard, Luka Jović.