UFC to proceed with fights despite coronavirus pandemic
Last updated on
Mar 15, 2020, 05:02 pm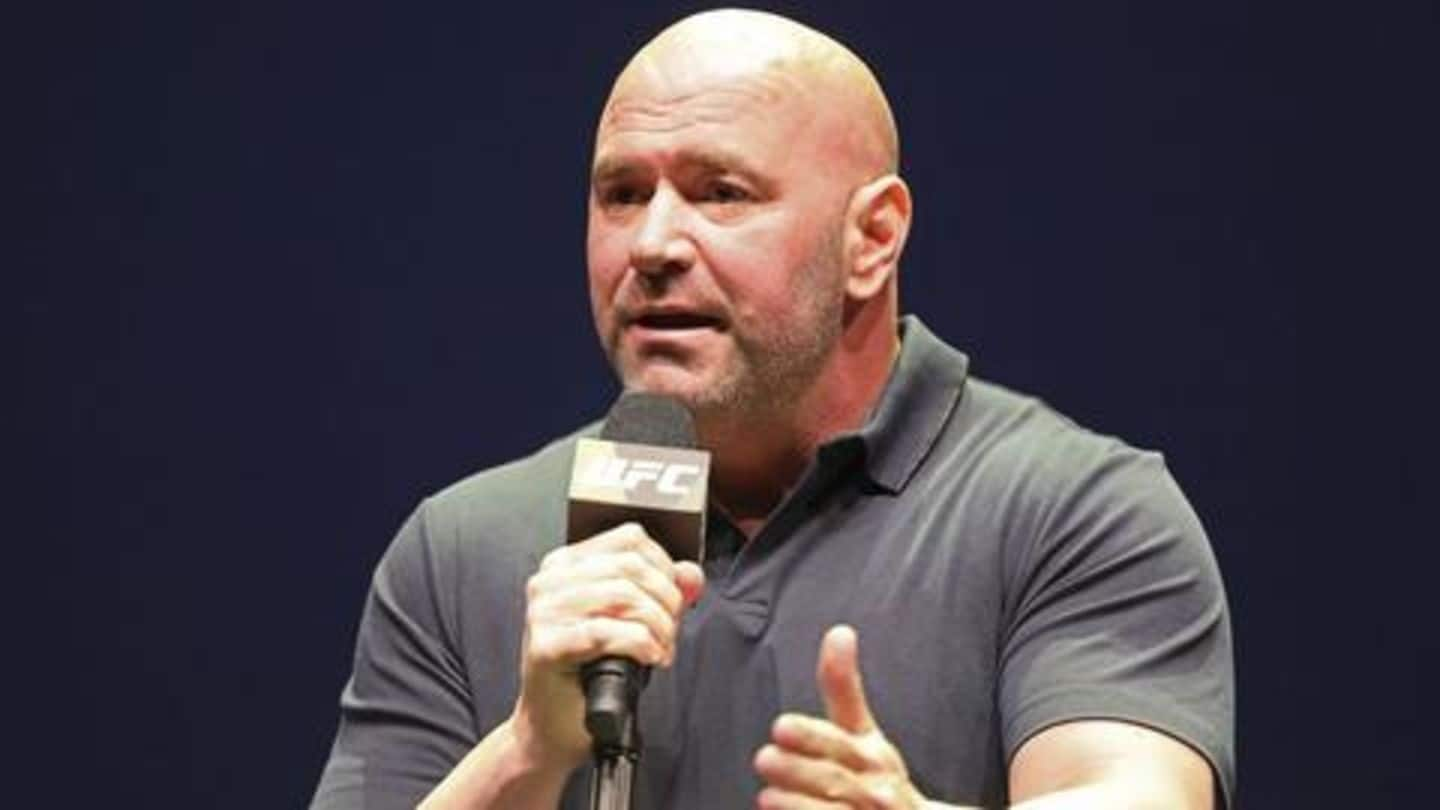 UFC president Dana White stated that the competitions will not be cancelled even after the coronavirus scare. The promotion has moved events scheduled for 28 March in Columbus, Ohio, and 11 April in Portland, Oregon, to the new UFC Apex complex in Las Vegas. White also revealed his Thursday's with American President Donald Trump and vice president Mike Pence about the whole row.
People have to stop panicking: White
"I talked to the President and the Vice president about this. They're saying, 'Be cautious and stop panicking.' Everybody is panicking. We're actually getting out there and working with health officials to figure out how we can keep the sport safe," White said.
Brasilia held a fan-free event on Saturday
With leagues and competitions across various sports being suspended, UFC decided to go ahead with its plans to hold a fan-free event Saturday night in Brasilia, Brazil. The fight unfolded as scheduled, however, it was staged behind closed doors. Next weekend, the promotion still plans to stage a full fight card with fans inside London's O2 Arena.
According to UFC, combat sports carry minimal risk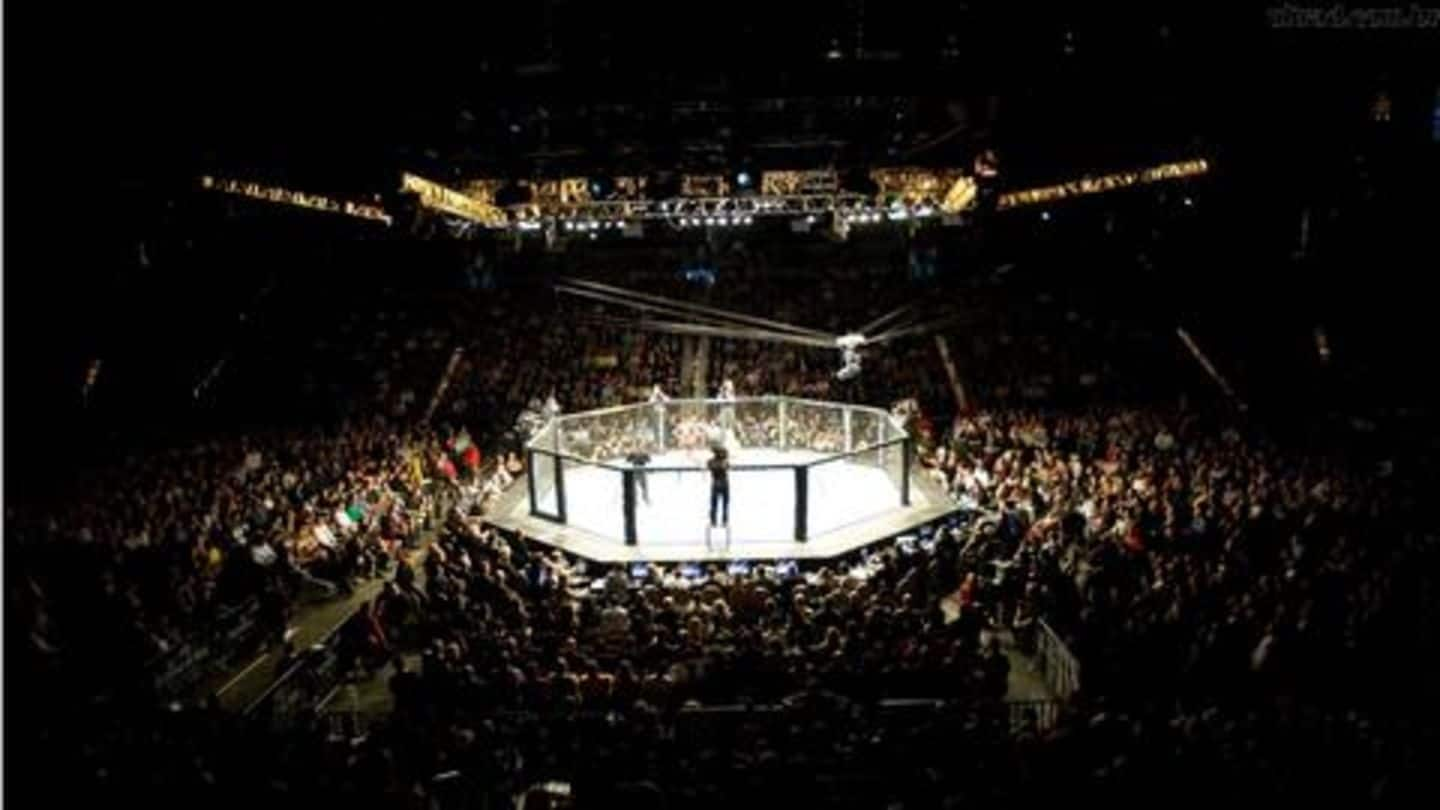 Combat sports are arguably involves lower risk of transmission. It includes two fighters and a referee in a cage surrounded by three judges and fewer vital support personnel. This is the reason why UFC is not willing to stall any events. "I would bet half of fighters would expose themselves to coronavirus before getting to fight," UFC welterweight Anthony Rocco Martin said.
The UFC issued guidelines to its fighters and employees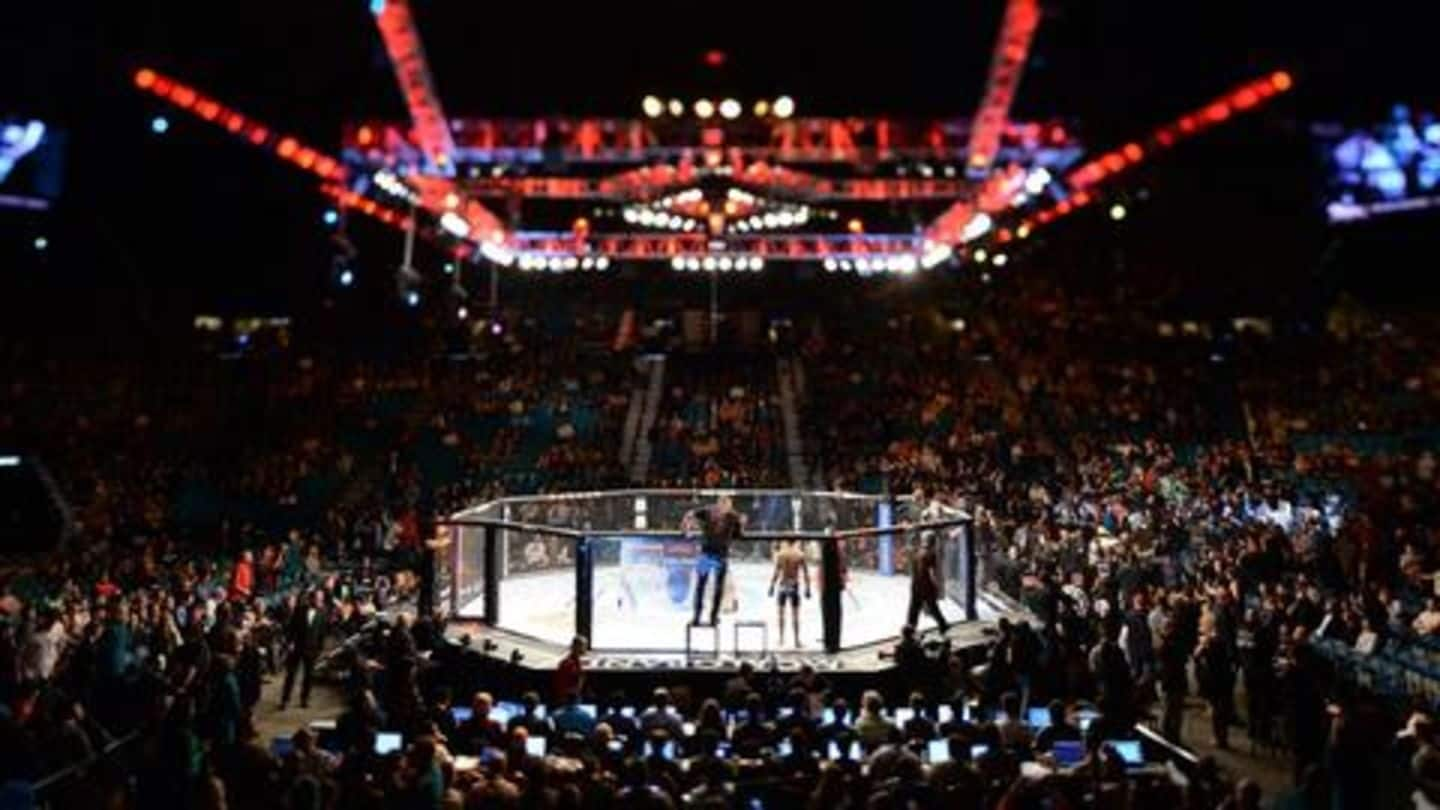 White also reiterated that the UFC will monitor its fighters for coronavirus symptoms before allowing them to compete. Proper guidelines were issued to all the fighters and employees this week, urging them to abide by standard practices in order to avoid transmission of disease. "We're going to make sure two healthy athletes are competing, and these guys are good to go," he added.