La Liga to implement Video Assistant Referees for next season
Published on
Nov 16, 2017, 07:50 pm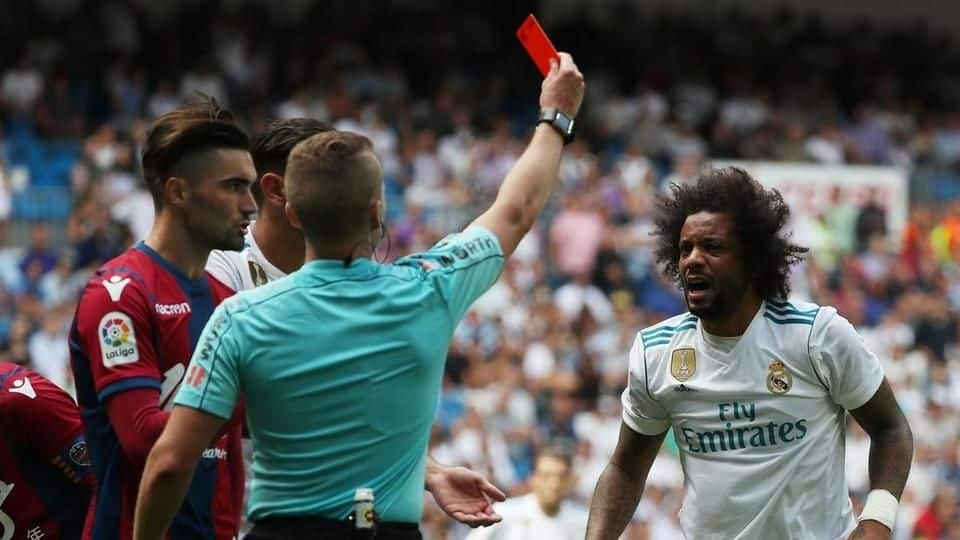 La Liga is set to make use of the Video Assistant Referee (VAR) system for the 2018-19 football season, as confirmed by the Spanish league's president Javier Tebas. VAR is already being used in Europe's top leagues like German Bundesliga, Italian Series-A, Portuguese Primeira Liga, and Major League Soccer of the US. Let's know more about this football technology.
Spain had been a strong opponent to use of technology
Spain had so far been a strong opponent of use of any sort of technology in football. It is the only one of Europe's big leagues to not even have implemented the goal line technology, to decide if a ball has crossed the goal line.
What is VAR system and when is it used?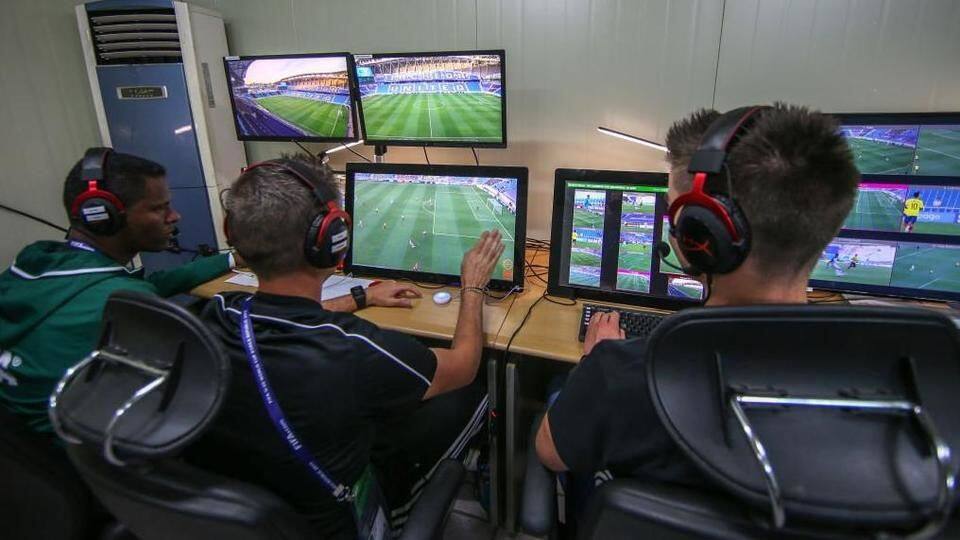 VAR technology allows the referees to review an incident with the assistance of video footage. The technology will be used in specific match-changing situations- red card incidents, penalties, or to correct a case of mistake identity for a carded player. VAR request can initiated by the referee or the VAR can recommend to the referee that a decision or incident needs to be reviewed.
VARs are off the field officials
VARs are highly-trained match officials who watch the concerned match off the field. They do not even have to be in or near the stadium. For example, all Bundesliga VARs sit in a media centre in Cologne.
Likely to be used in 2018 World Cup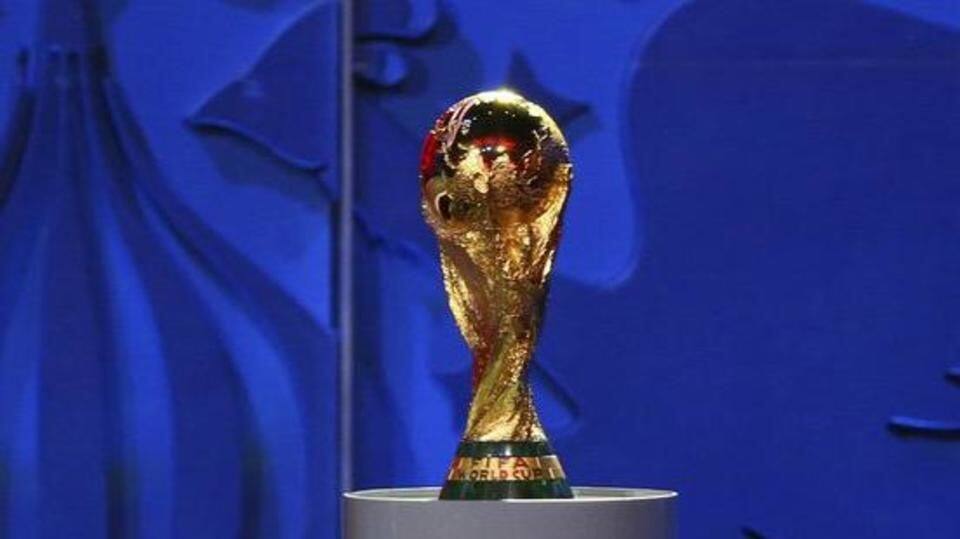 With FIFA President Gianni Infantino being a big fan of the VAR technology, we could most likely see the innovation implemented in the 2018 FIFA World Cup in Russia. There has been resistance from some quarters of football with the technology taking away the charm of football. According to iconic Juventus goal keeper Gigi Buffon VARs are "making the game ugly."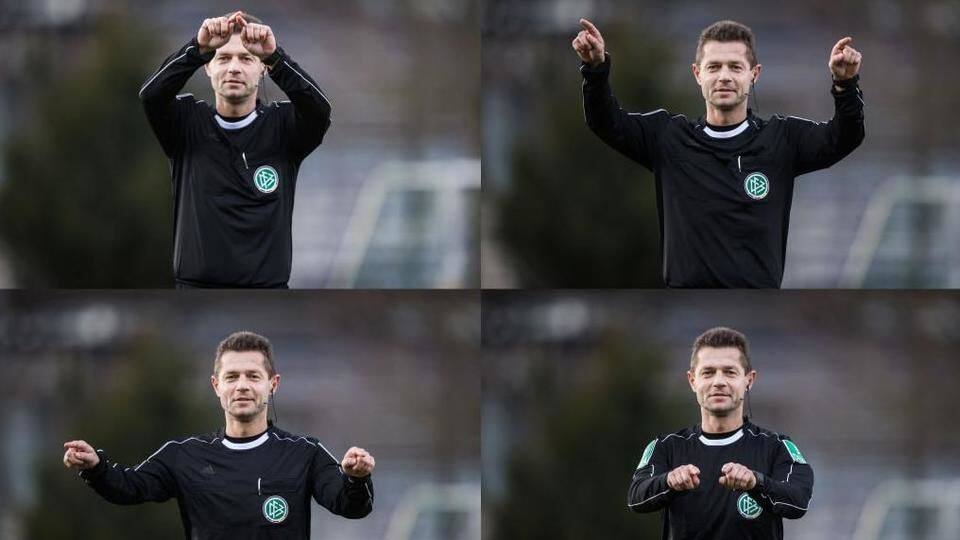 The common complaint against use of VAR has been amount of time taken to review decisions which causes confusion and causes a halt to the flow of play. Further, not every contentious decision would necessarily go for a review as the discretion is with VARs and referees. Also, despite a review, the final call is made based on the official's judgement.