A look at Virat Kohli's performance in this decade
Last updated on
Dec 25, 2019, 05:07 pm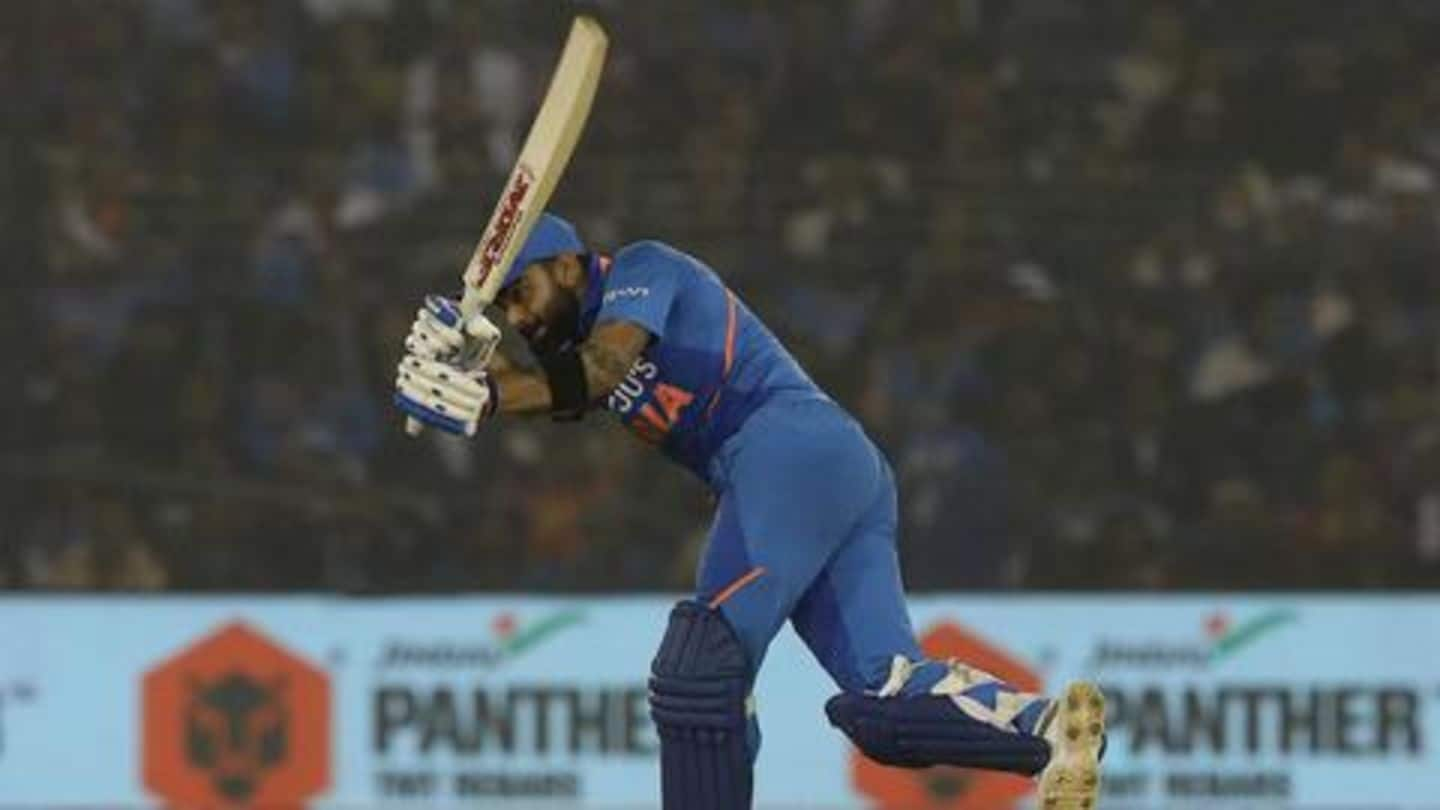 From 2010 to 2019, Indian cricketer Virat Kohli went on to dominate the scenes. Kohli made his T20I debut in 2010 and marked his maiden Test appearance in 2011. In ODIs, he had made his debut in 2008 and stamped his authority in this decade. This has been a decade that belonged to Kohli in many ways. We take a look how.
India's 2019 campaign ends with ODI series win, Kohli shines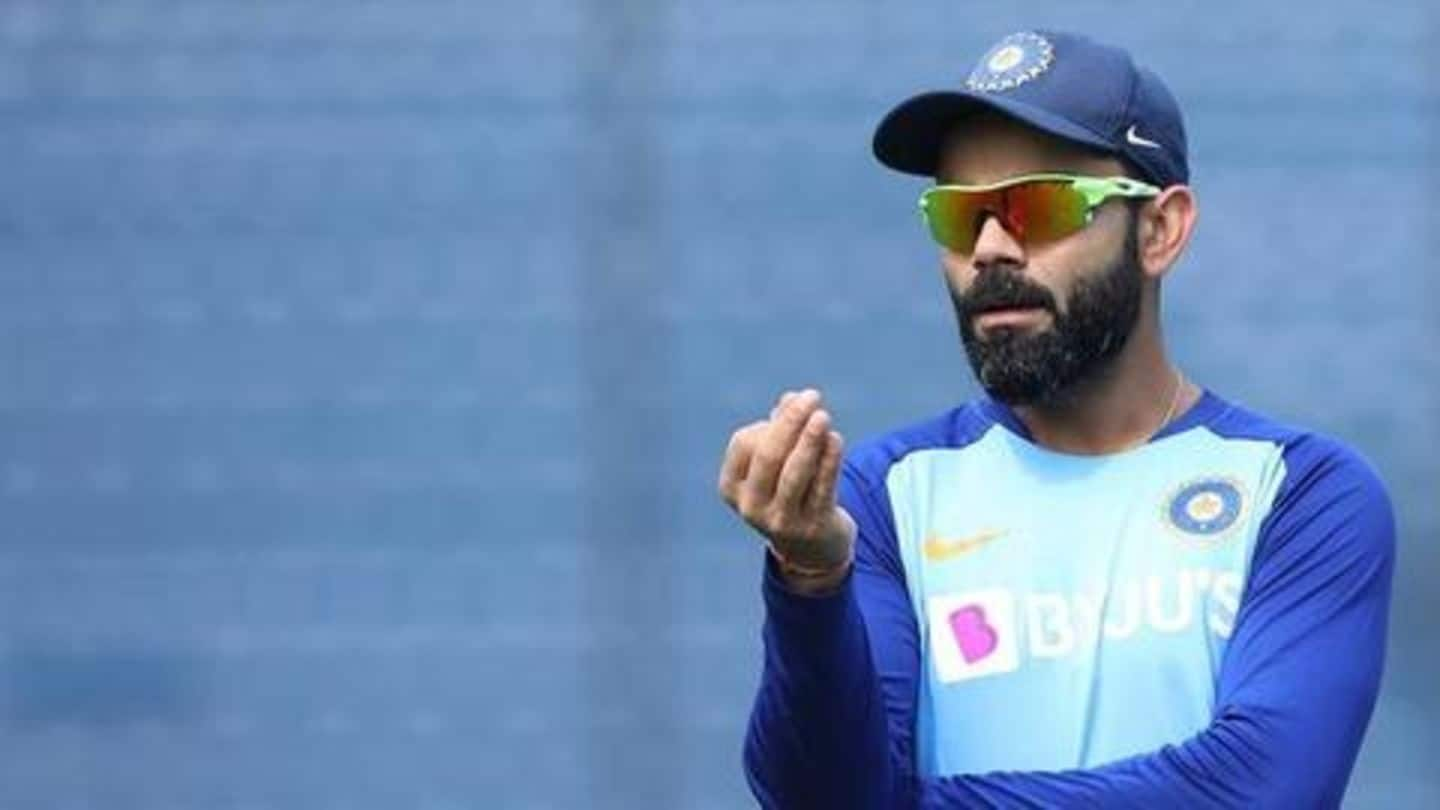 India saw their final assignment of the year come to an end with the ODI series against West Indies. India beat West Indies 2-1 to sign off on a strong note. Kohli played a decisive role in the ODI decider to help India be victorious. Meanwhile, the 31-year-old was the top run-scorer across formats in 2019 (2,445). He was also the second-highest ODI run-getter.
This decade: Kohli scripted the best tally in ODIs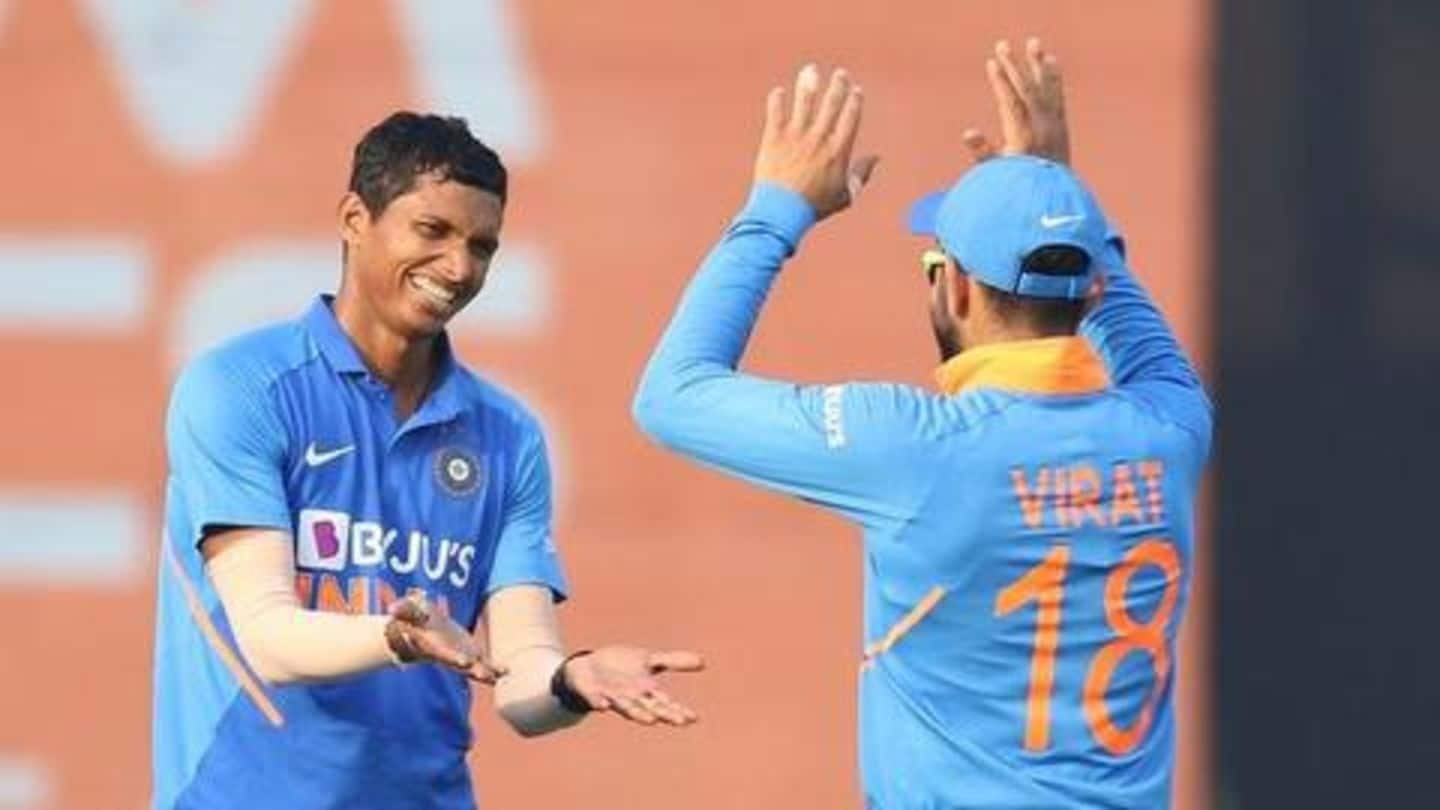 Kohli, who has played 242 ODIs, featured in 227 matches in this decade. Notably, he dominated every aspect of the 50-over format. Kohli amassed the most runs (11,125) and got the most hundreds and fifties (42 and 52) respectively. He smashed the most fours (1,038) and took the most catches as a fielder (117). He also played the most games (227).
2010s Test cricket: Kohli belongs to an elite company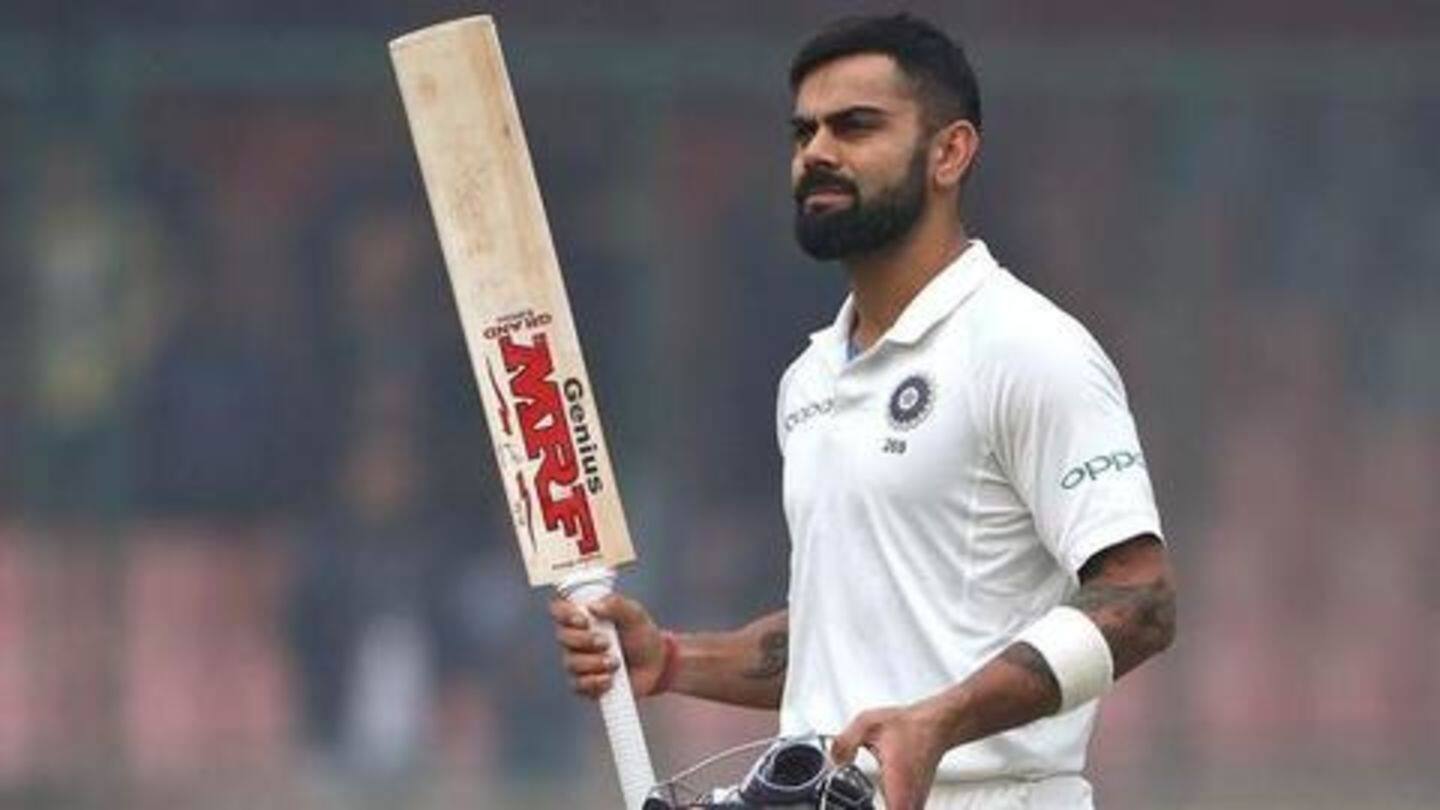 In the 2010s, Kohli ended as the third-highest run-scorer in Tests. Former England skipper Alastair Cook (8,818) and current leader Joe Root (7,282) are ahead of Kohli (7,202). Steve Smith and David Warner are the other two batsmen to score 7,000-plus runs in this decade. Notably, Kohli amassed the most tons in 2010s (27). He is the second Indian to have 50-plus average.
Kohli bossed the T20Is in this decade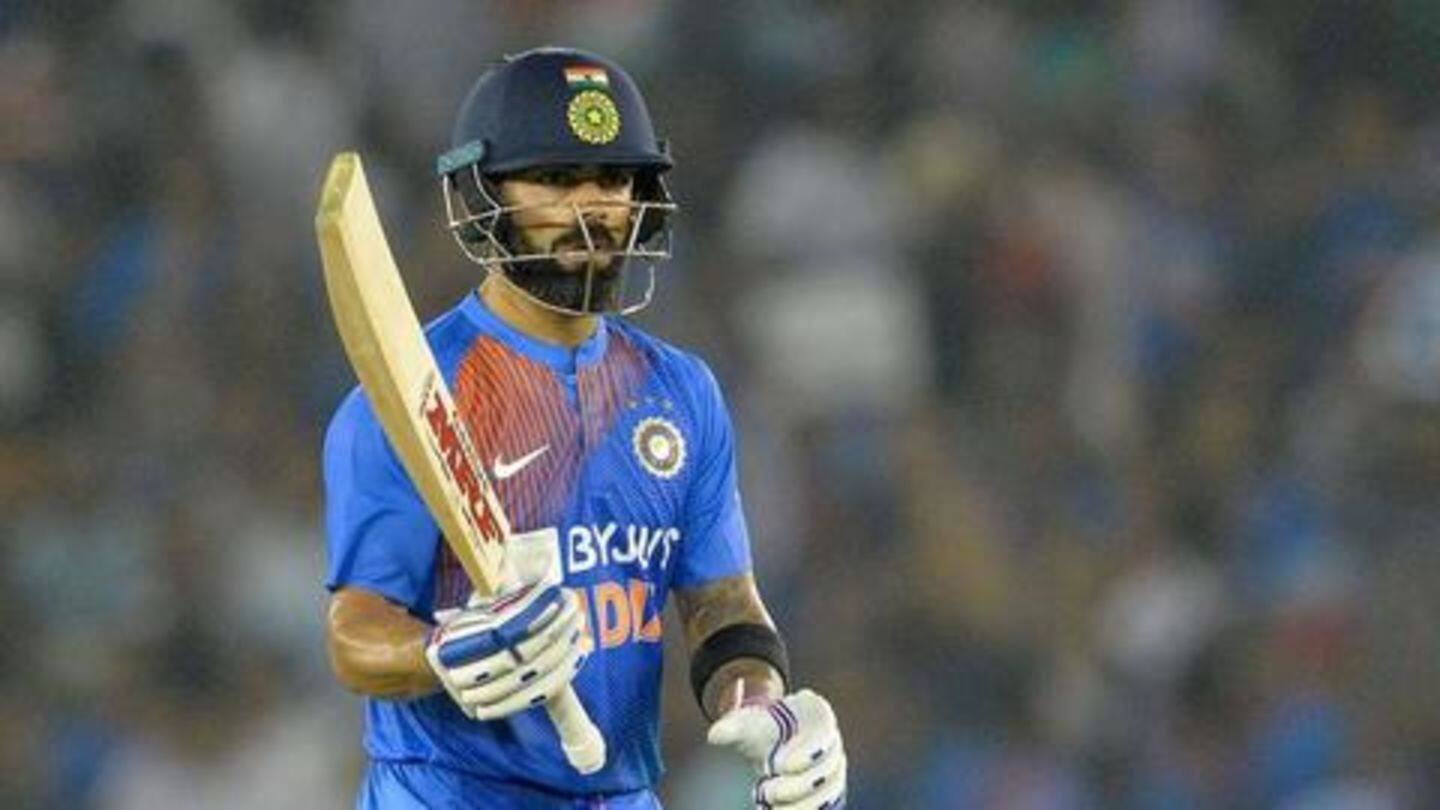 Kohli is the joint-highest run-scorer in T20Is. He is tied with fellow Indian cricketer Rohit Sharma (2,663). However, Rohit made his T20I debut in 2007 and Kohli played his first T20I in this decade. Kohli has the most runs in the shortest format in the 2010s. He hit the most fours (242) and the highest 50-plus scores (24).
King Kohli amassed the most international runs across formats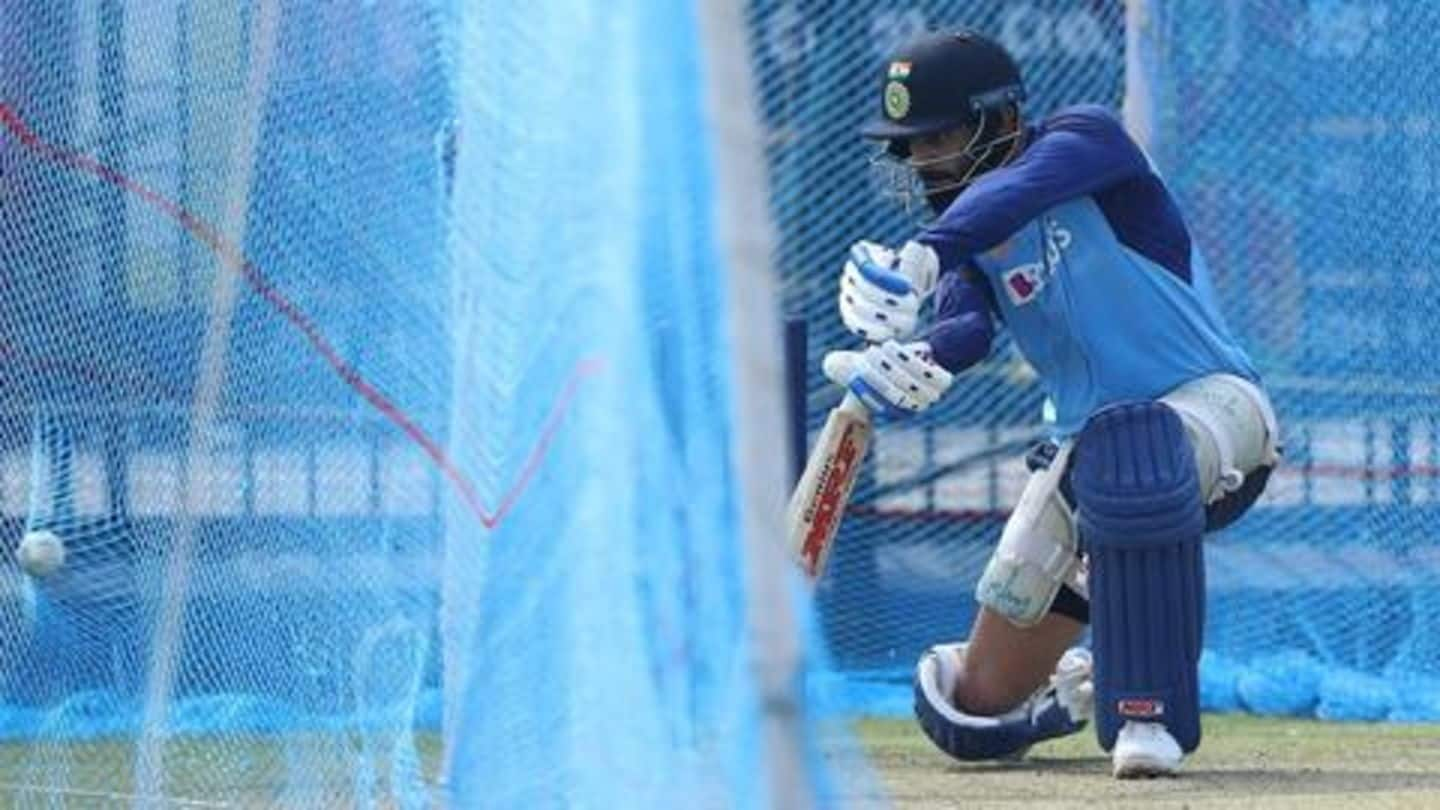 Indian captain Kohli has amassed the most international runs across formats in the 2010s. The batsman amassed 20,960 runs to dominate the show. In total, he scored 69 hundreds, which is the most by any batsman. Kohli has been class apart and he took charge of each format with equal ease. His performance in ODIs, in particular, has been the standout factor.