What makes Indian bowlers so unique? Virat Kohli explains
Last updated on
Feb 05, 2021, 06:24 pm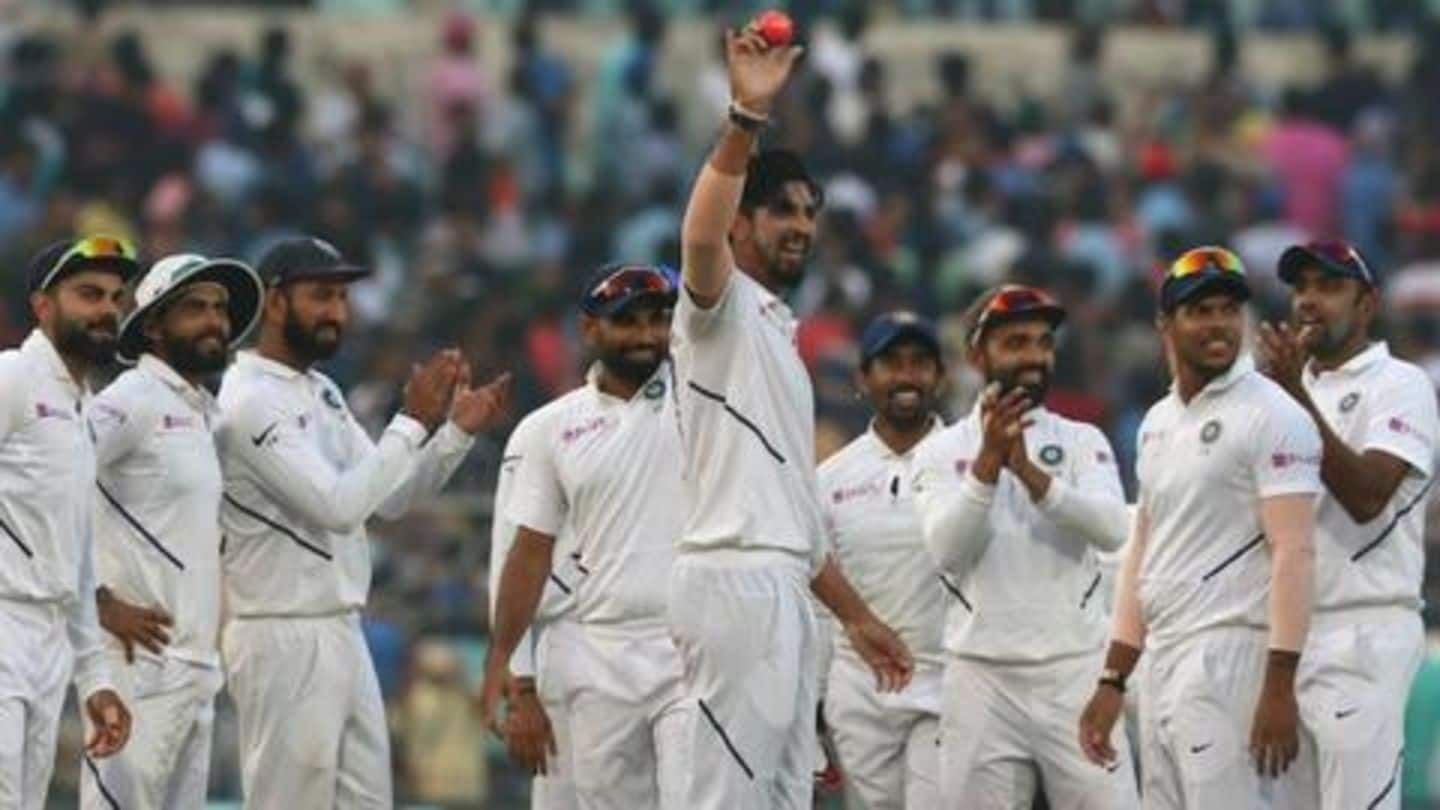 India have been on a phenomenal run, especially in Tests as they became the first team to register four consecutive Test wins by an innings. India are currently unbeaten in the inaugural ICC World Test Championship. Most of the credit for their success of late goes to the bowlers. However, what has been the mantra behind their success? Skipper Virat Kohli has explained.
Kohli credits experience as the reason for consistent performance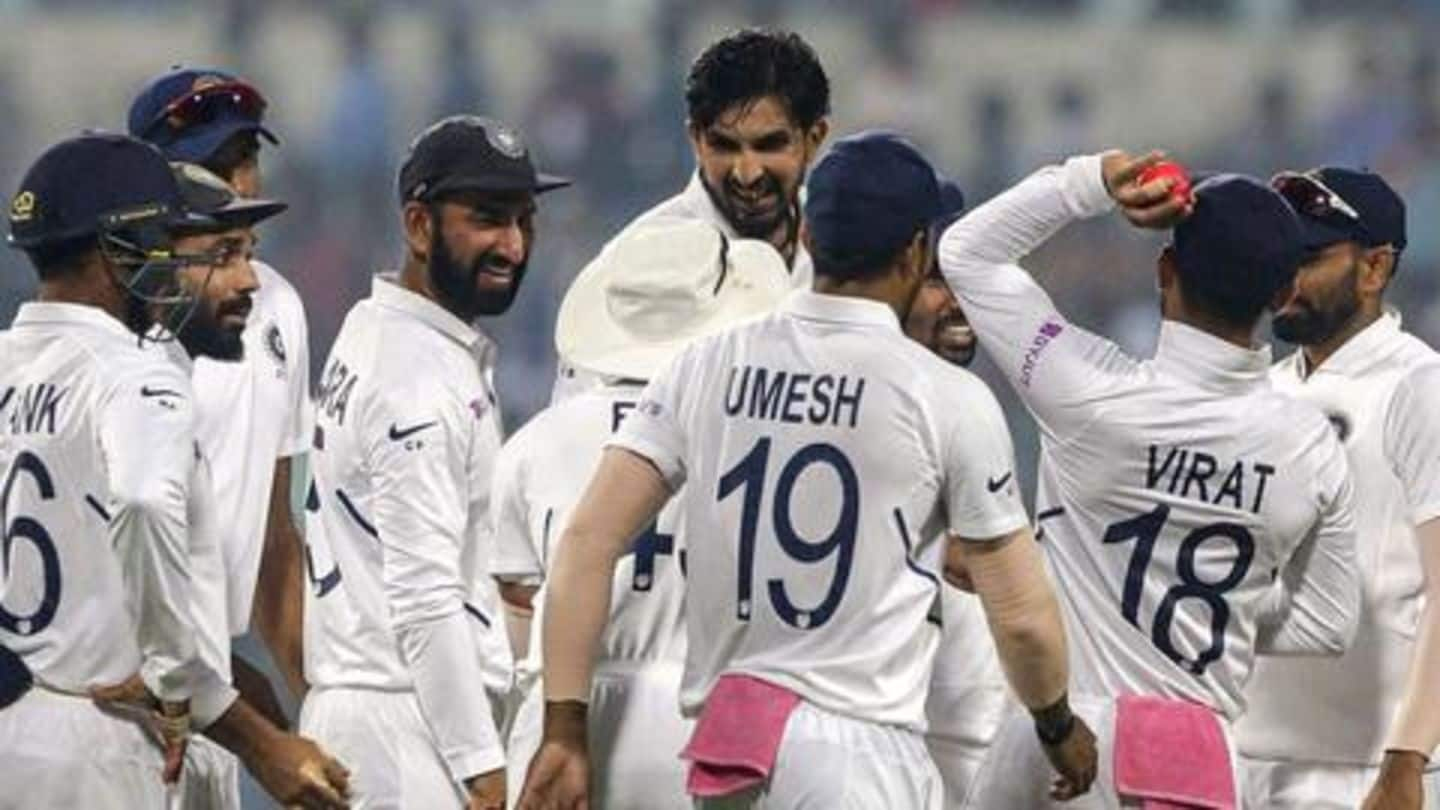 Explaining the reason for the continued success of the Indian bowlers, Kohli said that the experience over the years has helped them gel as a unit and personal wise. He also backed them by saying they take ownership when it comes to their fitness and training, ever since he became the captain.
Kohli credits team management for making pacers feel safe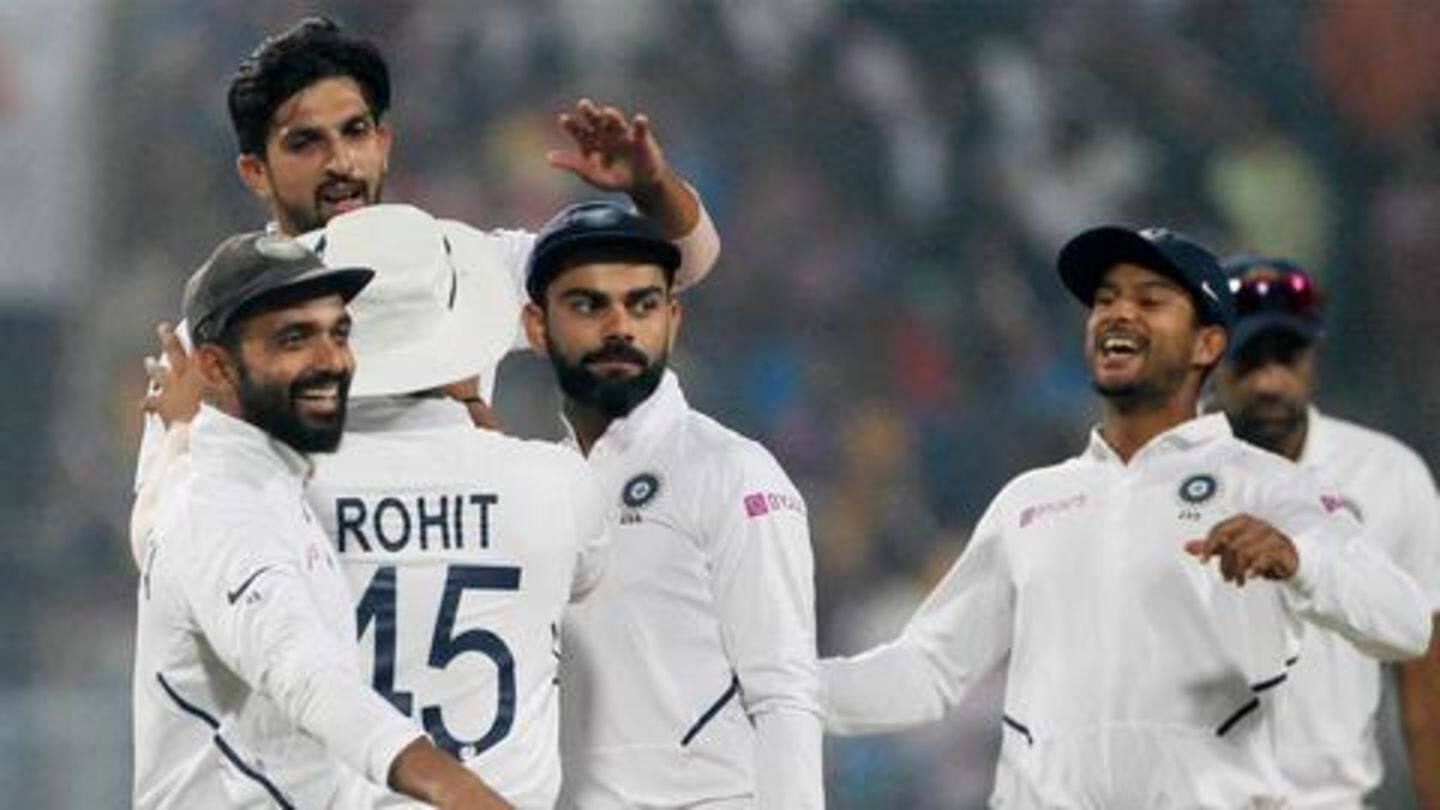 Kohli also gave credit to the team management, who have helped the bowlers feel secure for handing their workload. Kohli said that when a bowler has workload issues, the management asks them to train, comeback and claim 20 wickets. "Even if they don't play, we have enough back-up bowlers, so the bench strength is also helping us a lot," said Kohli.
Kohli credits change of mindset also as reason for success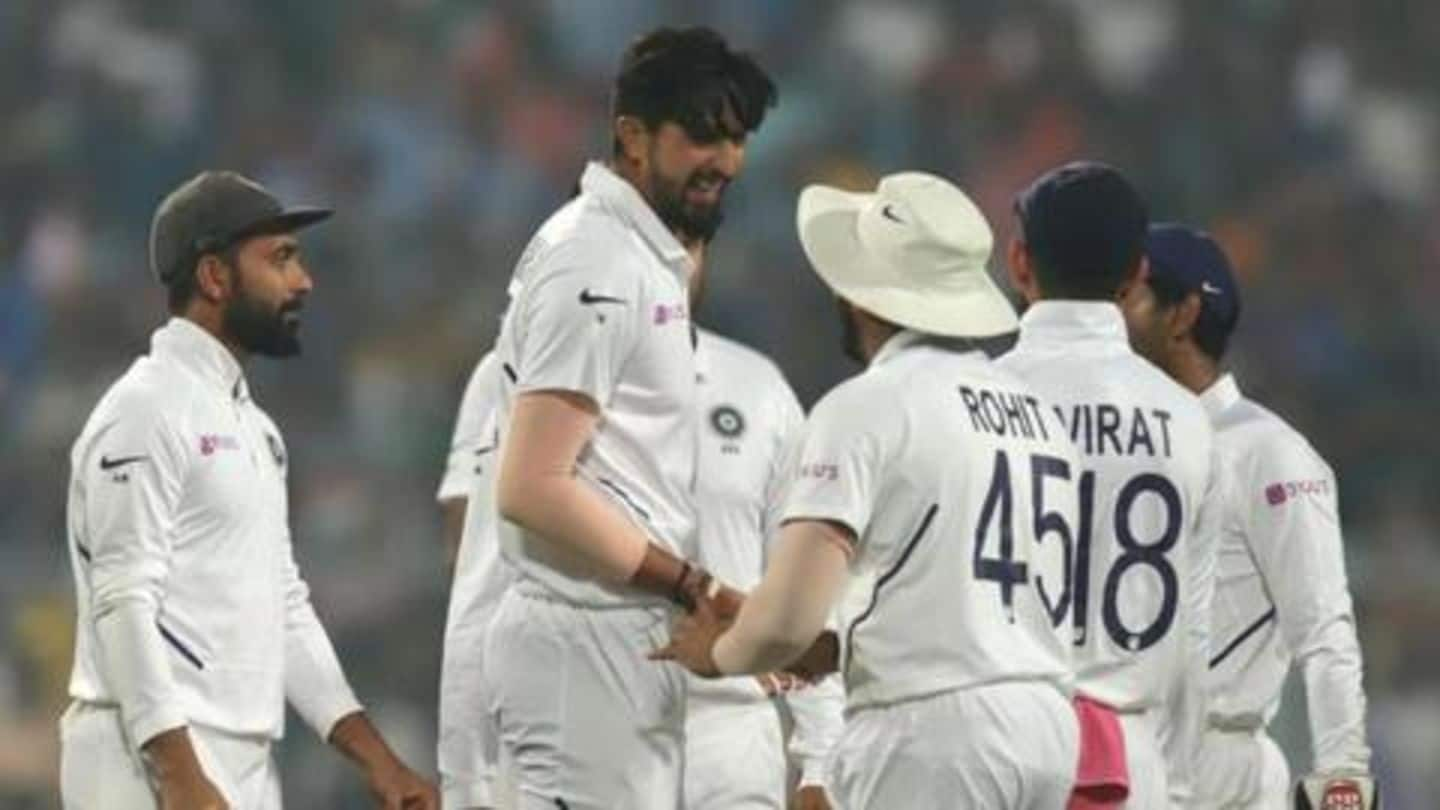 On being asked as to how the bowlers are motivated to perform during conditions not easy for bowlers, he said that it's then his and the coach's job to remind the bowlers "as to why they have started playing this game". "I think that change of mindset has helped them pick up wickets on pitches that the others feel are dead," Kohli continued.
Mominul Haque credits Indian bowlers' skill set for success
"I think it's the skill set. All three of them (Ishant, Shami and Umesh) have a lot of skill and that's why India have one of the best fast bowling unit in the world," said Mominul Haque on the reason for India bowlers' success.
Records galore for Ishant Sharma at Eden Gardens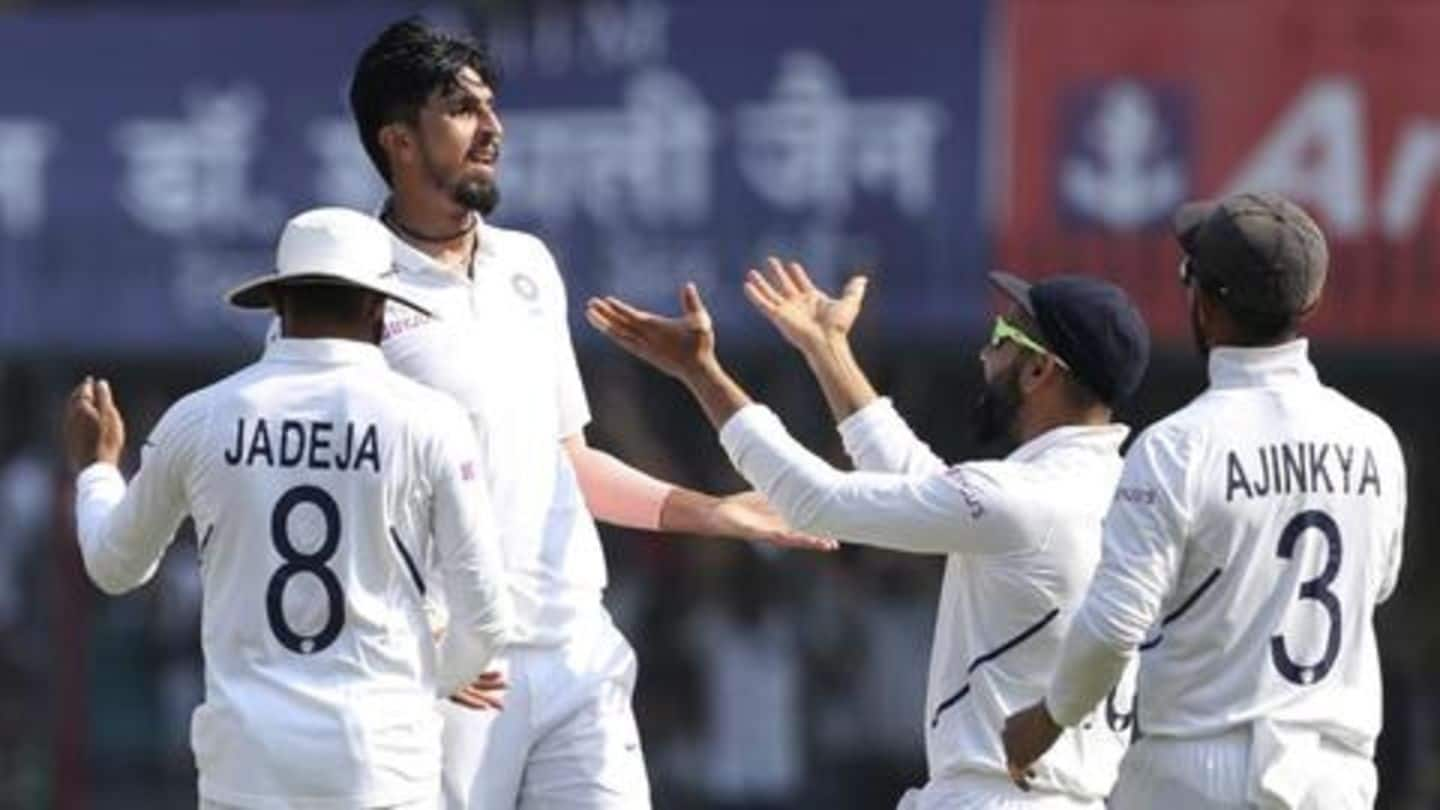 Ishant Sharma, who was the Man of the Match in the second Test scripted records aplenty: - Ishant (5/22, first innings) notched the third-cheapest five-wicket haul by an Indian pacer in Tests. - Ishant clinched his second career five-wicket haul on home soil. He had earlier claimed his maiden fifer in his first Test at home.