Arsene Wenger to return to management again?
Arsene Wenger to return to management again?
Oct 18, 2018, 02:50 pm
2 min read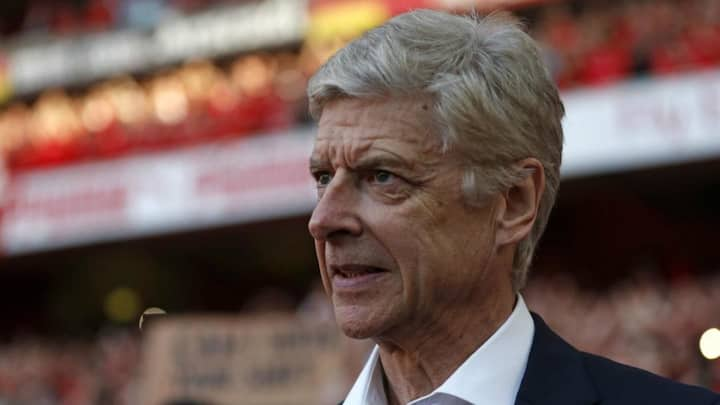 Former Arsenal boss, Arsene Wenger, recently said that he is well rested and ready to work again. However, Wenger is still not sure what will be his next job, saying that it might be a club, in Japan again (where he worked before moving to Arsenal), or even a national side. Apart from his future, Wenger also talked about a host of issues.
What are the options lying ahead of Wenger?
After being with Arsenal for 22 years and achieving legendary status in English football, Wenger has numerous options ahead of him. The Frenchman is not sure whether he will join a club or a national team, but said that there have been numerous inquiries from all over the world. "From my 22 years at Arsenal, I have big experience on different levels", said Wenger.
Wenger does not approve Ozil's Germany exit
German mid-fielder Mesut Ozil quit his national team, a few months back, citing that the German Football Association did not stand by him when he was being racially abused by fans. Wenger thinks Ozil's decision might reflect negatively upon his future. El Profesor thinks players lose motivation if they do not have to prepare for a World Cup or intercontinental titles.
Wenger does not approve of the present football culture
Being the idealist that he is, Wenger stated in very clear terms that he does not like the fact that players today have become more famous and important than clubs. He commented how a mass exodus of fans happen when a star player like Ronaldo switches clubs. Interestingly, Wenger believes in the near future, social media votes might decide substitutes in the second half.
Wenger says he will not replace Niko Kovac at Bayern
Reports of Arsene Wenger replacing Bayern Munich manager Kovac were doing the rounds of late. But, Wenger has dismissed the rumors, although claiming he will be back in business by January. Kovac has been under fire recently for Bayern's poor run of form.
The legacy for which Arsene Wenger will be remembered
Wenger won three Premier Leagues and seven FA Cups with Arsenal during his 22 years with the club. However, what he will be remembered for is not the trophies won, but his philosophy towards the game. Wenger has been someone who valued the creative aspect of football and believes football needs to be entertaining. He has influenced modern football, probably, more than anyone else.