#GamingBytes: Comparing PUBG and Apex Legends; which one is better?
Last updated on
Apr 10, 2019, 07:01 pm
PUBG is the king of Battle Royale titles. It was among the first games that popularized the genre and holds a special place in the hearts of gamers. Apex Legends is the youngest title but in a limited time-frame, has amassed an impressive following. Both games have their own distinct features. Since they basically have the same concept, we compare the two titles.
Apex Legends has no mobile version as of now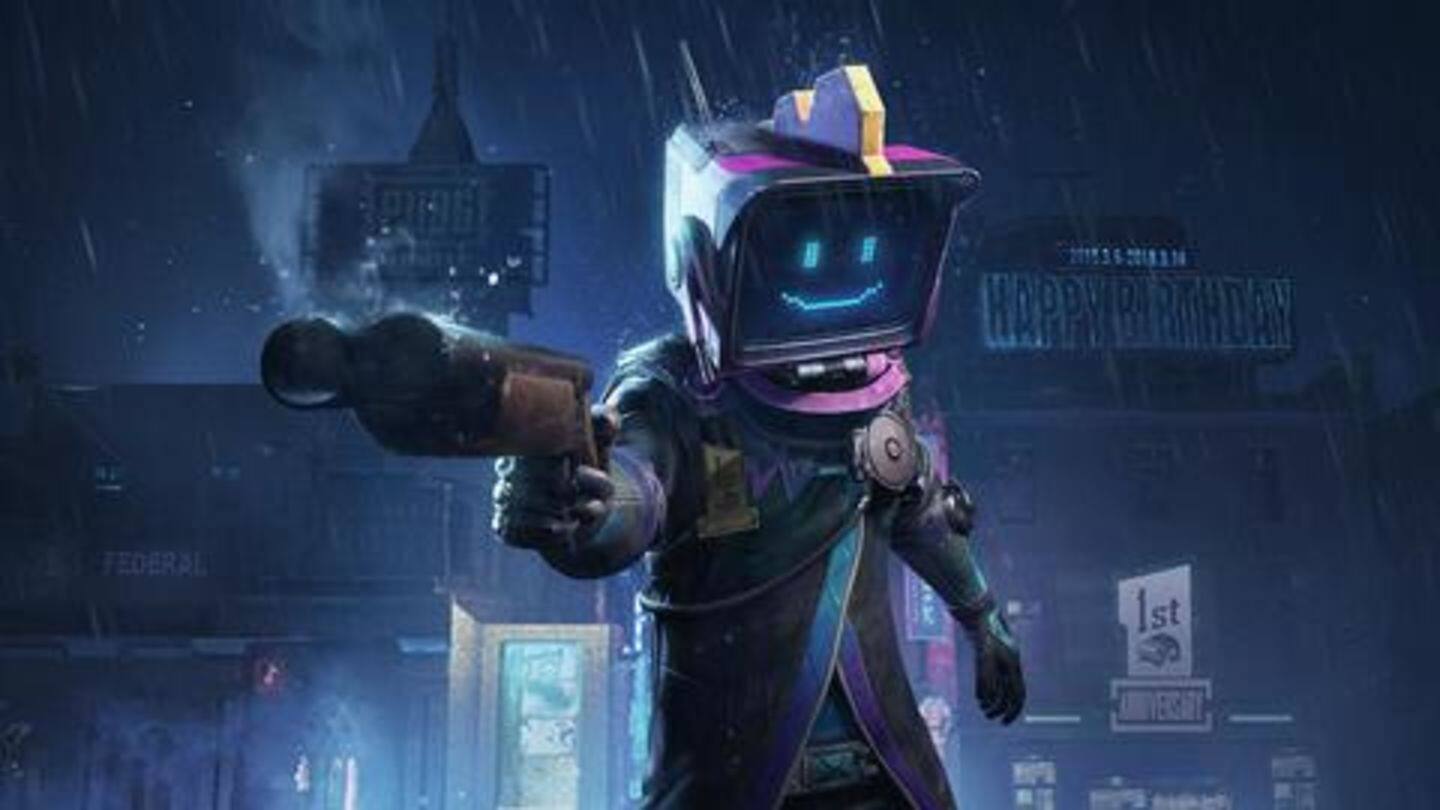 Gaming, on mobile devices, gives an unprecedented sense of portability and ease of use. The mobile version of PUBG is super addictive and has a player-base of over in tens of millions. Apex Legends' mobile version is still (probably) a few months away from release. It is undoubtedly an amazing game, but only having PC and console versions don't do any favors to it.
PUBG has more maps and gives players different POVs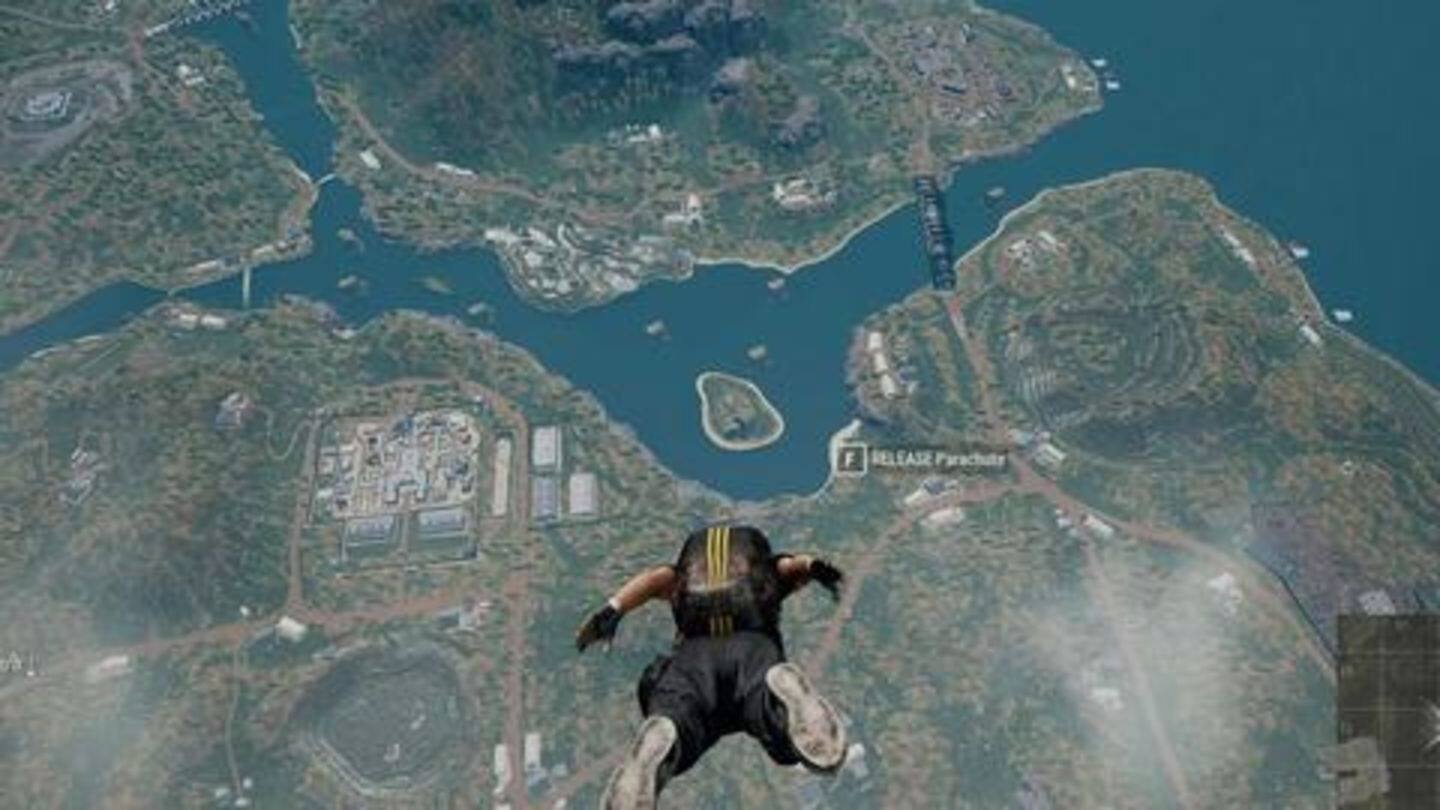 Apex Legends is an out-and-out first-person shooter title. It has a single map and different types of 'legends' with interesting powers. What PUBG lacks in terms of characters, it makes up in other ways. It can be played in the first-person as well as third-person perspective and has several maps that differ in terms of terrain. It also has more realistic guns and explosives.
Apex Legends has a significantly smaller player base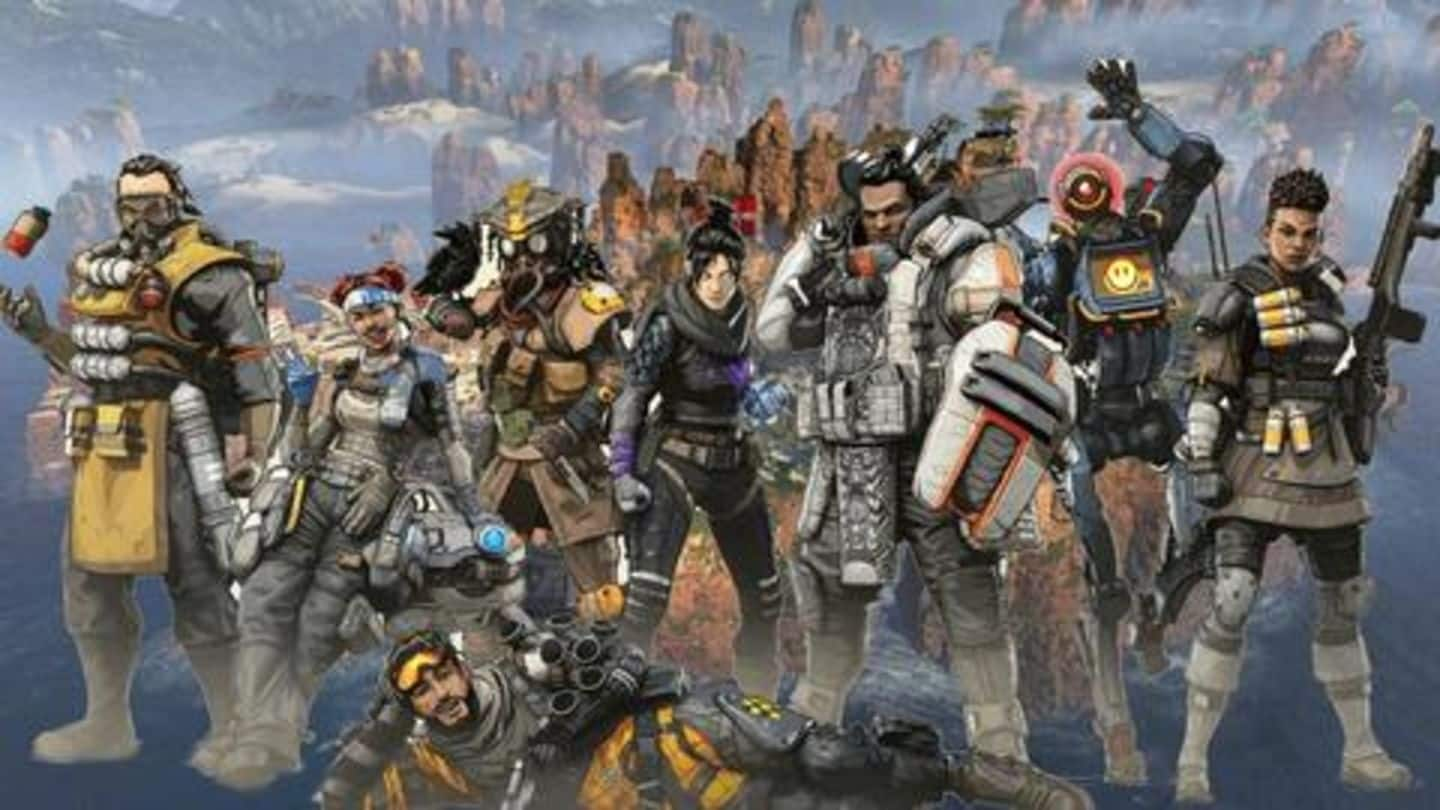 Apex Legends' player base is impressive but the prime reason for this is that the game is free-to-play. PUBG needs to be purchased and still, has more players than Apex Legends. Having more players means having a robust community and this is one reason why PUBG has lesser bugs. PUBG also gives its players the ability to go 'prone', which is often advantageous.
PUBG has a realistic, brutal, war-like feel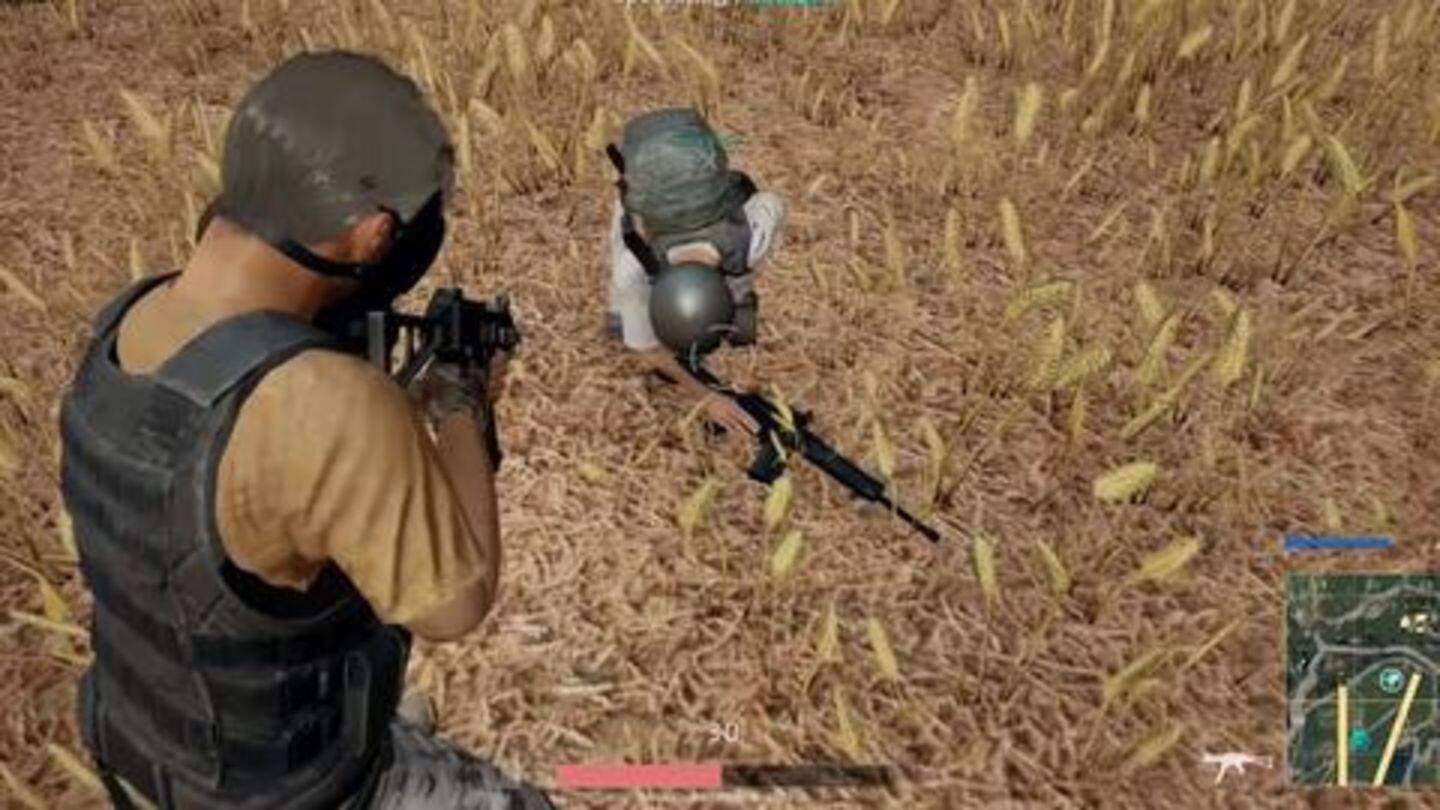 Although it is just nitpicking at this point, Apex Legends feels like a 'game'. While the combat system is great, it lacks the real world feeling. On the contrary, PUBG achieves its goal of giving players a war-like environment, ideal for battling opponents while making and changing strategies. Apex Legends gains points over PUBG in terms of its players' distinct personality traits and abilities.