WWE: Ranking the most shocking revelations of all-time
WWE: Ranking the most shocking revelations of all-time
Sep 04, 2019, 12:55 am
3 min read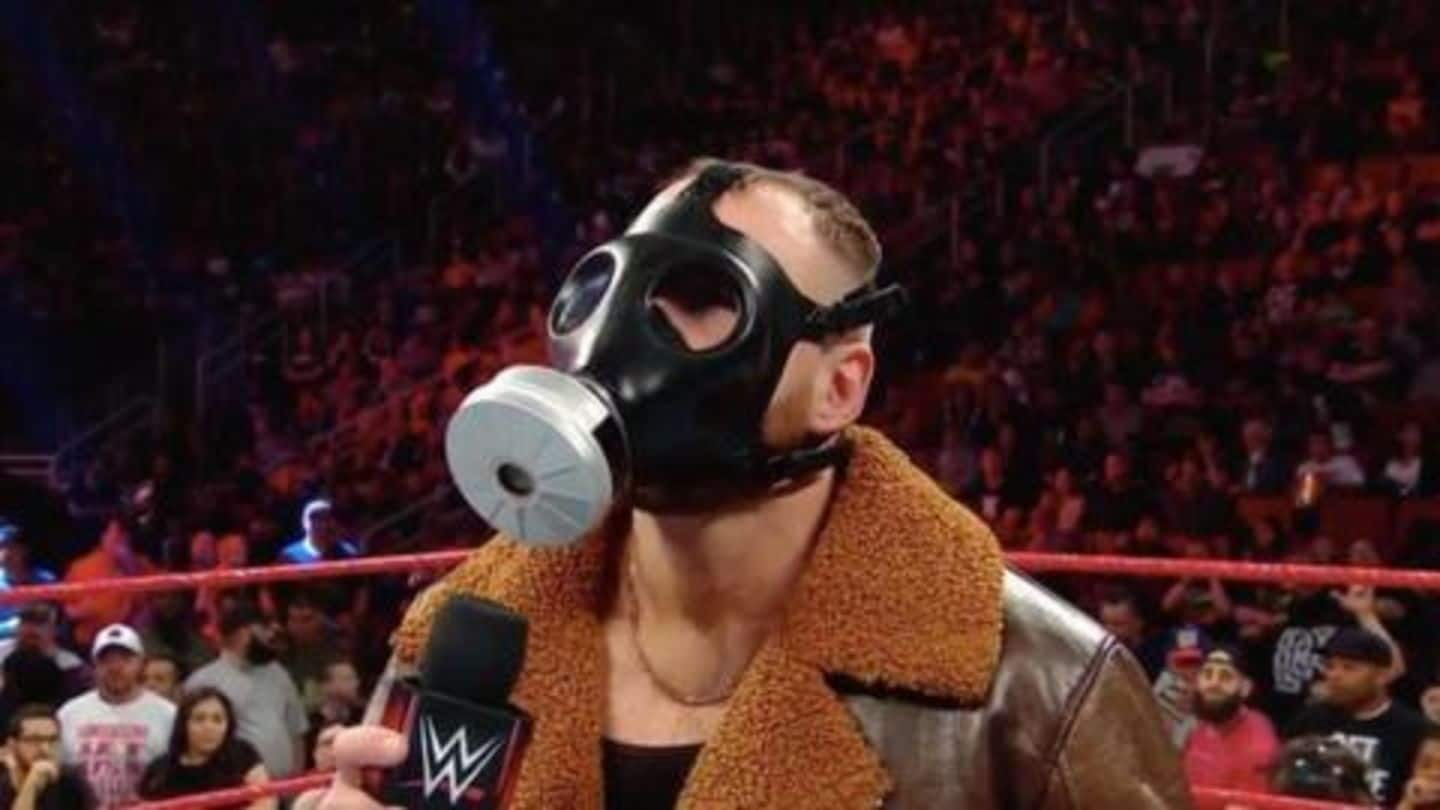 WWE is the best form of pro-wrestling and one of the purest forms of entertainment. What makes WWE even interesting is the mystery that surrounds its feud and storylines, keeping the fans engaged, glued and up on their toes. Also, the revelations are equally exciting. On the same note, we take a look and rank the best revelations of all-time by WWE.
Undertaker steals one from Mick Foley, disguised as Kane
In 1998, Kane, The Undertaker and Mick Foley were eyeing the WWE Championship. Meanwhile, Vince McMahon put the three in a triple-threat match for the No.1 contender. However, Undertaker did not show up, while Foley refused to fight Kane, who was his buddy back then. Kane, however, attacked Foley to beat him, only to be revealed as a disguised Undertaker, shocking the WWE Universe.
Kane unmasks, reveals his burnt face
Six years after making his debut, Kane continued to present his scary character, while fans were curious that what's behind the mask. Meanwhile, Eric Bischoff put a stipulation for Kane to remove his mask in case he lost to Triple H. As Hunter won, thanks to help from his DX buddies, Kane was forced to remove his mask, as he revealed his burnt face.
Stone Cold crashes Vince McMahon's party in front of troops
During 2003 Tribute to the Troops, Vince McMahon was addressing the US Army in Baghdad, ahead of Christmas. Meanwhile, a Santa jumped in as he gave presents to the troops. However, he did not have any left for the boss, as Vince attacked him. Meanwhile, Santa's hat slipped as it was revealed to be Stone Cold, who delivered a classic stunner to the boss.
Sting replaces Seth Rollins' bronze statue
In 2015, when Seth Rollins was having the time of his life, he had ordered a bronze statue of himself from The Authority. Incidentally, The Authority was happy to comply as they did come up with it backstage. However, during the official revelation ceremony, the statue was replaced by none other than The Icon, Sting. The segment was epic as the crowd went ballistic.
Masked Kurt Angle screws Eddie Guerrero of WWE Championship
In 2004, Kurt Angle was named the General Manager of SmackDown. Meanwhile, when Eddie Guerrero was fighting John Bradshaw Layfield for the WWE Championship inside a steel cage, a masked man cost the former the title. Eddie was quick enough to grab him and rip off his mask, only to find it was Angle, as the fans booed the latter following the shocking revelation.