Five current WWE superstars who need a gimmick change soon
Published on
Dec 11, 2018, 04:46 pm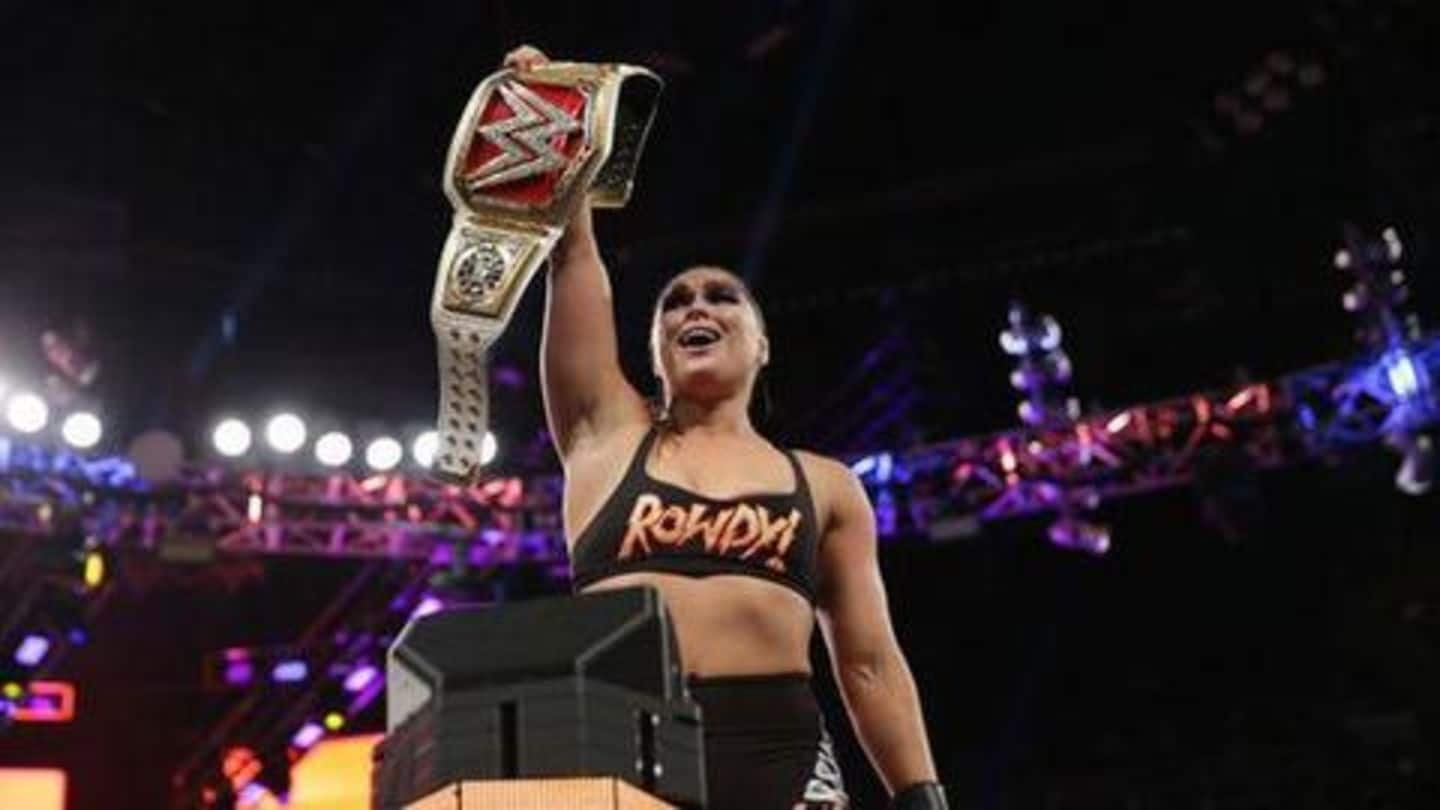 The importance of gimmicks in pro-wrestling cannot be overstated, as the wrestlers only get popular if their gimmicks hit a chord with the fans. Among the present WWE roster, while few wrestlers have a perfect gimmick going on for them, we feel some others can really give their careers a push with a completely new avatar. Here are five such wrestlers.
Bobby Lashley can do well with a new gimmick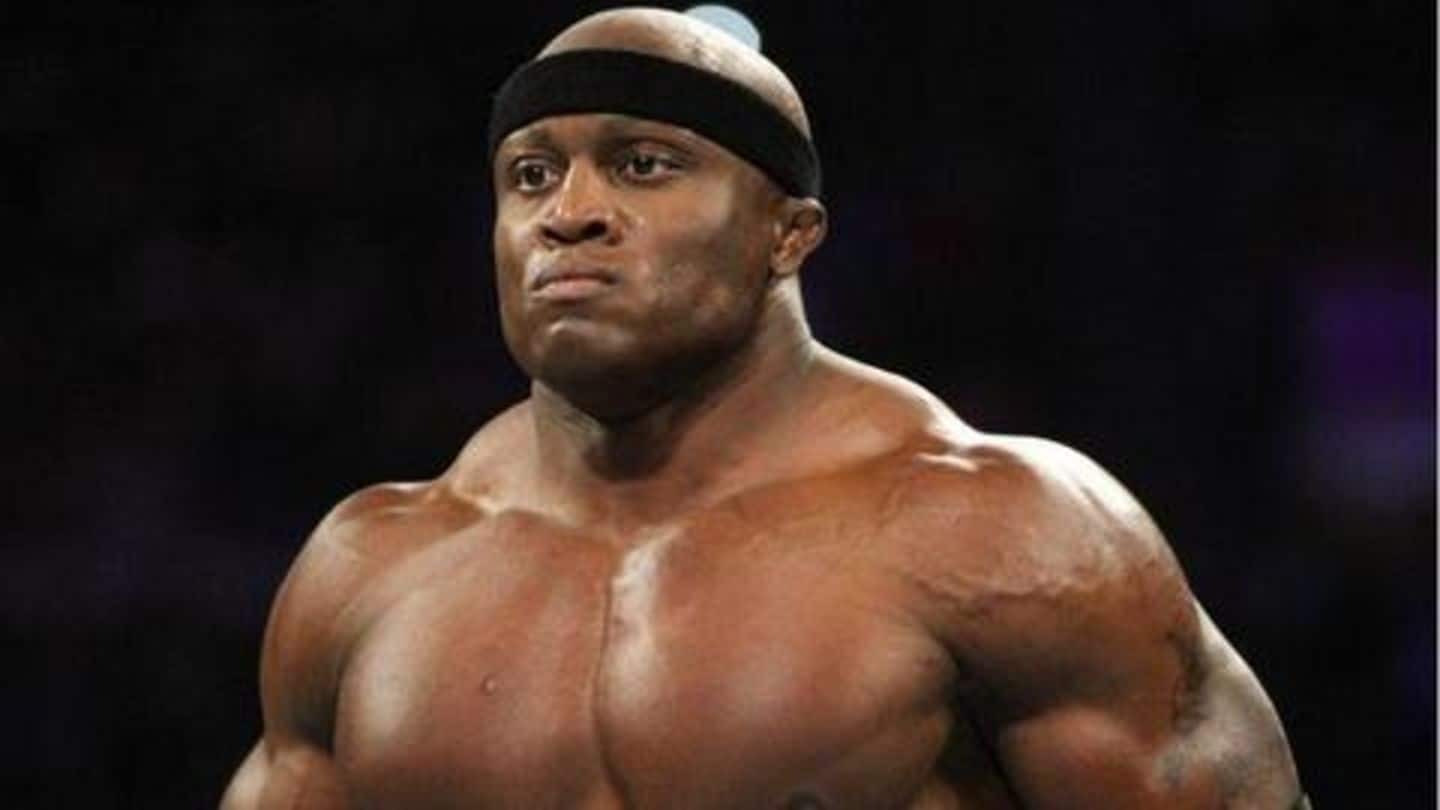 Bobby Lashley is a powerhouse of talent and has an impressive build. His recent return was accepted with great enthusiasm by fans and WWE can do well by making him the competitor of Brock Lesnar for the Universal Championship. Lesnar is a part-timer at best, but if Lashley wins the title and faces the likes of Strowman, it will be pretty exciting to watch.
Shinsuke Nakamura can do with a new look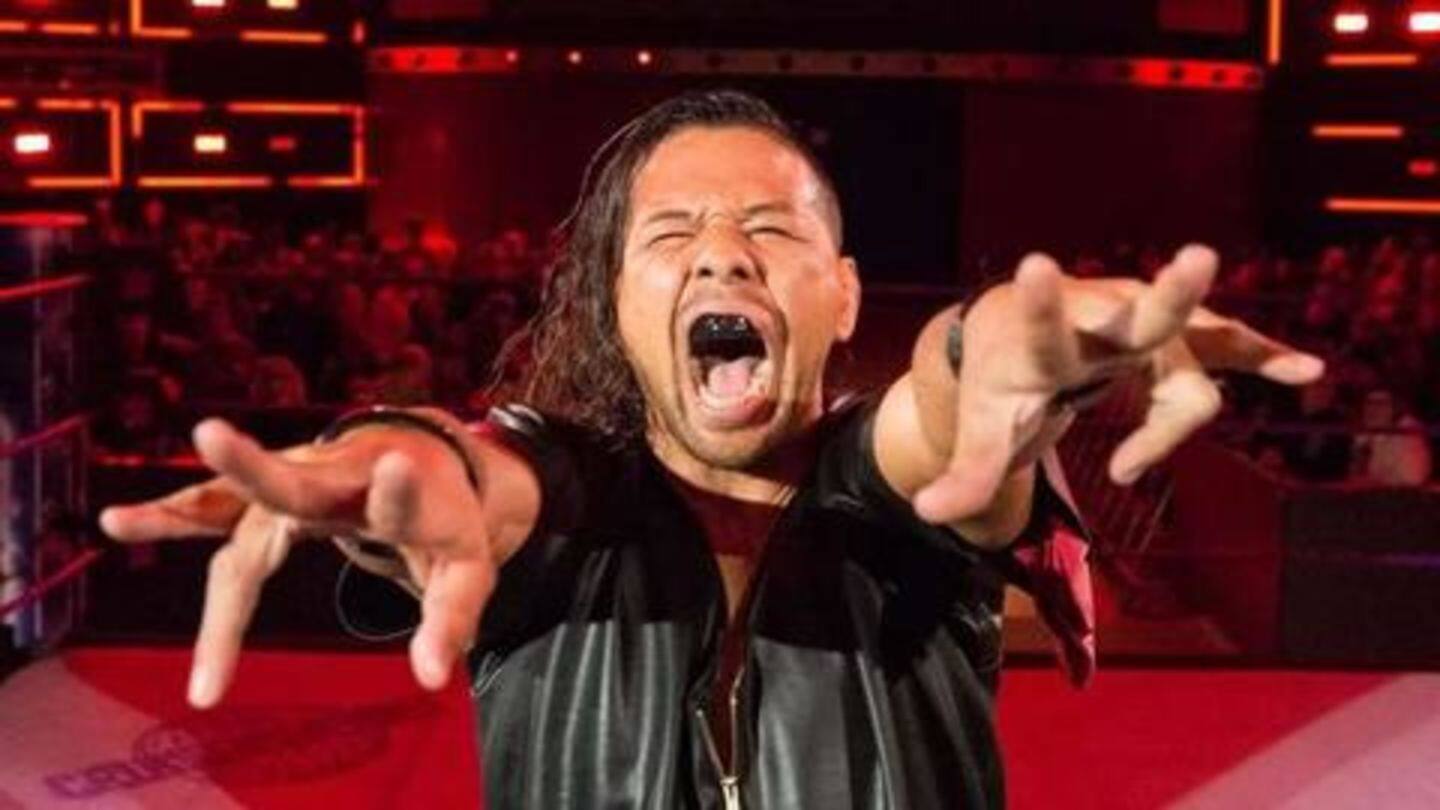 Shinsuke Nakamura was one of the top stars in NXT, and when he debuted on SmackDown, it was nothing short of electrifying. But Nakamura kept losing matches to the likes of Jinder Mahal and AJ Styles. Nakamura should change his gimmick to a face turn and start competing at the main-event alongside Samoa Joe and Styles, as his championship reign will be pretty unique.
Finn Balor deserves a better gimmick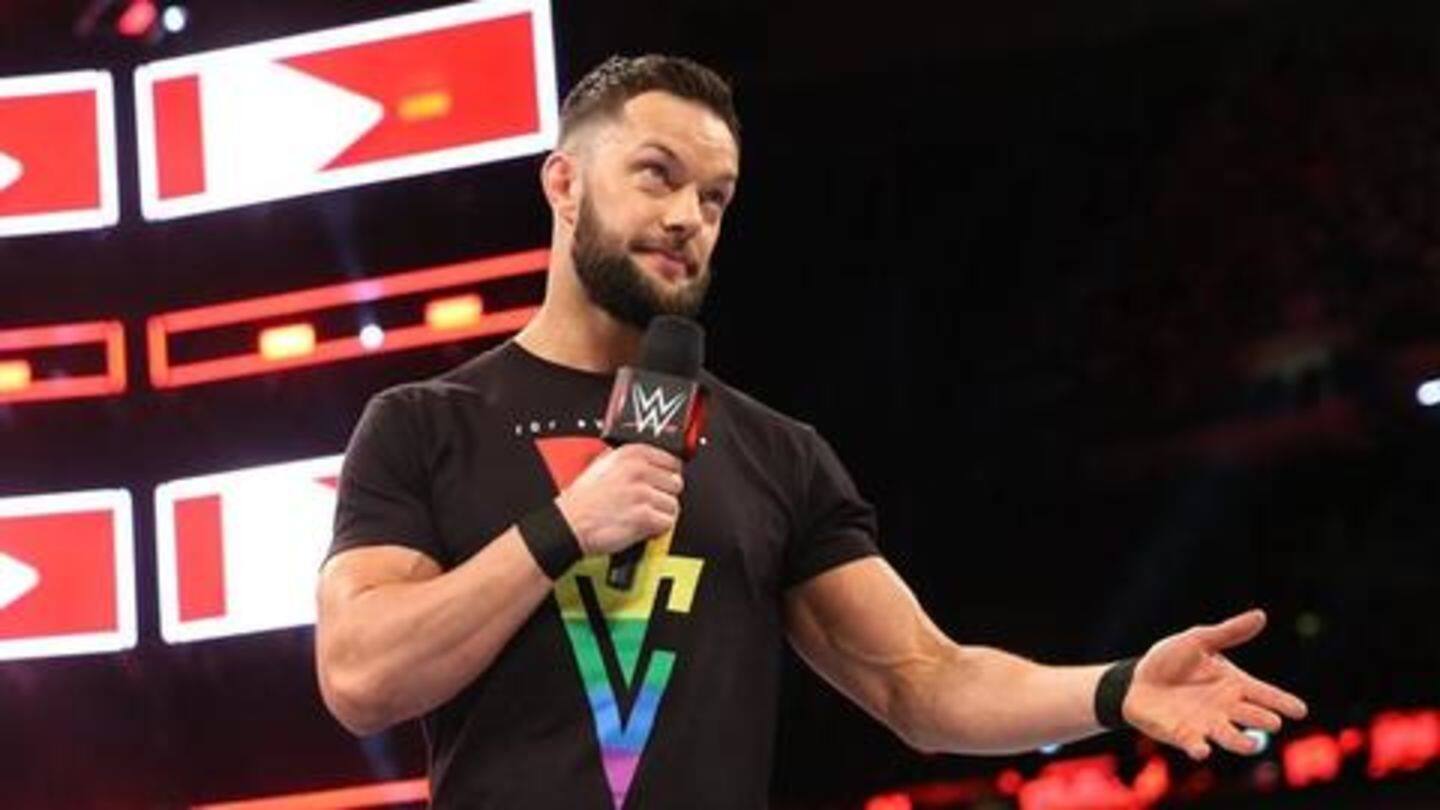 Finn Balor was the first Universal Champion, and though he will not be promoted to main-event status soon, he has a lot of potential which can be effectively used by WWE. Balor, along with other heels of the company, can create a heel stable which will immediately attract the attention of the audience. His impressive on-mic skills will be a bonus in this case.
It is high time Big E stops joking around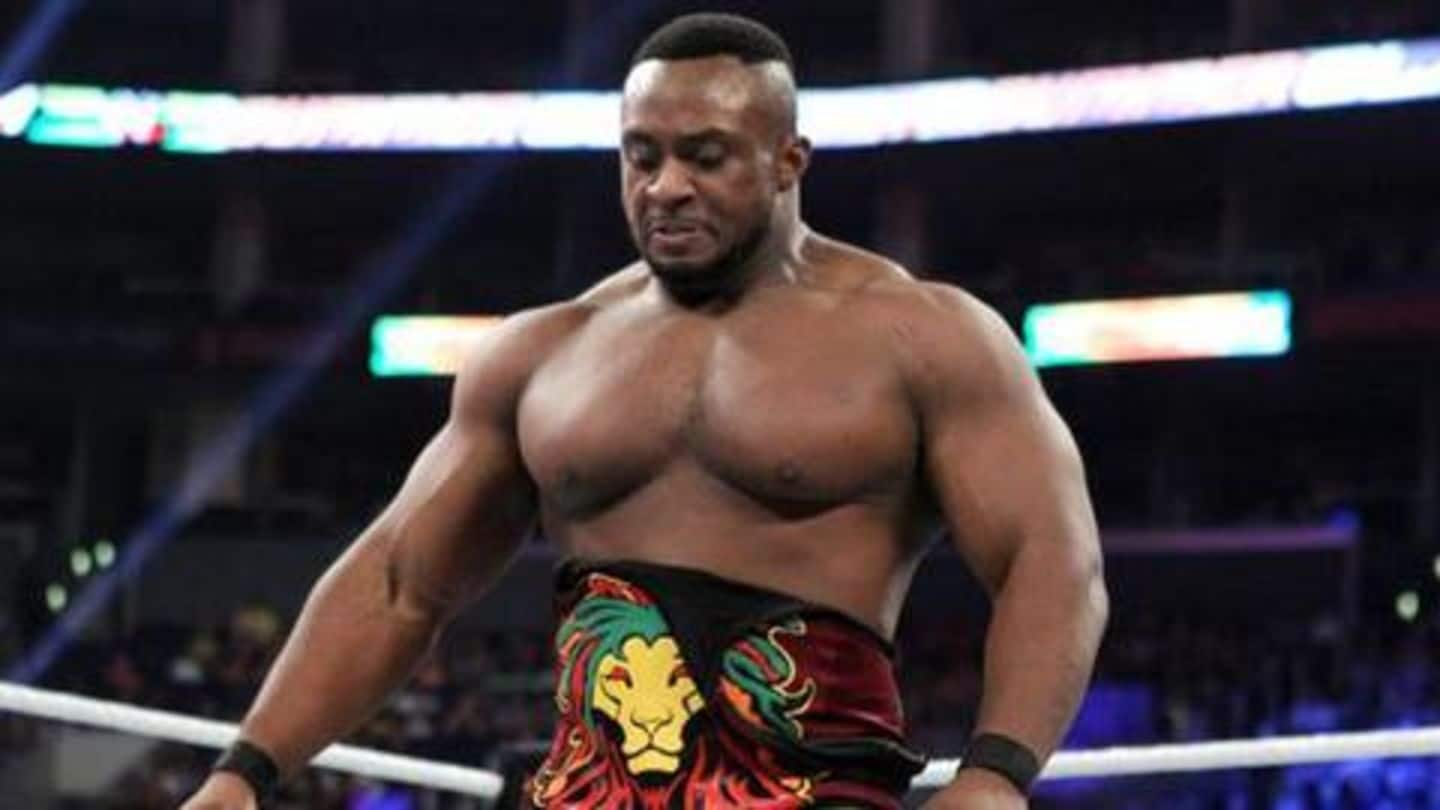 The New Day is one of the most popular acts right now, but it cannot be denied that buffoonery and comedic gimmicks can never help one cement his legacy. Big E has been a successful part of New Day, but it is time WWE realizes what a talent he is and gives him a singles push. A split in New Day also sounds great.
How can Ronda Rousey reinvigorate her character?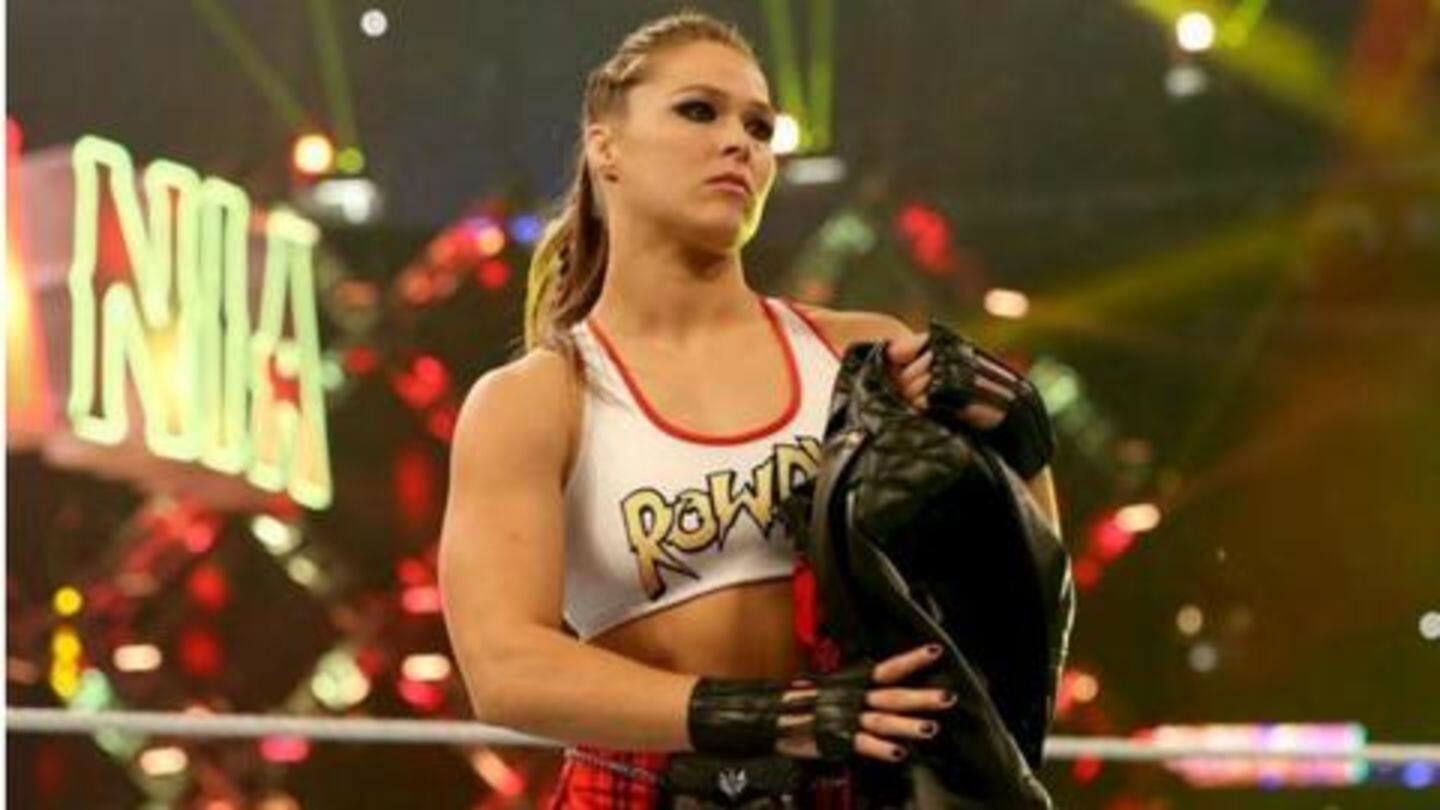 Ronda Rousey is one of the toughest women to have ever stepped inside a WWE ring, and after her epic battle against Becky Lynch at Evolution and the crowd already booing her, it can be great to see her as a top heel of the women's division. It will also be great if Paul Heyman is roped in as her manager.