UK: 8-year-old Yoga Champ named 'British Indian of the Year'
Last updated on
Jul 15, 2018, 12:57 pm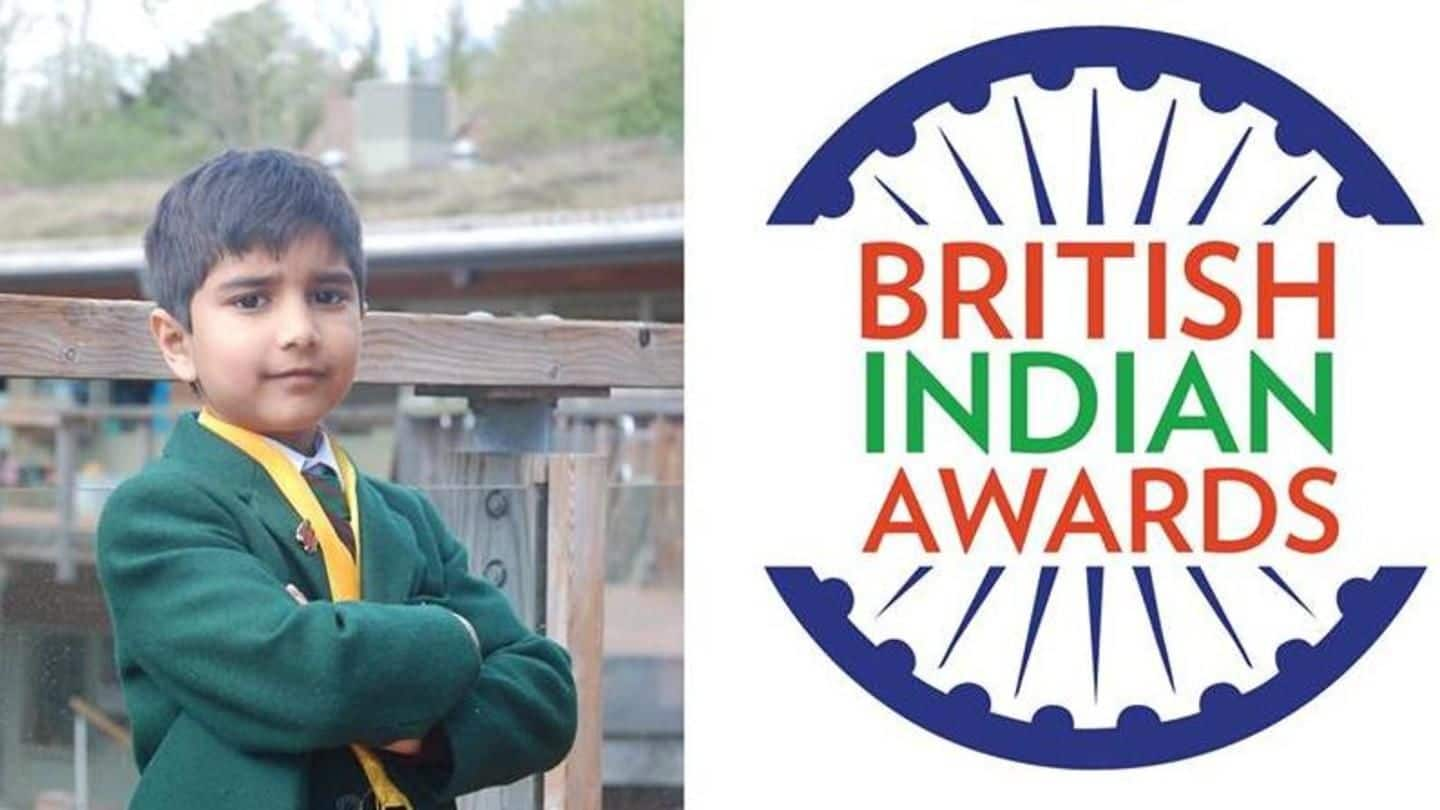 An eight-year-old Indian-origin schoolboy, Ishwar Sharma - "Under-11 UK National Yoga Champion" - has been named the "British Indian of the Year" for his achievements in the field. "I will always be a student of yoga and am deeply grateful to my teachers for the wisdom they have shared with me," said Sharma, who studies at Kent's St Michael's Preparatory School. Here's more.
Boy represented Great Britain at World Student Games 2018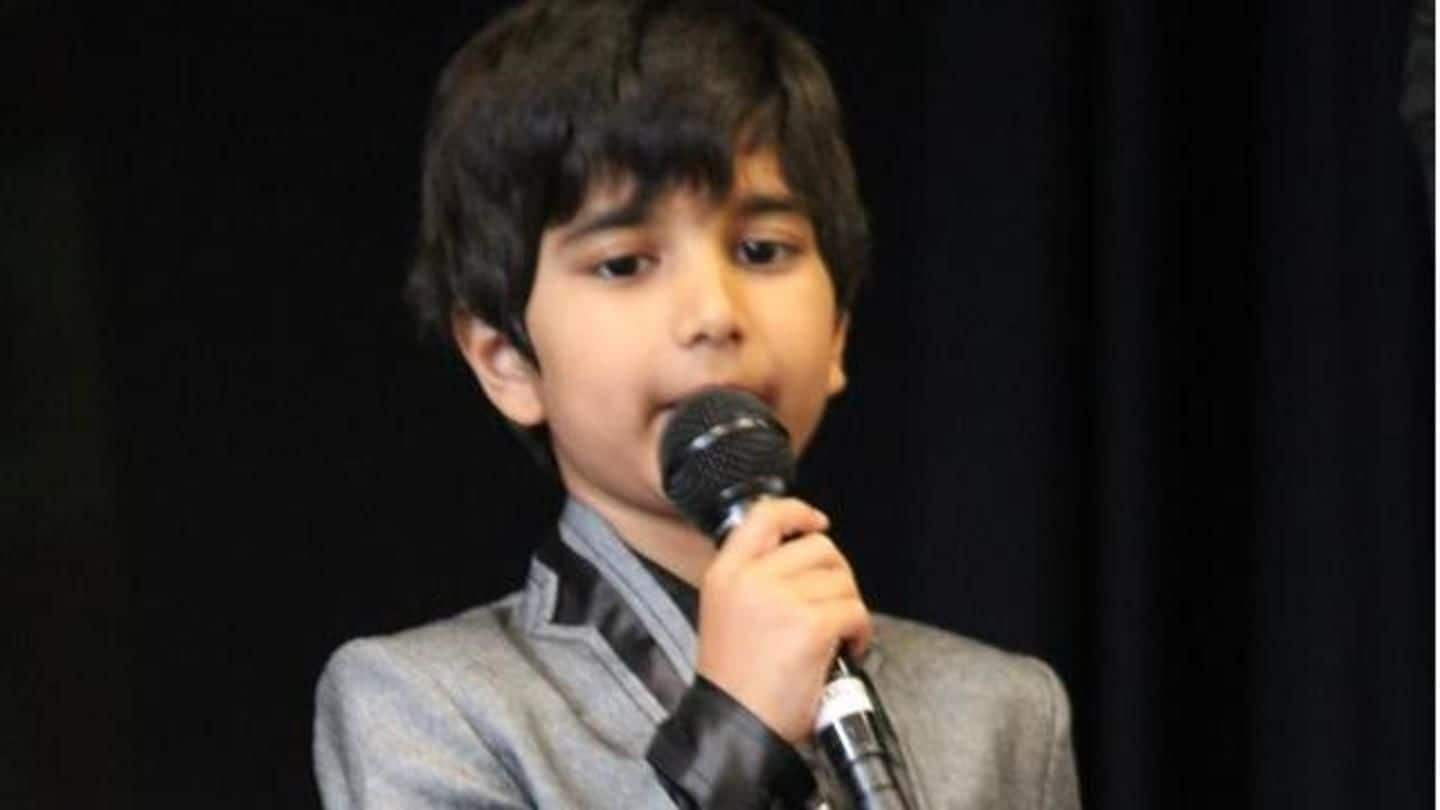 Ishwar Sharma has won a string of titles in both individual and artistic yoga, most recently a gold medal representing Great Britain at the World Student Games 2018 in Canada's Winnipeg in June. "I believe I am competing with myself rather than anyone else, which makes me challenge myself to do the difficult postures," said the eight-year-old yoga champ.
British Indian of the Year in 'Young Achiever' category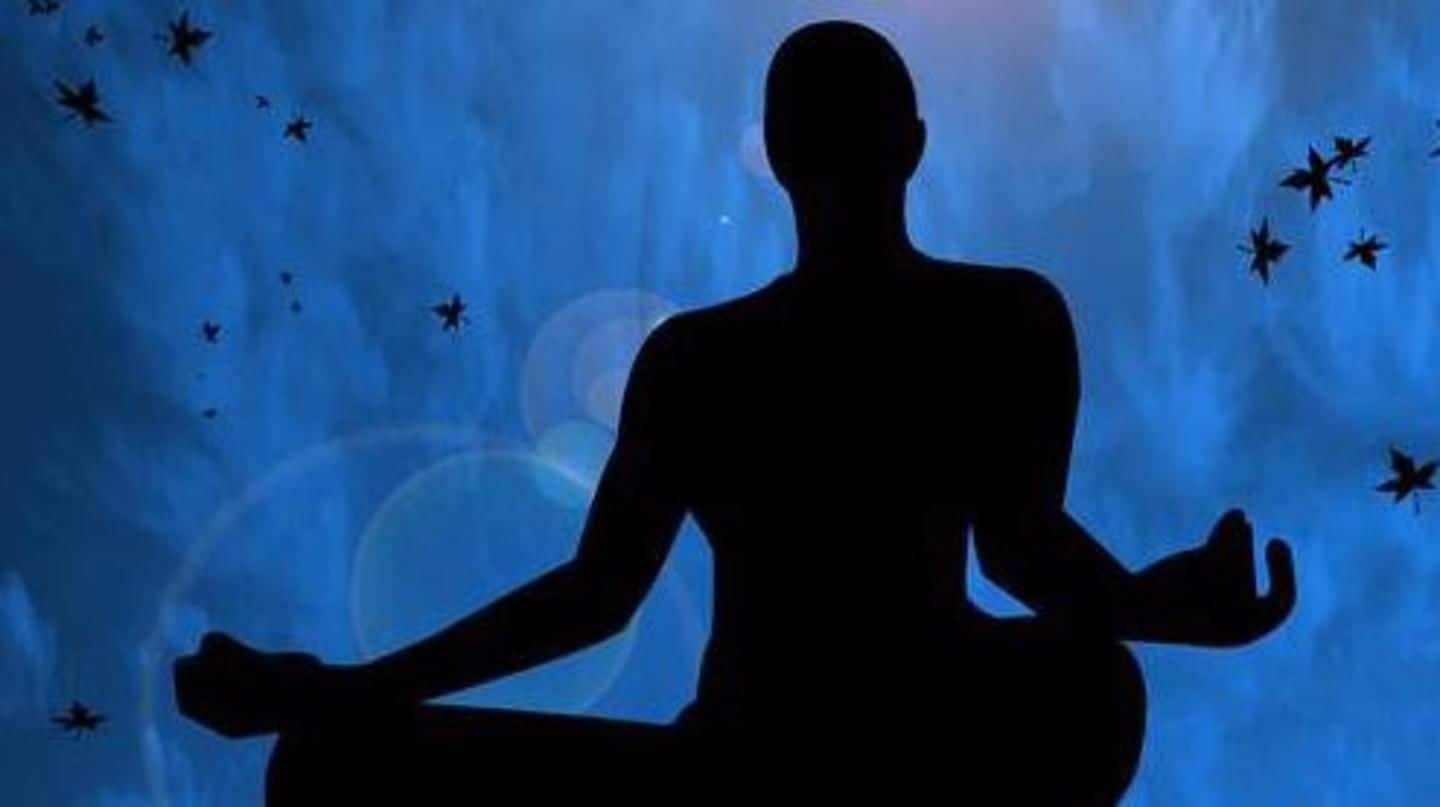 Ishwar Sharma has been named the "British Indian of the Year" in the "Young Achiever" category at the sixth annual awards ceremony held in Birmingham earlier this week. "We feel proud of his achievements...it has improved his academic performance. We want him to inspire adults and other children with this lifestyle habit," said his father Vishwanath, who himself is a keen yoga practitioner.
Ishwar performs yoga with his father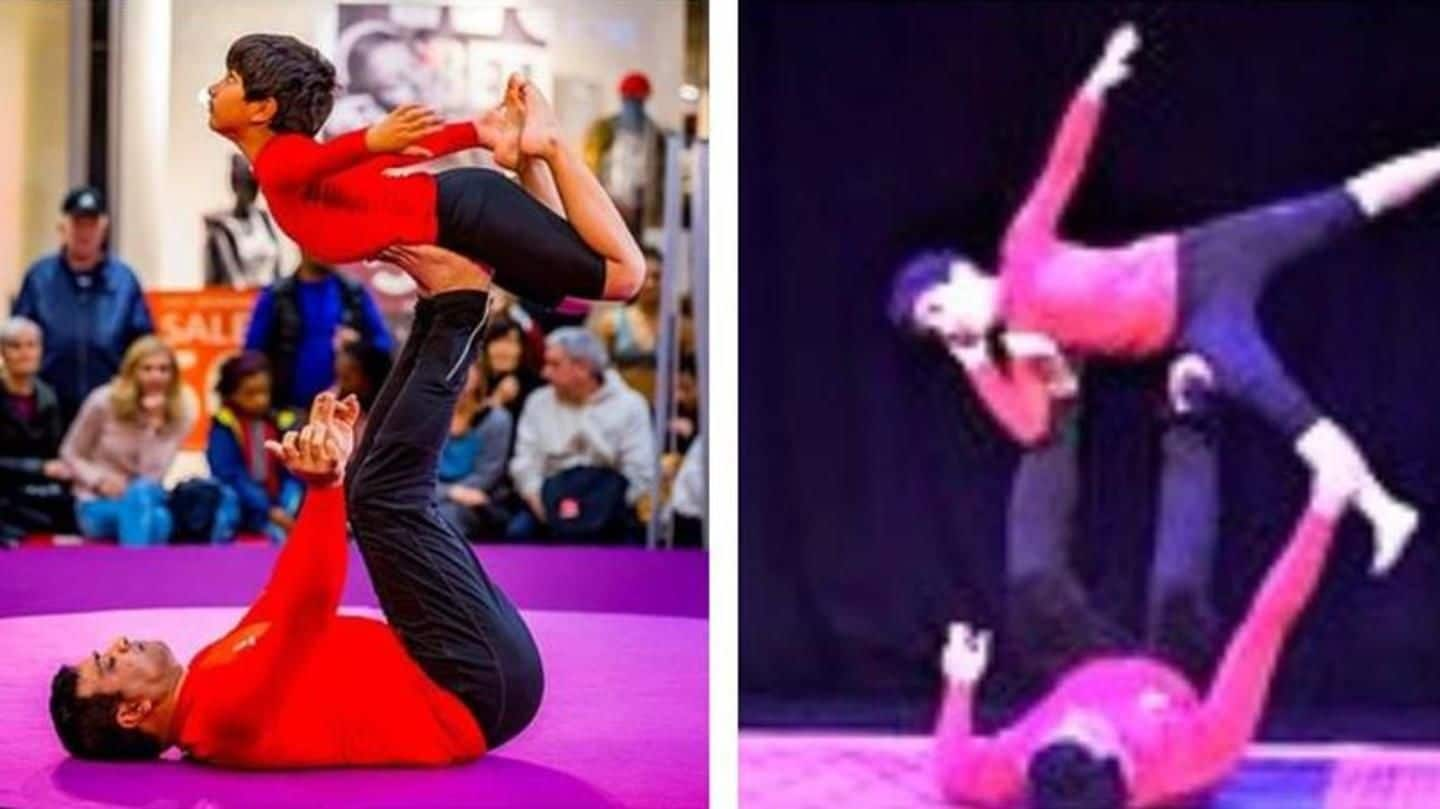 "He (Ishwar) and I perform Vedic Yoga with choreography to music, which includes Hatha Yoga postures with Acroyoga and artistic yoga," Vishwanath said. He added that his son has performed in more over 100 events across the UK and worldwide and among his many skills is the ability to chant up to 50 "shlokas" from the "Vedas" and "Bhagavad Gita".
Boy's family hails from Mysuru in Karnataka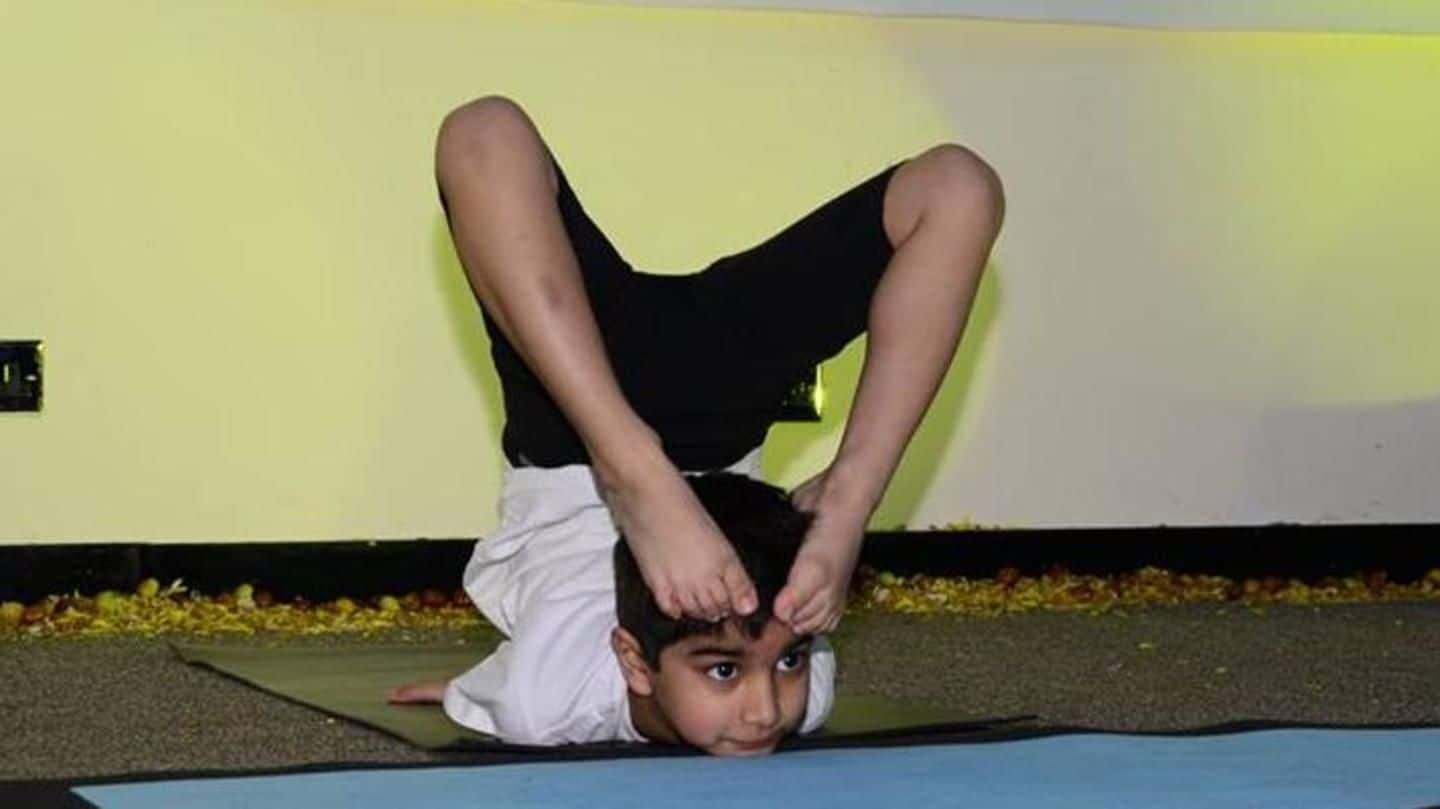 Ishwar's family is originally from Karnataka's Mysuru - home to world-renowned yoga gurus - and go there annually. "He (Ishwar) rejuvenates himself there and would love to stay for more time and get yoga training with the teachers there," added Vishwanath. "Ishwar is determined to spread awareness about yoga and its benefits, especially among children, his father said.
Achievements, Competitions
Ishwar has three competitions coming up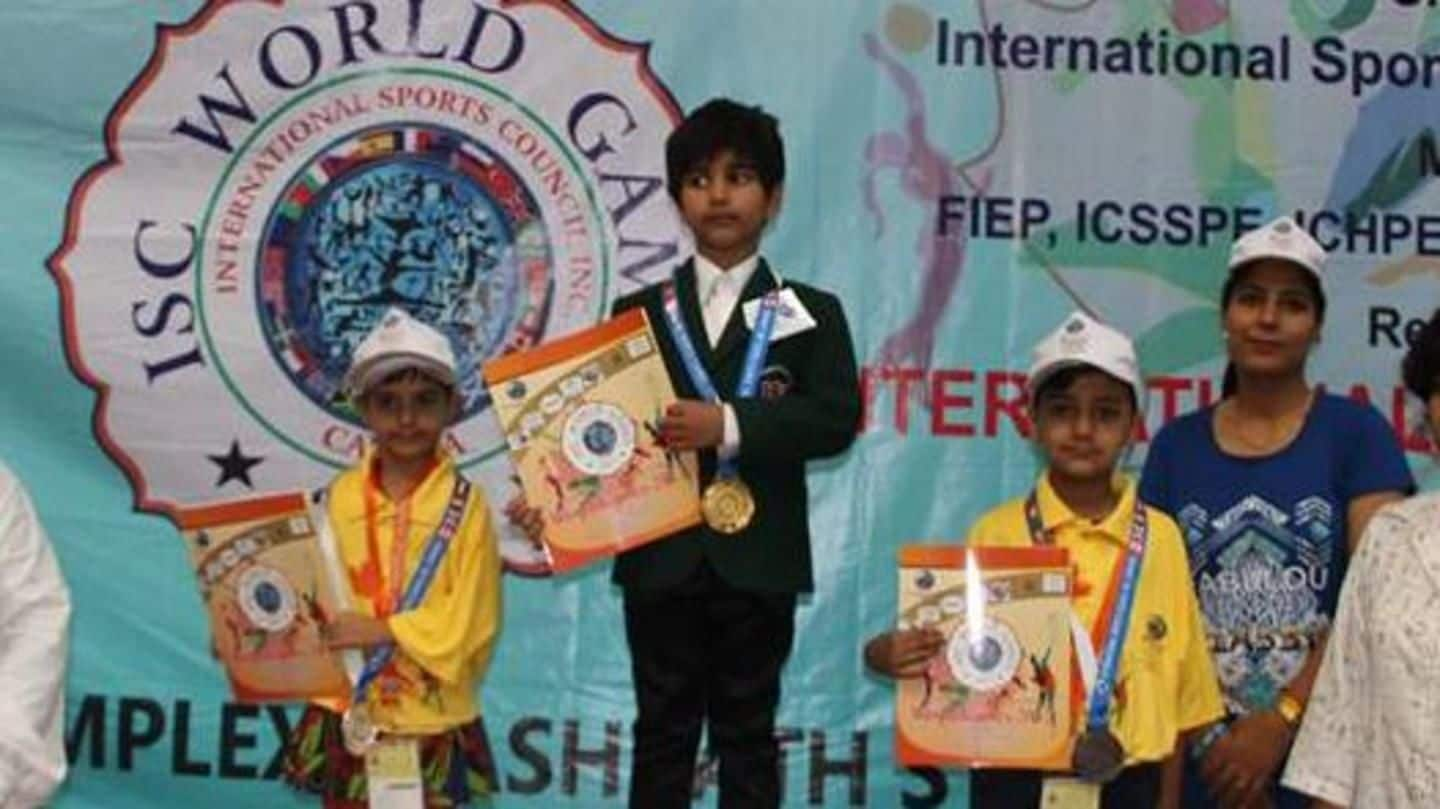 Ishwar won a gold medal at the Euro Asian Yoga Championships in Turkey in May and has also performed at a number of charity events to raise funds for the underprivileged. Some of his upcoming competitions include one in Chile in December and then Beijing in January next year. He is also training for the World Games in Canada next year.