Narendra Modi and Ashraf Ghani jointly renovate Stor Palace
Last updated on
Aug 24, 2016, 08:45 am
Afghanistan President Ashraf Ghani was joined by PM Narendra Modi via video conferencing to inaugurate the renovated Stor Palace in Kabul. Narendra Modi referred to Stor Palace as a reminder of the glorious traditions of Afghanistan. He had warm words for India and Afghanistan's ties and said that "In our hearts and minds, Indians and Afghans have always been close friends".
India and Afghanistan: New Beginnings
India - Afghanistan ties have always been strong owing to historical links except when Taliban governed Afghanistan. Since the overthrow of the Taliban in 2001, India renewed its relationship with Afghanistan and went on to become its largest regional donor. Over the last fifteen years, India made extensive contributions towards Afghanistan's rebuilding efforts. Let's take a look at India's evolving equation with Afghanistan.
Deepening economic ties
Post 2001, within a span of five years, Afghan President Hamid Karzai visited India four times with large delegations of cabinet members, businessmen and legislative members. In 2003, India and Afghanistan signed a preferential trade agreement which gave significant duty concessions to products from Afghanistan. In 2006, three MoUs were signed for increased cooperation in the field of rural development, higher education and standardization.
Rebuilding transport sector in Afghanistan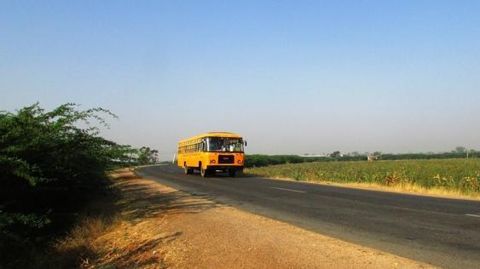 India's Border Roads organization undertook the construction of a 200 km road connecting key cities to the Iranian border enabling Afghanistan to have easier access to Iran reducing its dependence on Pakistan. India assisted with resurgence of the Afghan national airline: Airbus aircraft were donated and training provided for Afghan pilots. Nearly 600 buses were also donated to Afghanistan by India.
Rural development: The Friendship Dam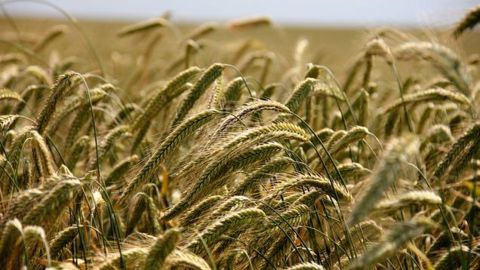 India's largest infrastructure project in Afghanistan is the Salma Dam built at a cost of USD 275 million and with the cumulative hard work of 1500 Indian and Afghan engineers. The dam can irrigate 75,000 hectares of land and produce 42 MW of power. It was inaugurated in June 2016. In 2014 India also established an Agriculture University ANASTU in Kandahar in 2014.
Contribution to Afghanistan's political landscape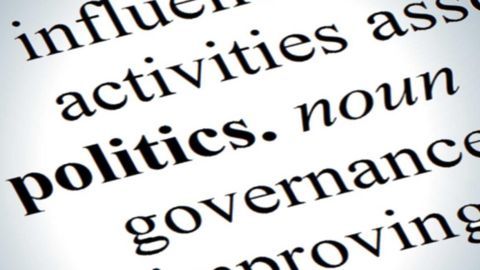 India undertook the construction of the Afghan Parliament at a cost of USD 90 million. After missing several deadlines, the Afghan National Assembly building was finally unveiled by Prime Minister Narendra Modi in late 2015. Furthermore, Afghan civil servants, police force officials and diplomats also underwent training by their Indian counterparts.
Diversion from 'soft power strategy'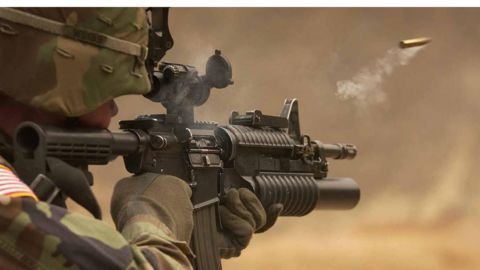 Indian troops don't have boots on the ground; however post the 2008 attack on the Indian consulate, the Indo-Tibetan Border Police provides security to Indians working on government projects and in consulates. Afghan's National Army officers have also undergone training at defense institutions in India. A strategic partnership was signed in 2011, that enabled the training of Afghan National Security forces in India.
Strategic Partnership Agreement
During the tenure of Hamid Karzai, the two countries signed a strategic partnership agreement in 2011. According to the terms of the agreement, India pledged to "assist, as mutually determined, in the training, equipping and capacity-building programmes for Afghan national security forces".
Military ties taking shape
In December 2015, India handed over three Russia-made Mi-25 assault helicopters to Afghanistan; Afghan forces need air-power to tackle the Taliban. India is likely to provide more defence equipment that could include more Mi-25s, helicopters to transport troops and spares for its air force's ailing fleet. Increased defence cooperation of India-Afghanistan rankles Pakistan as its equations with Afghanistan have been steadily deteriorating.
India - Afghanistan Friendship Dam
Salma Dam in Herat was officially rechristened as 'Afghanistan-India Friendship Dam' to pay tribute to the growing friendship between the two neighbouring countries and strong allies.