Pakistan's Red Light District wiped out due to Social Media
Last updated on
Aug 23, 2016, 08:54 pm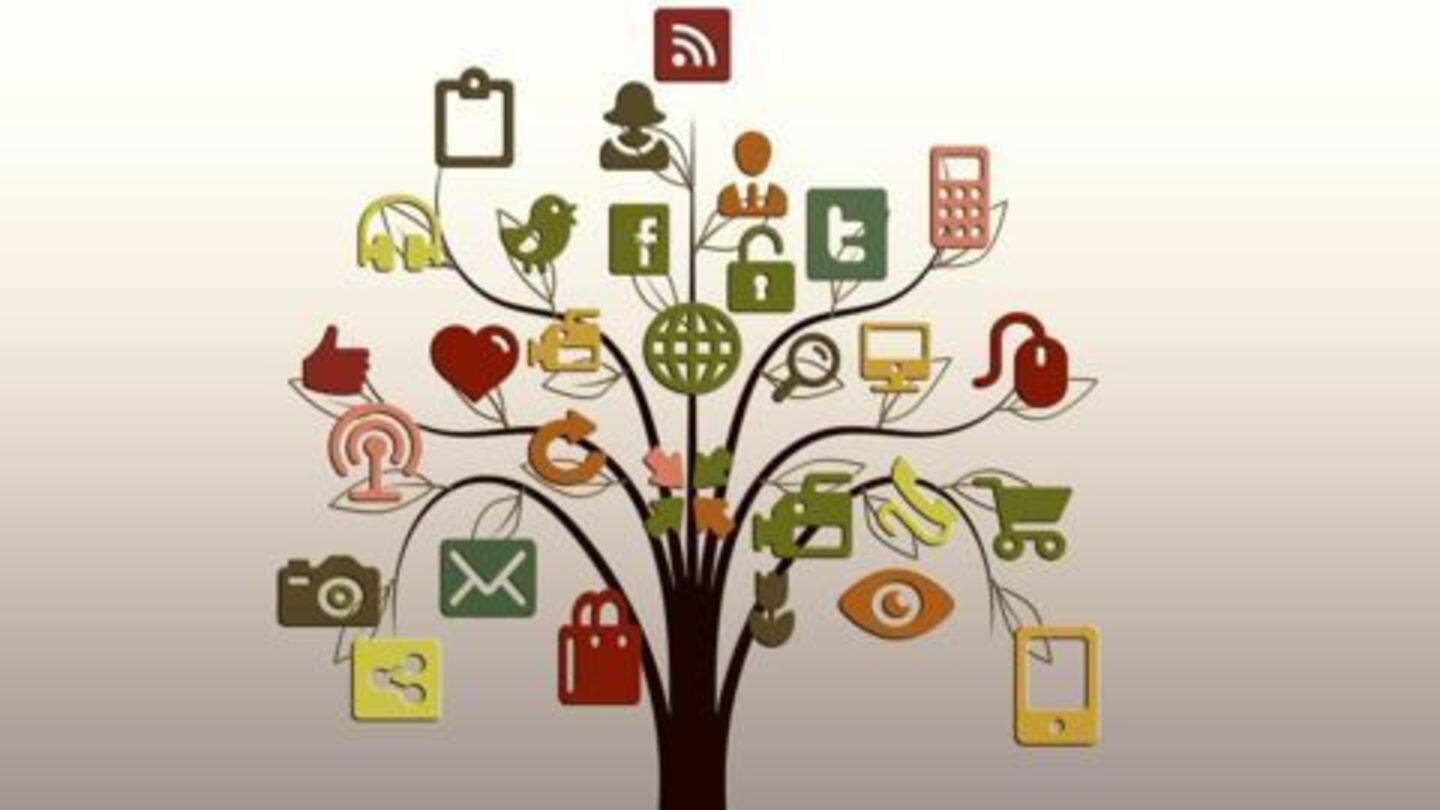 Heera Mandi, Pakistan's oldest red light district is, according to locals, facing threat from technology. This is because escort services on the web can be used to book appointments; men can even reach out to women on Social Media instead of directly visiting the district. The value of the district is diminishing with girls using Social Media to attract business and offer services.
Prostitution in Pakistan
A taboo culture of sex-trade albeit existing as an open secret, prostitution in Pakistan is an illegal affair. In Pakistan, extramarital sex is looked down upon as an immoral activity and thus prostitution is deemed illegal. In Federally Administered Tribal Areas (FATA), Khyber-Pakhtunkhwa and Balochistan, prostitution is strictly illegal and indulging in the same invites the traditional punishment of a death penalty.
About Heera Mandi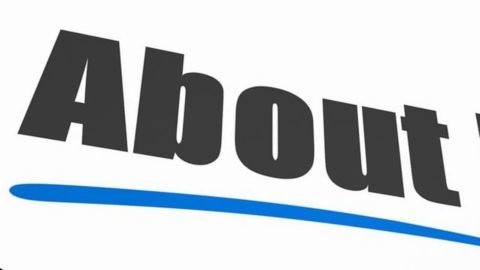 A red light district and a bazaar, Heera Mandi is situated at the Taxali Gate in Lahore, Pakistan. It is known to offer traditional and classical dances by women and transsexuals. It remains a centre of prostitution right from the British Colonial era. Heera Mandi is known for its good food, shops for musical instruments and bazaars during the day
Heera Mandi
When translated into English, Heera Mandi means 'Diamond Market'. The district also goes by the name of Shahi Mohalla, which means 'Royal Neighbourhood'.
The Evolution of Heera Mandi's Prostitution Culture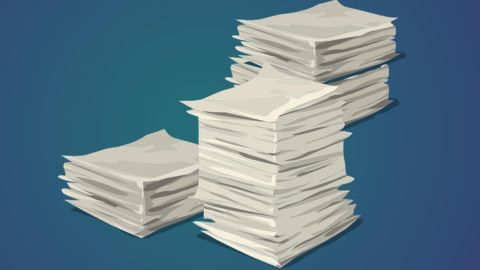 The district of Heera Mandi goes all the way back to the Mughal Empire when performances by women provided genuine entertainment to the South Asian elite. The female entertainers were known as 'tawaifs' and went through strict training; parallels are always drawn between 'tawaifs' and Japanese 'geishas' for being taught strict etiquette. With the onset of British Colonialism, 'tawaifs' were classified as 'prostitutes'.
Influential Courtesans
The tawaifs of Heera Mandi were largely responsible for popularizing Urdu and South Asian literature and dance. It is assumed that young, to-be emperors and princes were taught about the Mughal heritage and culture through the tawaifs.
Heera Mandi losing out to Technology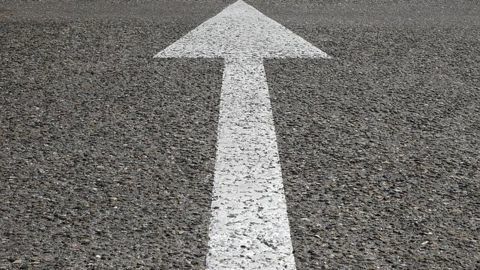 The girls that once sought business in Heera Mandi now offer services over Skype for about $3. Escort services have taken to websites, claiming a hold of over a thousand clients in Karachi, Lahore, Islamabad, and even Dubai and Singapore. Inciting but easy dance moves can now be learned from YouTube and have thus taken over the Mujra dance that required years of training.