Morocco wants to join the African Union: King Mohammed VI
Morocco wants to join the African Union: King Mohammed VI
Jul 18, 2016, 06:40 pm
3 min read
Moroccan King Mohammed VI had announced that his nation is willing to rejoin the African Union, the continental union comprising 54 countries. The announcement came 32 years after Morocco quit the AU (formerly known as Organization of African Unity) to protest its decision to admit Western Sahara as its member. However, King Mohammed urged AU to reconsider its stand on Western Sahara's "phantom state."
The African Union (AU), comprising 54 African nations, is a continental association established to achieve strong unity and solidarity among the African nations and the African people. It was formed in May'01 in the Ethiopian capital, Addis Ababa; it came into effect in South Africa in Jul'02. The AU replaced the Organization of African Unity; the African Union Commission located in Addis Ababa.
Organization of African Unity's transition to the African Union
The Organization of African Unity was established in Addis Ababa with 32 independent African nations as signatories on 25 May 1963. Its objectives included promoting unity, solidarity, and international cooperation within the UN framework, coordination, cooperation, achieving a better life, safeguarding its members' territorial integrity and sovereignty, curbing colonization and apartheid. OAU was replaced by the African Union by Chairperson Thabo Mbeki in July'02.
Apart from 32 African nations, 21 others joined the Organization of African Unity (OAU). By the establishment of the African Union, there were a total of 53 OAU members. South Sudan joined the African Union in 2011 becoming the 54th member.
Morocco decides to leave the Organization of African Unity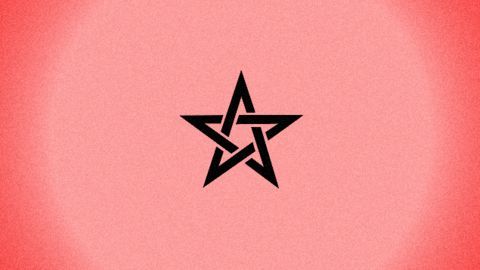 In 1984, Morocco quit the Organization of African Unity (now African Union) to oppose its decision to admit the Sahrawi Arab Democratic Republic as a full member. SADR was a partly recognized state in the region of Western Sahara. Since 1975, Western Sahara was under Morocco's control, which claimed that it was a part of its kingdom; the international community didn't recognize the move.
A referendum to settle the Western Sahara status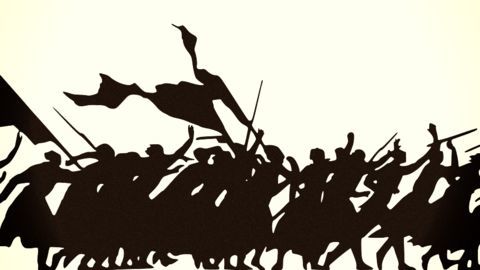 Though Morocco asserted control over SADR, Sahrawi people insisted on their "right to self-determination." SADR's acceptance didn't go well with Morocco; it claimed SADR wasn't a separate state but a part of its own. The United Nations negotiated a ceasefire between Sahrawi rebels and Moroccan forces to end the long-running fight; the UN promised a referendum to determine the status of Western Sahara.
Important events and decisions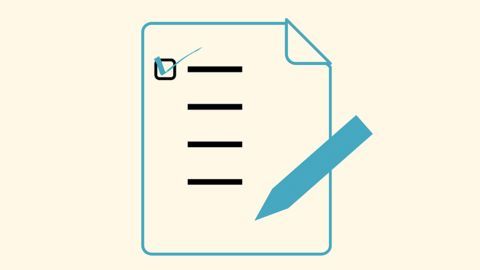 1963: Organization of African Unity formed on 25 May, which is celebrated as African Day every year. The 1990s: Need to amend OAU's structures to address the challenges faced in a changing world was debated. 1999-2002: Four summits calling for replacing OAU were held; the African Union launched in Jul'02. 2015: Adoption of Agenda 2063-the framework for transforming Africa over the next 50 years.
King Mohammed's message to the AU
In a message to the ongoing AU Summit in Kigali, King Mohammed stated: "For a long time our friends have been asking us to return to them, so that Morocco can take up its natural place within its institutional family. The moment has now come."
Morocco wants to work within AU to transcend divisions
King Mohammed VI informed the African Union that through the "historic act and return," his country desires to work within the union to transcend divisions. He added though Morocco left the union in 1984, "it never quit Africa." He also said it would be hard for Moroccans to accept Western Sahara's "pseudo" state, where the United Nations was working on a political solution.