H-1B visa: New system for visa application has been approved
Published on
Nov 26, 2018, 12:08 pm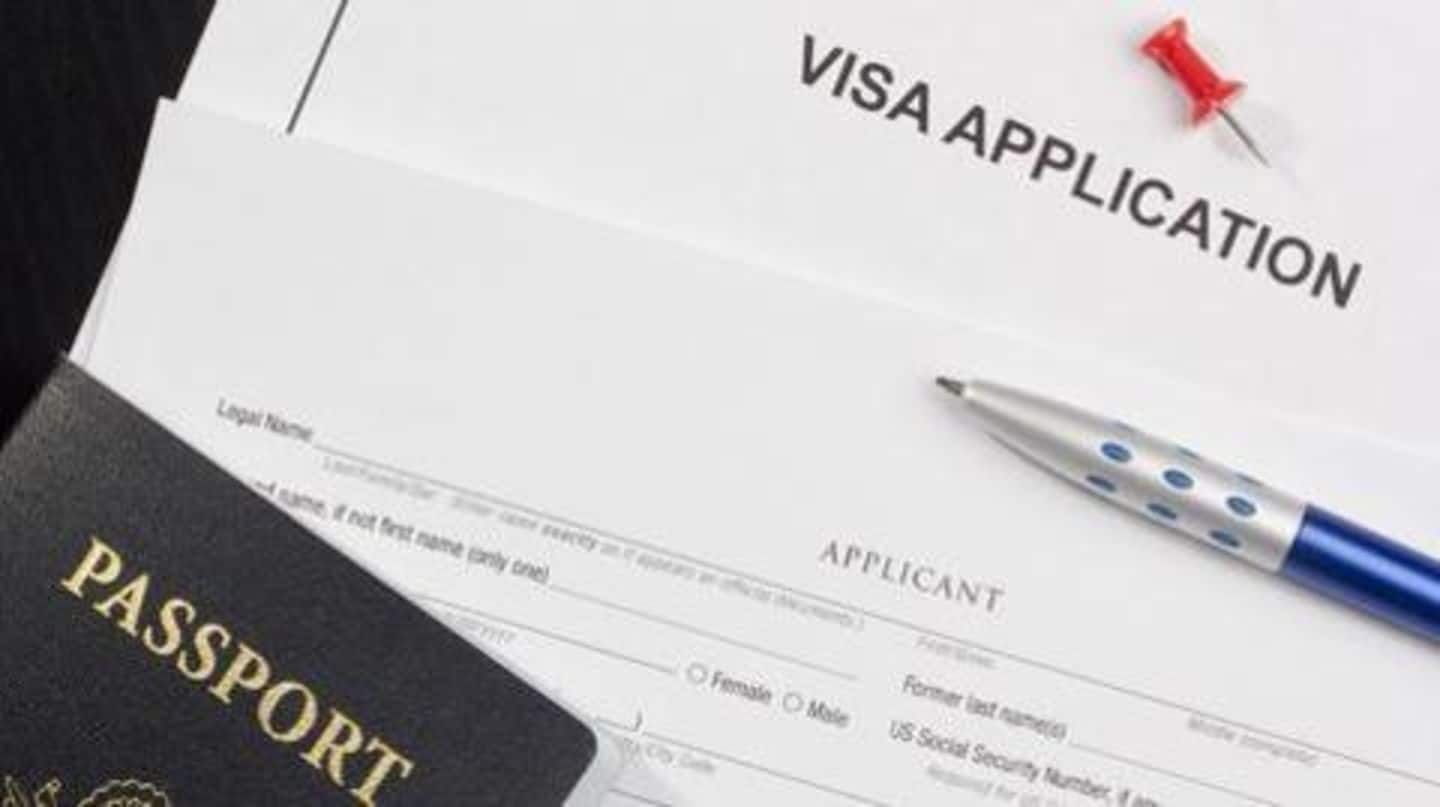 April onwards, companies hiring foreigners to work in the US through the H-1B visa route will have to pre-register electronically for the annual H-1B lottery, and will then have to file 'full-fledged applications' for the winners. Compared to the current up-front petition filing system, the new system is expected to result in significant administrative cost savings for companies. Here are the details.
The new system has been approved and will be finalized
The new system has been approved by the US Budget Office of Management and Budget, a unit of the US President's executive office. The new system is expected to be finalized before April, which is the filing season for H-1B applications.
How the new system is different from the current system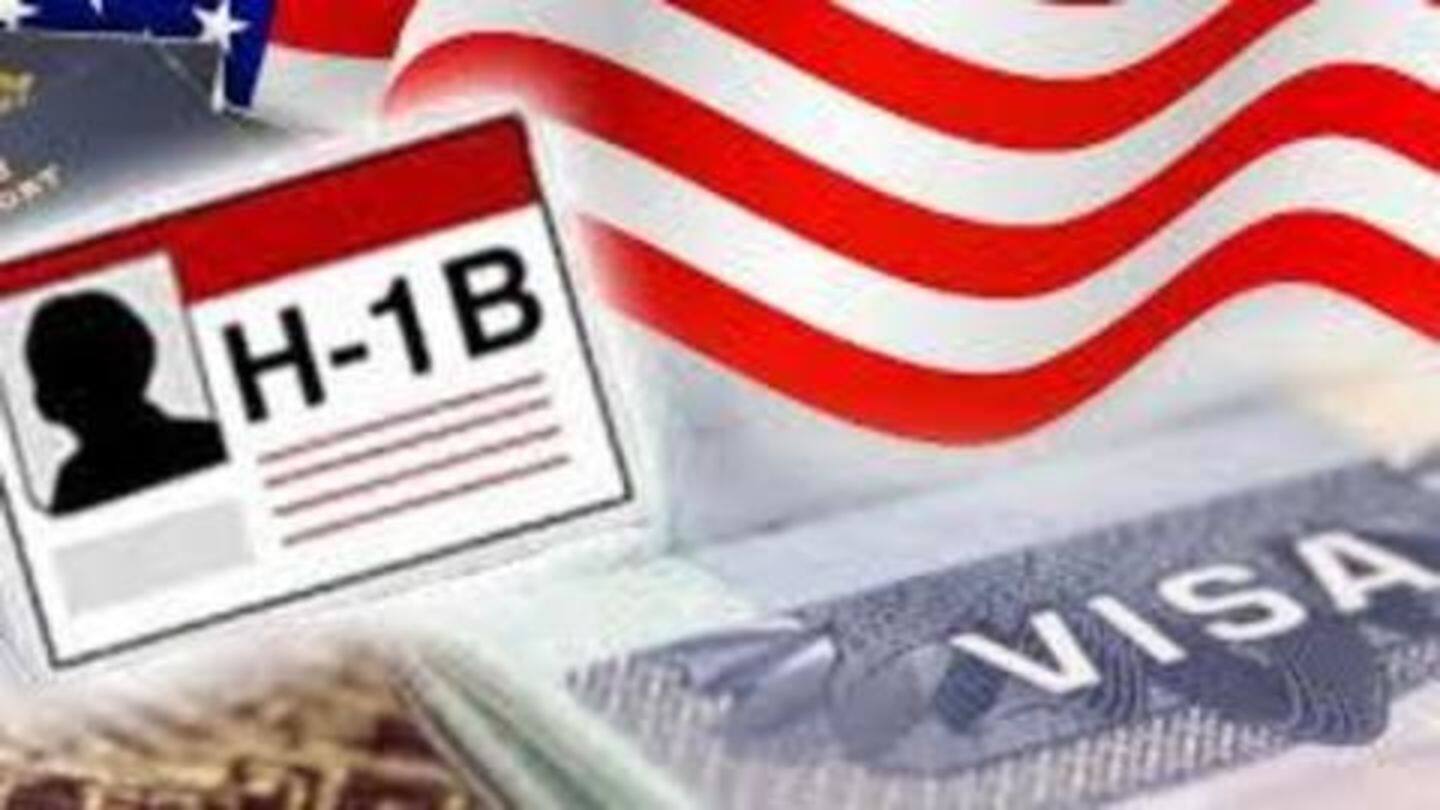 Under the current application process, companies have to file petitions up front and furnish all the supporting evidence to enter prospective employees into the H-1B lottery. Owing to the documentation process being exhaustive, and there being no guarantee for employees getting selected in the lottery, the current process is not just cumbersome for companies, but expensive too.
However, the USCIS will get more leeway in awarding visas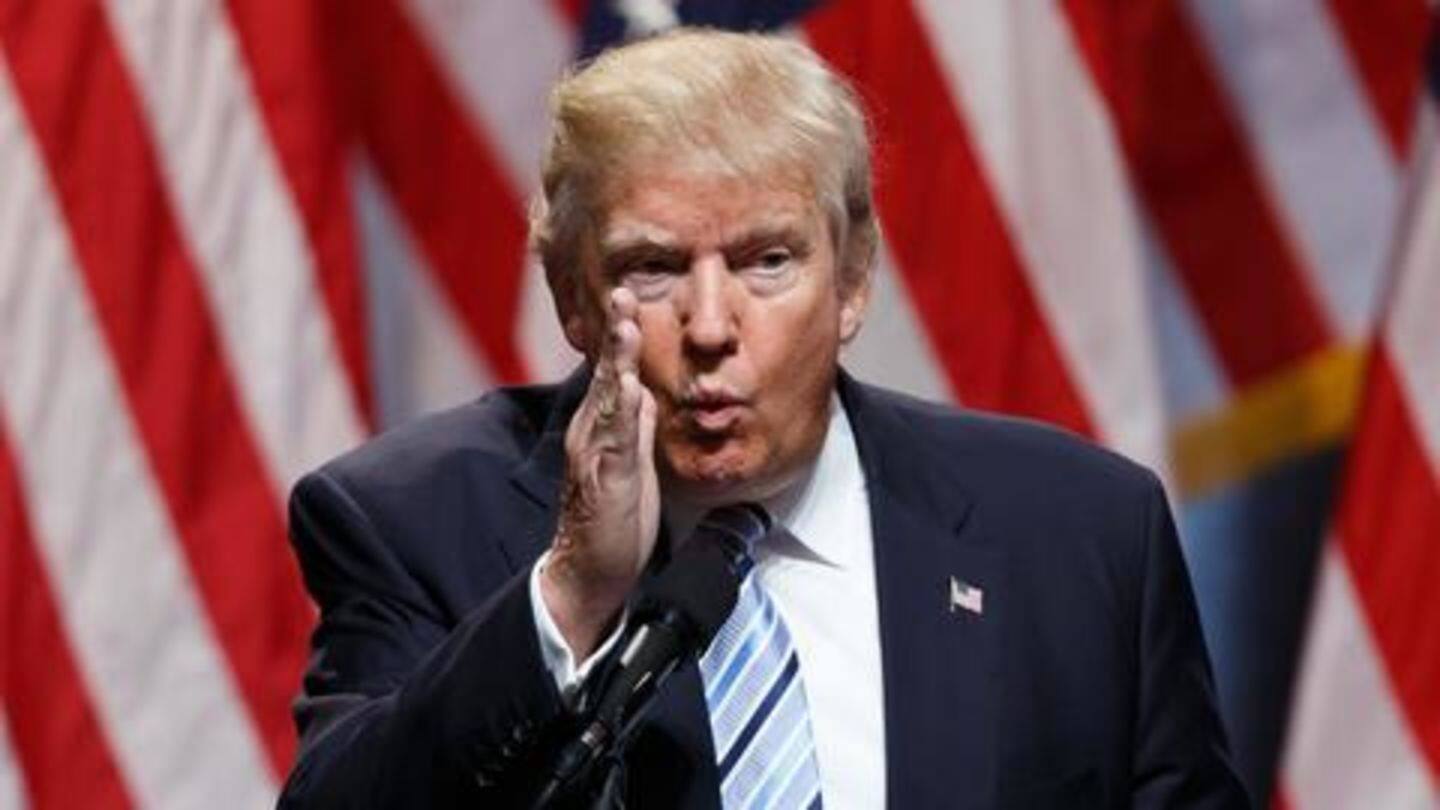 That said, the new system is expected to give more freedom to the US Citizenship and Immigration Services (USCIS) to decide who can work in the US, and it is feared that it will fuel more protectionism under the Trump regime. Under the Trump regime, incremental restrictions have been placed on getting an H-1B visa, and the new system is expected to be no different.
Indians typically secure more than 60% of H-1B visa allotments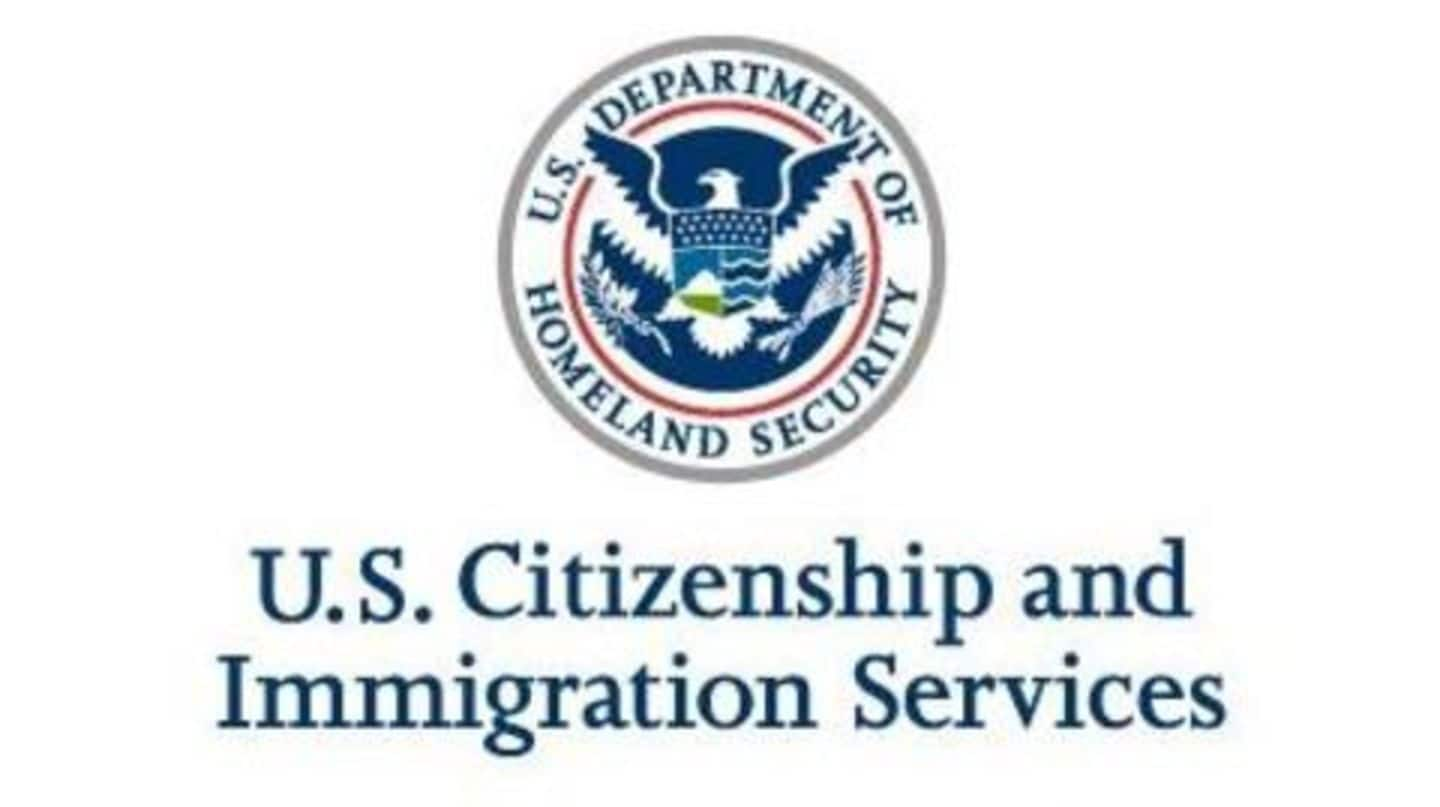 Annually, the US awards 65,000 H-1B visas under the general cap, and an additional 20,000 H-1B visas are awarded under the master's cap (for those who have advanced degrees from US universities). Among these, Indians typically secure more than 60% of visa allotments, with several IT companies like Cognizant, TCS, and Infosys leading the charts. In 2018-19, 1.9 lakh visa applications had been filed.