American University in Kabul under attack
American University in Kabul under attack
Aug 25, 2016, 02:00 pm
2 min read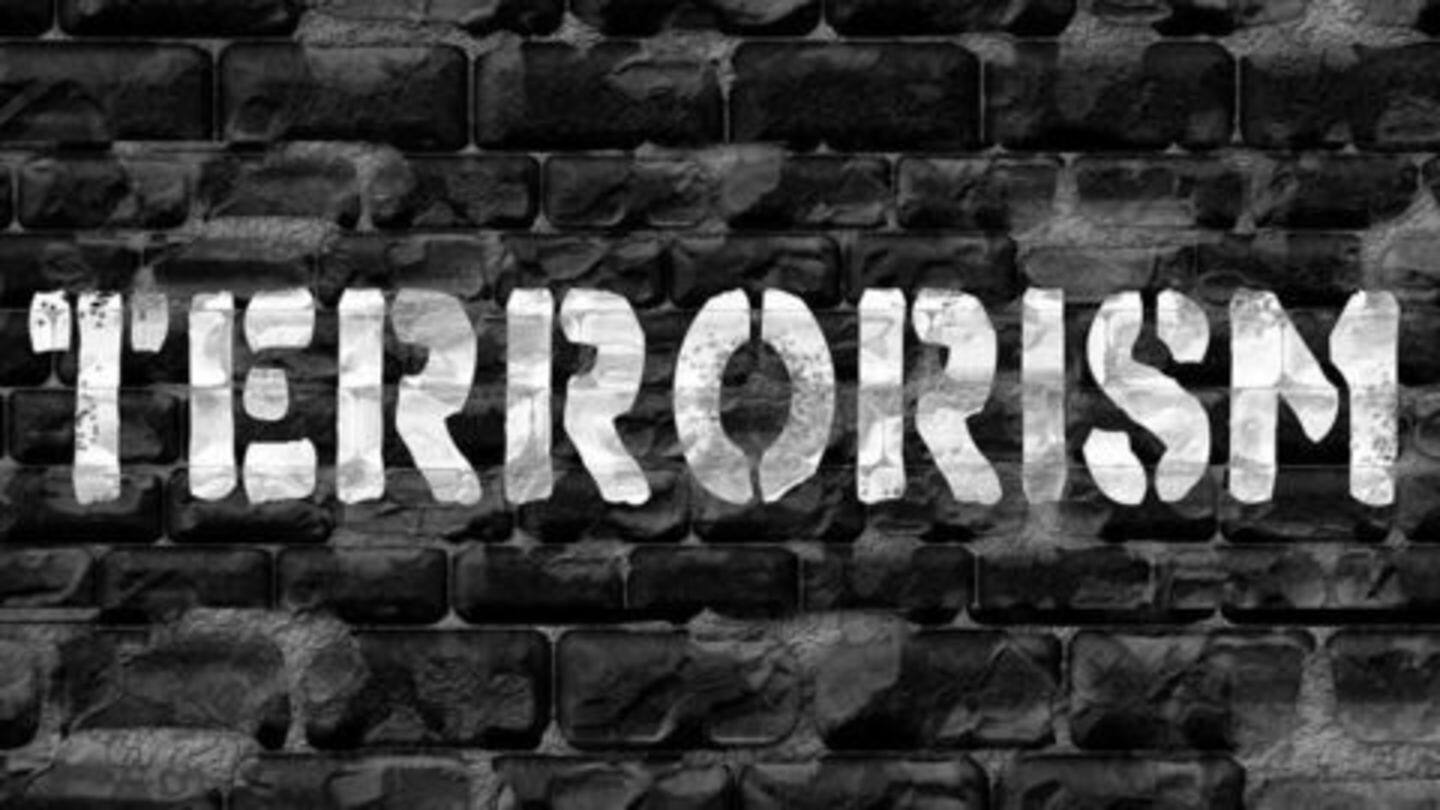 A car bomb detonated at the front gate of the American University and several armed militants forced their way in. Few hours later, the university was surrounded by Afghan Special forces and the counter-terrorism operation lasted until the early hours of the morning. Twelve people were reportedly killed of which seven were students. Senior security officials early this morning confirmed two attackers were killed.
Spate of terrorist attacks
A spate of recent bomb attacks and other terrorism related incidents have been claimed by a local offshoot of the Islamic State as well as the Afghan Taliban; the attacks are intended to destabilize the government of President Ashraf Ghani.
Spread over five acres, the American University opened in Kabul in 2006. It is the only private not-for-profit co-educational university in Afghanistan. Subjects like political science, law, business courses and adult professional courses are offered and there are 1,700 full and part-time students enrolled here. First Lady Laura Bush had helped to raise $42 million in funding from USAID for the American University.
Earlier attack on the University
Earlier this month, on August 7, five gunmen abducted two faculty members of the American University at gun point. The two staffers, an American and Australian, were abducted from a nearby road and their whereabouts are not yet known. The gunmen were reportedly wearing Afghan Military uniforms. However, no group has yet claimed responsibility for the kidnappings.
A 'complex' Taliban attack
According to the Kabul Police, 44 people were wounded in this 'complex' terrorist attack. Students while exiting their classes, heard gunfire and a "massive explosion" that knocked them off their feet. Pulitzer Award-winning photographer Massoud Hossaini, present on campus said grenades were thrown in classrooms: faculty and students used desks to barricade themselves. Some students jumped from windows to escape the explosives.
700 students were evacuated from the campus. The U.S. Security Council praised Afghan forces' promptness and according to American defence officials, Afghan forces were advised by American troops but did not participate in the operation. The U.S. State Department stated said "An attack on the university is an attack on the future of Afghanistan" and that mission personnel and citizens were being accounted for.