Now, Chinese troops intrude Arunachal Pradesh with road equipment
Now, Chinese troops intrude Arunachal Pradesh with road equipment
Jan 03, 2018, 11:47 pm
2 min read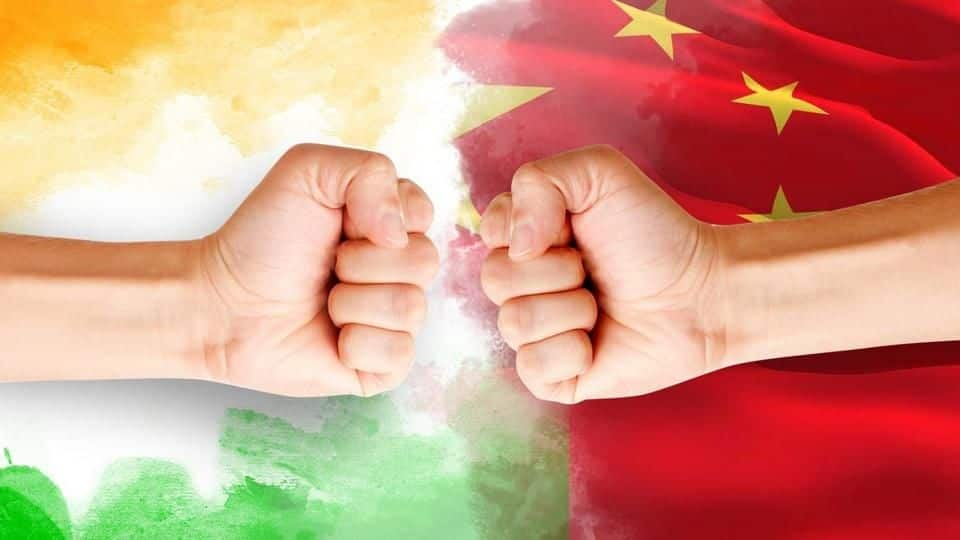 After tensed times in 2017, India-China relations will not get a breather anytime soon. In what appears to be a repeat of the 73-day Doklam stand-off, Indian and Chinese are now involved in a strained face-off near Bishing in Arunachal Pradesh. Reportedly, this situation has not improved for about a week. What does this latest stand-off imply? Read on to know!
What was the Doklam stand-off?
A Sino-India deadlock occurred in Sikkim's Doklam sector. It lasted from June to August. Doklam is located on the India, Bhutan and China tri-junction. Significantly, this impasse began after Indian Army asked China to halt road construction there. Bilateral ties were strained. The atmosphere cooled only after both countries agreed to pull back their troops and China promised to stop road construction.
Now, why did the latest stand-off occur?
This latest stalemate occurred after Chinese soldiers allegedly crossed into Arunachal with road-building machinery. They had come up to 200mts into Indian territory, almost reaching a border village in Arunchal's Upper Siang district. Indian troops cornered them and seized their construction equipment, including two excavators. Purportedly, there is no face-off now but the Chinese have left their road construction material on the site.
The government apparently "does not want to make a Doklam out of it." So, the army has not gone public with this. Northeast army officials claim that confirmation or denial of this incident is in the headquarters' domain. Meanwhile, on the ground, the movement of locals has been affected. Further, government's lethargy in building Arunachal's infrastructure is allegedly the reason for China's overconfident incursion.
Ironically, India-China were talking peace at time of incursion
Ironically, this incursion coincided with India-China special representatives meeting in Delhi. NSA Ajit Doval and Communist Party of China's Central Committee member Yang Jiechi stressed the need for peace. They pledged to resolve differences by considering each others' "sensitivities, concerns and aspirations."
What does this situation imply?
Considering that it is busy putting out fires elsewhere, China should probably bat for peace with India. In South China Sea, Chinese base-building has its neighbors worked up. It also faces international ire for alleged illegal ship-to-ship oil transfers with North Korea. However, Indian authorities may also be alert considering that Chinese rarely launch incursions in winter. Is China up to something sinister?