North Korea accuses US of declaring war on them
North Korea accuses US of declaring war on them
Written by
Anupama Vijayakumar
Sep 26, 2017, 10:01 am
2 min read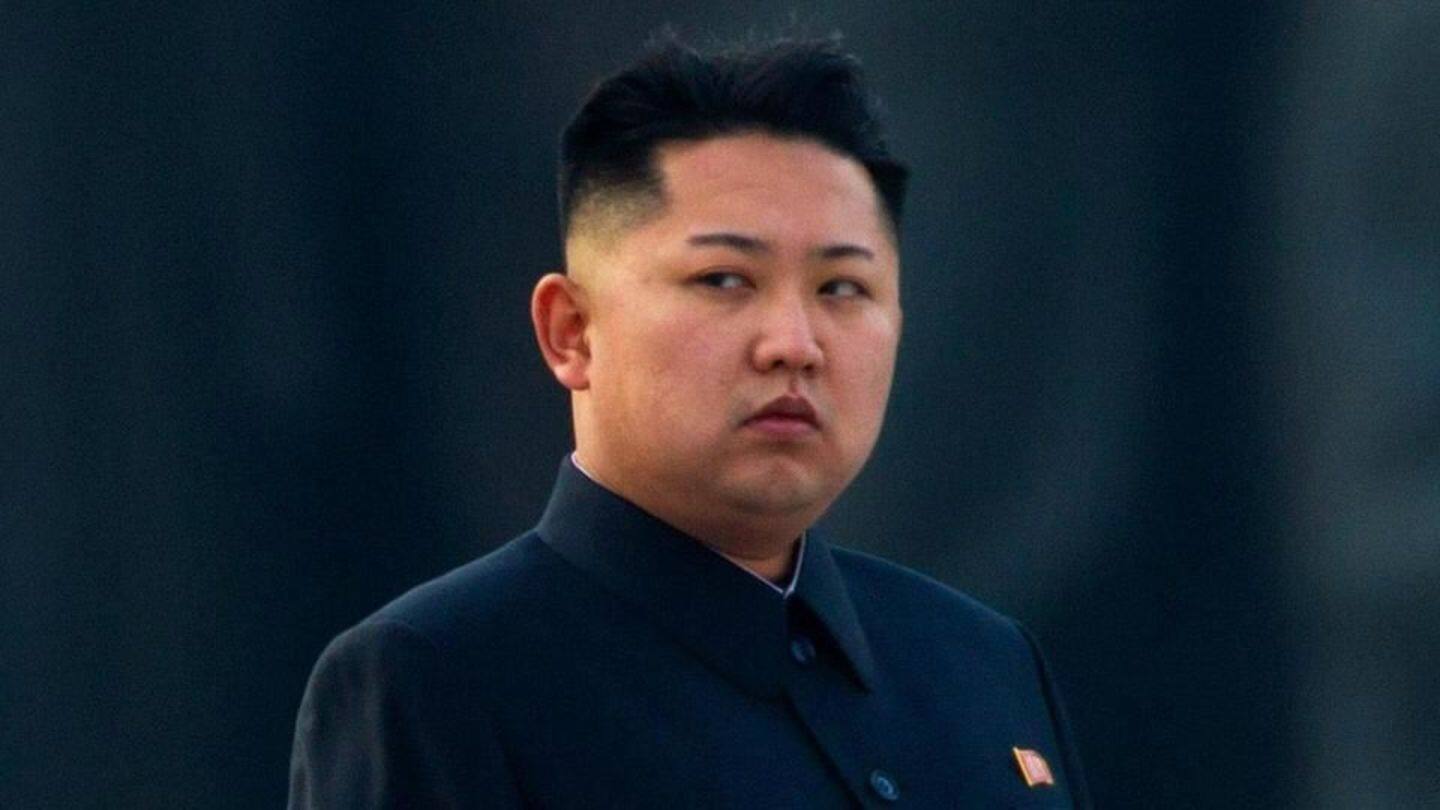 Amid numerous threats and retorts flying back-and-forth, US-North Korea relations show no signs of improvement. In a new development, North Korean foreign minister Ri Yong-ho accused the US of declaring war on them and asserted Pyongyang's right to shoot down American bombers in self-defense. Ri was responding to Trump's tweet suggesting that North Korea "won't be around for much longer." Here's more about it.
Did Trump declare war on North Korea?
Just heard Foreign Minister of North Korea speak at U.N. If he echoes thoughts of Little Rocket Man, they won't be around much longer!

— Donald J. Trump (@realDonaldTrump) September 24, 2017
North Korean foreign minister responds to Trump
Ri said that it was the US which first declared war on North Korea. He asserted Pyongyang's right to implement counter-measures, including shooting down US bombers "even when they are not inside its airspace." Ri was possibly referring to the recent US air patrol near Pyongyang's airspace. He added that his country would soon answer the question on who won't be around for long.
Washington reacts to Pyongyang's accusation
The White House termed Ri's accusation "absurd." "If North Korea does not stop their provocative actions, you know, we will make sure that we provide options to the president to deal with North Korea," warned Pentagon spokesman, Colonel Robert Manning.
Growing nuclear threat from North Korea
In July, North Korea tested an ICBM which purportedly brought the entire US within its strike range. In August, it threatened to launch a nuclear attack on the US-Pacific territory of Guam in response to Trump threatening it with "fire and fury." So far, in September, Pyongyang tested a Hydrogen-bomb in its sixth and most powerful test and fired a second missile over Japan.
How have US and its allies contributed to escalating tensions?
President Trump's statements directed at North Korea have been reckless and counter-productive and have prompted Pyongyang to escalate. The North further finds US installing the Terminal High-Altitude Area Defense system (THAAD) and American bombers flying over the Korean Peninsula threatening. The US and South Korea recently conducted their annual Ulchi Freedom Guard military exercises, which Pyongyang views as a rehearsal to invade them.
Could this turn into an actual war?
Both countries are playing a dangerous game of fiery talks. This doesn't help anyone and could lead to fatal misunderstandings. The peace in Korean Peninsula is based on an armistice signed in 1950, not a peace treaty. In this context, actions from both Washington and Pyongyang can trigger new fights. The potential catastrophe can only be averted through diplomacy, the need of the hour.