Canadian minister asked to remove turban at Detroit Airport
Canadian minister asked to remove turban at Detroit Airport
May 11, 2018, 11:11 am
2 min read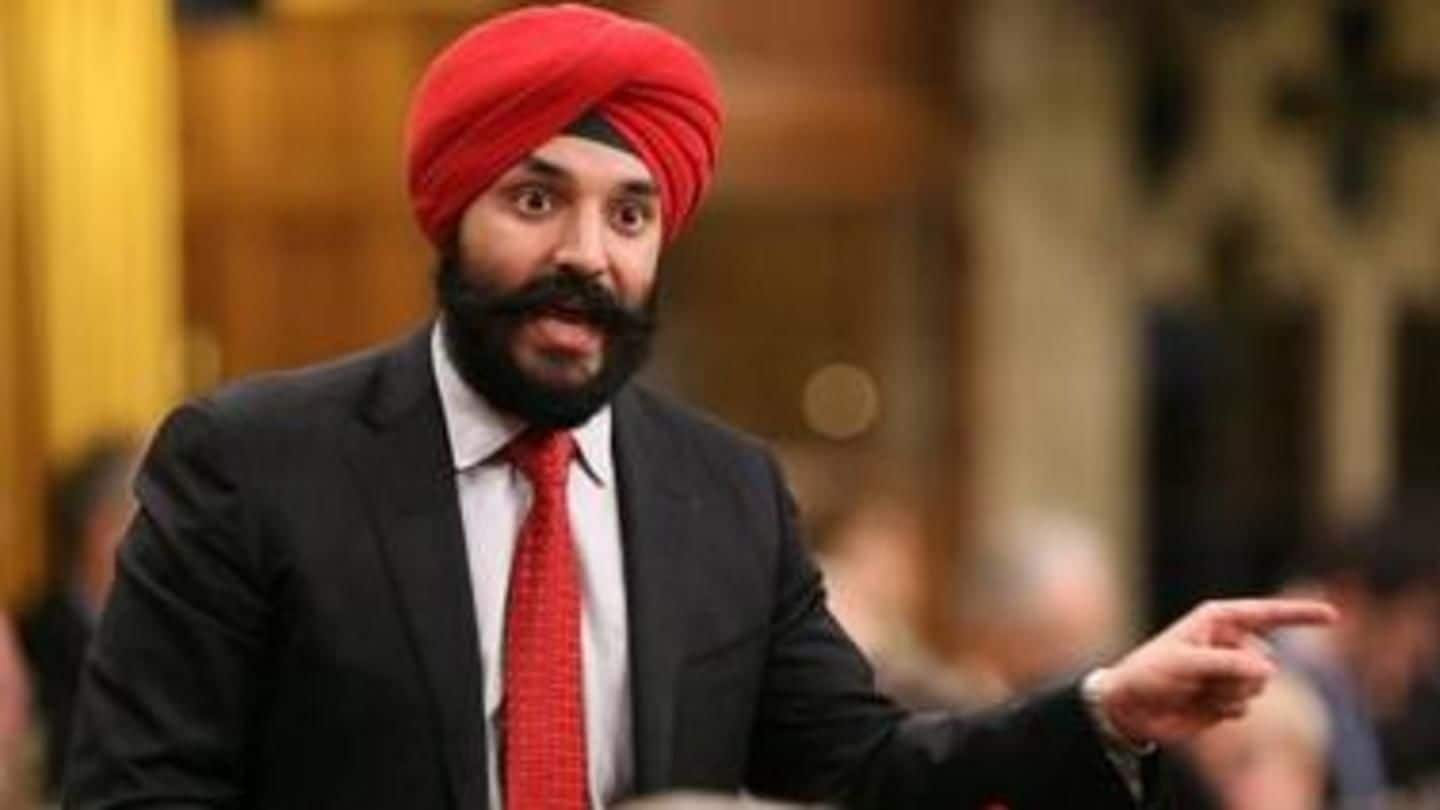 Navdeep Bains, the minister of Innovation, Science and Economic Development of Canada was asked to remove his turban at Detroit Airport, sparking a row. The minister of Justin Trudeau's cabinet told airport officials he had undergone security checks and wouldn't remove turban on religious grounds. Canadian foreign minister Chrystia Freeland expressed disappointment to her US counterparts, and the latter regretted the incident.
After security check, Bains was asked to remove turban
Bains was returning to Toronto after meeting Michigan leaders in April 2017. On his way home, he was asked by officials to remove turban, despite him passing the metal detector. This behavior by airport staff violated the US travel policy, which through a 2007 amendment allows Sikhs to wear turbans during security checks. When he showed his diplomatic passport, officials let him go.
Bains recalls the uncomfortable experience
"It was an uncomfortable experience. I was speechless ... I was at the point of boarding and they asked me to take off my turban. But upon learning of my diplomatic status, they told me that everything is fine. That's not a satisfactory response," said Bains.
US officials regret incident, say officer was untrained
Taking cognizance of the incident, the Transportation Security Administration on Thursday said they reviewed the footage and learned the staff was untrained and didn't follow the procedure. "We recognize that passengers may be unable or unwilling to remove items for religious, medical, or other reasons, and should expect to undergo additional screening protocols," the agency said. Separately, Bains said he would continue promoting diversity.