Australia to plant a billion trees to fight climate change
Australia to plant a billion trees to fight climate change
Written by
Shiladitya Ray
Feb 19, 2019, 02:31 pm
2 min read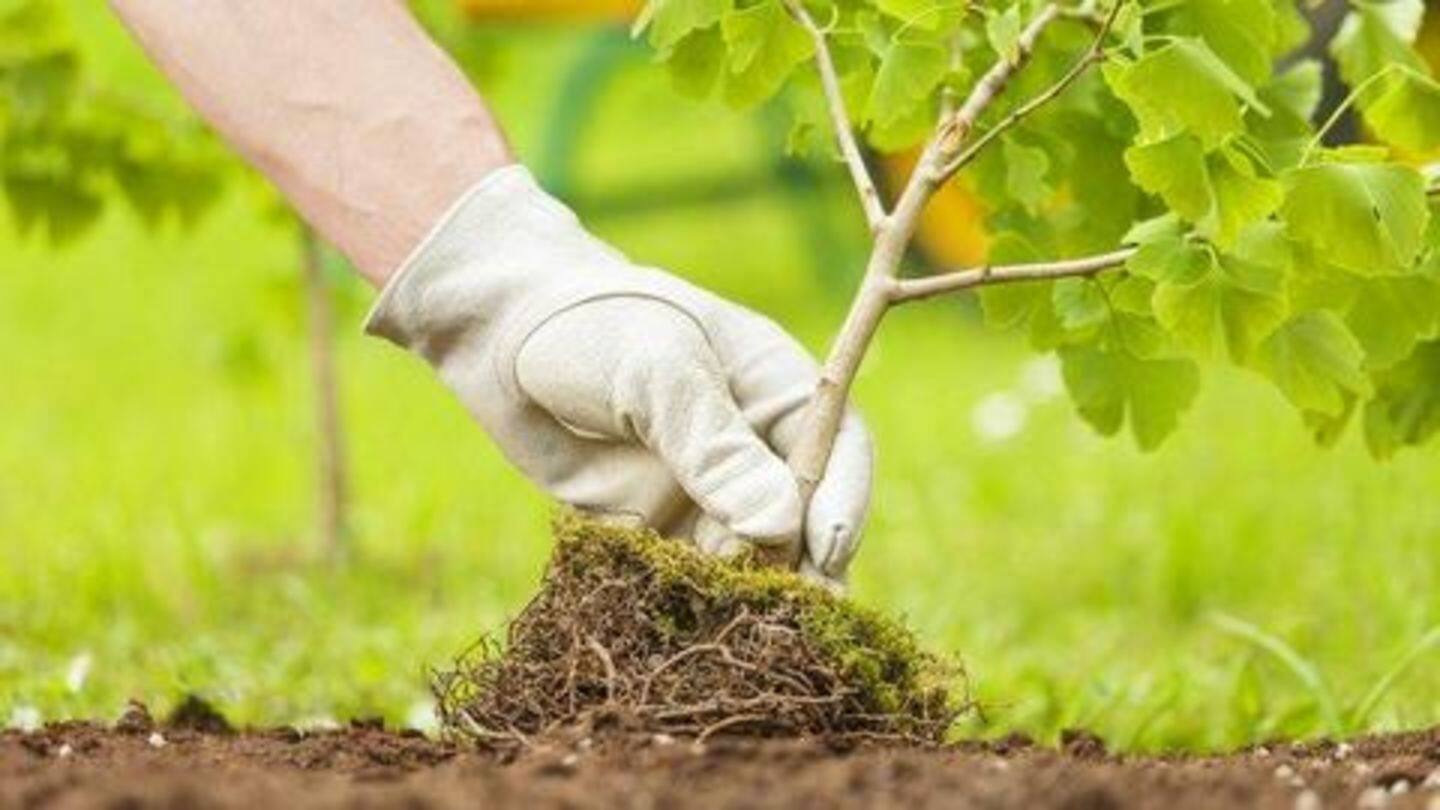 In a bid to fight against climate change, the Australian government has unveiled a new forestry plan to plant a billion trees by 2050. The plan, the government says, will help the country achieve the greenhouse gas cuts recommended by the 2015 Paris Agreement to fight global climate change. Here's what we know about the plan.
Australia is looking to cut emissions by 18 million tons
The forestry plan to plant one billion trees will run till the year 2050, but the Australian government is confident that it will be able to reduce greenhouse gas emissions by 18 million tons per year by 2030. Australia currently produces in excess of 500 million tons of greenhouse gases, and the Paris Agreement requires it to cut emissions by 26%-28% by 2030.
What the Australian Prime Minister had to say
"I'm interested in growing more trees and growing more jobs, it's as simple as that. It's a recognition of a region that is strong in forestry, looking at infrastructure needs, employment needs and making sure facilities are in place to grow trees," said Australian Prime Minister Scott Morrison.
Forestry is one of Australia's fortes
Apart from combating climate change, the country's Regional Forestry Hub said that the plan would also lead to job growth in the forestry sector, that currently contributes more than $16.4bn to the national economy. For those unaware, Australia has the seventh-largest forested area in the world, with forests covering 17% of its total land area.
Research says trees can significantly help in fighting climate change
Indeed, Australia's plan to opt for a less technical approach in fighting climate change has backing from research. According to researchers from ETH Zurich, widespread planting of trees across the world could make a significant dent in the world's net greenhouse gas emissions. That said, a billion trees is significantly short of the trillion researchers say the Earth would need to drastically cut emissions.
What a researcher from ETH Zurich had to say
"Trees literally just make people happier in urban environments, they improve air quality, water quality, food quality, ecosystem service, it's such an easy, tangible thing," said Thomas Crowther, a researcher from ETH Zurich.