Larissa Waters is first Australian politician to breastfeed in Parliament
Published on
May 10, 2017, 06:37 pm
Larissa Waters, an Australian senator, became the first politician to breastfeed in the country's Parliament. Waters, who hails from the left-wing Greens party, fed her two-month old daughter Alia Joy during a vote in the upper house Senate. Waters tweeted she felt proud and said more women and parents were needed in Parliament.
Alia isn't the first baby to be nursed in legislature
Spanish MP Carolina Bescansa was both commended and criticized for breastfeeding in 2016. In 2016, an Icelandic lawmaker Unnur Brá Konráðsdóttir breastfed her five month-old child while speaking at the national parliament.
Breastfeeding was allowed in Australian Parliament only last year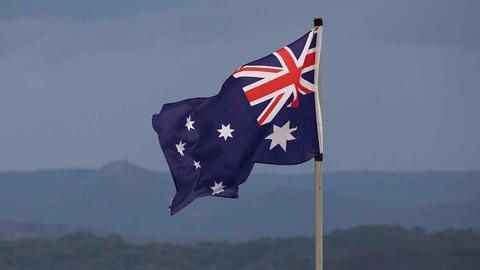 Last year, the Australian parliament changed its rules to allow female lawmakers to breastfeed their infants in the chamber. The move was part of several rules aimed at making parliament "family friendly." Prior to that, breastfeeding mothers were given a proxy vote and children were banned from the chamber. Waters had an important voice in bringing about the rule change.
Fellow Australian lawmaker says workplaces must accommodate working mothers
Labour Senator Katy Gallagher said women have been breastfeeding in parliaments worldwide. "Women are going to continue to have babies and if they want to do their job and be at work and look after their baby... we are going to have to accommodate that."