London named best city in world, Delhi takes 62nd position
Last updated on
Nov 17, 2020, 03:16 pm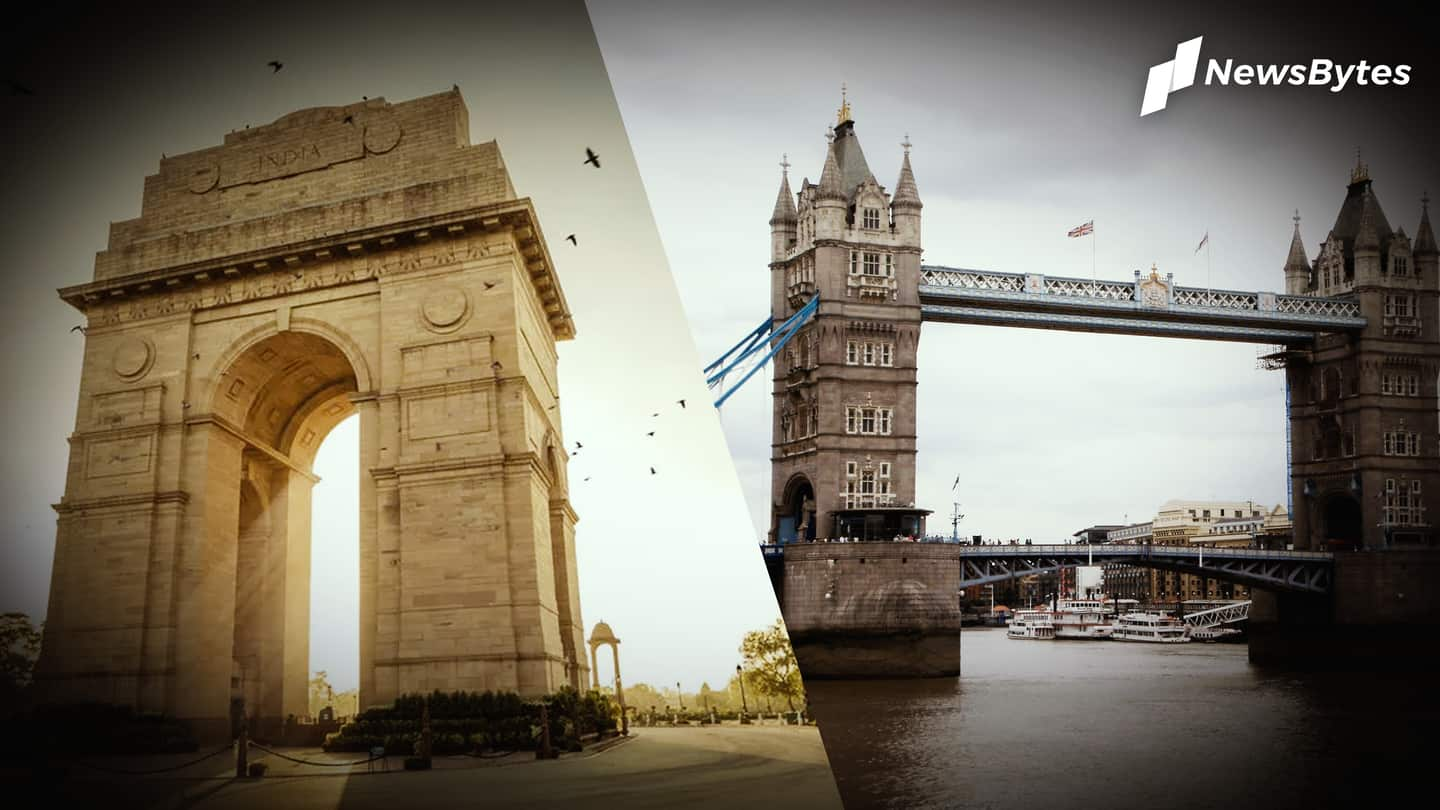 Vancouver-based Resonance Consultancy Ltd., which deals in real estate, released its "World's Best Cities for 2021" list, naming London as the best city. To arrive at the conclusion, the company judged a total of 100 cities, nestling more than a million people. Only one Indian city — Delhi — made it to the list, taking the 62nd position. Here's more.
New York took the second place, Paris the third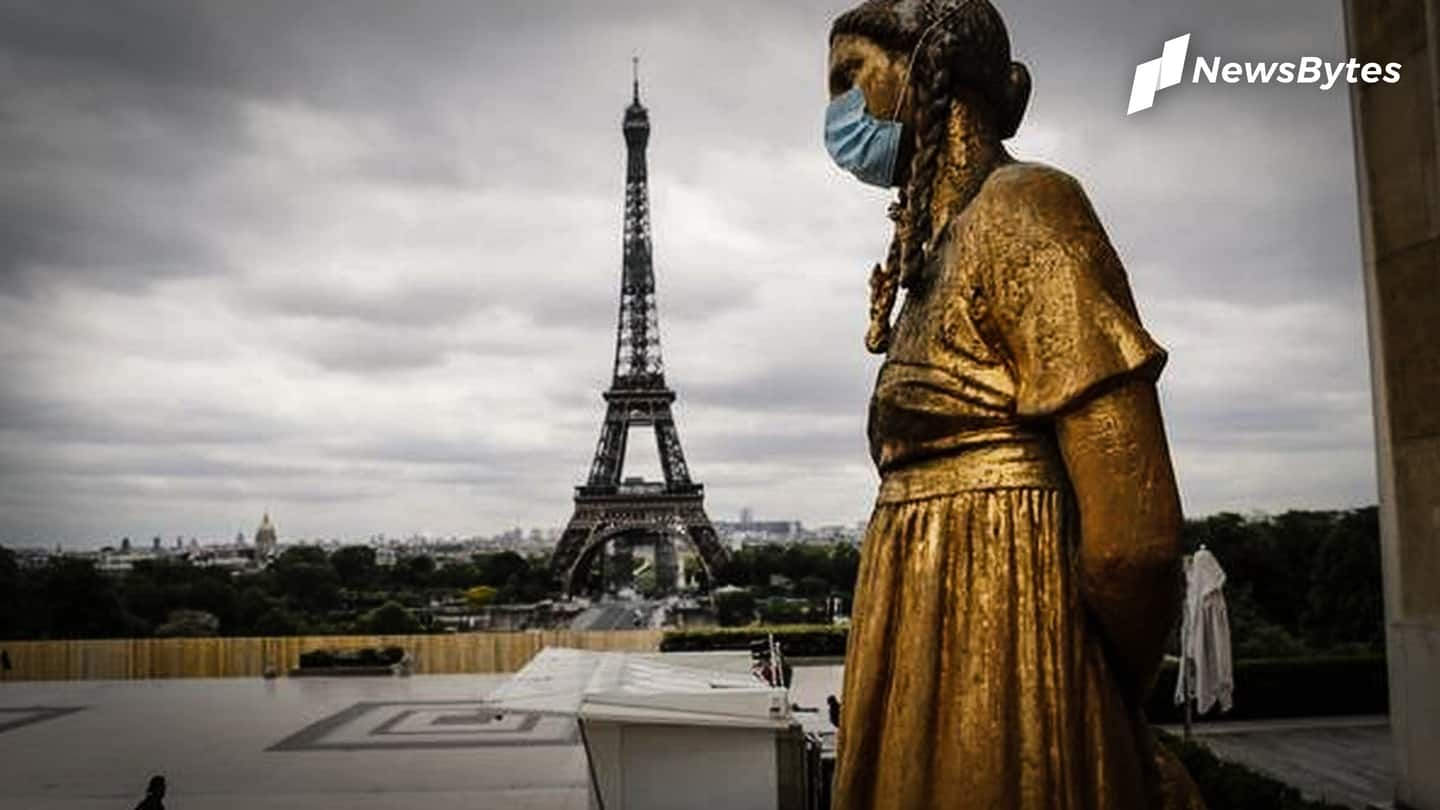 London took the top rank on the list for the fifth consecutive year. It was followed by USA's New York. Paris (France), Moscow (Russia), Tokyo (Japan), Dubai (UAE), Singapore, Barcelona (Spain), Los Angeles (USA), and Madrid (Spain) took the third, fourth, fifth, sixth, seventh, eighth, ninth, and tenth rank respectively. The other cities that were named are Rome (Italy) and Toronto (Canada).
Social media hashtags, tourist attractions, COVID-19 infections decided the rankings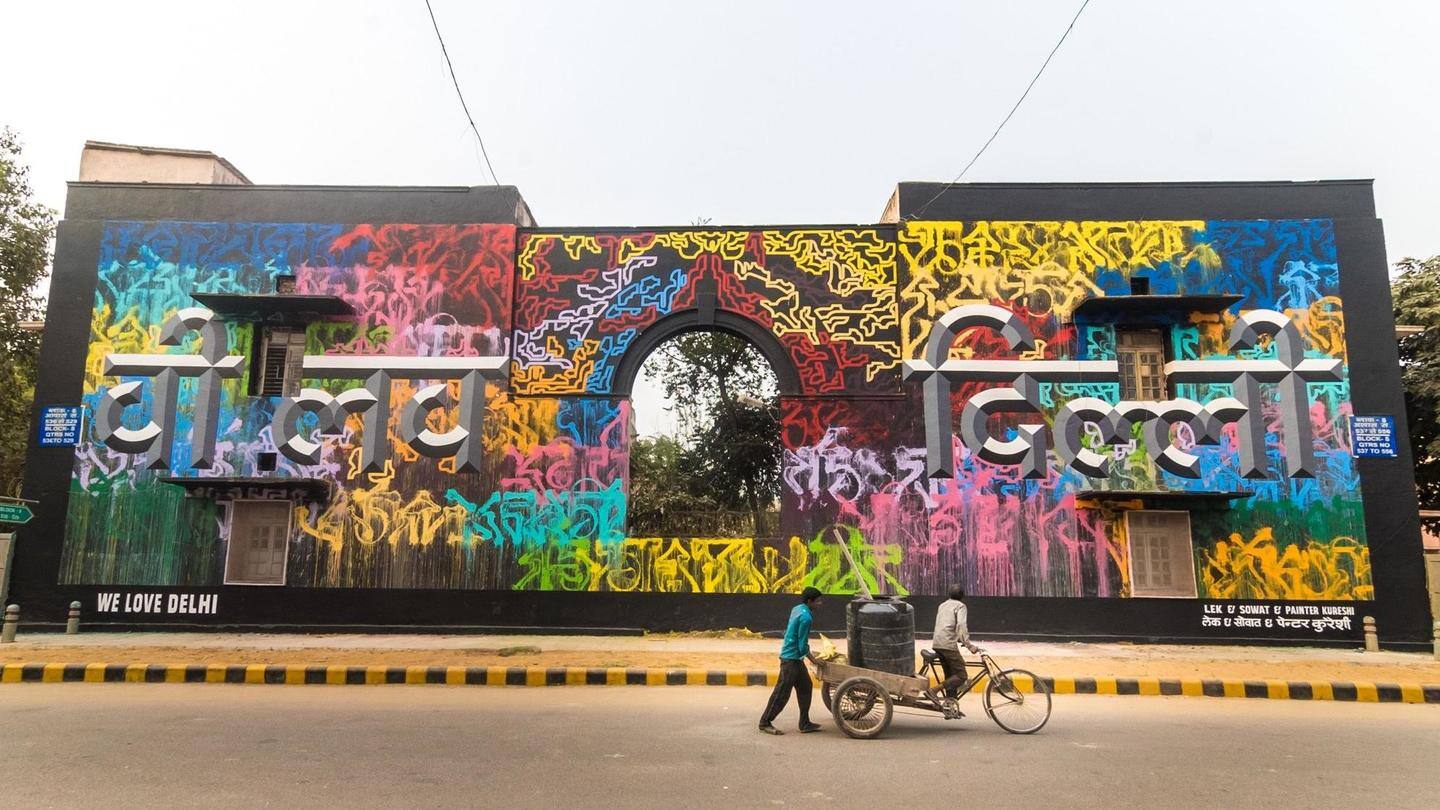 The cities were judged on the basis of 25 factors, including social media hashtags, check-ins, number of tourist attractions and parks, weather, and diversity. Considering the pandemic situation, unemployment rate, COVID-19 infections, and pay parity were also factored in. Culinary experiences and museums, Global 500 corporations, and direct flight connections also dictated which cities would make the cut.
The rankings are composed of experiential factors: Resonance President
"The World's Best Cities rankings are composed of experiential factors that people consider most important in choosing a city to live and visit, as well as empirical factors that business decision-makers consider important for business or investment," says Resonance President and CEO Chris Fair.
A year later, it'll be known how coronavirus battered cities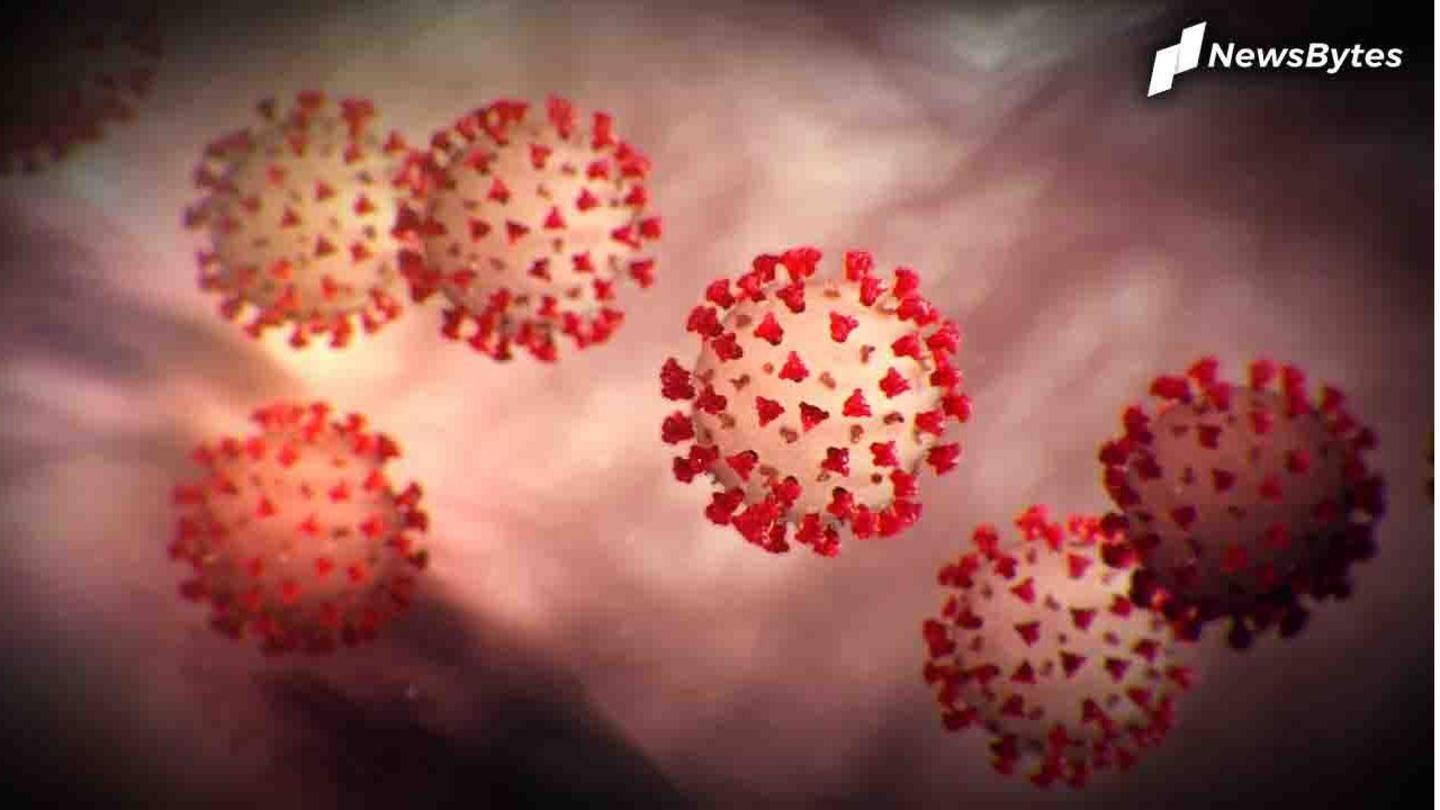 Fair also explained why the rankings matter, now more than ever. "The data collected for this year's rankings provide a snapshot of the performance of these cities leading into the pandemic," he said, adding that a year later the company will be able to decide which cities were the worst-affected and which ones remained resilient in the face of the raging health crisis.