Prince Alwaleed freed: The end of Saudi's corruption crackdown?
Prince Alwaleed freed: The end of Saudi's corruption crackdown?
Jan 28, 2018, 12:44 pm
3 min read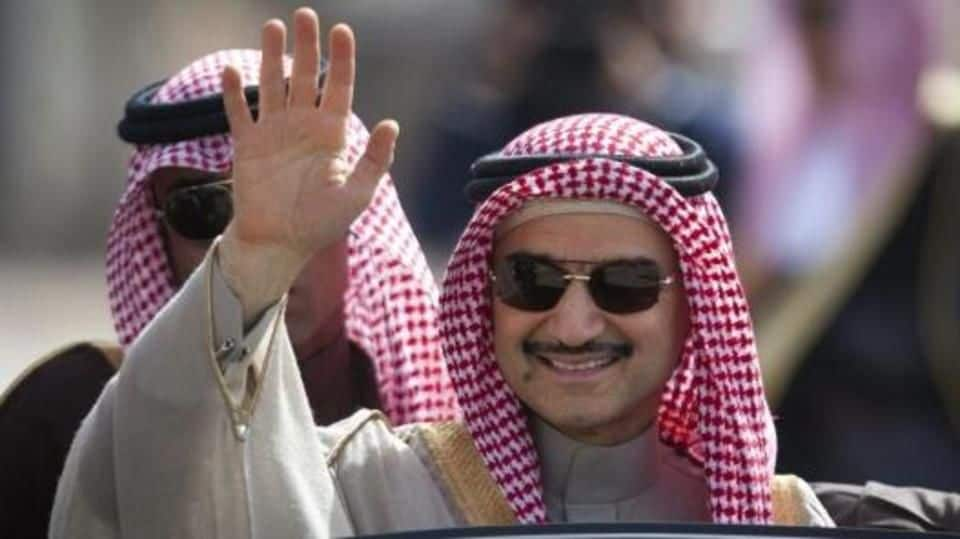 Billionaire Saudi Arabian Prince Alwaleed bin Talal was released from detention yesterday, more than two months after he was taken in for alleged corruption. This came hours after he gave his first interview in detention, saying he expected to be cleared of any wrongdoing. His and other high-profile tycoons' release signaled an end to the crackdown that rattled Saudi Arabia's business and political establishment.
The crackdown that sent shockwaves across the nation
In November, a newly-constituted anti-corruption body detained 11 princes, four sitting ministers, and dozens of business tycoons and government officials in an anti-corruption drive. These detentions came hours after the new body, headed by Crown Prince Mohammad bin Salman, was formed by royal decree. Attorney general Sheikh Saud al-Mojeb later said over 200 people were being questioned for the embezzlement of $100bn.
The Ritz, from luxurious hotel to 'five-star prison'
Riyadh's world-famous hotel, the Ritz-Carlton, soon became the detention centre for the more than 200 individuals. According to Prince Alwaleed, he felt "so comfortable, so relaxed...like at home" in the Ritz. He had his own gold-accented private office, dining room and fully-stocked kitchen. They had their smartphones taken away, but could communicate with family or business executives during detention from phones in their rooms.
Buying freedom with out-of-court settlements worth massive amounts
According to reports, 95% of the detainees agreed to out-of-court settlements: in exchange for freedom, they agreed to surrender significant amounts of their wealth to the Saudi treasury. Prince Miteb bin Abdullah, former Saudi National Guard chief, gave up over $1bn. But Prince Alwaleed says he expects to keep all his assets and full control of his investment firm Kingdom Holding Co.
Despite several allegations, no reported charges against Prince Alwaleed
Prince Alwaleed, who holds stakes in Twitter Inc and Citigroup Inc through Kingdom Holding, was one of the most significant detainees. With a net worth of $17bn, he had also invested in top hotels including the George V (Paris) and the Plaza (New York). Allegations against him included money laundering, bribery and extortion, but there are no charges, he says.
95 people still in detention, investigations to continue
About 95 people still remain under detention. Some are expected to be out on trial. Ninety have been released after charges against them were dropped. Those trading cash and assets for freedom include Waleed al-Ibrahim, owner of television network MBC. Authorities said they expect to raise $100bn for the government through such settlements, a much-needed windfall for an economy squeezed by low oil prices.