Thirteen killed, six injured in French city Rouen
Last updated on
Aug 06, 2016, 03:09 pm
A massive fire that broke out in Au Cuba Libre bar in the Rouen city of France claimed the lives of at least 13 and injured six in the early hours of Saturday. The blaze began in the bar's basement room at midnight; firefighters reached the scene by 00:20 am (local time). Over 50 firefighters were summoned to extinguish the fire in central Rouen.
French PM Manuel Valls' tweet
Following the incident, French Prime Minister Manuel Valls tweeted (in French): "Deep sadness with regard to the tragedy which mowed down 13 young lives. Compassion and support for the afflicted families."
Terrorism ruled out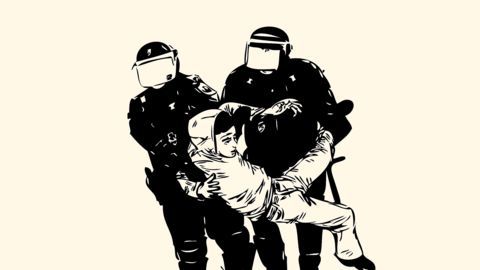 According to Rouen police officials, the fire erupted during a birthday celebration at Au Cuba Libre on Saturday midnight. The blaze was reportedly sparked by some candles of the birthday cake that set the basement room's polystyrene ceiling on fire during the birthday celebrations. However, police officials ruled out terrorism; they said there was no explosion but only a fire started by candles.
Victims may have been killed by toxic gases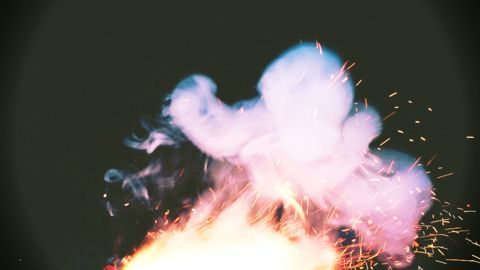 The victims of the mishap were aged between 18-25 years, according to French newspaper Paris-Normandie. According to a senior police officer, the victims may have been killed by a mix of toxic gases emitted by a material in the basement's ceiling that caught fire. The authorities praised the firefighting team for their quick response without which the death toll would have been higher.
Deadliest blaze since 2005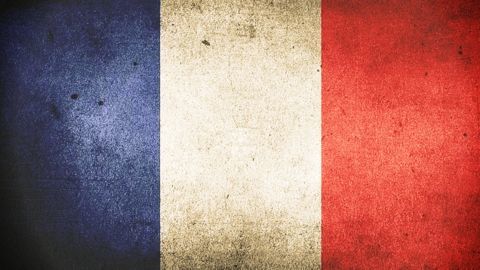 France has been on a high alert following a series of terror attacks, including the murder of a priest in a church and a lorry attack in Nice on Bastille Day. According to the French media reports, the Cuba Libre bar fire is the deadliest since a series of fires in 2005 in France. An official named Laurent Labadie described the fire as accidental.
Exact cause yet to be determined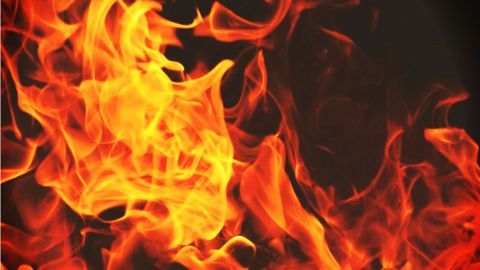 Though officials stated that the blaze might have been caused by the ignition of polystyrene or some other insulation, the exact cause is yet to be determined. Polystyrene or similar materials are known to have caused previous deadly fires. One such incident at a Bucharest nightclub killed 27 in 2015; while another deadly blaze in a Brazilian club claimed 241 lives in 2013.