Indonesia foils attack on Singapore
Published on
Aug 06, 2016, 11:49 am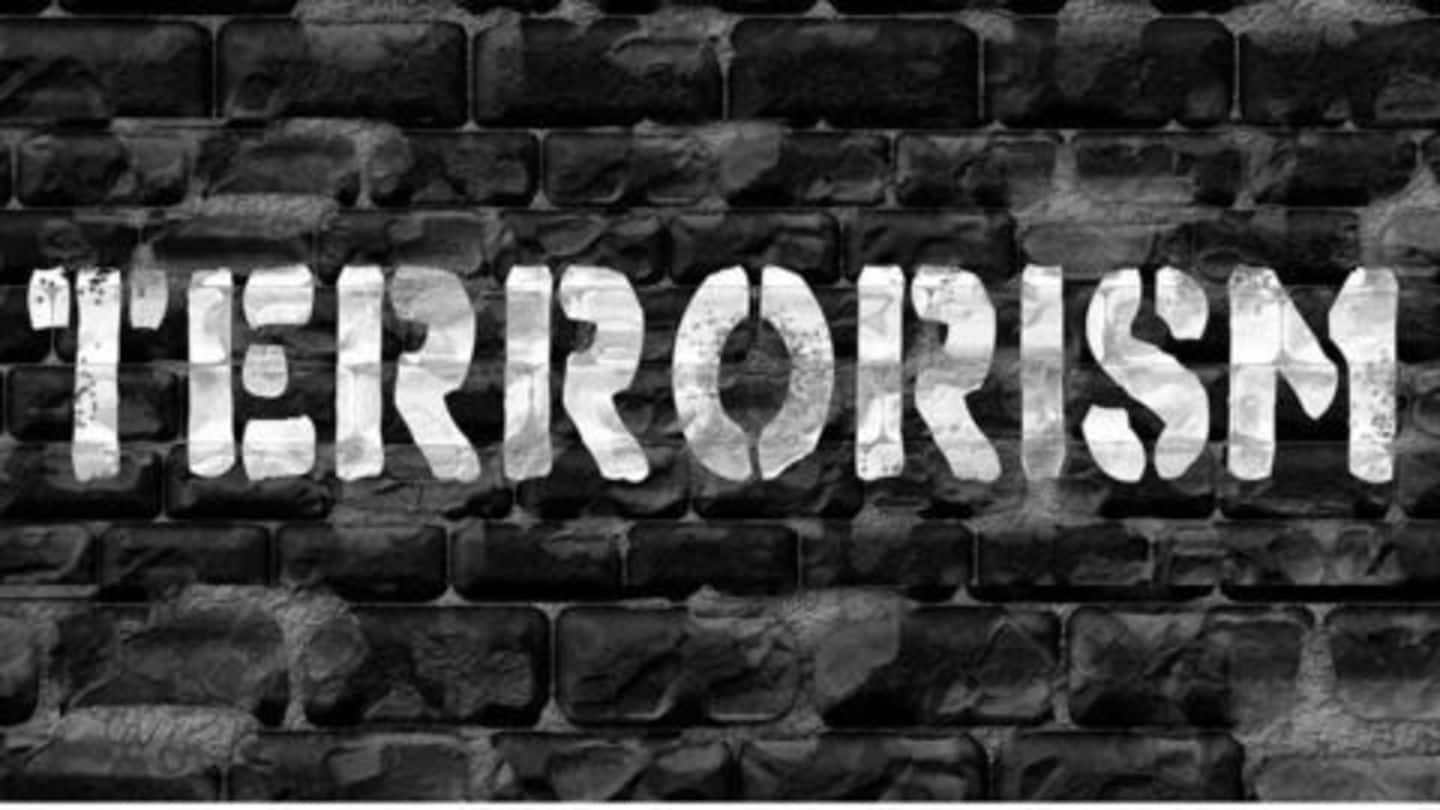 Six Indonesian militants were arrested for planning to attack Singapore's Marina bay with missiles. The militants arrested are aged between 19 - 46; one of the militants is suspected to have fought alongside the ISIS in Syria. Arrests were carried out by the Indonesian anti-terror force at various locations in Batam. Singapore's Home Ministry confirmed they were aware of the impending rocket attacks.
Southeast Asia vulnerable to ISIS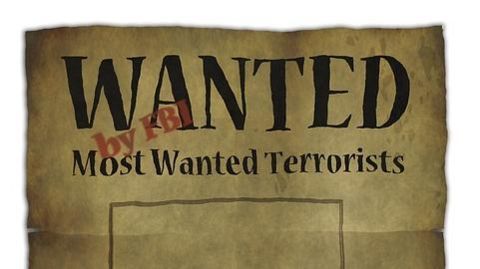 Malaysian terror experts believe ISIS's growing presence is directly co-related to them losing ground in Syria and Iraq. According to security agencies, 700 Indonesian and 100 Malaysians have been part of the ISIS terror modules in the Middle East. Southeast Asian countries faced the most danger from these fighters who return home as they bring along the "expertise and experience" to wage war.
Terror attacks in Southeast Asia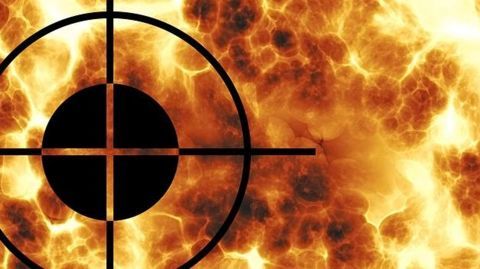 In January this year, an ISIS-claimed attack in Central Jakarta killed seven people. The four attackers were killed as well. In June, an explosive device was thrown into a nightclub in Puchong injuring eight people. This was ISIS's first successful terrorist attack on Malaysian soil. Last month, 14 Malaysians were arrested over suspicion of an ISIS related bomb attack.
Singapore on ISIS's radar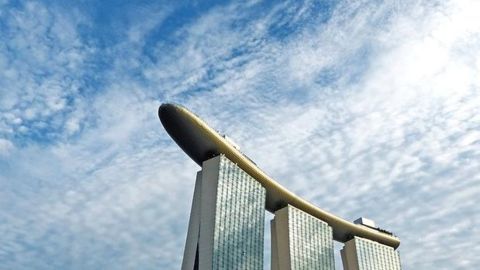 Singapore's PM said their country has always been on ISIS's radar despite not being involved in US-led attacks against ISIS. The announcement of Singapore sending medical personnel to contribute to efforts against ISIS was touted as the reason for it being targeted. Singapore was even more of a target than Indonesia and Malaysia as it was "open, rational, cosmopolitan" as a country.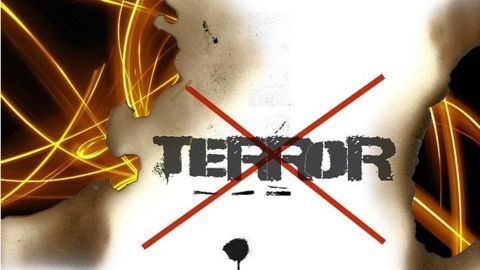 Singapore's Defence Minister has advised Singaporeans to be more vigilant and to never take security for granted. The Home Affairs minister assured Singaporeans that security agencies had made inland and border security measures more stringent. He, however, warned that terrorists that were unable to get inside Singapore through check points, would try attacking from islands in the vicinity of the country.
Indonesia, Thailand, Singapore and Malaysia have implemented rehabilitation programmes to deradicalise militant detainees. In Malaysia detainees were successful in radicalizing seven police wardens prompting the administration to promptly isolate detainees to stamp out the spread of militant ideology in prisons.