Washington Police Officer arrested for helping ISIS
Published on
Aug 04, 2016, 07:46 pm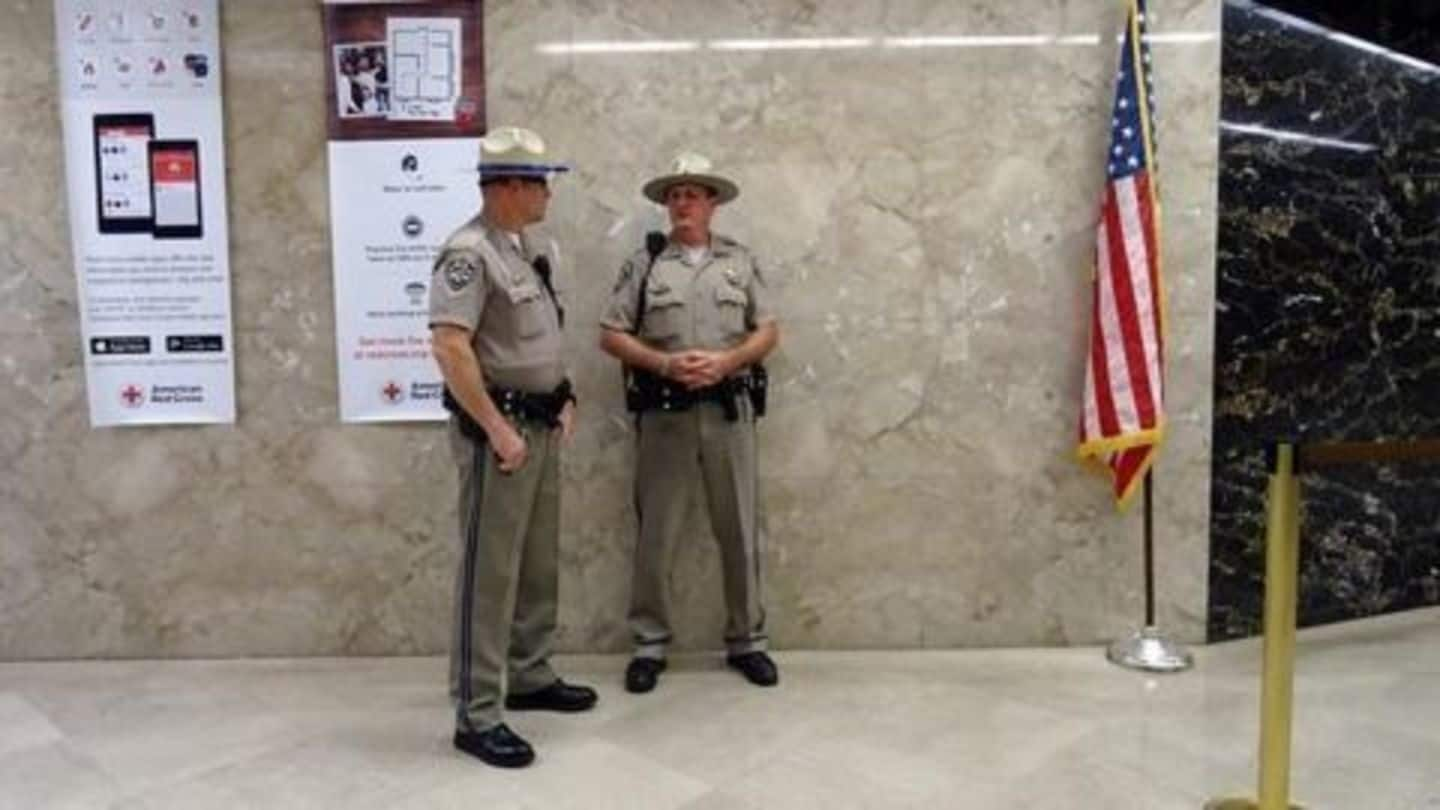 US Metro Police officer, Nicholas Young, has been charged with aiding the terrorist group ISIS. Young has been a Washington Metropolitan Area Transit Authority Cop since 2003. He has been on the radar of law enforcement agencies since 2010 but was finally arrested by the FBI yesterday. Young was arrested for buying gift cards that would facilitate communication to and from the ISIS group.
ISIS spreads in the U.S.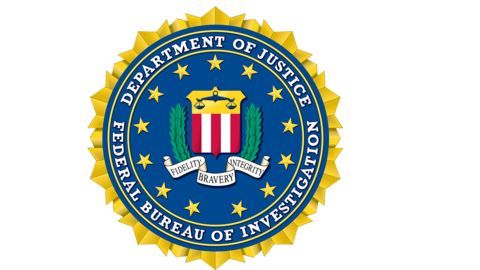 In February 2015, FBI Director, James Comey, referred to the ISIS as a "chaotic spider web" that uses social media to radicalize people across the U.S. He disclosed that there were investigations underway in all 50 states into people at different stages of radicalization. The FBI director observed that ISIS's slick propaganda "resonates with troubled souls, people seeking meaning in some horribly misguided way."
Three NYC men arrested for trying to join ISIS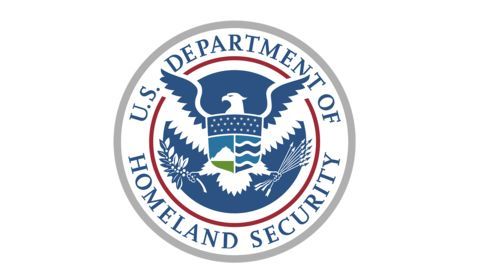 Three men, residents of New York and Brooklyn, were arrested for attempting to join ISIS and trying to carry out attacks in the U.S. When approached by undercover FBI agents, they indicated their willingness to attack the police, intelligence officers and infiltrate the military if instructed by ISIS. One of the arrested is a citizen of Kazakhstan and the other two hailed from Uzbekistan.
San Bernardino Shooting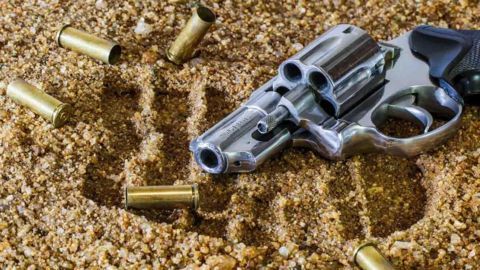 Shooters in the San Bernardino terrorist attack were a married couple and permanent U.S. residents; they attacked an office holiday party leaving 14 dead and 22 wounded. 150 rounds were fired in the initial attack; a heap of ammunition was later discovered from their residence. Terror attacks were attempted in 2012 but were foiled. The couple had pledged allegiance to ISIS on social media.
Three Florida residents charged with aiding ISIS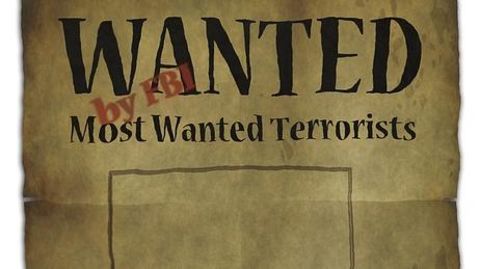 Three Florida men regularly met over the last year to conduct combat training. According to an FBI informant, they praised the terrorist attacks in Orlando, San Bernardino and discussed attacking members of the U.S. military residing nearby. One of the men arrested was aided by the other two to train with guns and ammunition as he prepared to join ISIS.
Radicalized Americans
On May 11, FBI Director James Comey disclosed that law enforcement agencies were tracking more than a 1000 Americans who had been radicalized by ISIS's terror agenda.