Tragedy strikes Sufi shrine in Sindh, Pakistan
Published on
Feb 16, 2017, 08:58 pm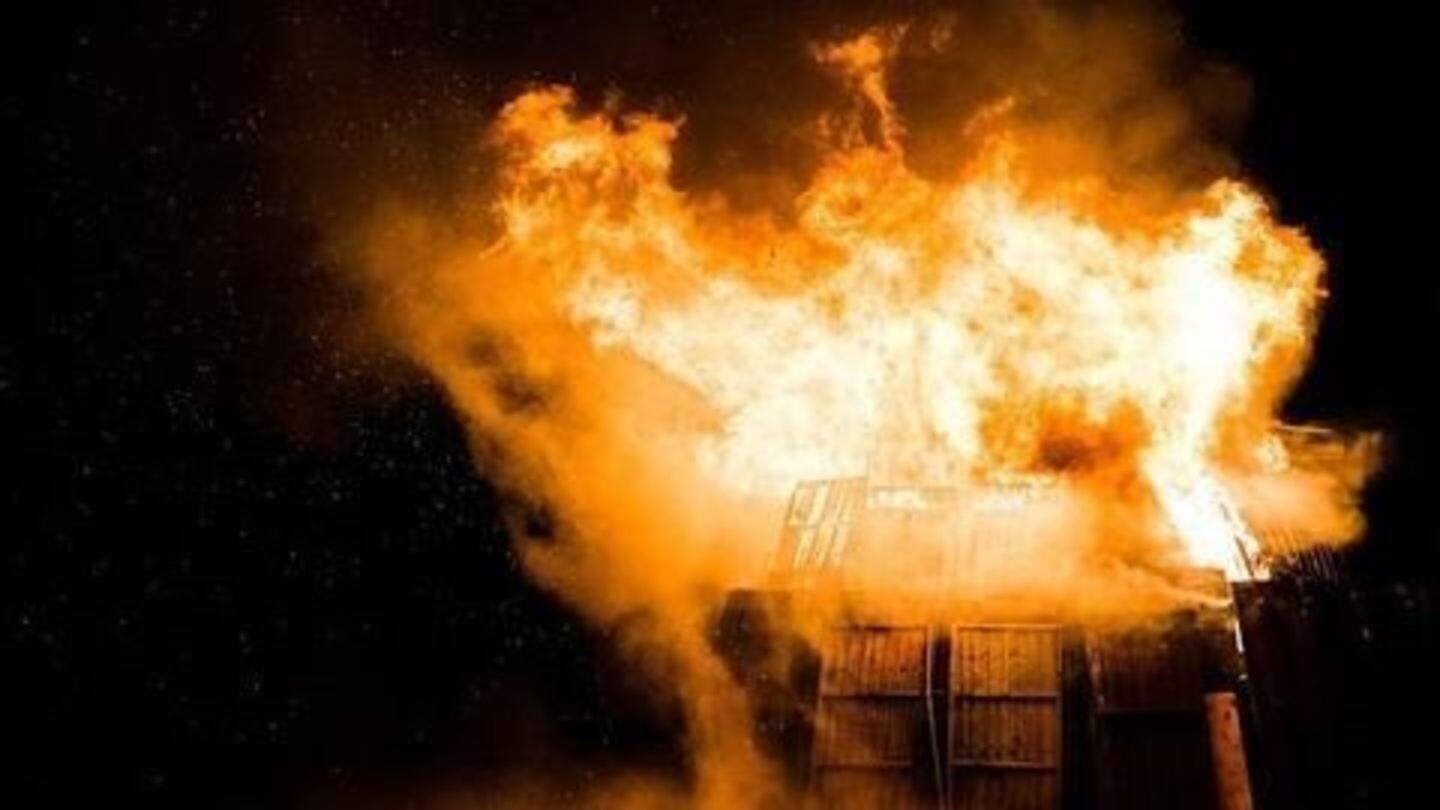 An explosion ripped through a Sufi shrine in Sindh, Pakistan leaving at least 30 people killed and nearly 100 injured. Explosion at Lal-Qalandar shrine took place when crowds were thronging the shrine for 'dhamaal' (a Sufi ritual). Police have confirmed the shrine was the target of a 'suicide-attack' but no-one has claimed responsibility yet. This is the fourth terror-attack in Pakistan in five days.
The timeline is brewing
This is a developing story. Please check back for updates.