Bomb-blast at Nepal hydropower project site days before Modi's visit
Bomb-blast at Nepal hydropower project site days before Modi's visit
Apr 29, 2018, 04:49 pm
2 min read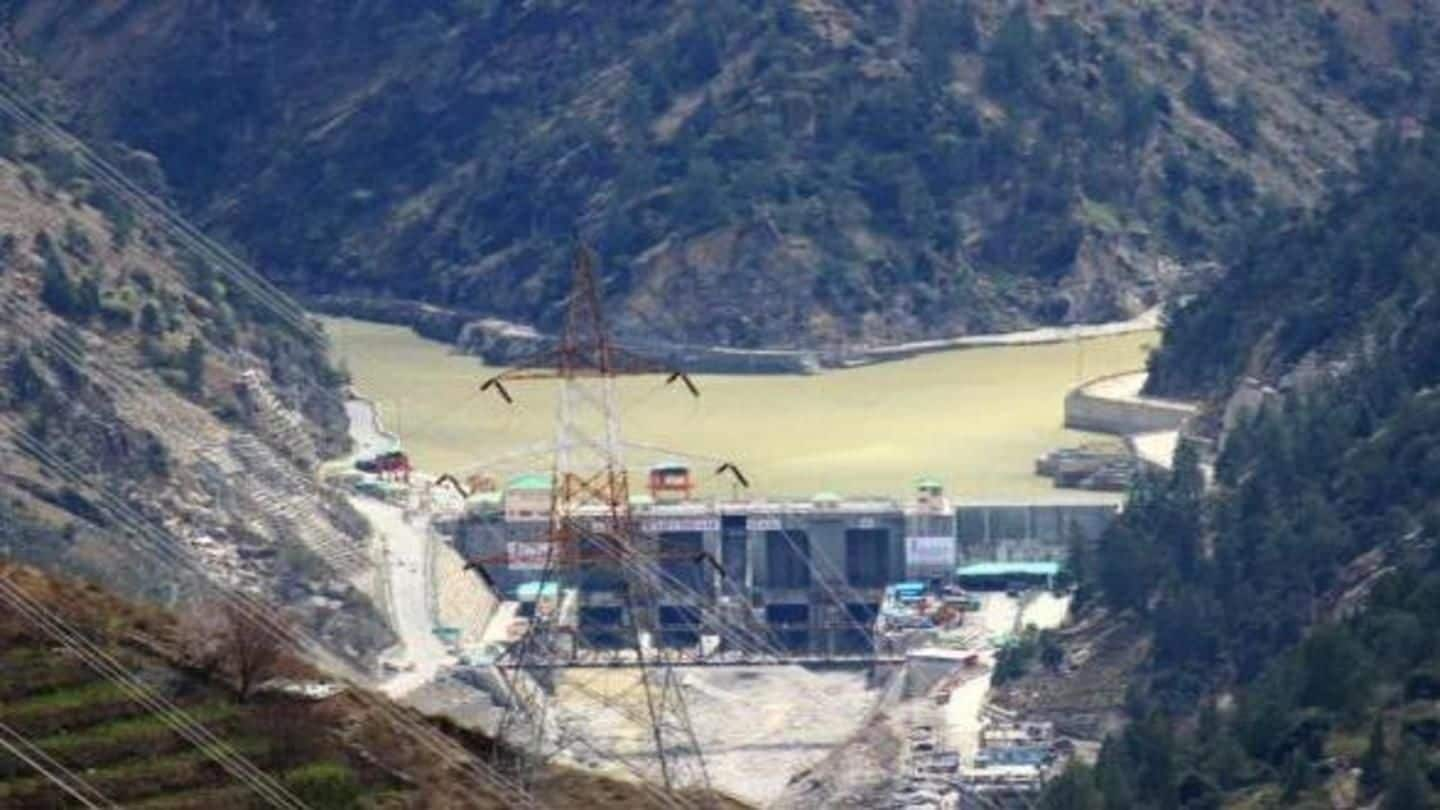 A bomb exploded today at the office of the Arun III Hydroelectric Power Plant in Nepal, which is set to be inaugurated by Indian PM Narendra Modi on May 11. A compound wall was damaged, but there were no injuries, officials said. No one has claimed responsibility yet. Incidentally, this is the second blast in a month at India-linked properties in Nepal.
India is assisting Nepal with the Arun III project
During Modi's visit to Nepal in November'14, an agreement for development of Arun III was signed with India's Satluj Jal Vidyut Nigam (SJVN). The project is expected to commence operations by 2020. According to estimates, it will bring $1.5bn in FDI to Nepal as well as create thousands of jobs. Production from the project will also help resolve Nepal's lacking power supply.
Certain sections protesting India's participation in the project
In February, activists of the Communist Party of Nepal had detonated bombs at Arun III and the Upper Karnali Hydropower Project- two India-funded projects that they believe will hurt Nepal in the long run. "We urge all concerned people to revoke the anti-national Arun III project and to build hydropower projects by using Nepal's labor, capital and technology," a statement from the attackers said.
Earlier, a bomb exploded near the Biratnagar Indian Embassy field-office
Currently, preparations are ongoing at Arun III for laying of its foundation stone by Modi. But in today's explosion, a wall of the 900MW project's office in Tumlingtar was damaged. An investigation has been launched, said Siva Raj Joshi, Chief District Officer of the Sankhuwasabha district. On April 17, a pressure-cooker bomb exploded near the Indian Embassy field office in Biratnagar, damaging its walls.