COVID-19: China fighting worst outbreak, UK sets new high
COVID-19: China fighting worst outbreak, UK sets new high
Written by
Manzoor-ul-Hassan
Apr 03, 2022, 02:53 pm
2 min read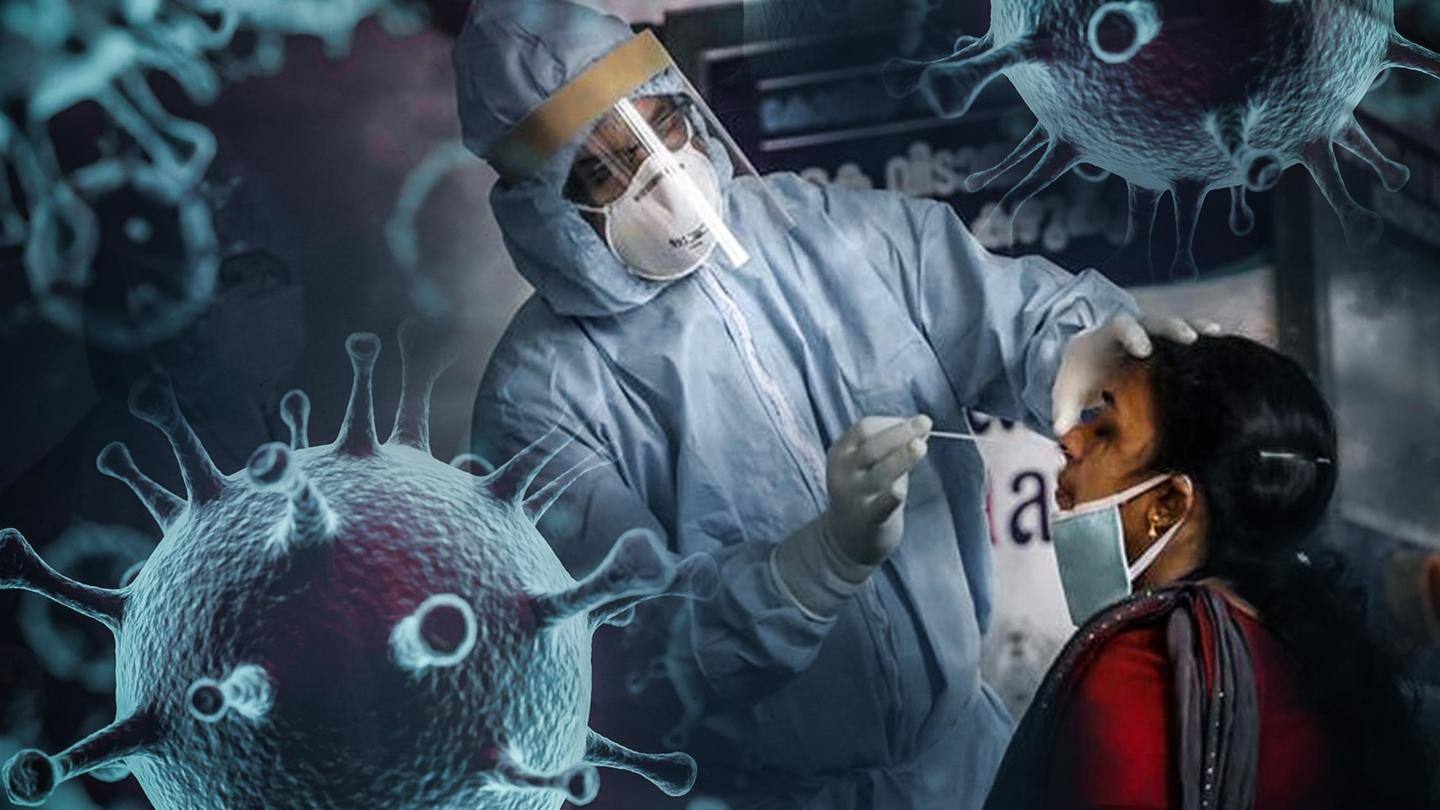 COVID-19 is showing no indications of going away anytime soon, despite a decline in cases in most countries. China is grappling with its worst coronavirus outbreak in two years, prompting officials to take drastic preventive measures. On the other hand, the infection has reached record levels in the United Kingdom in the past week when the government launched its 'Living With COVID-19' strategy.
Why does this story matter?
The rise in coronavirus cases has sparked fears of the fourth wave of the pandemic.
China is witnessing the worst outbreak that began to gain pace in early March due to the Omicron variant.
Although the recent COVID-19 numbers remain insignificant in a global context, they are China's highest since the pandemic emerged in the city of Wuhan in late 2019.
Shanghai accounts for 70% of cases
The highly transmissible Omicron variant spread further across China as the country reported 13,146 COVID-19 cases on Sunday. This is the highest in the country since the peak of the first wave over two years ago. Shanghai accounted for 70% of the cases, despite the fact that all of its 25 million citizens were recently ordered to stay at home under tight "zero-Covid" instructions.
Current COVID-19 scenario in United Kingdom
The number of COVID-19 patients admitted to hospitals in the United Kingdom has increased again, taking the fatalities up as well. The country's infection rate has reached a record high, with an estimated 4.9 million people affected in the week ending March 26. The increase is being driven by the highly transmissible Omicron variant BA.2, which is the most common in the UK.
Omicron slowing down in South Korea
South Korea logged 264,171 new COVID-19 cases on Saturday, remaining below the 300,000-mark for the second consecutive day in signs that the Omicron variant was slowing down in the country. Relaxing restrictions, the administration has decided to allow fully vaccinated travelers from all nations to enter without quarantine. A negative coronavirus test is still required for entry.
Hong Kong starts mass voluntary testing program
On Sunday, Hong Kong's government encouraged all of its people to begin testing themselves freely. Beginning next week, the population of more than 7.4 million people will be able to take COVID-19 tests at home for three days in a row. The semi-autonomous Chinese region registered 5,820 cases on Friday, as the current COVID-19 spike began to fade.