While world suffers, China blocks discussion on coronavirus at UNSC
While world suffers, China blocks discussion on coronavirus at UNSC
Mar 27, 2020, 03:38 pm
3 min read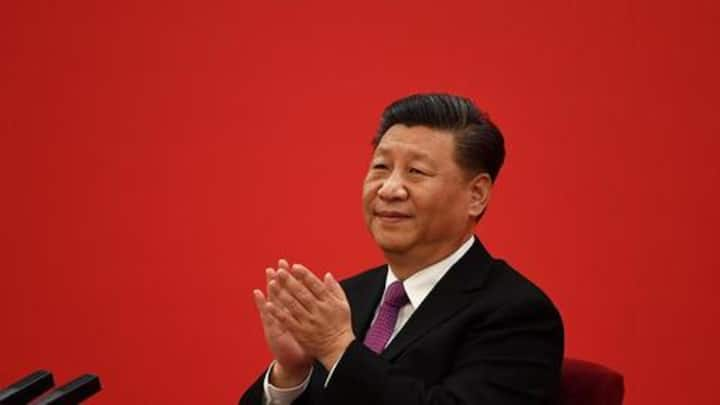 A call by Estonia to discuss coronavirus pandemic at the United Nations Security Council was thwarted by China, with a little help from Russia and South Africa. China, which holds the UNSC presidency till March 31, junked the proposal by the non-permanent member saying there was no consensus among the members. Estonia had suggested the idea recently. Here are more details.
Estonia said the outbreak threatens international peace and security
In its proposal, Estonia mentioned transparency related to the COVID-19 outbreak, which has become the biggest crisis the world is facing after decades. The virus that took over 24,000 lives and infected over 500,000 is still incurable. The document spoke about "growing concern about the unprecedented extent of the COVID-19 outbreak in the world, which may constitute a threat to international peace and security".
'No connection between pandemic and global peace'
But the idea was nixed by China, Russia, and South Africa. The latter countries didn't find any connection between the outbreak and danger to international peace. Further, China was reportedly unwilling to address the "transparency" part of the proposal. According to TOI, the P-5 countries (China, France, Russia, UK, and US) weren't eager to take up the pandemic, which has caused global distress.
Ironically, UNSC discussed Ebola outbreak in the past
While UNSC only concerns itself with peace and security, it has discussed outbreaks in the past. After 2014, UNSC discussed the Ebola outbreak on more than one occasion, which perhaps was possible because the US had framed a strongly-worded letter saying that the virus was aggravating turmoil in West Africa. But as far as COVID-19 is concerned, countries are mute.
UN is a cosy club, said retired diplomat
A retired UN diplomat said no one wants to touch the UN, as it was evident in the G-20 meeting. "While India wanted century-old institution WHO (World Health Organisation) to be reformed, the rest wanted to strengthen the very institution that was shy in calling out China over the spread of the virus," the person told HT, adding that UN is a cosy club.
Countries may need items from China, hence, are keeping quiet
Another person in the know said many countries were shy in calling out China as the country had an excess of ventilators, HAZMAT suits, masks and other equipment, which are extremely critical now. "All the countries are quiet over China as they may have to import the same equipment from them in case of a worst-case scenario," a watcher told the daily.