China dodges question on JeM chief Azhar despite BRICS declaration
China dodges question on JeM chief Azhar despite BRICS declaration
Sep 05, 2017, 10:49 am
2 min read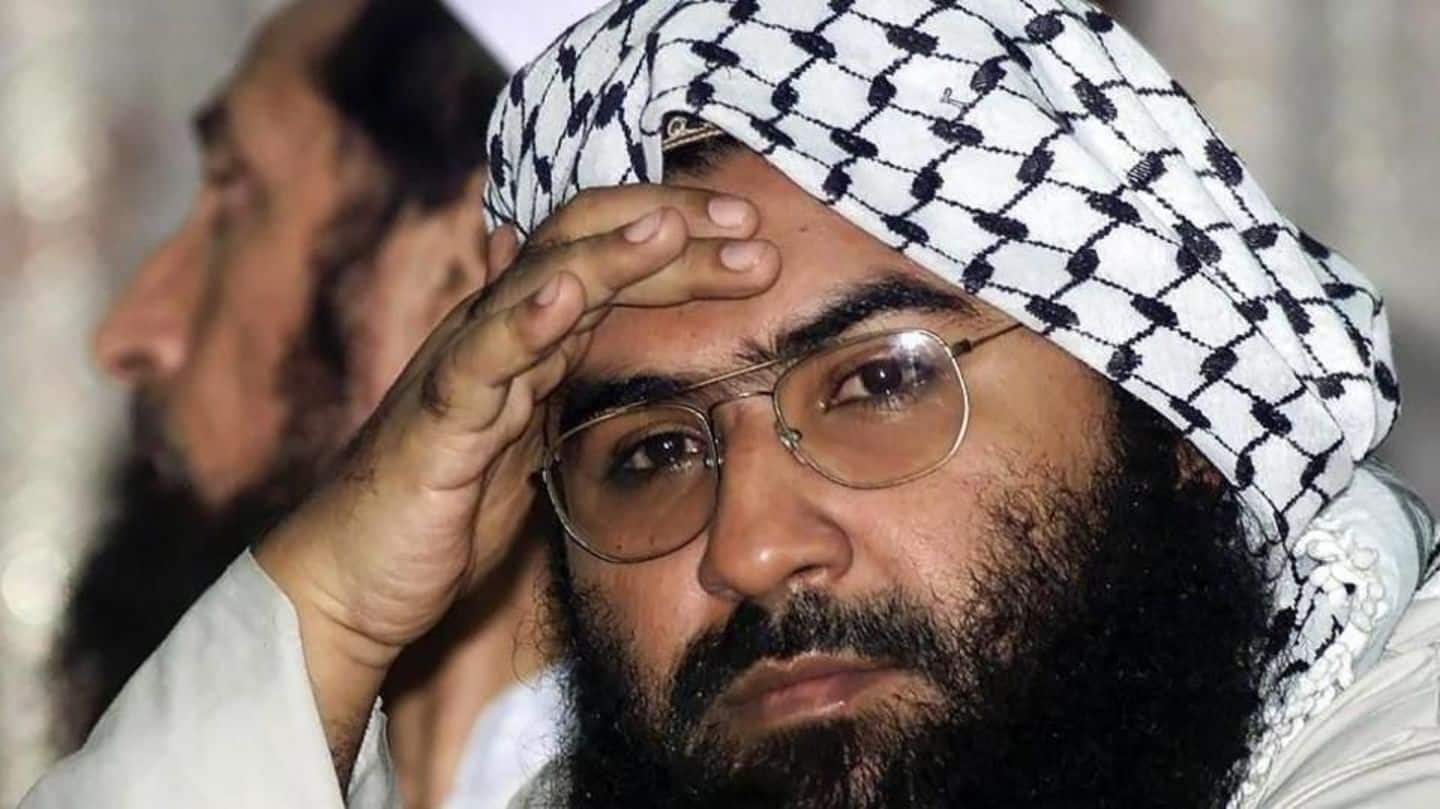 On Monday, a BRICS joint declaration condemned Jaish-e-Mohammad (JeM) among other Pakistan-based terrorist groups. In support of its "all-weather friend" Pakistan, China has in the past repeatedly blocked India's attempts in the UN to name JeM chief Masood Azhar a global terrorist. Now, China's foreign ministry dodged a question on whether the BRICS declaration would change its stance on Azhar, indicating Beijing's terror doublespeak.
What the Chinese foreign ministry said
During a press briefing, Chinese Foreign Ministry spokesman Geng Shuang was asked whether naming the JeM in the BRICS declaration indicates a change in Beijing's stance on Azhar. "I have not seen the BRICS joint declaration and don't know the specific content," Geng replied. He didn't specifically answer the question saying instead China is "very satisfied" with the counter-terrorism cooperation among BRICS countries.
Modi to meet Chinese President Xi Jinping today
Meanwhile, PM Narendra Modi and Chinese President Xi Jinping will hold their first major bilateral meeting since the Doklam standoff, on sidelines of the BRICS Summit in Xiamen, China. Both leaders are expected to discuss ways of creating and improving confidence building measures. Crucially, the meeting comes after both countries reached an agreement to resolve the 73-day standoff between their troops in Doklam.
Indian MEA: No link between BRICS declaration and Doklam resolution
It remains unclear under what terms both India and China agreed to end the Doklam standoff. When asked if there was any link between the BRICS declaration on terrorism and the standoff's resolution, Secretary (East) in the Ministry of External Affairs Preeti Saran answered in the negative. She said BRICS is a multilateral forum dealing with consensus-based outcomes.