Chinese city, epicenter of coronavirus outbreak, placed on lockdown
Published on
Jan 23, 2020, 01:08 pm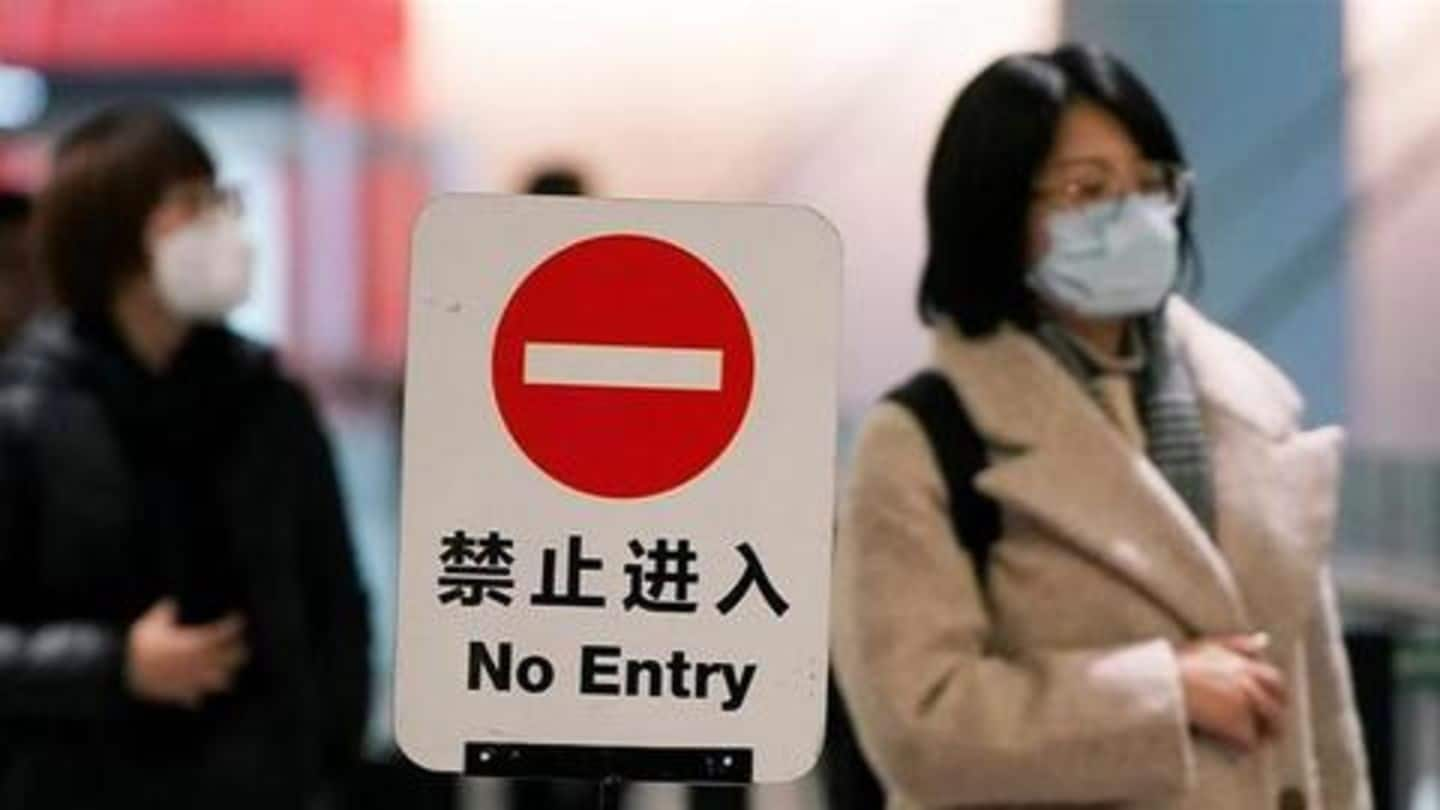 The city of Wuhan in central China has been placed on lockdown since the outbreak of a new coronavirus. The city, home to 11 million people, is the epicenter of the outbreak, which was first detected mid-December. The virus, called novel coronavirus (2019-nCoV), has since infected at least 581 people and caused 17 deaths. Here are more details.
Wuhan's airports, railways, public transport locked down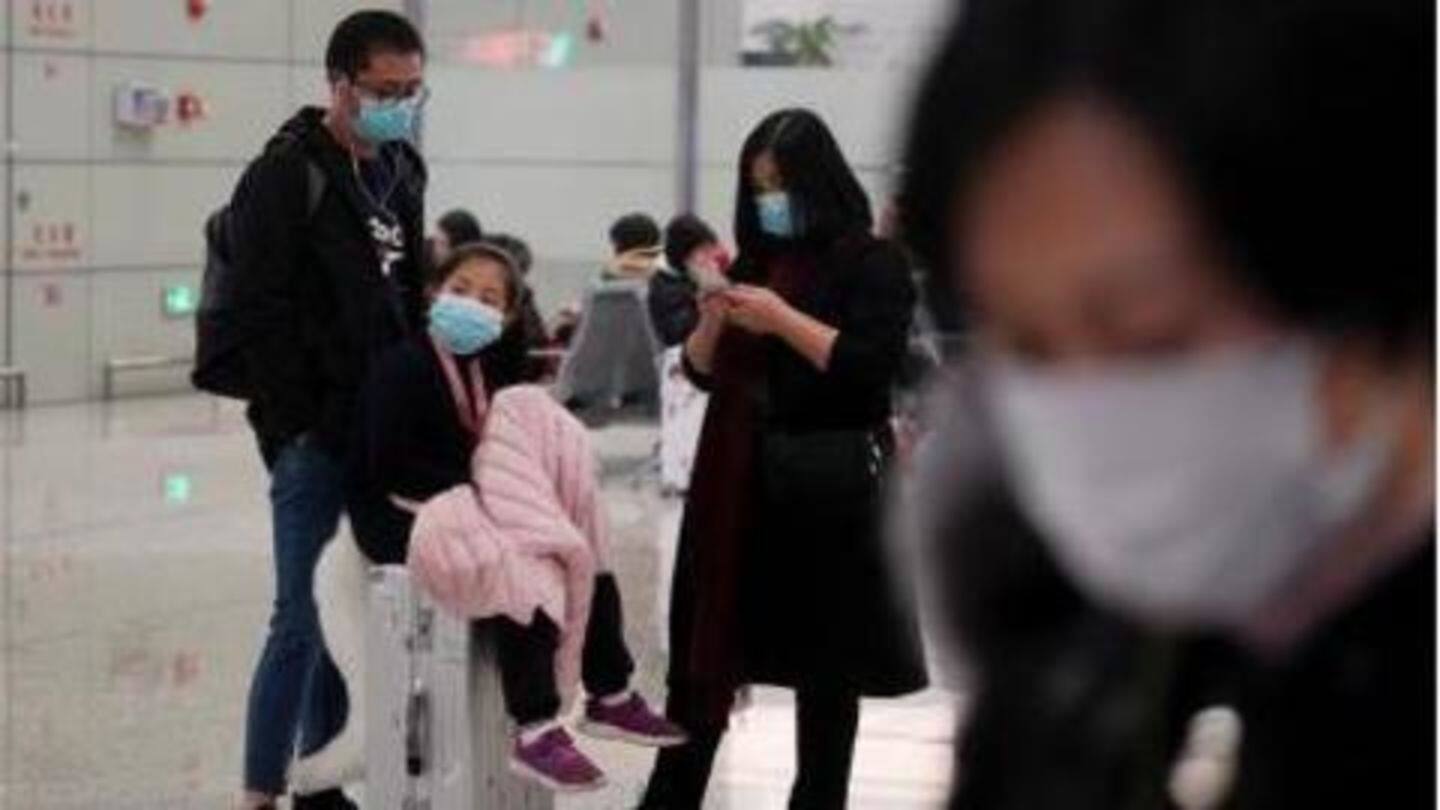 The lockdown in Wuhan began on Thursday at 10 am local time (around 7:30 am IST). As part of the lockdown, Wuhan's airport and railway stations will be temporarily closed for departing passengers. Across the city, public transport has also been suspended. Meanwhile, the city's municipal government has made it mandatory for residents to wear masks in public places.
Here are visuals from the city on lockdown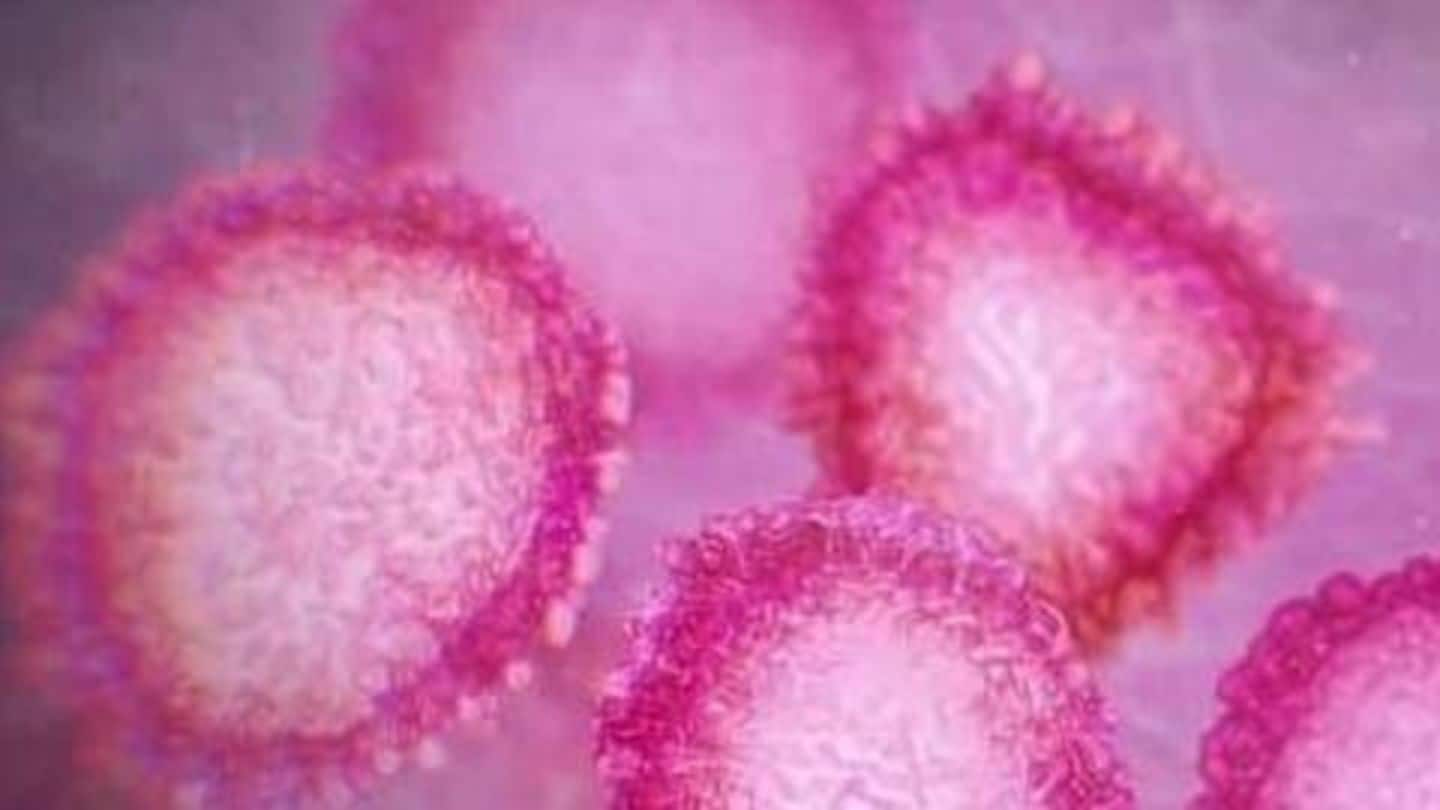 The 2019-nCoV is said to be a new coronavirus strain falling in the same family of infections as the Severe acute respiratory syndrome (SARS) and the Middle East respiratory syndrome (MERS). The infection targets the host's respiratory faculties, causing pneumonia-like symptoms and is transmitted upon close contact. It is believed to have originated from Wuhan's Huanan Seafood Wholesale Market.
The market was selling seafood and live animals, including wild species. Reportedly, snakes (Chinese krait and the Chinese cobra) could be the source of the virus. The city has now banned the trade of live animals at food markets.
581 confirmed cases of infection in China alone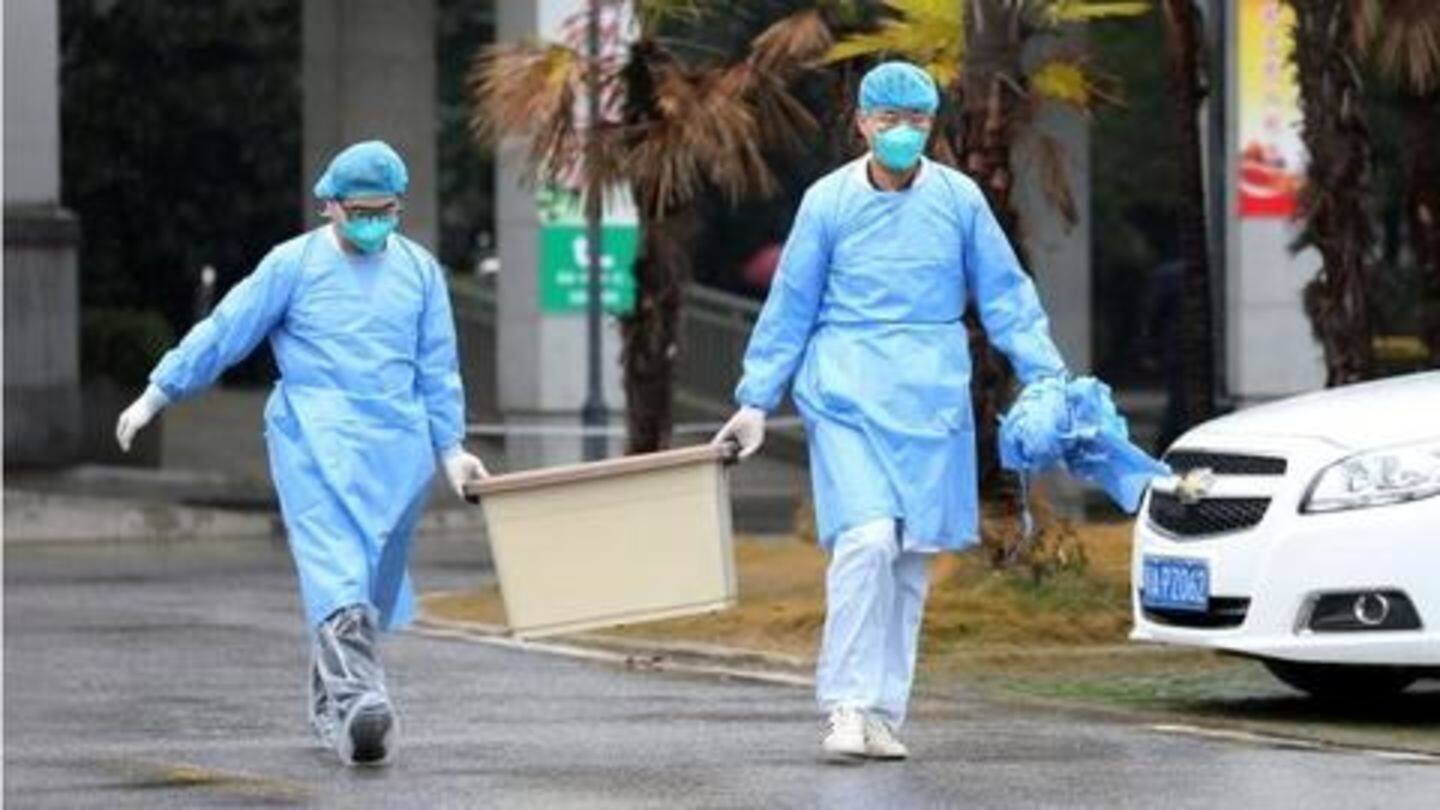 Till mid-Thursday, a total of 581 confirmed cases of coronavirus infection have emerged from China, CNN reported. These do not include cases reported from the special administrative regions of Macao and Hong Kong or the self-governing island of Taiwan. Confirmed cases were even reported in Thailand, Japan, South Korea, and the United States. 17 people have died, all in China's Hubei province.
Human-human transmission possible; thousands of close contact cases identified
Globally, thousands were found to have been in close contact with infected people and are undergoing medical observation. Notably, in one case, all 14 medical professionals treating a patient (unknown to be infected then) contracted the 2019-nCoV virus.
WHO Emergency Committee to discuss outbreak today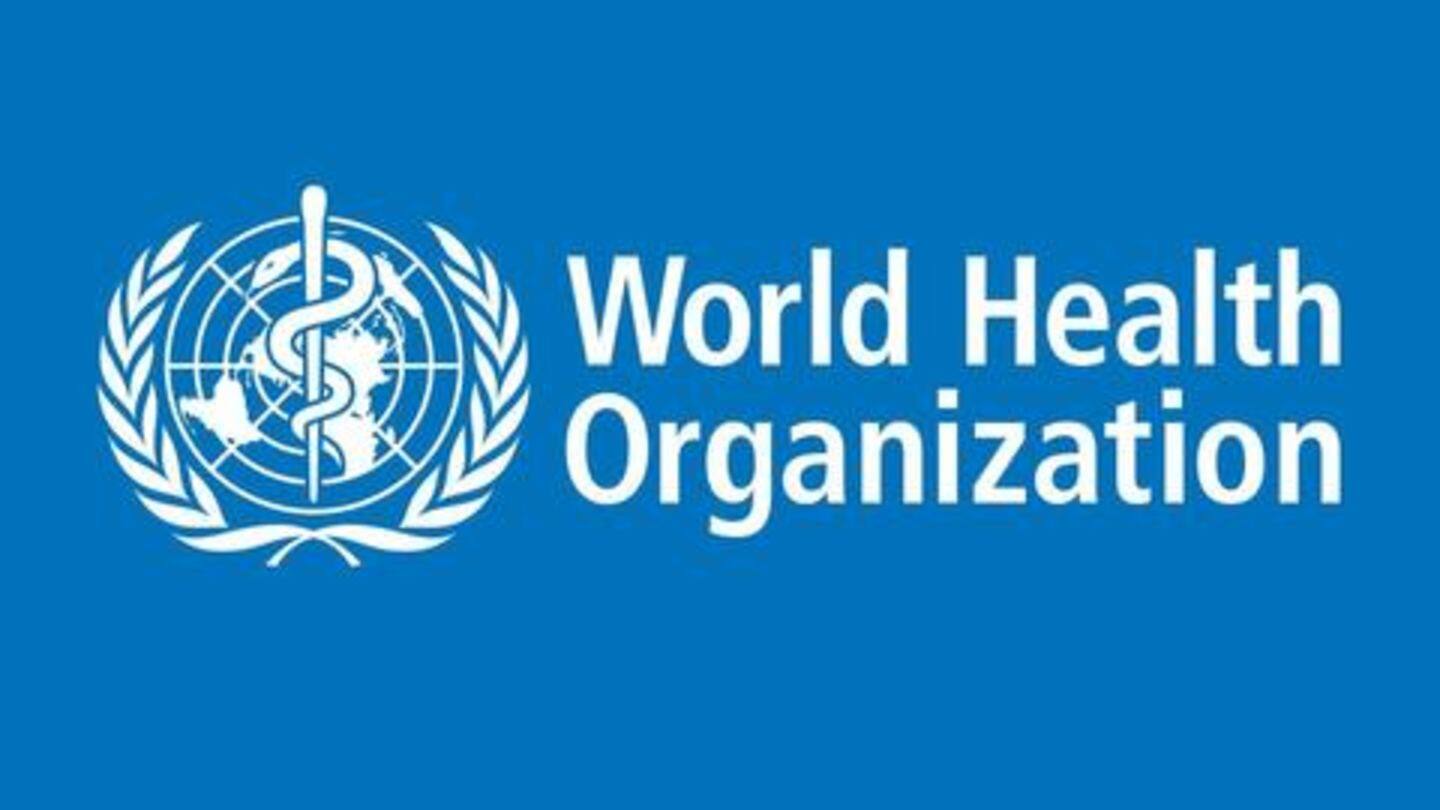 Separately, an Emergency Committee of the World Health Organization will convene later Thursday to discuss the coronavirus outbreak. At the meeting, the committee could decide whether the outbreak can be declared a "public health emergency of international concern" and call for a coordinated global response. Earlier on Wednesday, WHO had refused to do the same. Previous emergencies have included Ebola, Zika and H1N1.
Airports across Asia increase screening of passengers
Meanwhile, with the outbreak spreading to other nations, global efforts to contain the coronavirus are on. Airports across Asia and some in the US have increased the screening of incoming passengers. The International Air Transport Association (IATA) has said that it is closely monitoring the developments and is coordinating with the WHO secretariat, the International Civil Aviation Organization, and the CDC.