Indian-American student pleads guilty to hacking US university
Published on
Dec 14, 2017, 07:17 pm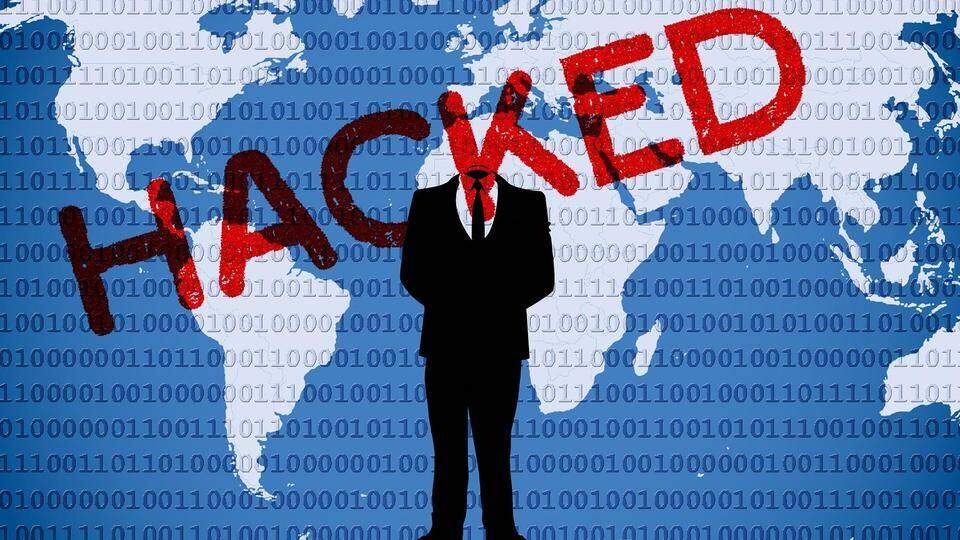 21-year-old Indian-American student, Paras Jha has pleaded guilty to launching a massive cyber-attack on the Rutgers University's computer network through a giant botnet. Jha, who hails from New Jersey, was acting with two others: 20-year-old Josiah White and 21-year-old Dalton Norman. The three also pleaded guilty to creating and running two botnets in 2016 that targeted Internet of Things (IoT) devices.
Prosecutors: Jha's actions 'disrupted educational process for thousands of students'
"Paras Jha has admitted his responsibility for multiple hacks of the Rutgers University computer system," acting US attorney William Fitzpatrick said. He said the cyber-attacks "shut down the server used for all communications among faculty, staff and students." The server system was paralyzed for days which "disrupted the educational process for tens of thousands of Rutgers' students."
Jha faces 10-years imprisonment and $250,000 fine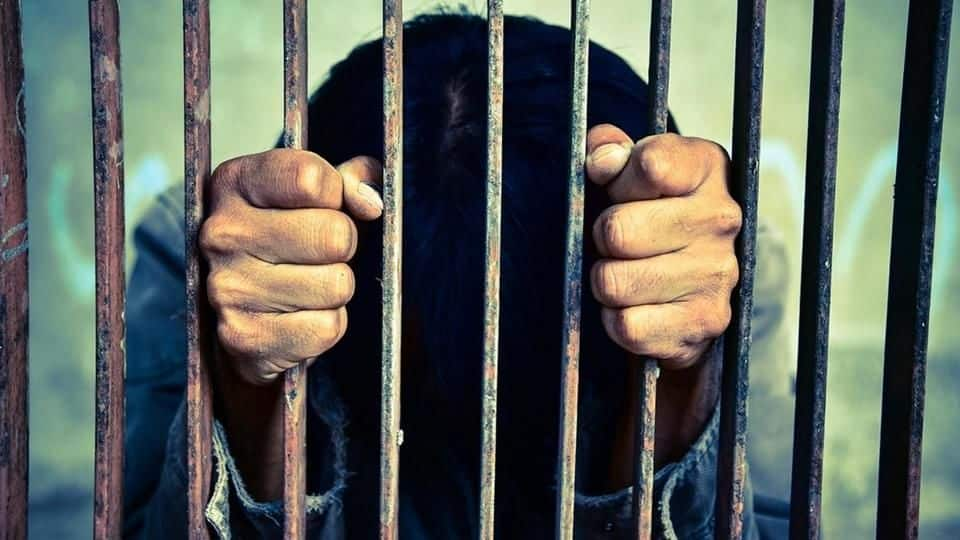 Court documents show that Jha executed a series of attacks which shut down Rutgers University's central authentication server between November 2014 and September 2016. This was used by students, faculty, and staff to send assignments and assessments. He pleaded guilty to violating the Computer Fraud and Abuse Act. Jha's faces a maximum of 10-years in prison and a fine of $250,000.