Quarter of world's population will be obese by 2045: Study
Published on
May 24, 2018, 06:50 pm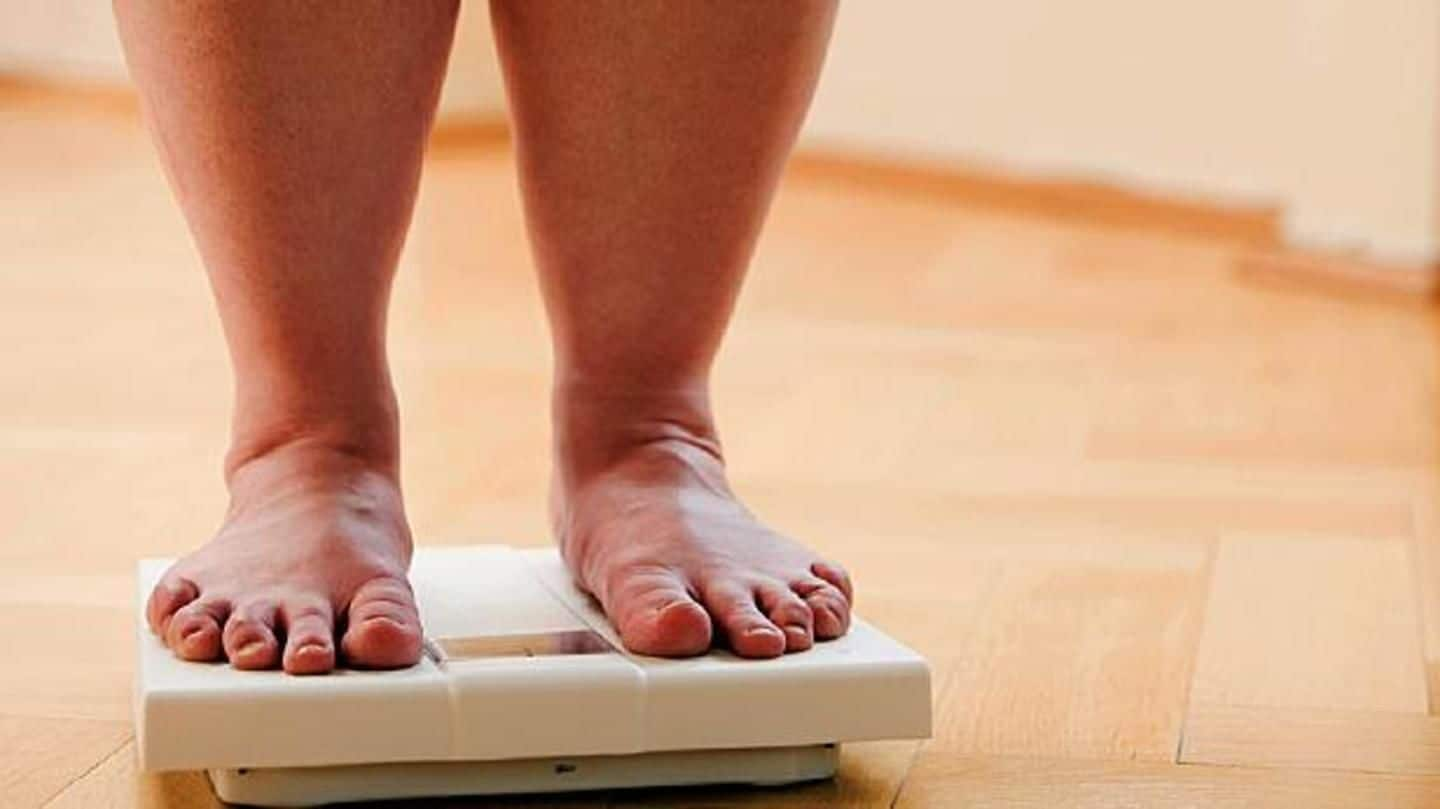 Researchers have presented alarming findings at the 2018 European Congress on Obesity in Vienna. According to these experts, if current trends continue, nearly a quarter of the world's population will be obese by 2045. The prevalence of diabetes will also increase from 9.1% to 11.7% by then, meaning one out of eight people will be suffering from Type-2 diabetes. All this in just 27 years.
About the study
Researchers divided the population of all countries during 2000-14 into groups based on age, then further subdivided on the basis of BMI. They then applied the average diabetes risk to each age and BMI group accordingly, to find estimations of diabetes prevalence for each country, each year.
Rising health problems will lead to massive expenses
The study concluded that 22% of the world's population will likely be obese by 2014, up from last year's 14%. The risk of diabetes will also rise simultaneously. Such trends will boost expenses on healthcare. "As well as the medical challenges these people will face, the costs to countries' health systems will be enormous," said Alan Moses, Chief Medical Officer at Denmark-based healthcare company Novo Nordisk.
Can something be done to prevent it?
To keep the prevalence of Type-2 diabetes under 10% by 2045, global obesity levels have to be brought down by 25%. Researchers admitted that reversing current trends quickly will not be possible, but new cases can and should be prevented. "It will take aggressive and coordinated action to reduce obesity, and individual cities should play a key role in confronting these issues," Moses said.
Here's what you can do to prevent the doomed scenario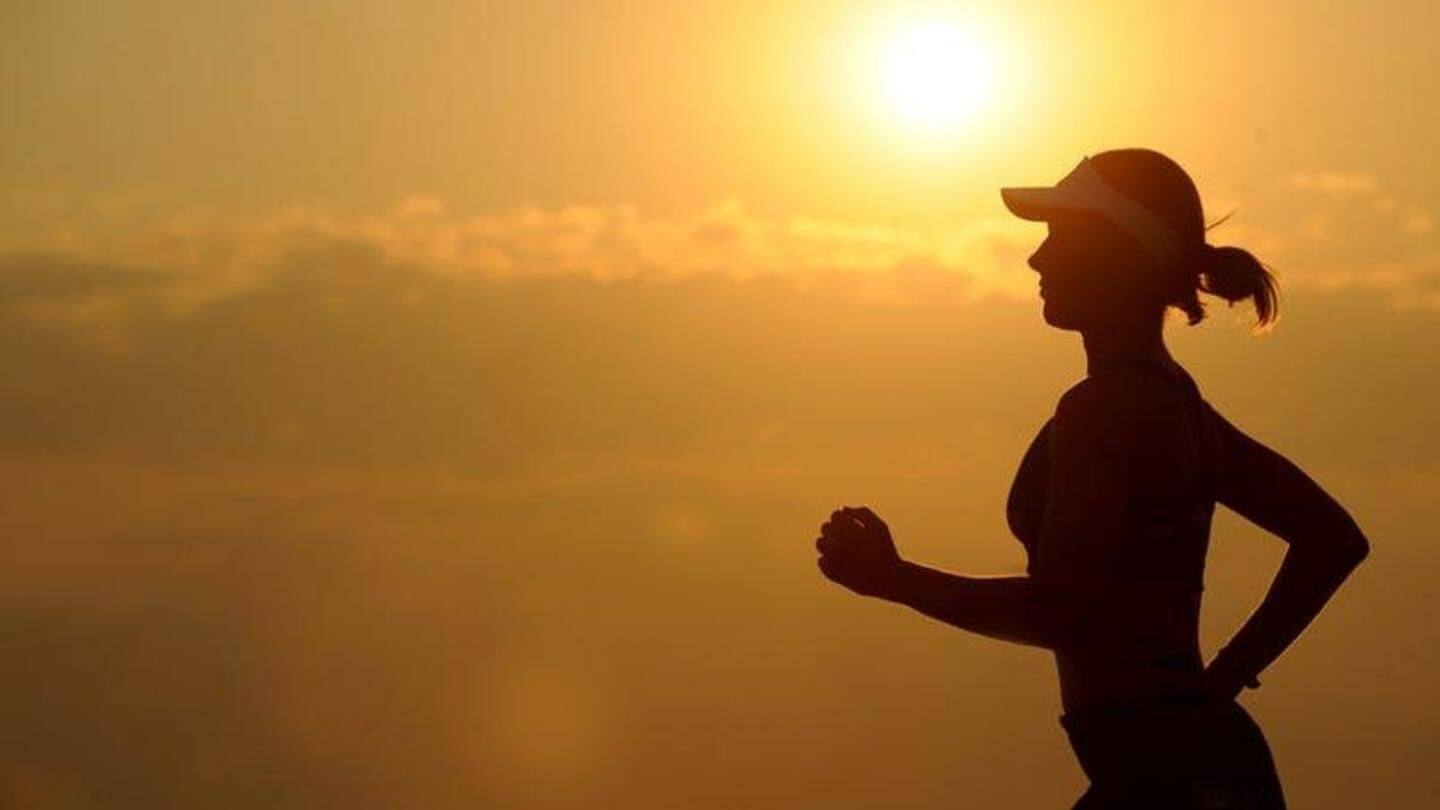 At an individual level, you can help tackle the global problem by keeping yourself fit. The key is to eat properly and exercise regularly. Instead of junk/oily/fatty foods, go for wholesome items rich in nutrients, like fruit, vegetables, meat and milk products. Walking even 30 minutes thrice a week will help you stay fit. Remember, mental stress can also impact physical health negatively.