Danish Parliament bans burqa and niqab in public places
Danish Parliament bans burqa and niqab in public places
May 31, 2018, 09:00 pm
2 min read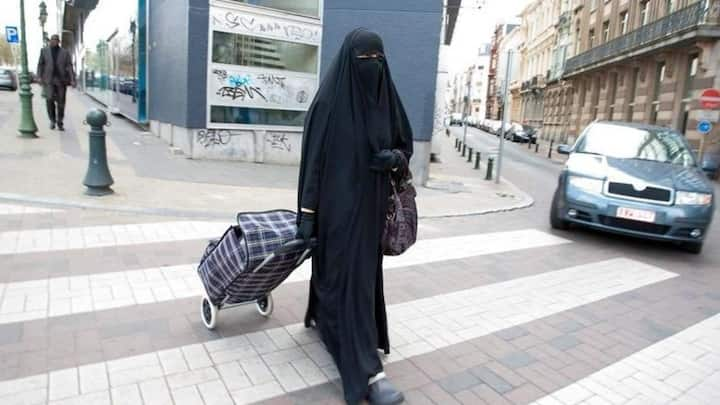 The Denmark Parliament today voted in favor of banning the burqa and other face-covering clothing in public spaces. The ban will come into effect from August 1. The law passed by 75-30 vote majority imposes fine or two years in prison for anyone forcing a person to wear garments covering the face. Austria, France, and Belgium are other Europeans countries with a similar ban.
Reportedly, the first-time offenders would be fined 1,000 kroner ($122). Further, repeat offenders could be fined up to 10,000 kroner ($1220) or a jail sentence of up to six months.
Directed towards conservative Muslim women?
Though the Denmark government claimed that the new law is not aimed at any particular religion, it's being seen as directed towards a dress worn by some conservative Muslim women. "Burqa ban" (as popularly known) does not prevent people from covering their face for a "recognizable purpose" like cold weather or complying with any legal requirements.
Pulling items of clothing off people won't happen
"I do not want police officers pulling items of clothing off people - burqas or otherwise," said Denmark Justice Minister, Søren Pape Poulsen. He further added that police officers are expected to use their "common sense" when they see the law violators.
France was the first European country to ban burqa
In 2009, the Danish People's Party (DF) of Denmark was the first to propose the ban in Denmark. "Parliament has clearly stated that the burqa and niqab do not belong in Denmark. They are incompatible with Danish culture and the foundations on which Denmark is built," a DF spokesperson had said. Notably, in 2011, France became the first European country to ban Islamic veil in public.