Indonesia earthquake-tsunami: Rescue ramps up, dozens of students found dead
Published on
Oct 02, 2018, 06:01 pm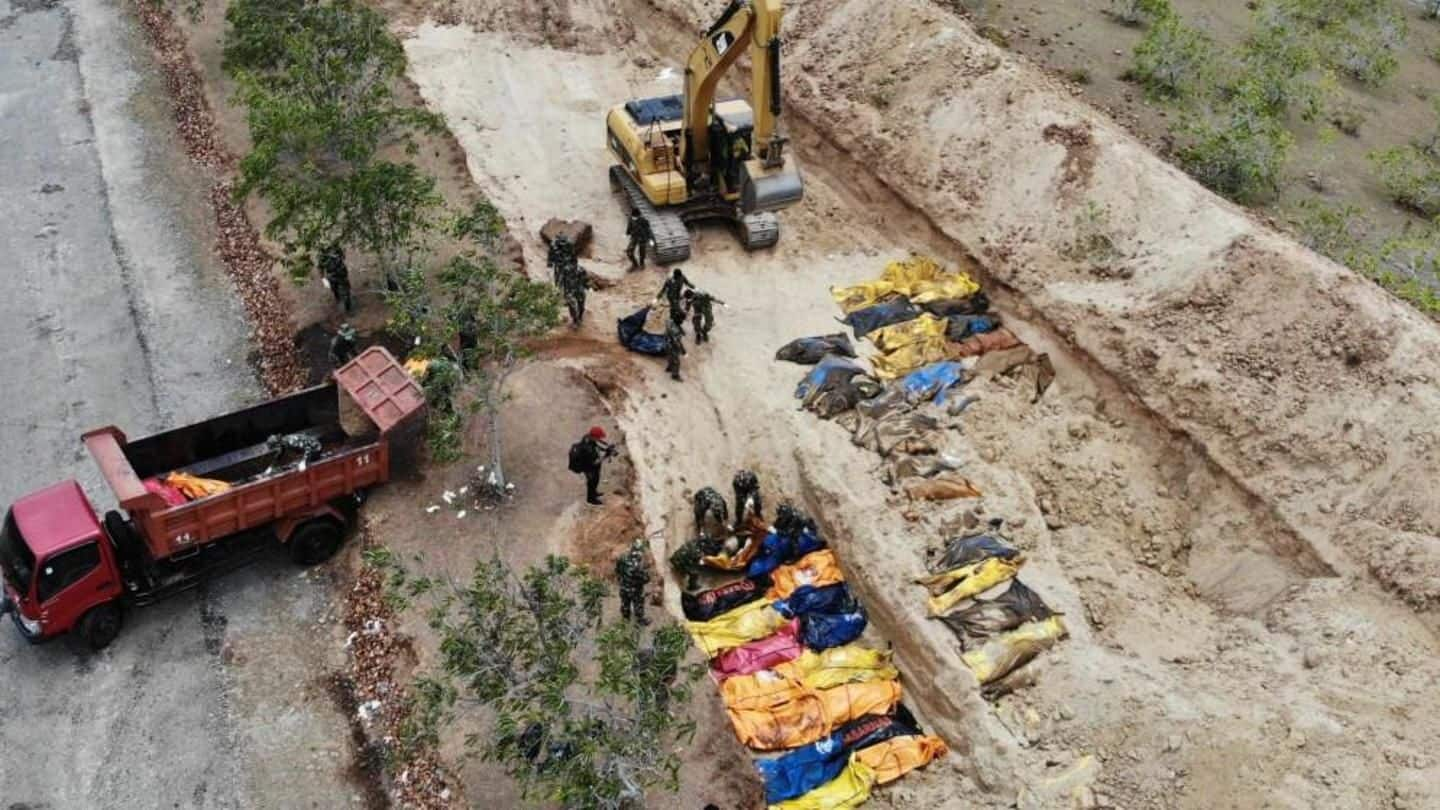 The bodies of dozens of students have been pulled from the landslide-swamped church in Indonesia's Sulawesi island, officials said as an international effort to help nearly 200,000 increasingly desperate Indonesian quake-tsunami victims ground into gear. The discovery adds to the already-high death toll from Friday's disaster when a powerful earthquake triggered a tsunami that smashed into the seaside city of Palu. Here's more.
At least 844 have already died, number certain to rise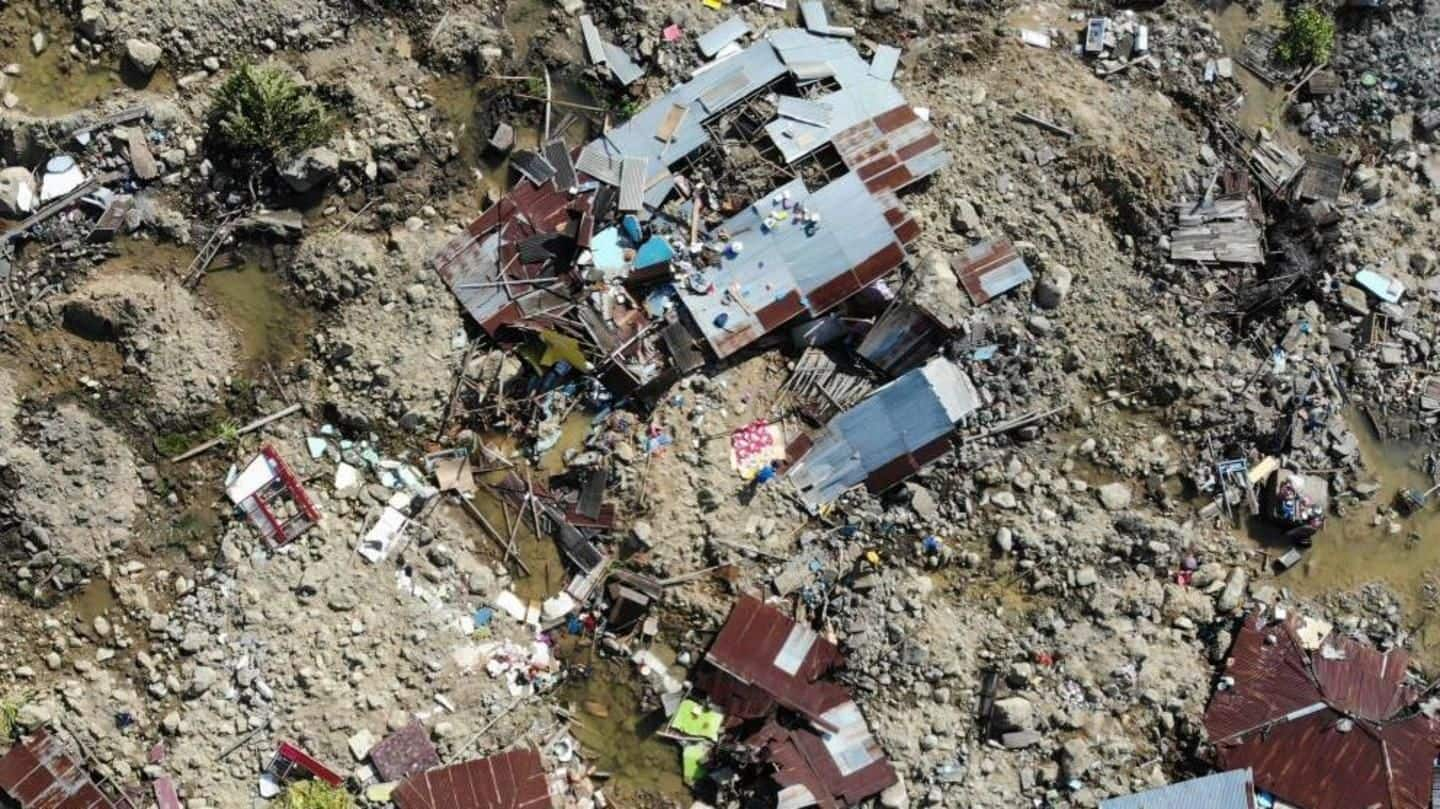 At least 844 people are already known to have died, but officials say that the number is certain to rise, perhaps into thousands, as isolated communities are reached and the scale of the disaster becomes clearer. Survivors are battling thirst and hunger, with food and clean water in short supply, and local hospitals are overwhelmed by the number of injured.
'Govt, President paid visits but we really need food, water'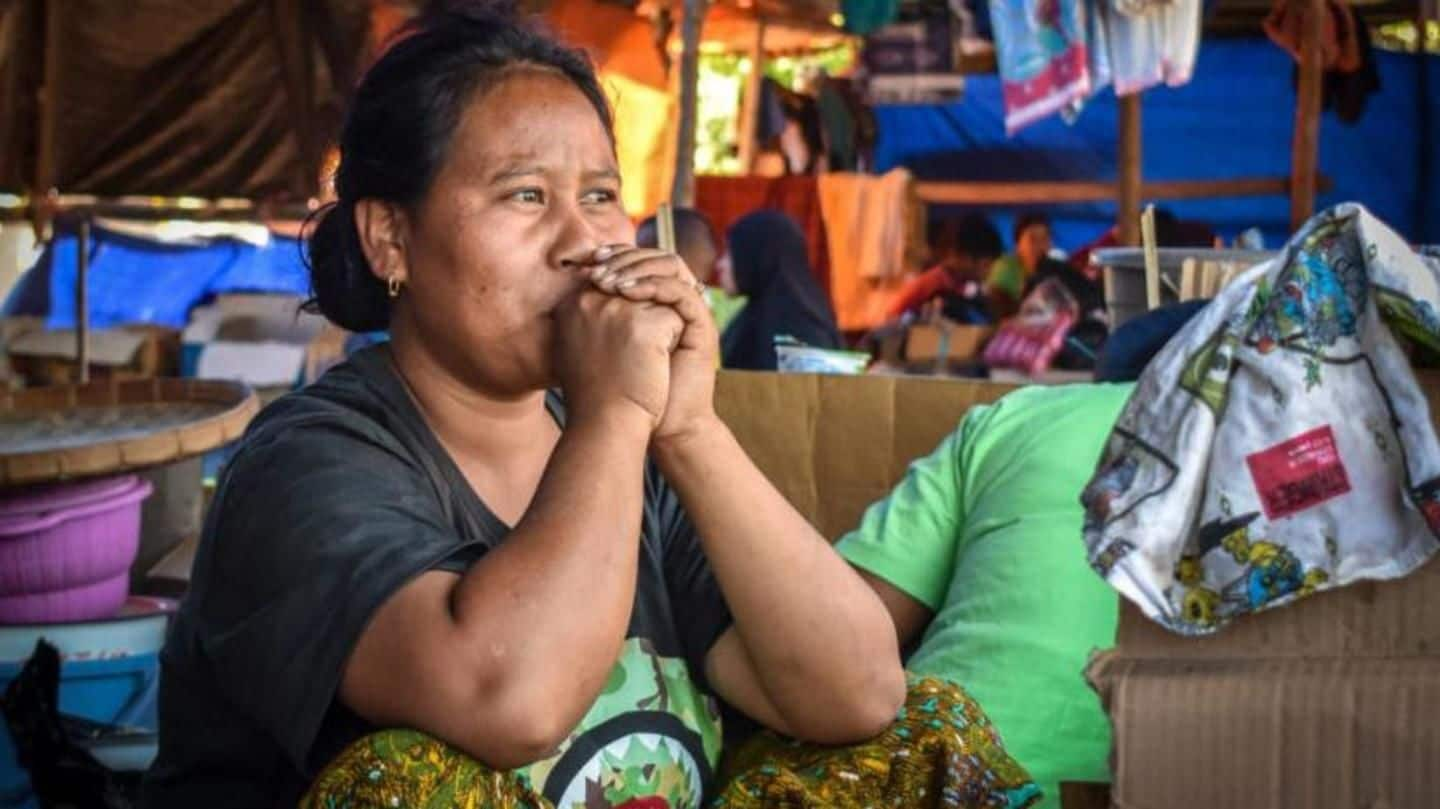 Some survivors clambered through detritus hunting for anything salvageable, some crowded around daisy-chained power strips at the few buildings that still have power, others queued for water, cash, or petrol being brought in via armed police convoy. "The government, the President have come here, but what we really need is food and water," said Burhanuddin Aid Masse, a 48-year-old local.
Rescue hampered following government's reluctance to accept foreign help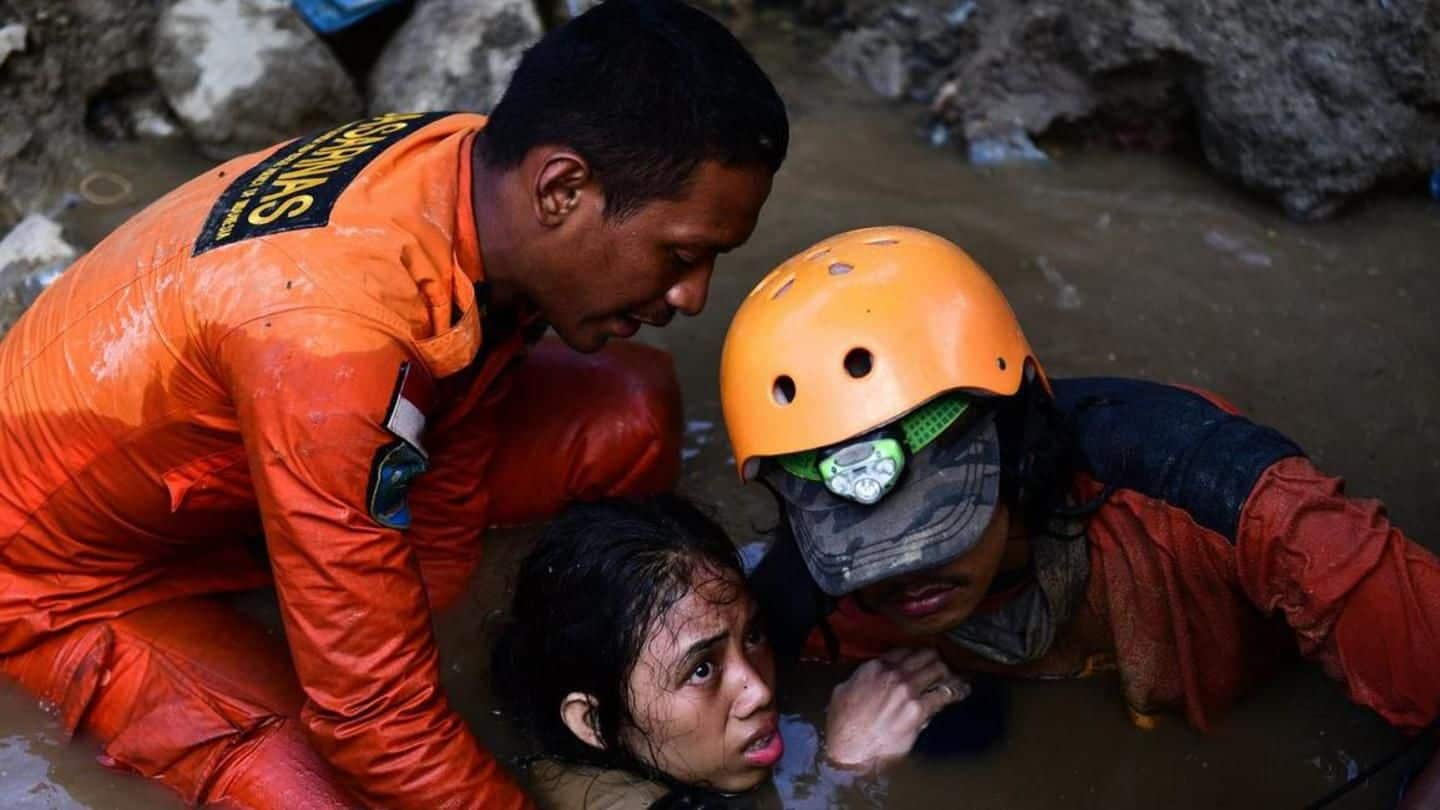 The rescue efforts have been hampered by lack of heavy machinery, severed transport links, the scale of damage, and the Indonesian Government's reluctance to accept foreign help. The country's military is leading the rescue effort, but following a reluctant acceptance of help by President Joko Widodo, international NGOs also have teams on the ground in Palu, a chartered city about 1,650km northeast of Jakarta.
34 dead bodies found at a church in Central Sulawesi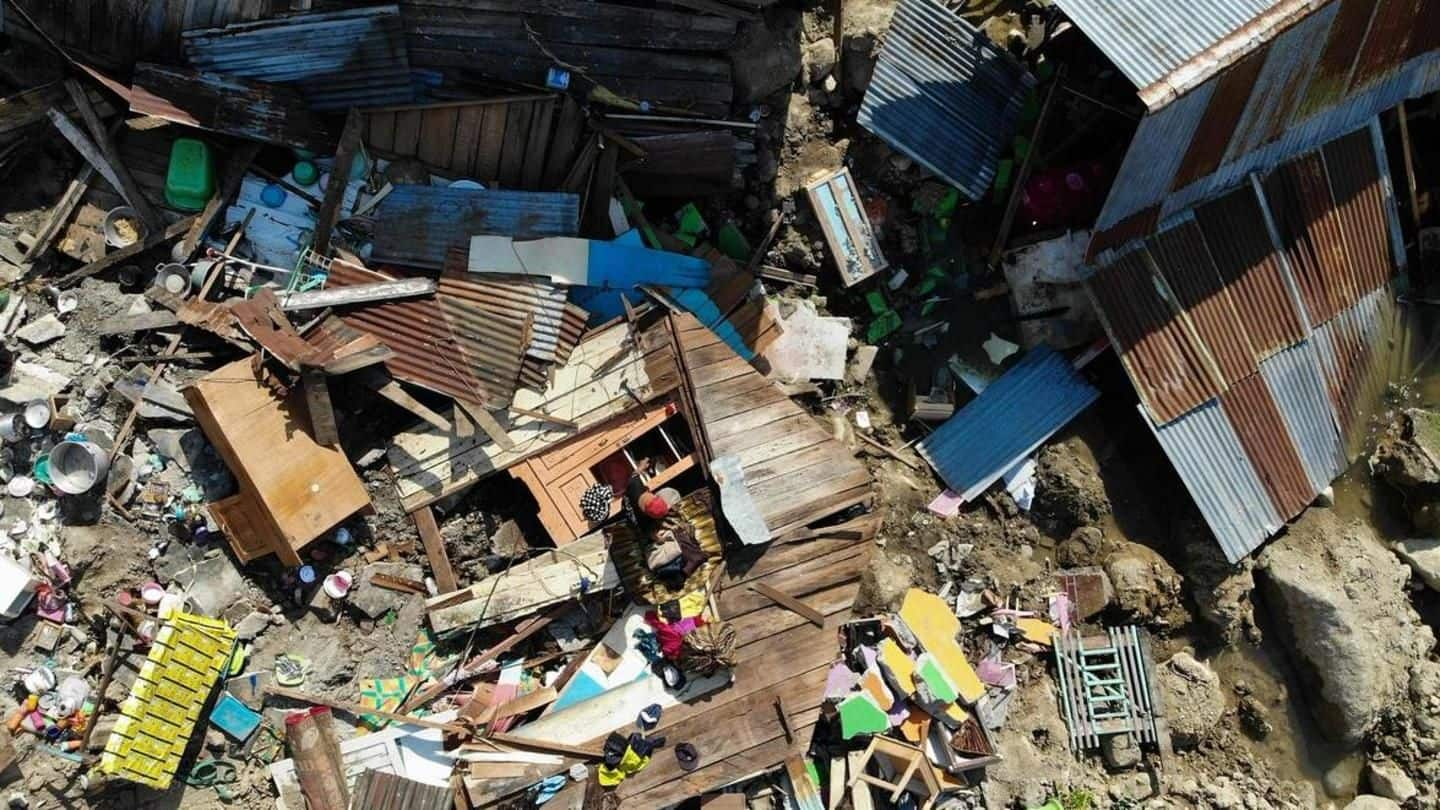 At a church in Central Sulawesi, the Red Cross made a grim discovery. "A total of 34 bodies were found by the team," Indonesia Red Cross spokeswoman Aulia Arriani said, adding that 86 students had initially been reported missing from a Bible camp at the Jonooge Church Training Center. Arriani said rescuers faced an arduous trek to reach the mudslide and retrieve the victims.
191,000 people require urgent help after quake-tsunami: UN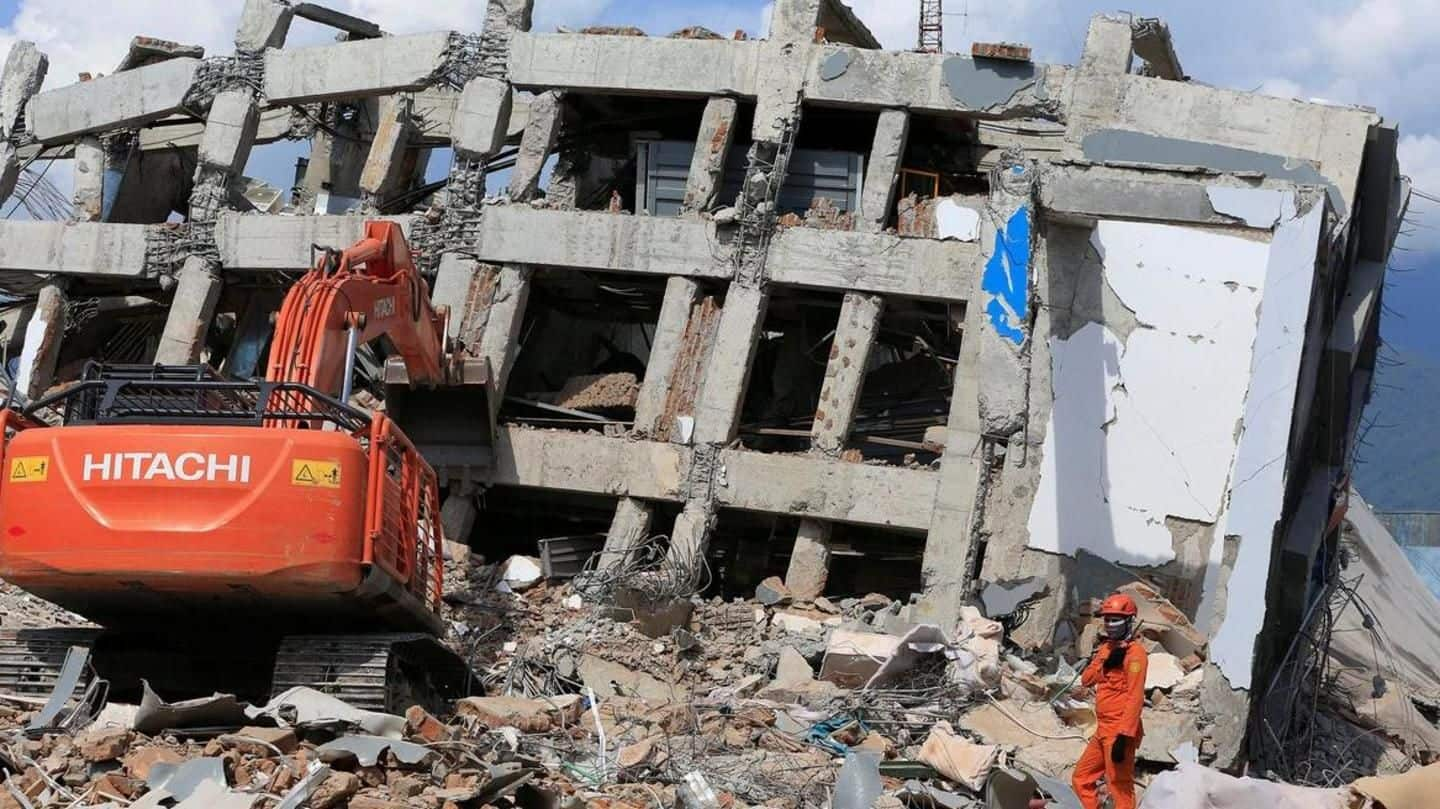 UN Office for Coordination of Humanitarian Affairs warned yesterday that there were 191,000 people in urgent need of help after the quake-tsunami. Among them are 46,000 children and 14,000 elderly. Many are stranded in those areas that aren't even in the focus of government recovery efforts. Several bodies lying trapped in the rubble of collapsed buildings are also a source of concern for authorities.
Bodies rotting due to Indonesia's hot, equatorial climate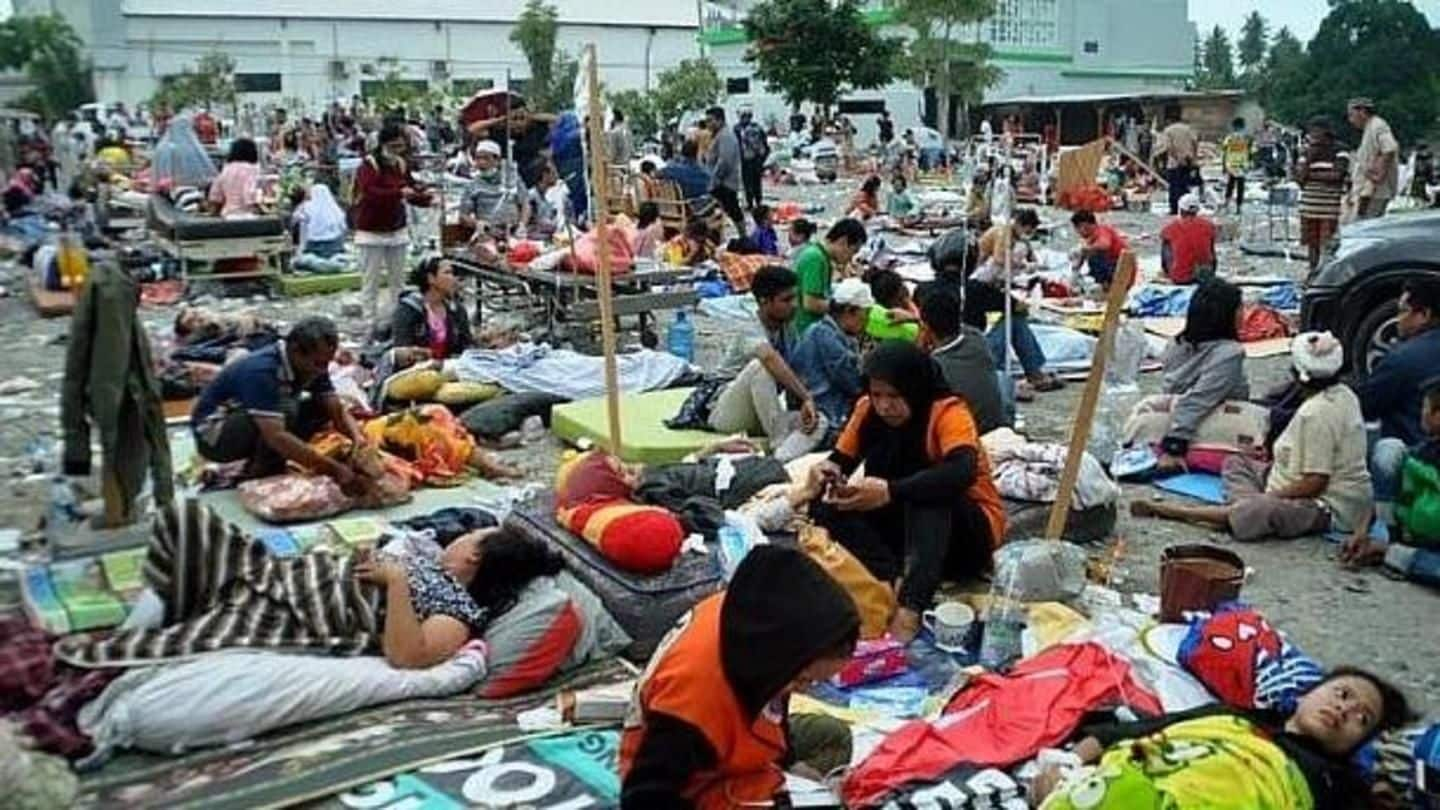 Indonesia's hot, equatorial climate is also aggravating the situation. Bodies are quickly rotting providing a breeding ground for deadly diseases. At Poboya, volunteers have begun to fill a vast grave with the dead, with instructions to prepare for 1,300 victims to be laid to rest. Trucks stacked with corpses are bringing their load to the site, where the bodies are dragged into the grave.