Pilot was supposed to 'go around' and land again
Pilot was supposed to 'go around' and land again
Aug 11, 2016, 02:02 pm
2 min read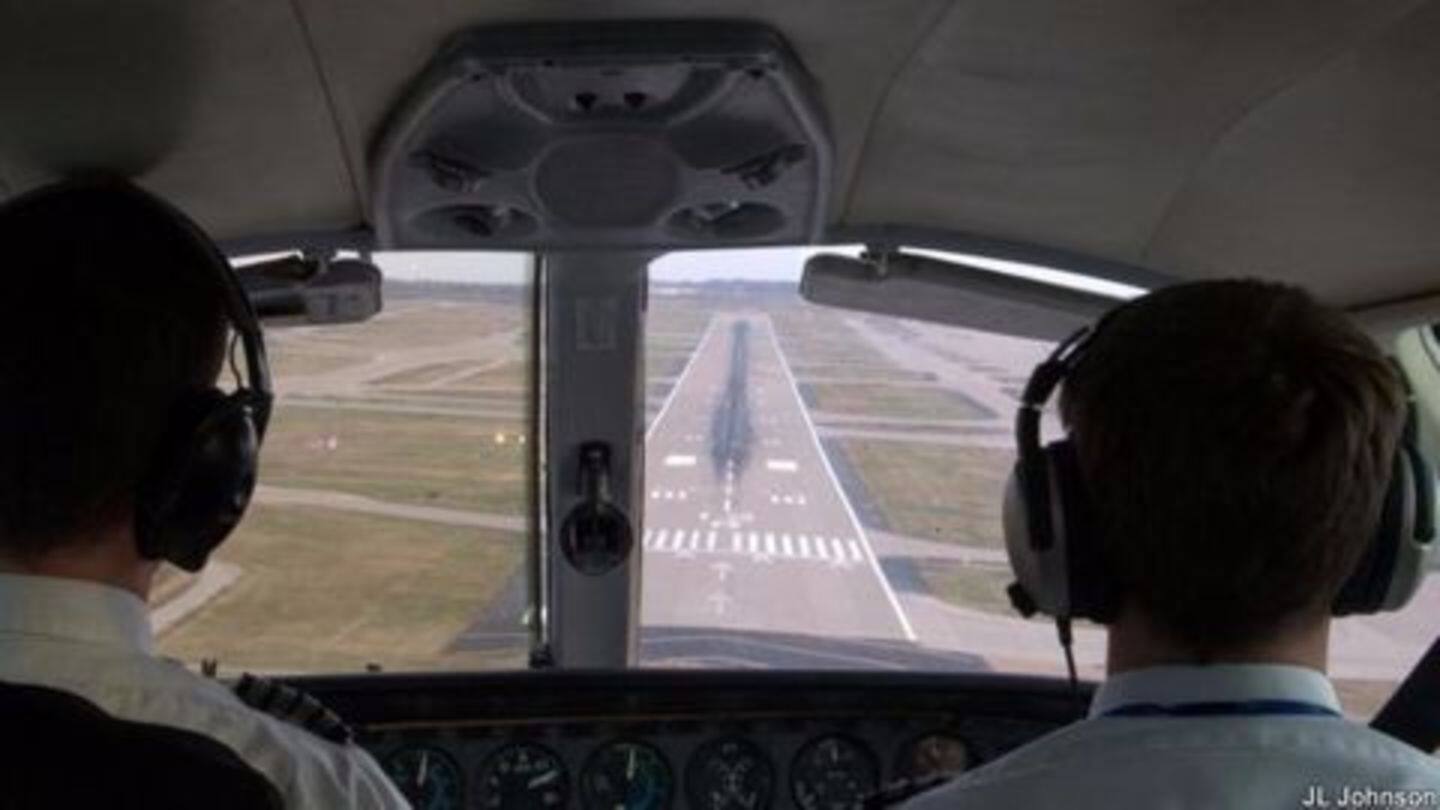 In a recent investigation, it came to light that the pilot was supposed to 'go around' and make another landing. The crew had announced that they will have to abort the landing and attempt another landing. However, the aircraft continued to descend and crash landed. Aviation Herald told that it was too early to blame anyone and that final investigations will reveal the truth.
Boeing aircraft crash lands at Dubai airport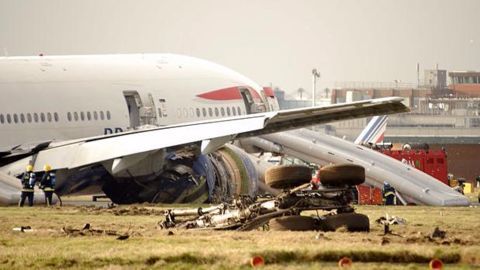 An Emirates airline, flying from Thiruvananthpuram, crash landed in Dubai. All 300 passengers were successfully evacuated from the plane. Flames were seen coming from the Boeing 777-300 flight which was given a go-ahead for landing and had no technical issues that were reported on record. Soon after the plane landed, black smoke was seen coming from the plane.
Crew asks people to get off; passenger shoots video
A video shot by a passenger aboard the plane showing cabin crew asking people to get off the plane created quite a stir. In the video, instead of getting down, people are seen reaching for their luggage while the crew helped others disembark.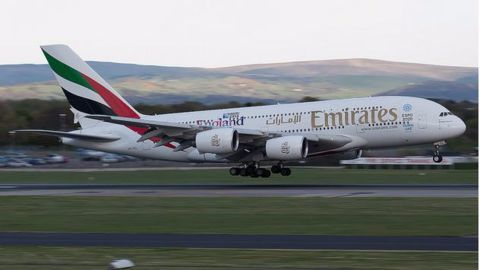 A 'go-around' is a procedure carried out to abort the current landing and fly up back to certain altitude and then try to land again. A pilot is allowed to go-around if he feels uncomfortable about landing. Pilots are given appropriate and enough training for a go-around. It is suggested that it is safe to go-around as early as possible.
Why was go-around ordered?
Change in wind speed; commander retracts landing gear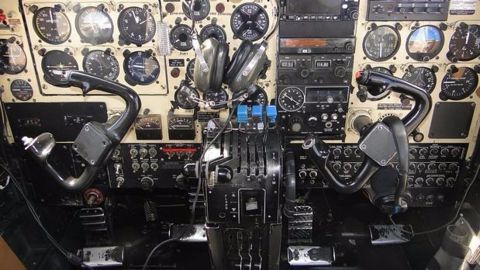 A report suggests that a rapid change in wind led the pilot to take a go-around instead of landing. A senior commander said that if the go-around is because of the wind sheer, then the landing gear shout not be touched and should only be retracted only after plane reaches a certain height. Apparently, the pilot retracted the landing gear and the plane crashed.