Elon 'Tusk': Musk changes Twitter name; hints about Tesla news
Last updated on
Feb 28, 2019, 03:50 pm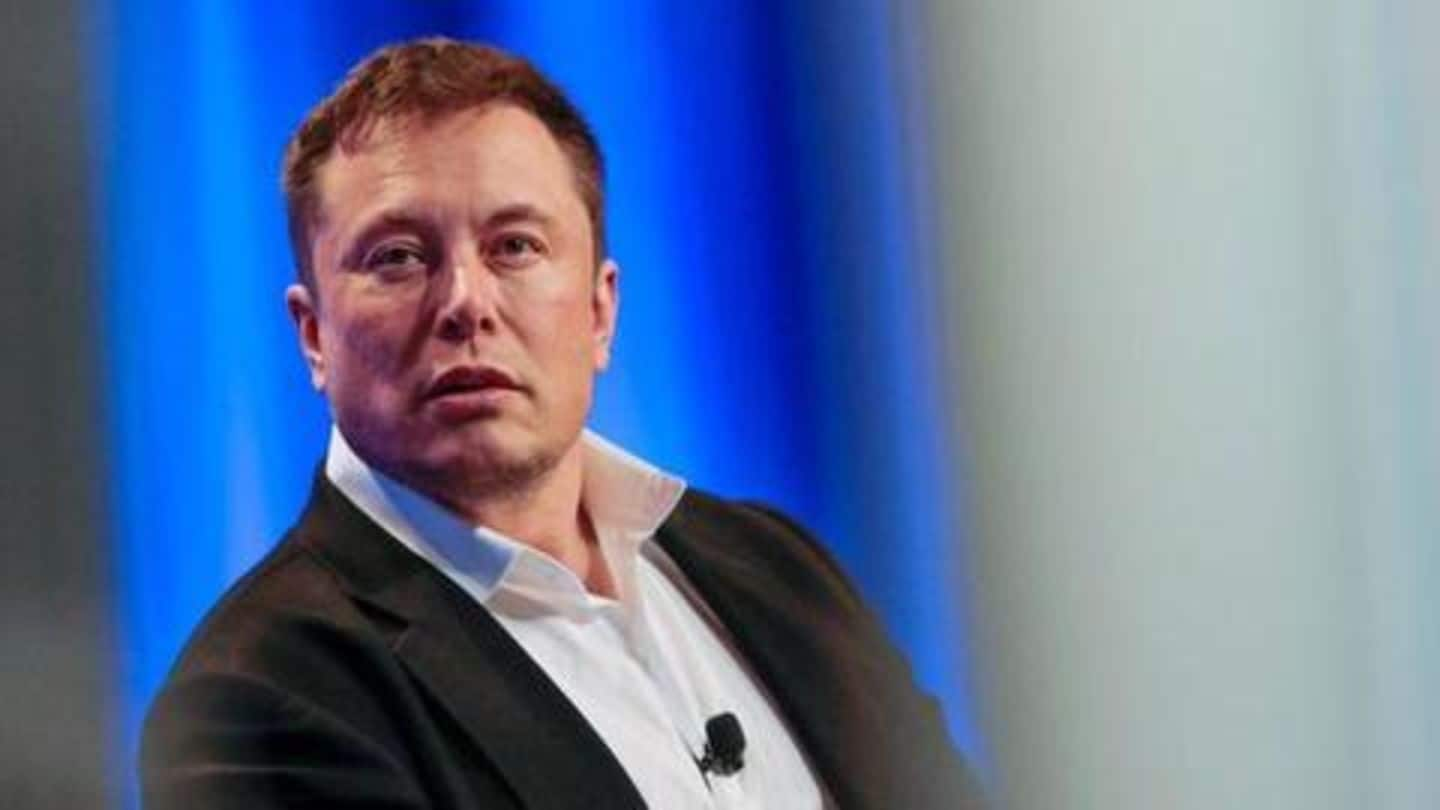 Apart from being one of the world's biggest technology entrepreneur, Elon Musk is also known for his witty tweets. In the latest banter, Musk changed his Twitter handle's name to Elon 'Tusk' adding an elephant emoji next to it. His act came shortly after he tweeted that "some Tesla" news will be announced at 2 pm on Thursday (California time). Here's what happened.
Musk announces Tesla news to arrive on Thursday 2pm
Netizens filled the Internet with memes rhyming with 'Musk'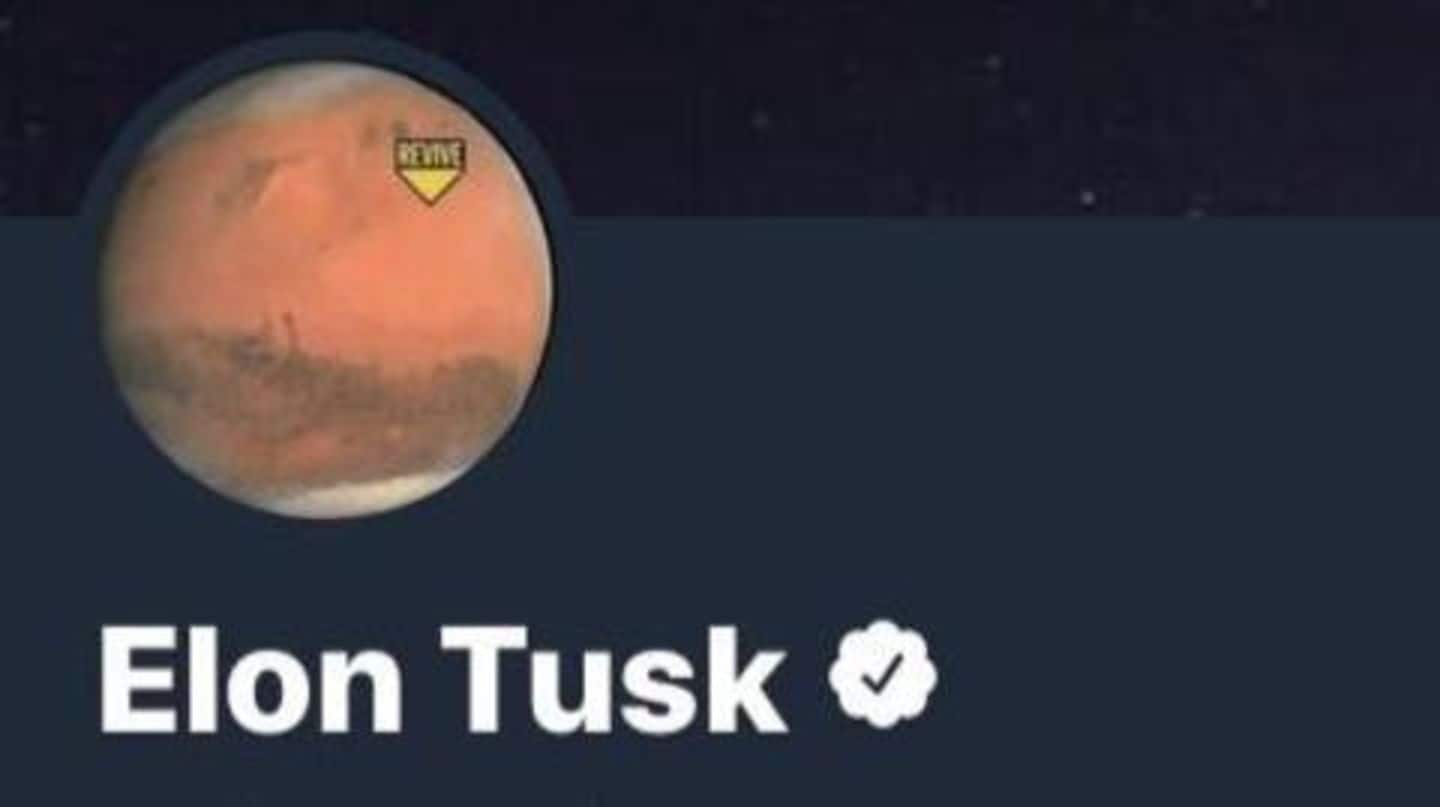 On Wednesday night, Musk entertained his 25 million followers on Twitter as he changed his name to Elon 'Tusk'. His act gave purpose to the meme industry which came out with numerous wacky memes involving wordplay around his surname. And, the 47-year-old visionary enjoyed them wholeheartedly. He even tweeted a meme with a hilarious caption going around with the name 'Elon Dusk'.
Look closely and you will find Elon 'Dusk'
Musk's tweets are amusing, but have caused him trouble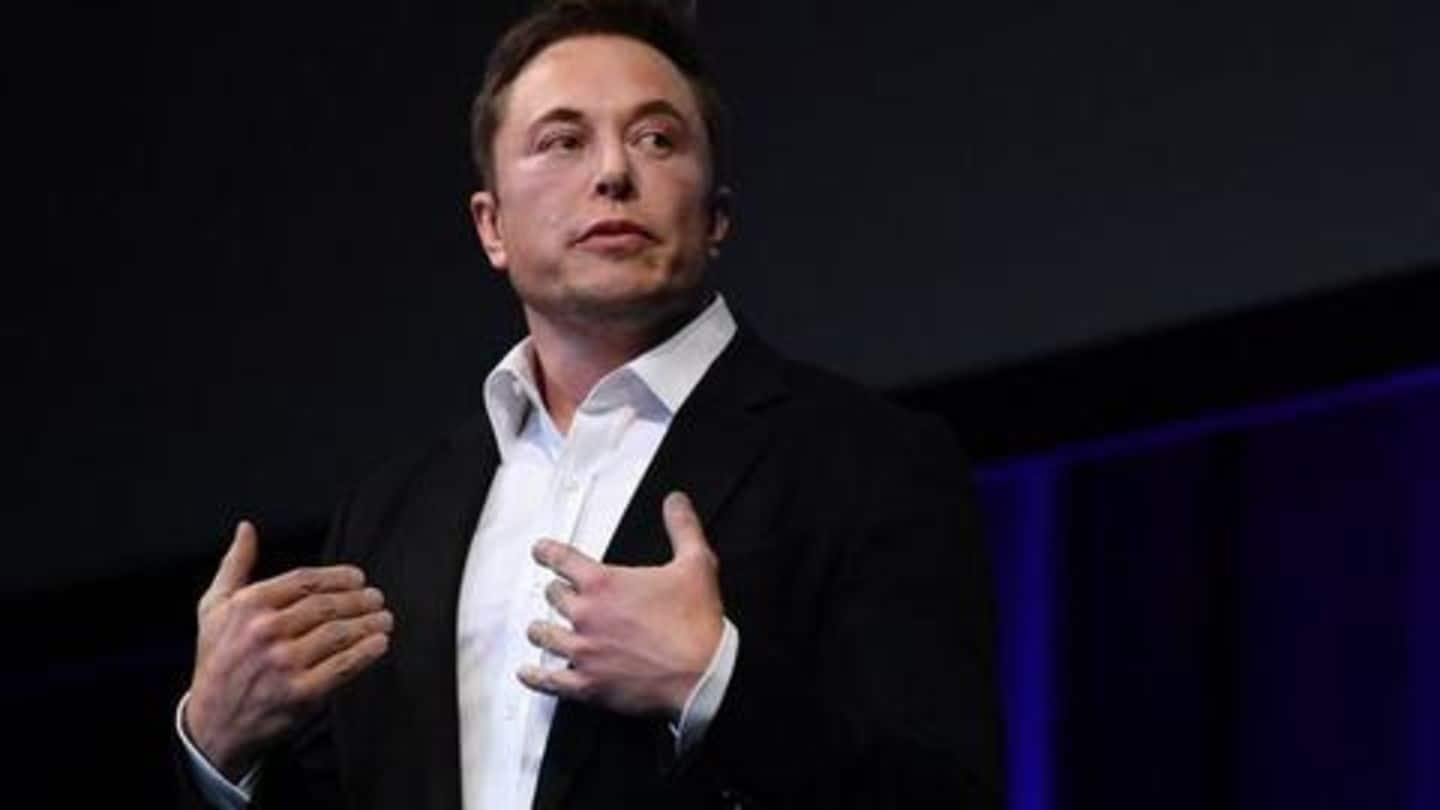 Although Musk's unpredictable tweets have often been amusing, some of his recent tweets have caused trouble. On February 20, he tweeted that Tesla will make nearly 500,000 cars in 2019, a number much greater than the estimated forecast. A few hours later, Musk corrected his tweet saying Tesla would produce 400,000 cars this year.
Musk rephrases his statement on production of cars in 2019
Meant to say annualized production rate at end of 2019 probably around 500k, ie 10k cars/week. Deliveries for year still estimated to be about 400k.

— Elon Tusk (@elonmusk) February 20, 2019
Musk might be held in contempt of court
Thereafter, on Monday, the Security and Exchange Commission (SEC) accused the entrepreneur of violating the terms of a court-endorsed deal between him and the SEC. It said Musk should have not tweeted anything misleading that could possibly affect the price of Tesla shares. A federal court then gave Musk two weeks to explain why he shouldn't be held in contempt of court.
SEC forgot to read Tesla's earnings transcripts: Musk on SEC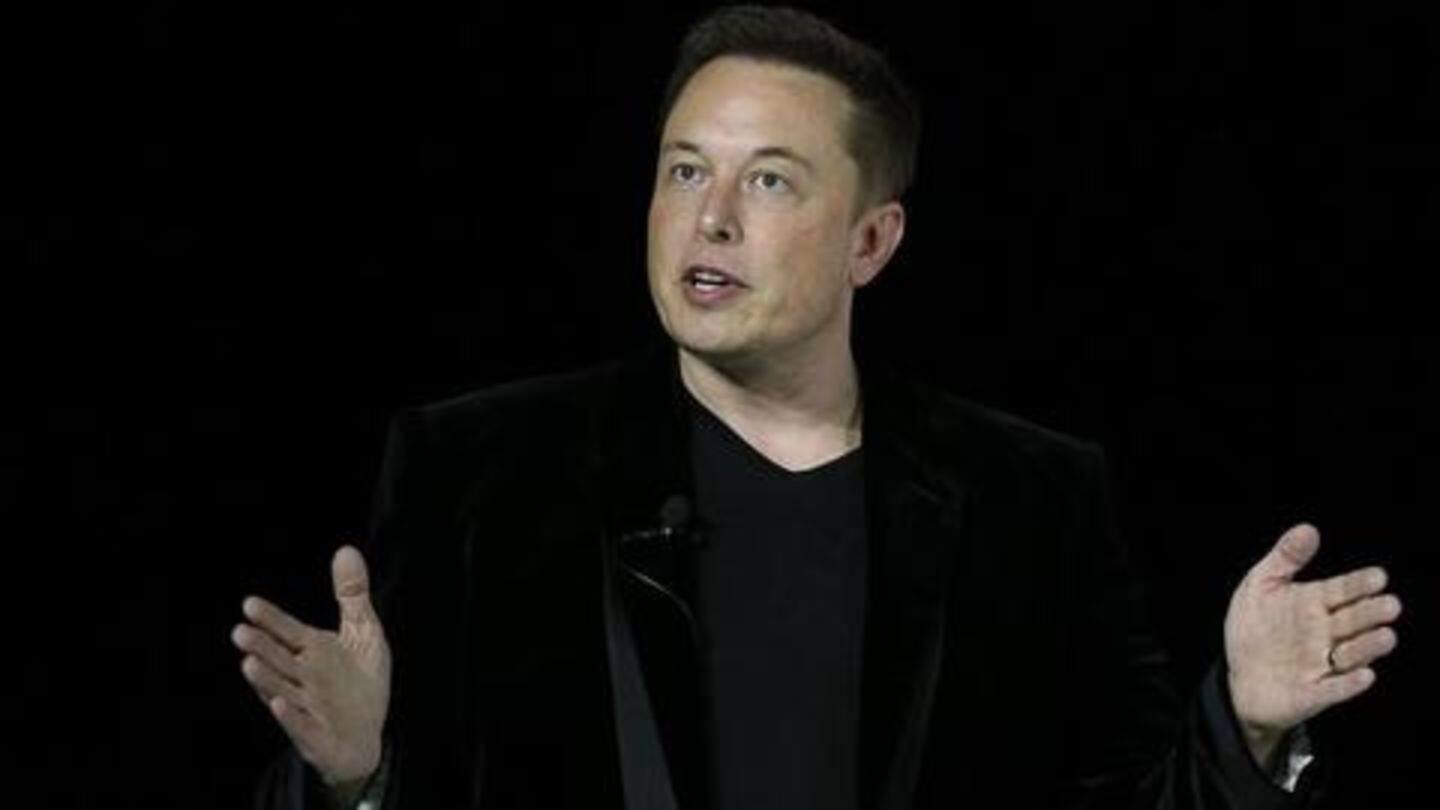 Musk's tweet seemed to be problematic because any inaccurate information on a tweet concerns the investors and raises the question of whether they traded on a fallacious number Musk gave earlier. On Tuesday, reacting over the news of a federal court wanting to hold him in contempt of court, Musk replied teasingly saying, "SEC forgot to read Tesla earnings transcript, which clearly states 350k-500k."
Read the transcripts, Musk tells the SEC
SEC forgot to read Tesla earnings transcript, which clearly states 350k to 500k. How embarrassing … 🤗

— Elon Tusk (@elonmusk) February 26, 2019