Going offline: Elon Musk says he's disconnecting from Twitter
Last updated on
Nov 02, 2019, 11:35 am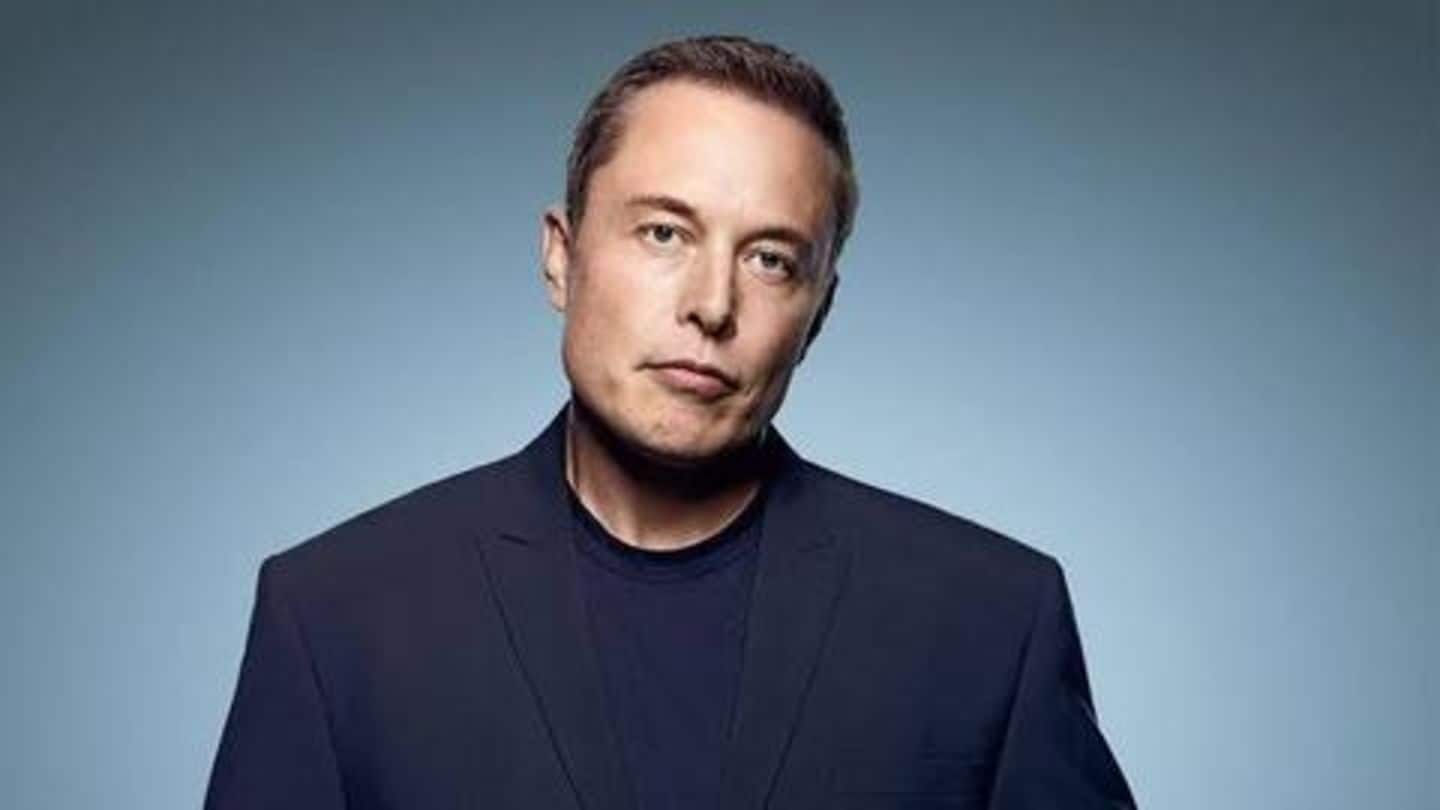 As far as his social media activities are concerned, Elon Musk seems perplexed, at best. The 48-year-old founder and Chief Executive Officer (CEO) of automotive giant Tesla and aerospace manufacturing company SpaceX, on Friday announced that he is bidding farewell to microblogging website Twitter. However, this isn't the first time Musk made such a claim. His on-again, off-again relationship with Twitter is well known.
Musk believes that Reddit is "still good", though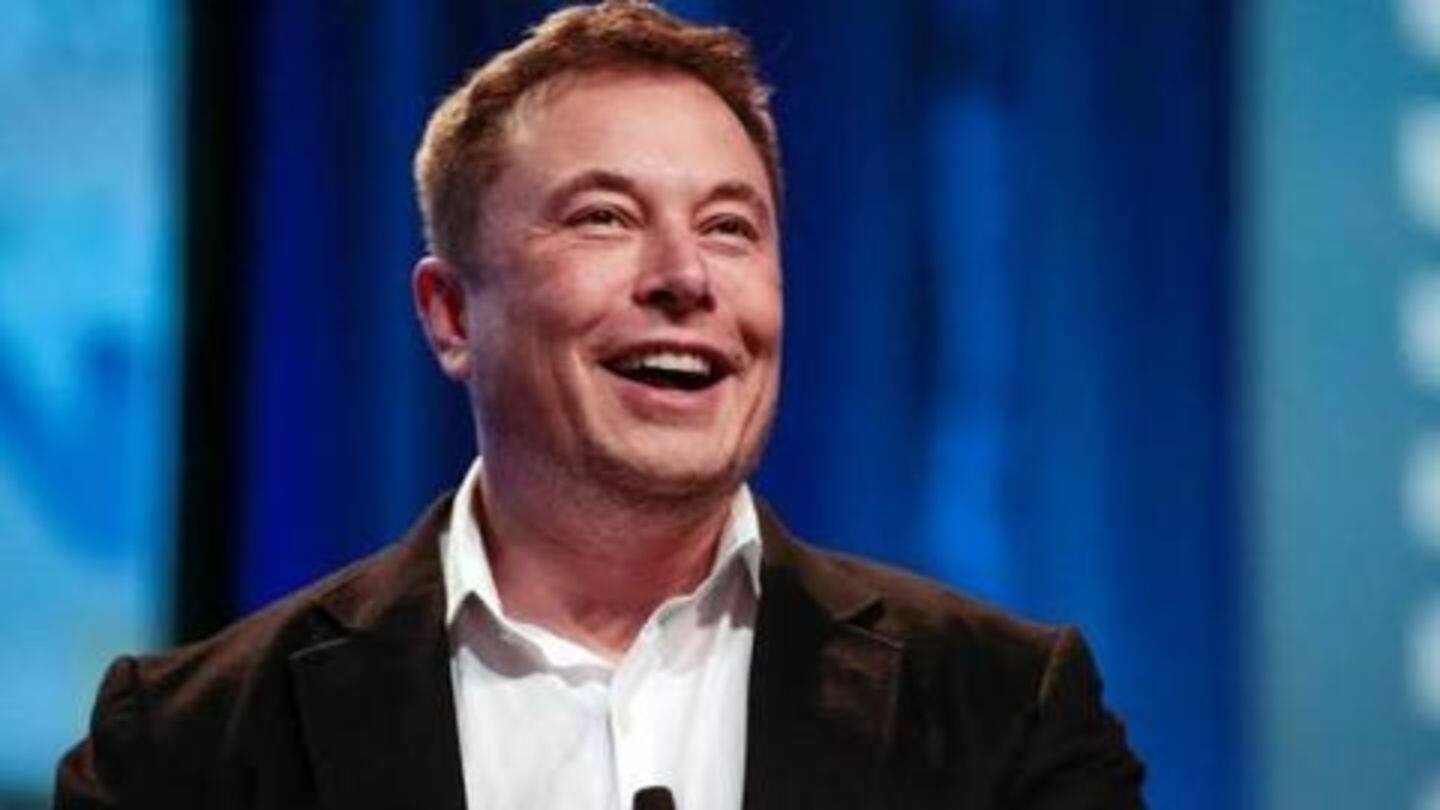 In a series of cryptic tweets, Musk questioned the viability of the social media platform, that he joined more than a decade ago in June 2009. "Not sure about good of Twitter," read his first tweet. "Going offline," the maverick entrepreneur followed up. However, the billionaire businessman opined that "Reddit still seems good," referring to the popular news aggregation and discussion website.
Check out the post here
Historically, Musk has had an on-off relationship with social media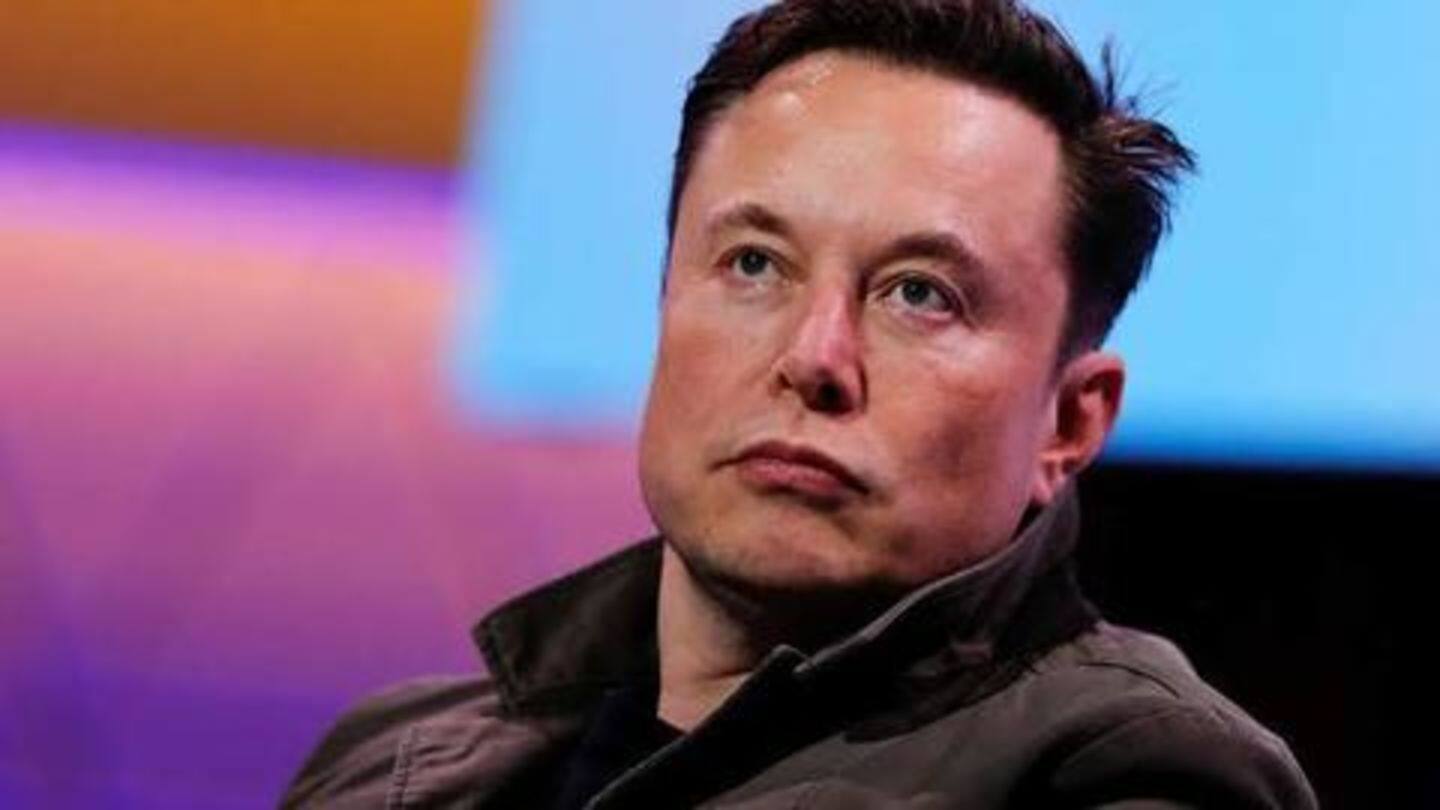 It should be noted that this isn't the first time that Musk expressed mixed feelings about social media. Back in June, he said he would delete his Twitter account, while also changing his display name to "Daddy DotCom". Currently, he is followed by more than 29 million users on Twitter. Naturally, his step garnered mixed reactions from his virtual followers.
Separately, Musk was accused by SEC for tweeting misleading information
Last year, Musk landed himself in a major legal soup after posting a couple of "misleading" tweets. In August 2018, he tweeted that he had secured funding to take Tesla private. This sent the company's stocks soaring and elicited rebuke from the Securities and Exchange Commission. Subsequently, Musk had to pay a $20 million fine and forgo the chairmanship of Tesla for three years.