Dutch journalist arrested for criticising Erdogan
Dutch journalist arrested for criticising Erdogan
Written by
Gaurav Jeyaraman
Apr 24, 2016, 05:57 pm
2 min read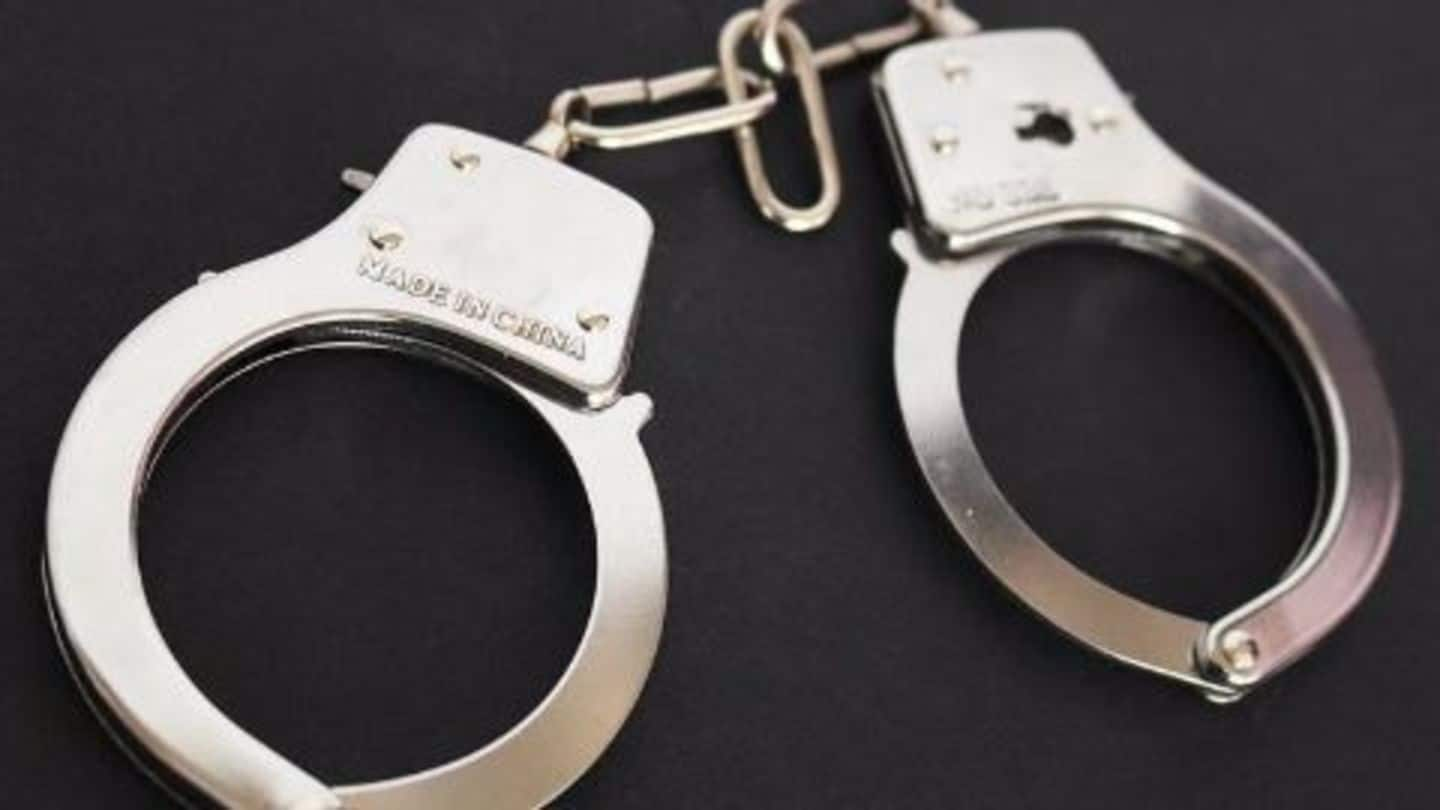 A Dutch journalist was arrested at her home in Turkey for tweets deemed critical of the Turkish president, Recep Tayyip Erdogan. Ebru Umar, a journalist of Turkish origin, wrote a piece critical of Erdogan for the Dutch daily Metro, extracts of which she then tweeted, leading to her arrest. The Dutch foreign ministry said it was in close contact with Umar and local authorities.
Who is Recep Tayyip Erdogan?
Recep Tayyip Erdogan is serving as the 12th President of Turkey since 2014. He previously served as Prime Minister of Turkey from 2003 to 2014. He founded the Justice and Development Party (AKP) in 2001 which won the general elections in 2002, 2007 and 2011. He comes from an Islamist political background and is a self-described conservative democrat.
Erdogan's history of media censorship
Turkish opposition parties have alleged that over 1,863 journalists lost their jobs due to their anti-government views in 12 years of AKP rule. Erdoğan also tightened controls over the internet, signing into law a bill which allows the government to block websites without prior court order. Several Turkish and foreign journalists have been detained in Turkey for publishing work critical of the government.
Erdogan censors YouTube, Twitter
Erdogan blocked Twitter and YouTube in late March 2014 following the release of a recording of a conversation between him and his son Bilal, where Erdoğan allegedly warned his family to 'nullify' all cash reserves at their home.
Why was Ebru Umar arrested?
Dutch Journalist Ebru Umar was arrested for an atricle she had written in the Metro about a diplomatic spat between Turkey and the Netherlands. The Turkish consulate allegedly asked Turkish organisations in the Netherlands to forward emails and social media posts which insult Erdogan or Turkey. After her arrest, she was reportedly taken to a police station in the resort of Kusadasi in Turkey.
Criticising Turkey will cost your freedom
Two Turkish Journalists were arrested in March 2016 over a report alleging that the Turkish government had tried to ship arms to Islamists in Syria. In Germany, a comedian was arrested in April 2016 over a poem that made fun of Erdogan.