Ex-porn star sues Facebook for $1 billion
Last updated on
Aug 26, 2016, 09:09 pm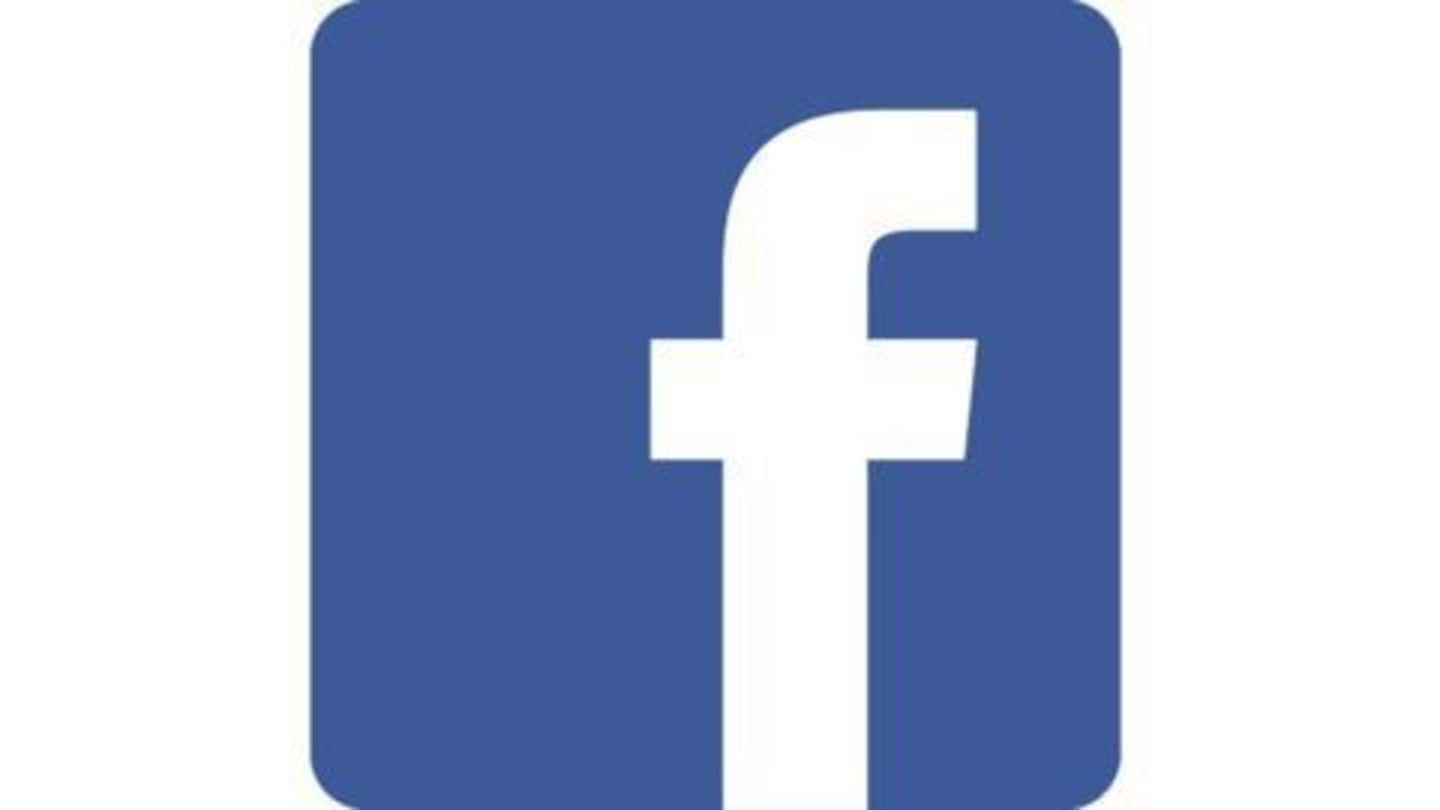 A Texas-based ex-porn star named Paree La'Tiejira (also known as Lady Paree) sued Facebook, claiming that Facebook and Mark Zuckerberg conspired to ruin her career. Paree, who is currently unemployed, is seeking $1 billion in damages in federal court. Facebook could not be reached for comments.
Details of the lawsuit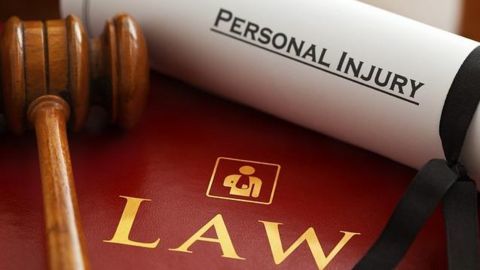 According to court documents, Paree is suing Facebook on grounds of libel and intentional infliction of emotional distress. Paree claims that Zuckerberg and Co. did nothing to stop online harassers from propagating that she was born a transgender, which destroyed her career opportunities. She also claims to be a target of hate speech and claims to have received death threats resulting out of defamation.
Paree was attacked by a fan
The court documents claim that, as a result of rumours around Paree's gender, an ex-fan slashed her face with a knife out of hatred. The resulting wound required 150 stitches and cosmetic surgery to cover up.
Loopholes in Paree's claim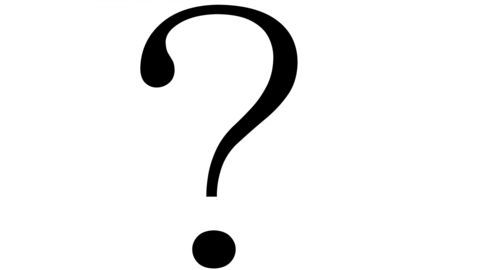 While one cannot dismiss Paree's claims without investigation, the lawsuit does seem to have shaky foundations. The bulk of Paree's career was in the 1990s and she shot her last adult film in 1997. Interestingly, Facebook was founded in 2004 as a college social network and became publicly accessible in 2006. Therefore, Paree's claims of Facebook ruining her career does seem dodgy.
Paree sued and won in 2009
In 2009, Paree sued adult entertainment group Leisure Time Entertainment for falsely spreading rumours about her being born a transgender. In 2010, the jury found that Paree had indeed been born a woman, and Leisure Time Entertainment had to pay her $3 million in damages.
Paree's history with the law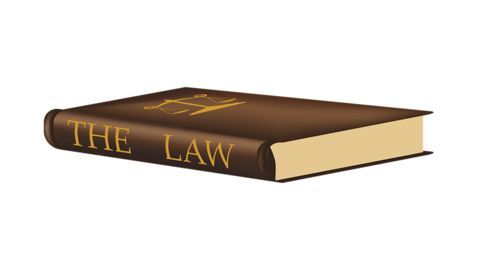 The Daily Mail reports that, according to public records, a woman with Paree's last name (La'Tiejira) and the same birth date has a rap sheet. In 2002, La'Tiejira was engaged in organized crime and was also engaged in tampering with government records. Furthermore, court documents also show that Paree has used over 20 aliases.