Despite terrorism, Pakistan is happier than India
Despite terrorism, Pakistan is happier than India
Written by
NewsBytes Desk
Mar 15, 2018, 01:11 pm
2 min read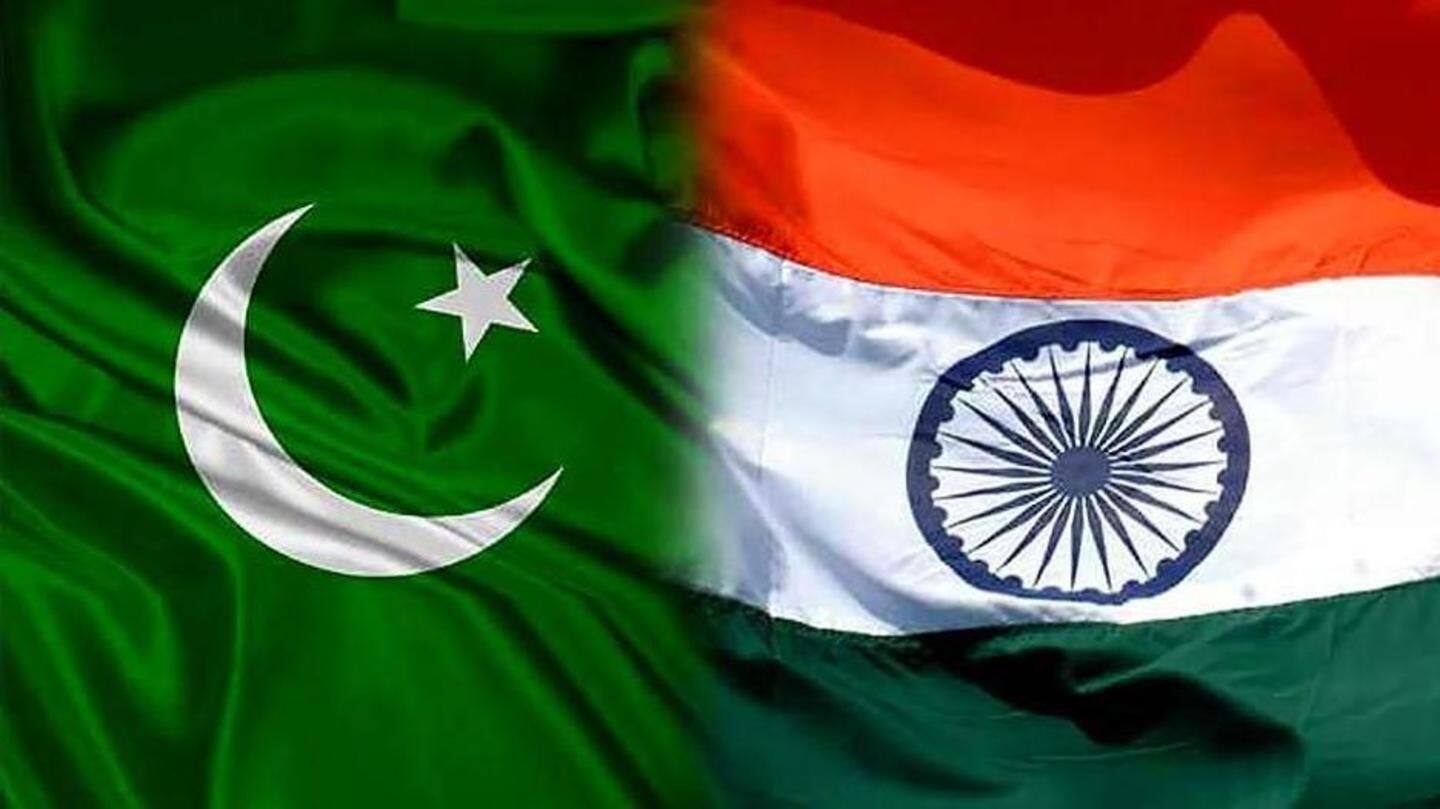 Pakistanis are happier than Indians, according to 2018 World Happiness Report, which has ranked India's neighbor 58 places ahead of it. Pakistan bagged the 75th spot and India 133rd on the UN Sustainable Development Solutions Network's annual survey, which ranked 156 countries this year on the basis of several indicators including GDP per capita, life expectancy, social support/freedom, generosity and corruption. Here's more.
People of Finland are the happiest
Further, ousting 2017 winner Norway, Finland is now the happiest country. In the top 10 this year, mostly dominated by Nordic nations, are Finland, Norway, Denmark, Iceland, Switzerland, Netherlands, Canada, New Zealand, Sweden and Australia. Released on Wednesday, the report ranked the United States at 18, the United Kingdom at 19, the United Arab Emirates at 20 and China at 86.
India's abysmal performance
Not just Pakistan, several other smaller, poorer nations than India - Nigeria (91), Vietnam (95), Bhutan (97), Somalia (98), Nepal (101), Bangladesh (115) - even those struggling with political unrest and conflicts - Palestinian territories (104), Iran (106), Iraq (117) - are happier than us.
Americans are getting richer but not happier
Finland has easy access to nature, safety, childcare, transportation, good education and free healthcare to thank for its happy populace. However, Americans are getting richer but not happier. The US came down four places this year compared to 2017. Several factors are responsible for this - rise in obesity, depression, substance abuse; weakened social support networks, distrust/declining confidence in government, businesses and public institutions.