PTI worker quits, accuses Imran Khan of sexual misbehavior
PTI worker quits, accuses Imran Khan of sexual misbehavior
Aug 02, 2017, 11:08 am
1 min read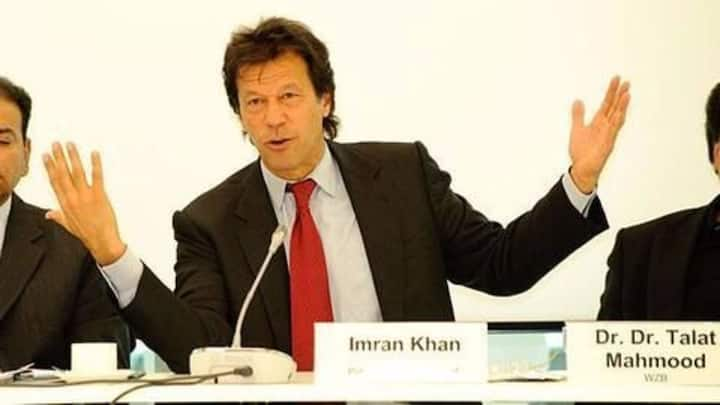 A worker of Imran Khan's Pakistan Tehreek-i-Insaf (PTI) has leveled allegations of sexual indecency against the former cricketer a day after quitting the party. Ayesha Gulalai says she left PTI due to "ill-treatment" of women workers in the party. She also accused Khan of "highly indecent" conduct and of sending "objectionable" messages. However, other workers claim she is disgruntled as she was denied an election ticket.
Gulalai alleges she has been receiving 'objectionable' messages since 2013
Local media reported her saying that she had been receiving unwanted messages from Khan since 2013. "No one with any honour will be able to stomach the sort of language used." She also accused him of being insecure. "Because of this, many men run from him. He has other methods with women." Gulalai has now demanded the SC look into her complaints.
But according to other party members, Gulalai is disgruntled
According to PTI member Shireen Mazari, Gulalai was making such allegations as she was angry about not being given a ticket. Khan always treated women with respect, she added, saying no investigations are necessary. Others said Gulalai was planning to join rival party PML (N).