Corruption scandal: Former SKorean Prez Park Guen-hye gets 24-years' jail
Last updated on
Apr 06, 2018, 01:28 pm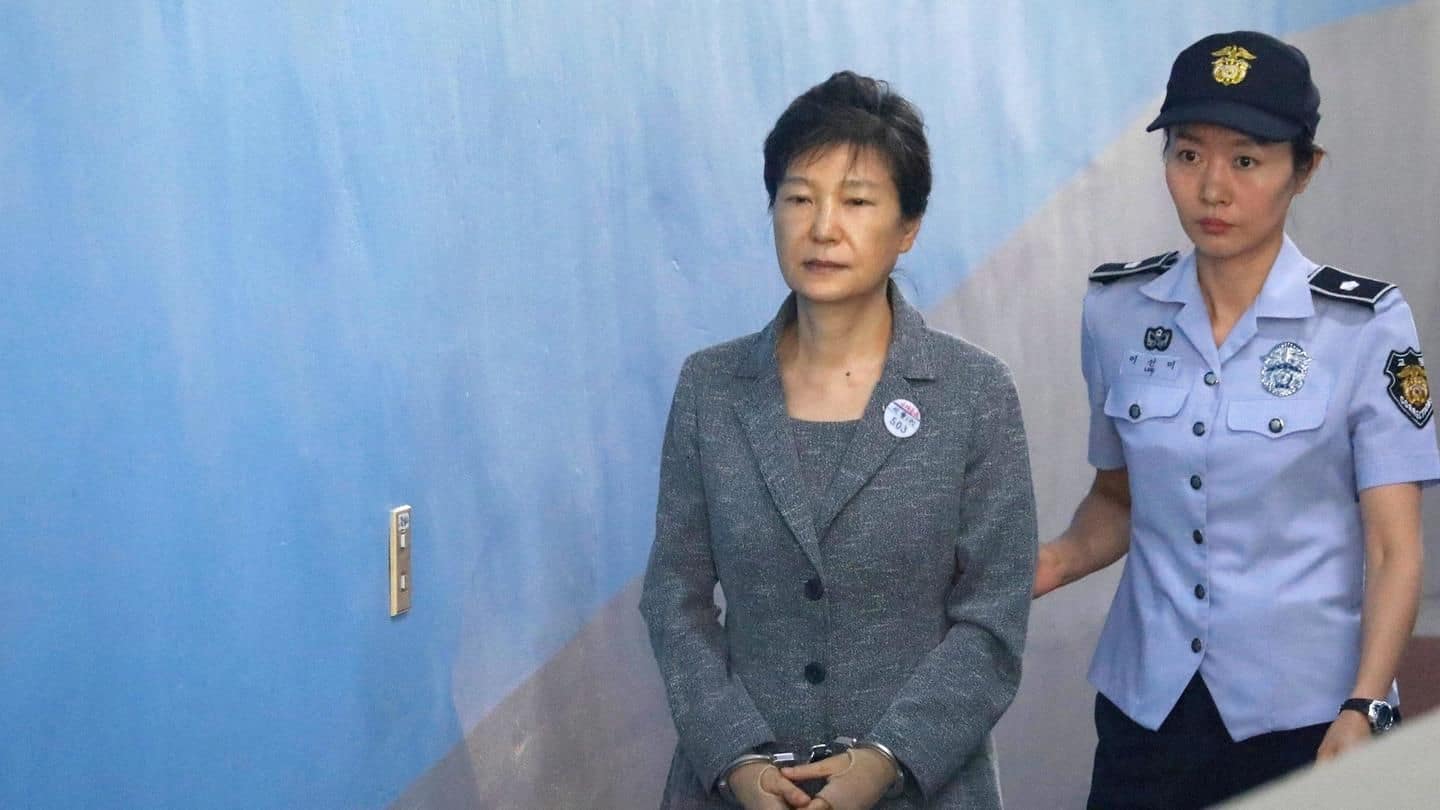 Former South Korean President Park Geun-hye, found guilty in a major corruption scandal that led to her downfall, has been sentenced to 24 years in prison for abuse of power and coercion. She was also fined 18bn won ($17mn/Rs. 110.5cr). In an unprecedented move, the verdict was broadcast live. Park, who insists she's innocent, boycotted all court hearings, alleging the courts are biased.
The allegations that exposed South Korea's biggest corruption scandal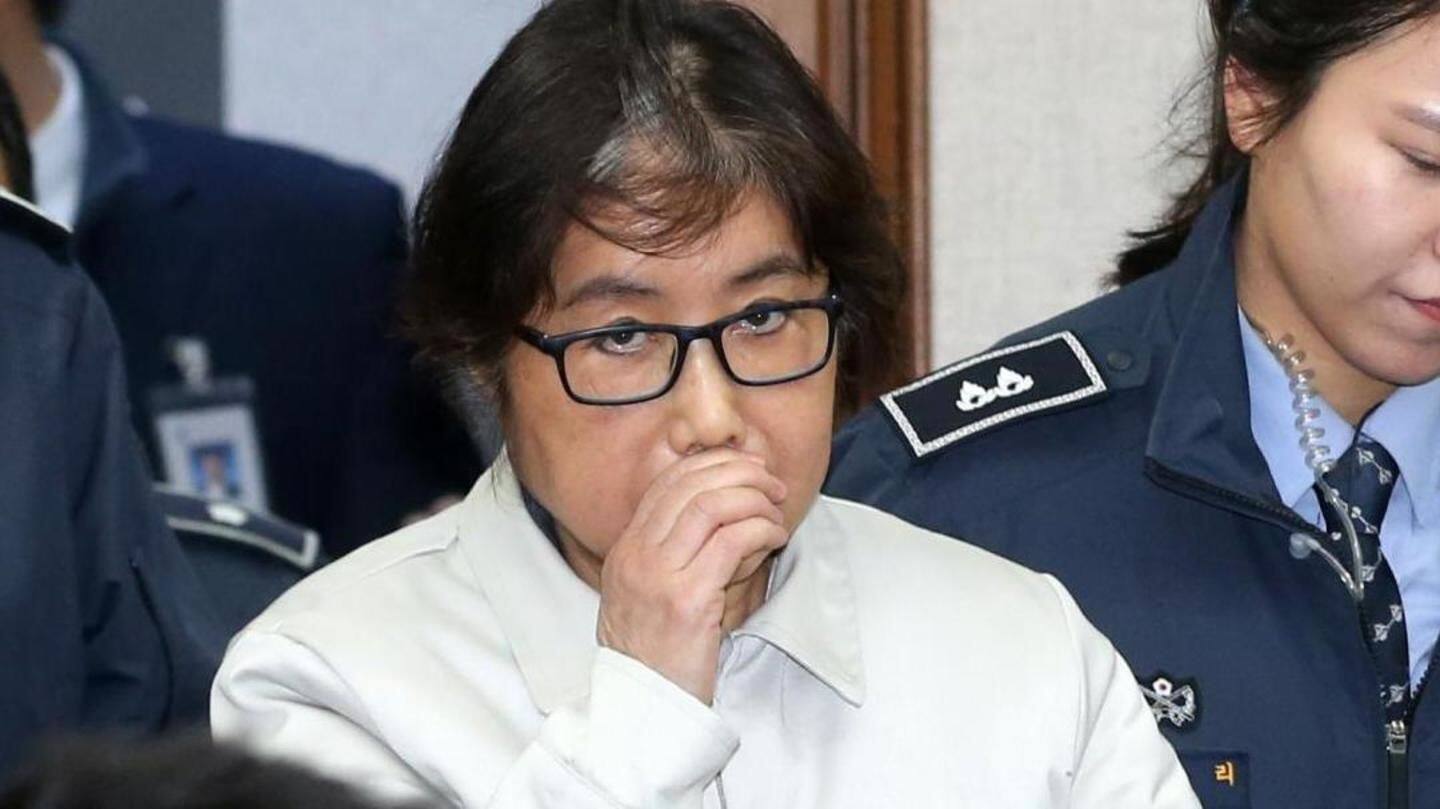 Park was accused of colluding with her close friend Choi Soon-sil to extort funds from leading South Korean companies, including Samsung, in exchange for political favors. The scandal involved many other senior government officials and business leaders, including former health minister Moon Hyung-pyo, the National Pension Service's chief investment officer, and Samsung's heir apparent Lee Jae-yong. Choi Soon-sil's daughter Chung Yoo-ra was also arrested.
The downfall of Park Guen-hye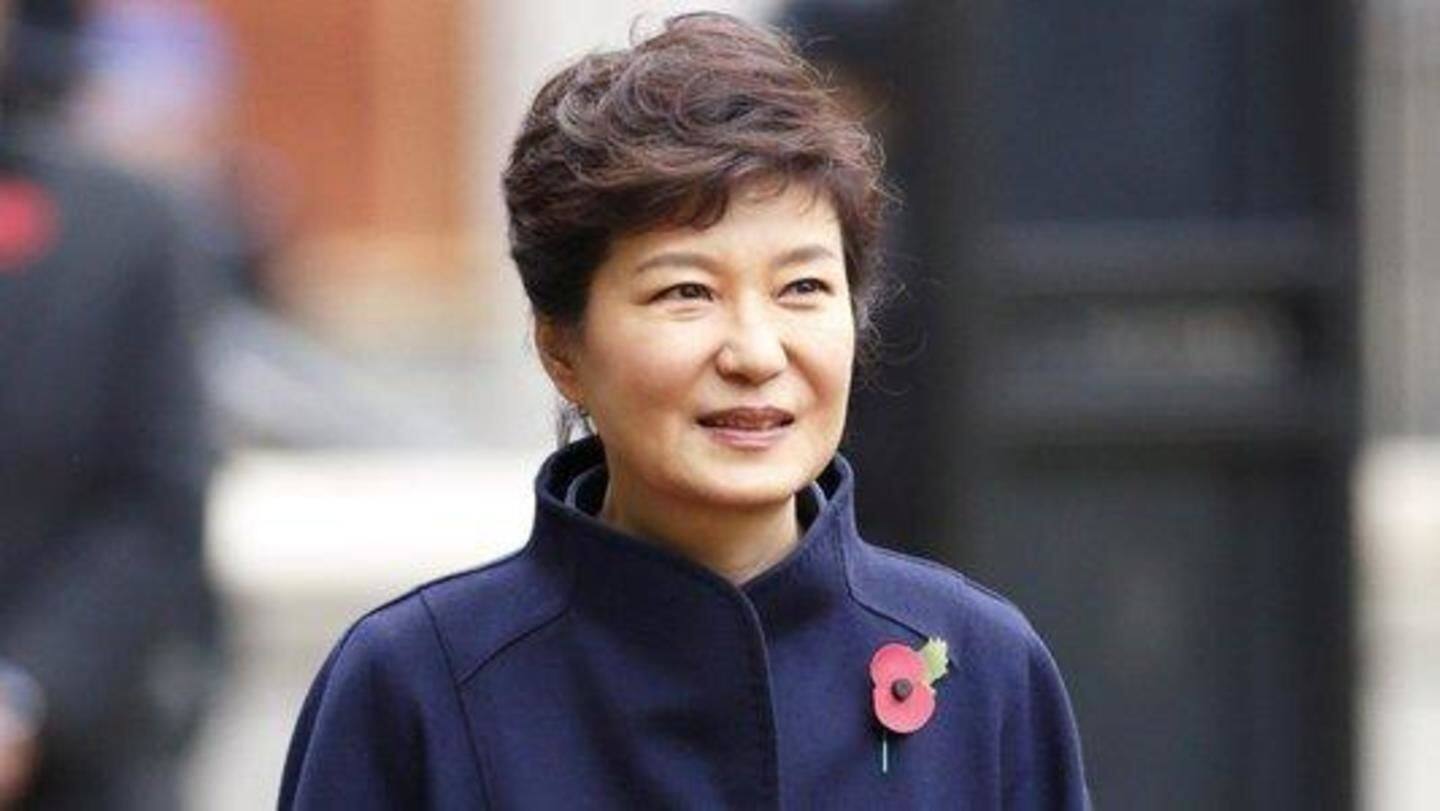 In a first for South Korea, Park was impeached from her office in March'17, thus losing her presidential immunity. Twenty days later, she was arrested. Courts agreed with prosecutors' concerns that Park may use her influence to destroy electronic evidence if not arrested. In April'17, Park, who faced 19 charges, was indicted on several charges including bribery. She has been in detention ever since.
The same case broke Samsung's heir apparent Lee Jae-yong
In the same case, Lee Jae-yong, found guilty of bribery and other crimes, was sentenced to five years in prison last August. Forbes magazine had placed him 40th in its 2016 list of most powerful people in the world.
What's next for Park?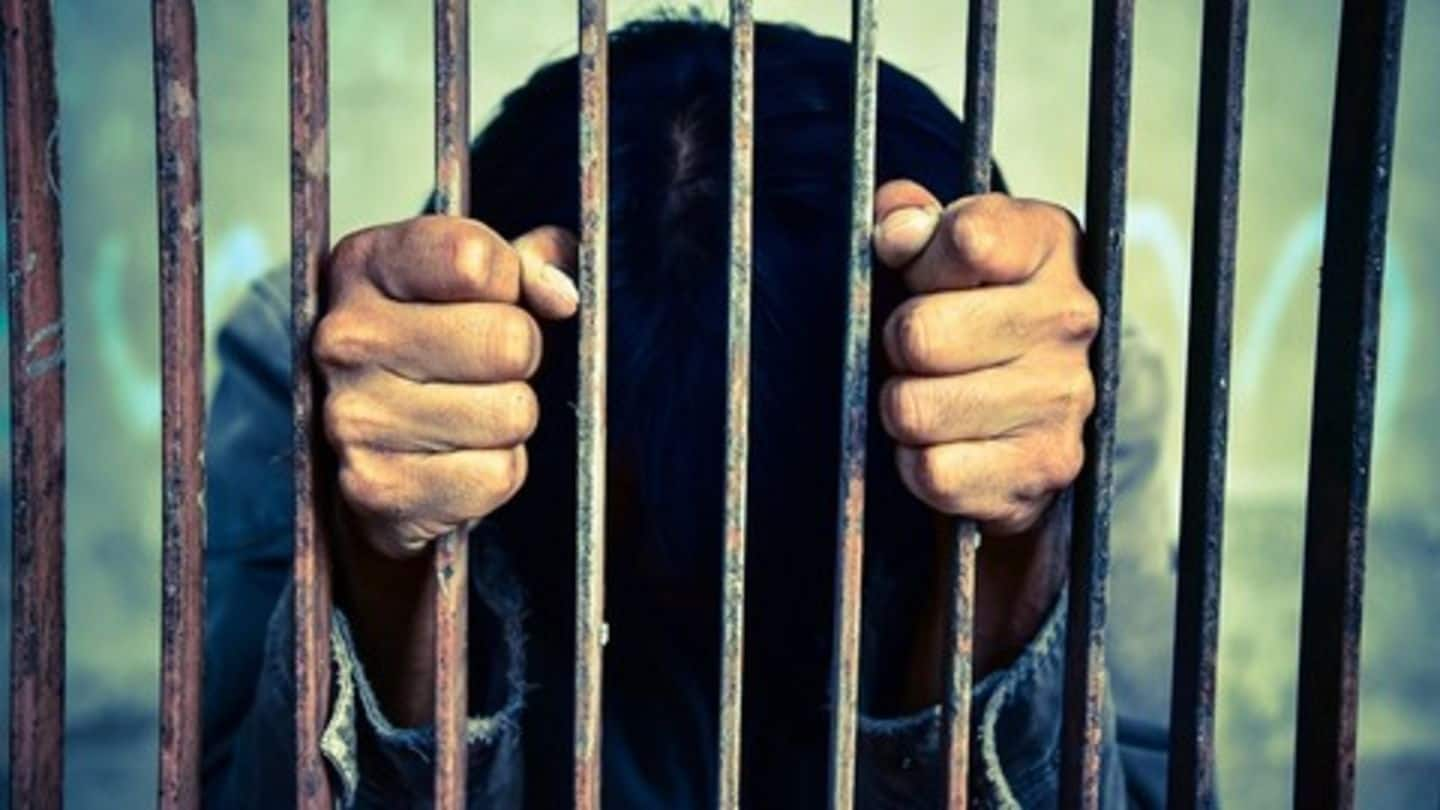 Park can appeal the charges against her within a week. If her appeal is rejected, or she loses the case, the 66-year-old will likely die in jail. Despite the charges, she still commands a loyal following, especially among the elderly, who fondly remember her father Park Chung-hee, another former president. As for Choi, she was convicted in February and jailed for 20 years.