Taliban attack on German consulate
Last updated on
Nov 11, 2016, 04:36 pm
A German consulate in Afghanistan was the victim of a suicide bomb-attack last night. A Taliban suicide bomber rammed into the wall of the consulate with a truck laden with explosives. According to latest reports, 6 people died and a massive 100 - 120 were injured. The wall and gates of the consulate located in the city of Mazar-i-Sharif were destroyed.
Deadly air strikes in Afghanistan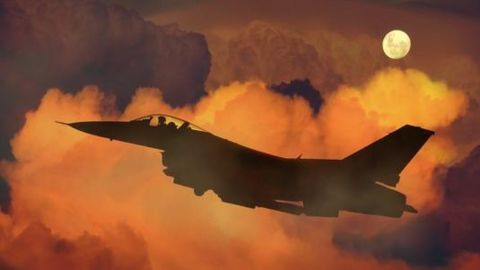 Last week, US forces conducted air strikes in Afghanistan to protect US and Afghan troops. The air strikes led to dozens of civilian casualties, a very contentious issue in the country, and attracted much criticism from the public and the government. Taliban believes that Germany aided the deadly US air strike on November 3, by providing necessary intelligence.
German presence in Afghanistan
Nearly a 1000 Germany soldiers are stationed in Afghanistan as part of NATO's Resolute Support mission. Most of them are in Balkh province where the German consulate is also situated.
Taliban points fingers at Germany
The Taliban spokesperson said, "Why shouldn't we attack the Germans? Germany was directly involved in the airstrike which cost civilian life. The attack was based on intelligence that German soldiers had given the American troops."
Suicide bombing at the consulate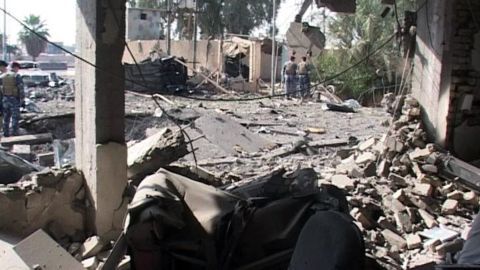 The attack on the German consulate unfolded around 11 pm last night. The explosives were loud and so powerful that civilians were injured within their houses. The blast also resulted in the destruction of many shops and houses in the vicinity of the consulate building. Crippling fear spread through the locals and left them fleeing for cover.
What transpired after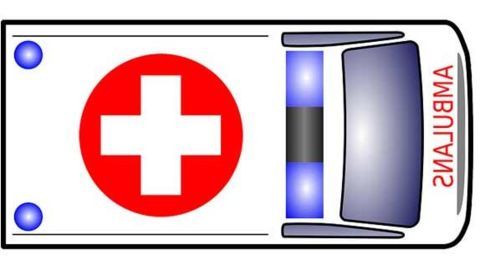 Soon after the suicide bombing, the area was cordoned off by Afghan special forces. Helicopters were flying over the consulate and ambulances rushed to the area and transported many children to local hospital. German forces also killed two motorcyclists outside the consulate as they refused to heed warnings. Earlier today morning, a suspect was detained near the consulate.
Reactions and Responses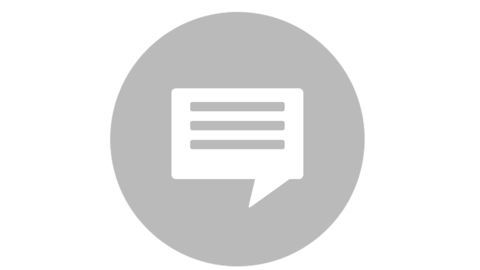 A statement from the German Foreign Ministry confirmed that there was an "armed attack" on the consulate but didn't divulge details of the attack or casualties. It revealed there was fighting inside and outside the consulate compound and that Afghan security forces were present. The Taliban made a statement saying this was a "revenge" attack for civilian deaths.