IMF approves $12bn loan to Egypt
Last updated on
Nov 14, 2016, 07:30 am
The International Monetary Fund (IMF) approved a three-year $12bn loan for Egypt to help it come-out the deep economic crisis, bring down public debt and control inflation. While Egypt would immediately receive $2.75bn, the remaining would be disbursed over the next three years and is subject to its economic performance and reforms. IMF Managing Director Christine Lagarde stated the bailout would "address longstanding challenges."
Bilateral financing
Witnessing an increasing budget deficit, decreasing foreign reserves, and a growing black market, Egypt has agreed to the IMF's loan; but it had to secure about $6 billion in bilateral financing for the deal to be sealed.
High unemployment and budget deficit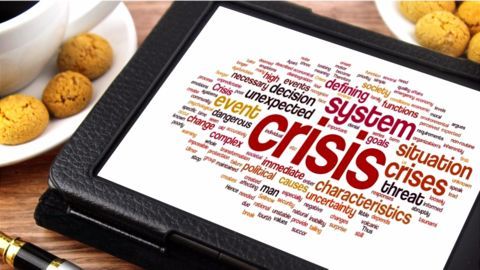 Egyptian President Abdul Fattah al-Sisi has been facing high unemployment rate and a budget deficit of 12% of the GDP. The country struggled to attract foreign investment since the 2011 political turmoil and the Arab Spring that saw former President Hosni Mubarak overthrown. Tourism, which was a major source of revenue for Egypt, has sharply declined over the last five years.
Other transactions
About $6 billion in bilateral financing contributed by China, the United Arab Emirates, the G7 countries, bank loans and bond issues would also accompany the $12 billion IMF program. However, these transactions are expected to be announced separately.
Widespread criticism of President al-Sisi
In an attempt to strengthen confidence in the economy, Egypt floated its currency last week; the move reduced the currency's value by 50% against the USD. The government has increased interest rates by three percentage points to 14.75%, and increased the price of basic commodities and fuel. These moves led to widespread criticism of President al-Sisi as his popularity dropped.
Homegrown economic plan to tackle Egypt's large budget deficit
Christine Lagarde said the current "homegrown economic plan" was to tackle Egypt's massive budget deficit, high unemployment, and low growth rate. She said further economic reforms like reduction in fuel subsidies, legislation to decrease Egypt's public sector wage bill etc. were necessary for Egypt to move forward. She added, "Resolute implementation of the policy package is essential to restore investor confidence."
Christine Lagarde's statement
"These (the long-standing challenges to the economy) include a balance-of-payments problem manifested in an overvalued exchange rate and foreign exchange shortages, large budget deficits that led to rising public debt, and low growth with high unemployment."
Central Bank of Egypt's foreign reserves increased to $23.3bn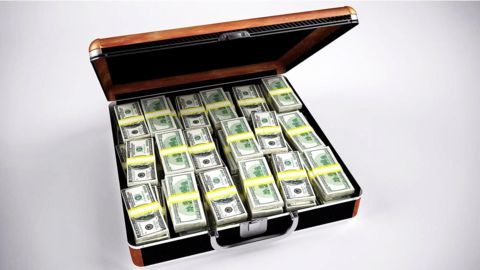 The injection of new IMF funds reportedly increased the Central Bank of Egypt's foreign reserves to $23.3 billion. Egypt has been struggling to attract US dollars to revive its economy after investors and tourists fled after the 2011 political uprising that put an end to Hosni Mubarak's 30-year rule. The crisis-ridden nation has recently witnessed mass protests due to poor economy and increasing costs.